New York gets top billing in the American fashion market, no doubt. But a new generation of designers is changing the perception that it's the only place Stateside where fashion talent can make an impact. Among those vying for attention, Los Angeles is an obvious front runner in the clothing industry.
Designers out of L.A. have a lot going for them. The city obviously looks beautiful—which can be turned into inspiration, pulling from everything from beach wear to skater culture and streetwear, as T-shirts are quite ubiquitous—and there are a plethora of local production facilities that specialize in a variety of types of apparel, especially denim, that allows quality control and "Made in America" labels to be easily maintained.  And while in the past it may have been that exact aesthetic style of basic, streetwear-leaning pieces that kept the industry from taking the city seriously, that look has recently taken hold.
What's more, in the past few years, big names in fashion have given the city additional credibility: Hedi Slimane relocated the Saint Laurent design studio to the West Coast, eventually going on to host his last menswear show there; Tommy HIlfiger hosted a show there in February 2017, too. Add in buzzy boutiques like Josh Peskowitz's Magasin opening up and the other coast packs quite a big of clout in menswear circles. Even the CFDA touches down in the West Coast each year, bringing out their Fashion Fund finalist designers for a celebrity studded presentation.
Even still, it's unlikely that Los Angeles will ever overtake New York in prominence. Case in point: Most Los Angeles based designers who do host fashion presentations do so either in New York or Paris. Still, the West Coast does have the amount to exert a lot of influence in the industry, making it an important place in American fashion.
Here, we selected some of the best men's brands in L.A., from Stampd to Fear of God.
Stampd
Second/Layer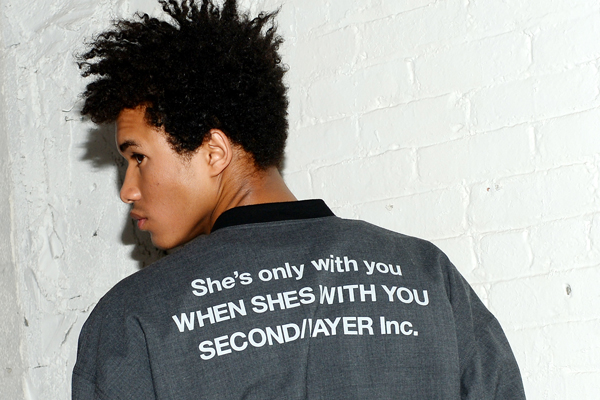 John Elliott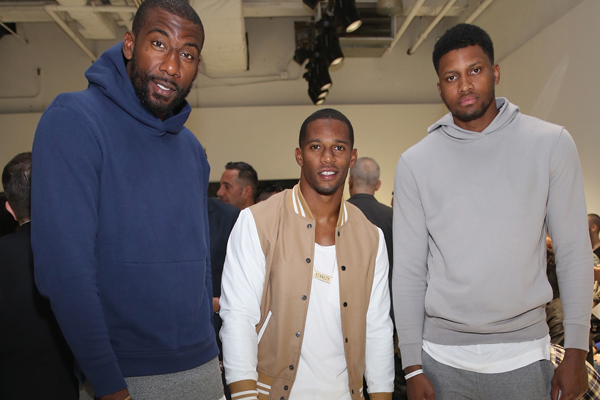 Amiri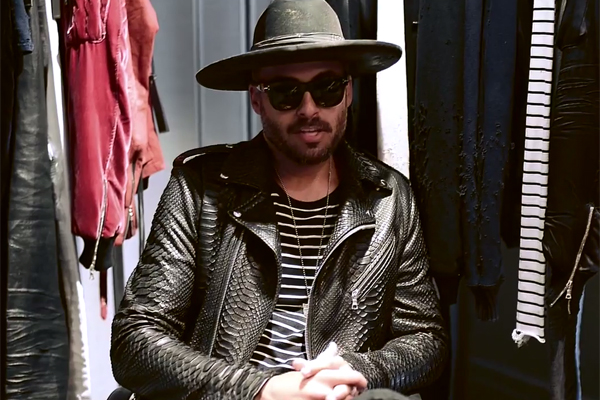 Elder Statesman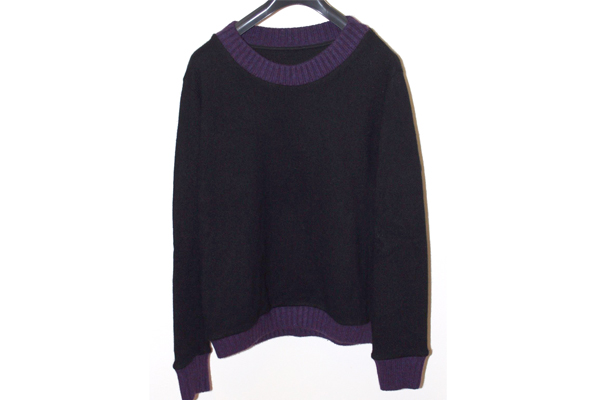 Garrett Leight
Fear of God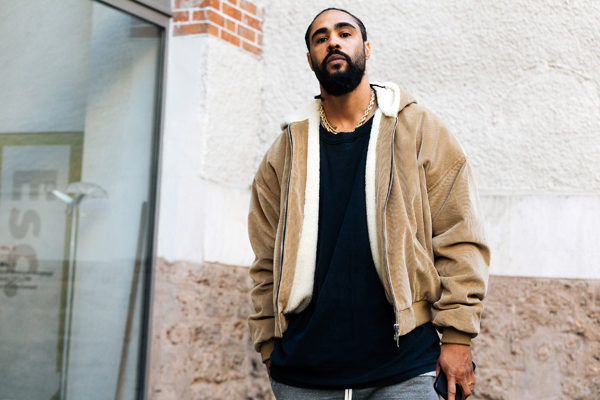 Golf Wang