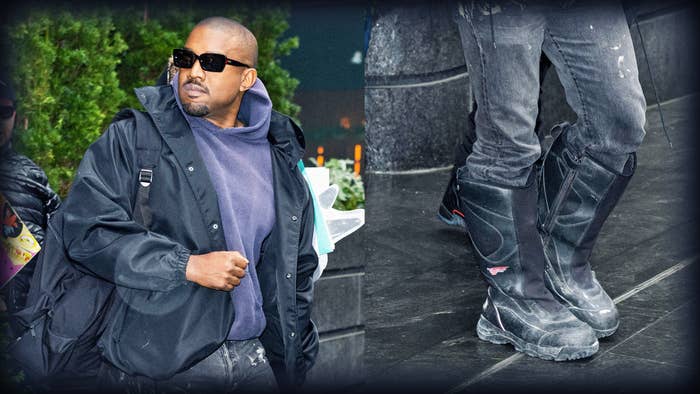 Kanye West's influence on fashion is undeniable at this point. So much so that it feels like anything he wears immediately becomes coveted by a sector of the fashion community. Similar to the way he brought energy to Air Jordan retros or his own Adidas sneakers in the past, now his hordes of fans are clamoring for a rather unorthodox piece of footwear: knee-high work boots. 
Ye may have his own multi-billion dollar sneaker company still, but lately he seems to be wearing anything besides Adidas Yeezys. Throughout 2021 and the rollout of Donda, a black pair of Balenciaga's knee-high Crocs collab were his footwear of choice. The selection made perfect sense. Of course he would support his close friend and collaborator Demna. But recently Ye has kept his Balenciaga Crocs on the shelf in favor of another high-cut black boot from heritage footwear brand Red Wing.
According to Red Wing, the model in question is the Style 3049, Men's 17-inch Pac Boot. The style was created as part of the brand's safety work boot category. Its true intention was to withstand sub-zero temperatures during heavy-duty work in the energy sector. Considering the style was discontinued in 2016, these obviously aren't sitting on the Red Wing site to purchase anymore. So it poses the question, where did Ye get his pair? Did he originally buy them to trek around his acreage in Wyoming? Did he stumble into a random store in the rural state and buy them? Who knows. But he certainly has garnered a ton of attention for it. While Red Wing could not disclose any official numbers, the brand said that they have seen energy across all of their channels since Kanye has started wearing the boot.
It's safe to assume that the Style 3049 was never intended for casual wear. For most people, it still isn't. But Ye has the confidence to pull anything off and a fanbase who hangs on his every move, so now people are paying thousands for the discontinued boots on sites like eBay.
Considering the rarity of these boots and the fact that pairs on the aftermarket have absolutely skyrocketed in price, we decided to give anyone eager to try out the polarizing style for themselves some alternatives. Check out five options ideal for achieving Ye's new work boot look below.
Red Wing InJex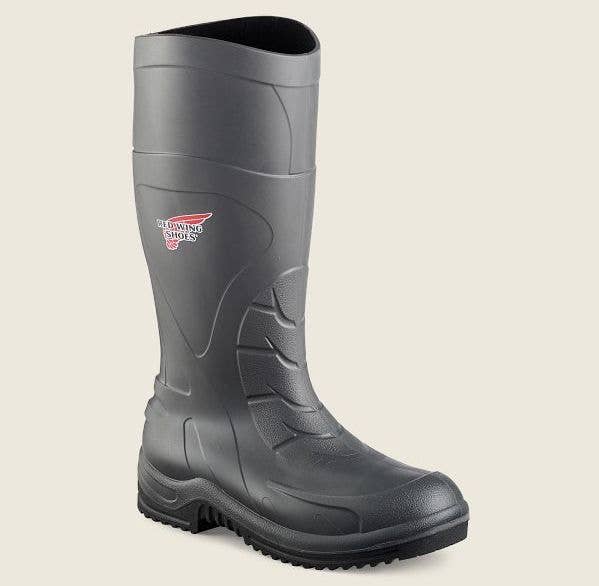 Red Wing MaxBond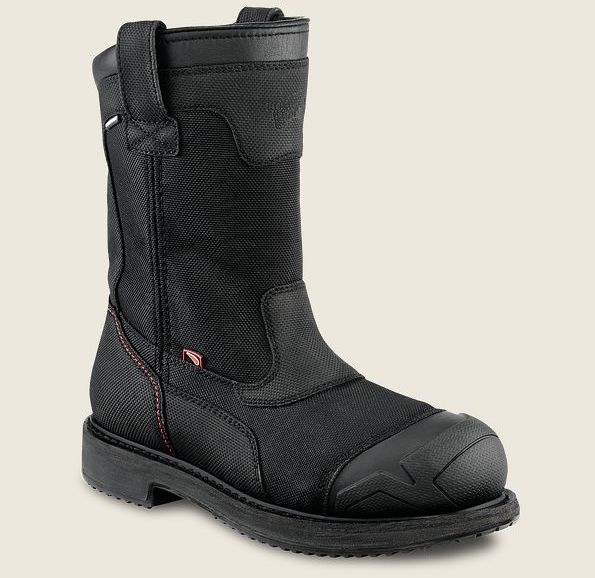 Bottega Veneta Knee-High Puddle Boot
Bogs Classic Mid Waterproof Insulated Work Boot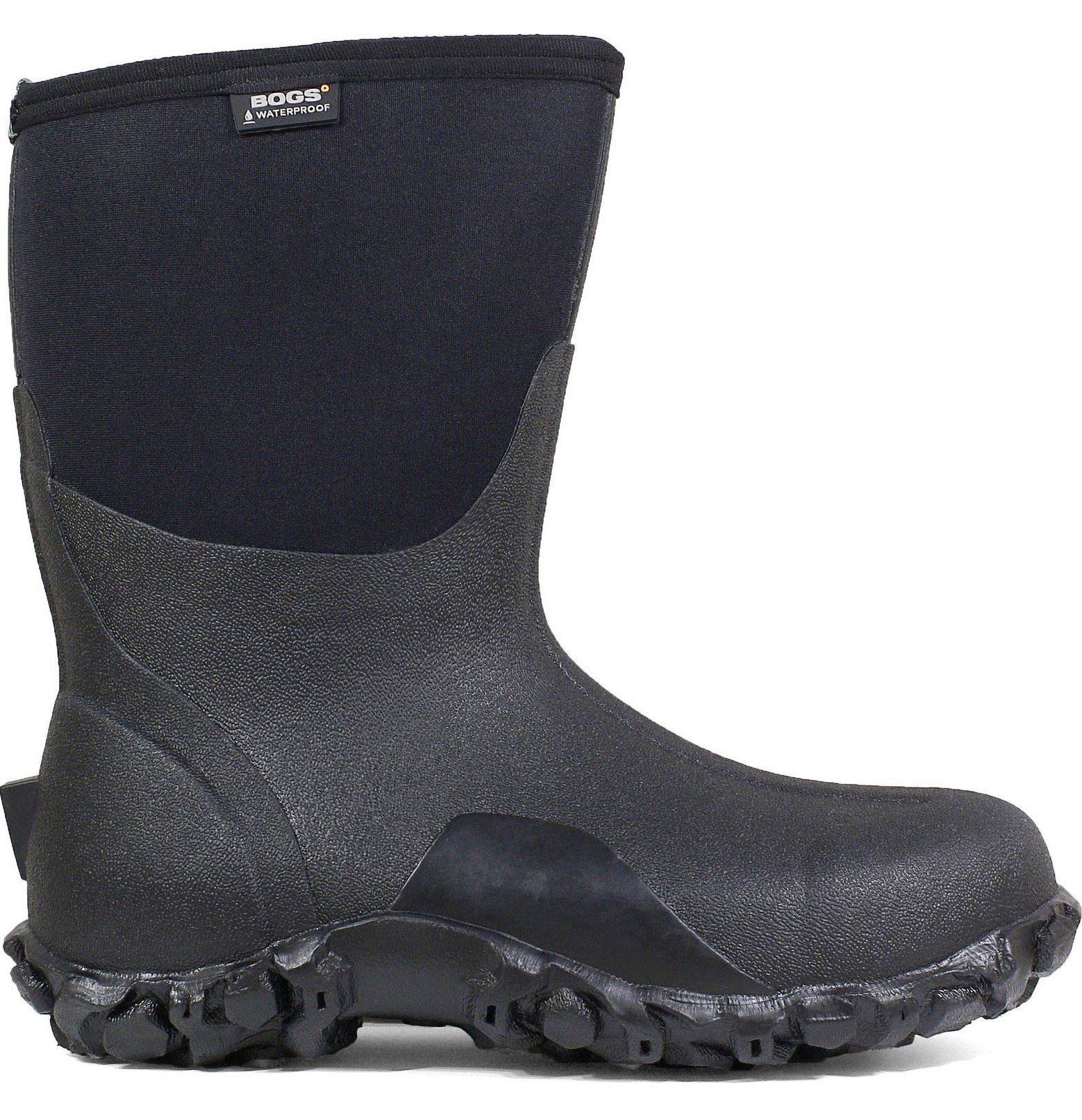 Irish Setter Adult Ironton