Gas is expensive, rent prices are soaring, and that jpeg file you spent some money on isn't looking like the the most sound longterm investment anymore. We get it. Plenty of us are a bit strapped for cash right now. But if you have some extra spending money set aside for that void that only some new clothes in your wardrobe can fill, we got you covered. 
Dickies has collaborated with New York Sunshine on some sun-dyed workwear, Stüssy and Tekla worked together again to deliver some stylish essentials for the bedroom and beach, Supreme reconnects with longtime collaborator Antihero, and more. Looking to support a smaller up-and-coming brand, make sure to check out the latest from The New Blue Collar, Frederick Scott, Andafterthat, and Open Bar Funeral. 
Check out all of this week's best style releases below.
New York Sunshine x Dickies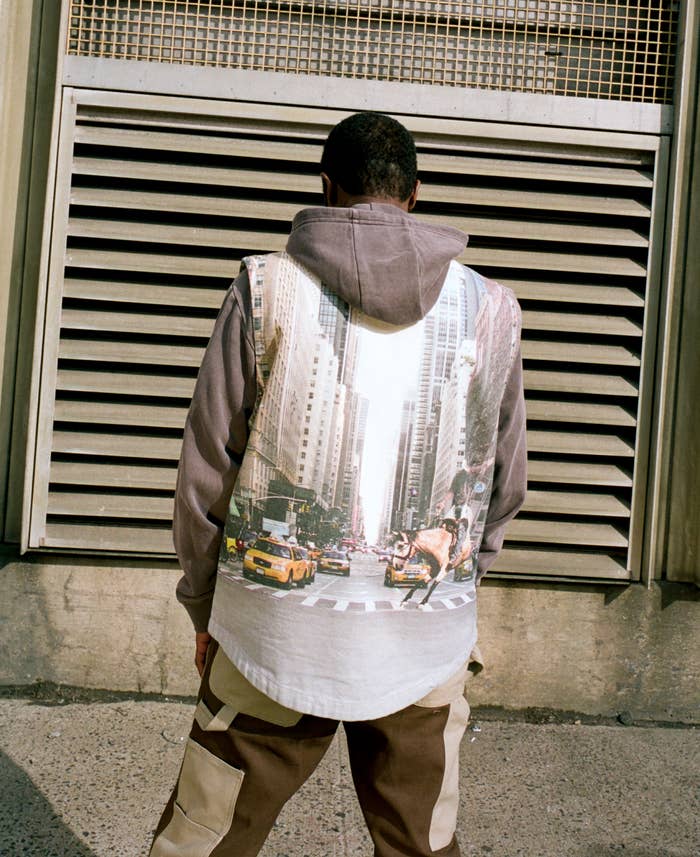 Stüssy x Tekla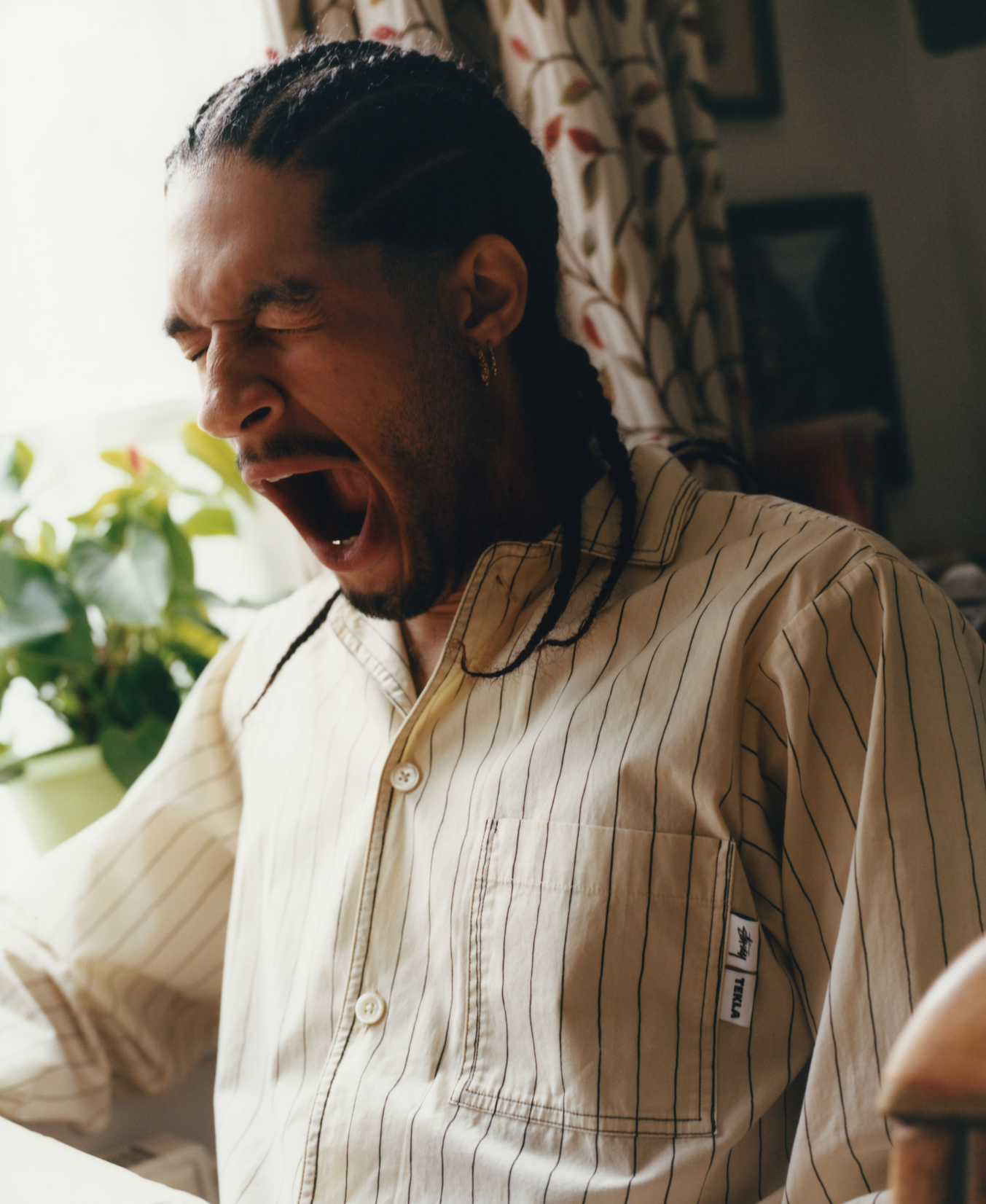 Release Date: Available now

Where to Buy It: shop.pharrellwilliams.com

Price: $64-$135
Pharrell has collaborated with one of his favorite brands, Cactus Plant Flea Market, for some new merch to celebrate his latest single. A black crewneck with dollar signs and stacks of money printed across the chest is available alongside a white T-shirt that reads "Cash In" in green lettering on the front and "Cash Out" on the back in an identical font as a nod to the 21 Savage and Tyler, the Creator-assisted track. Act fast. These items are only available until the end of the week.
Supreme x Antihero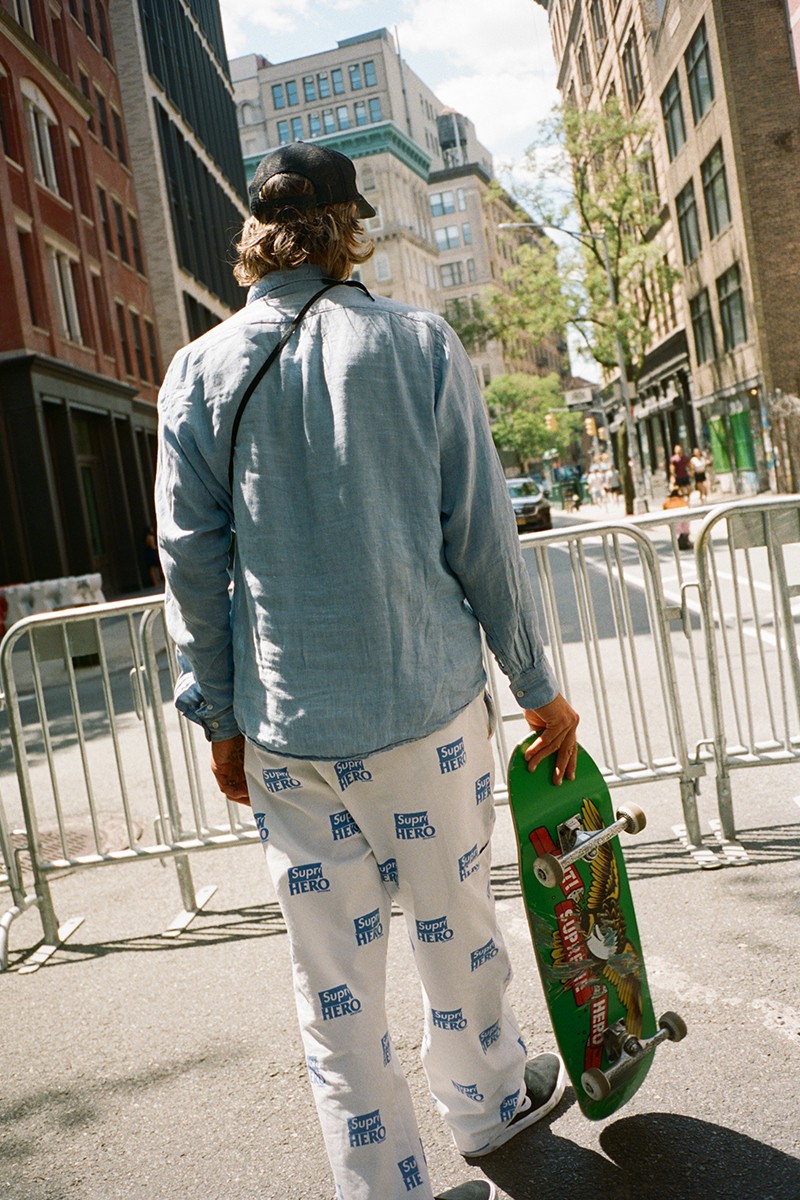 The New Blue Collar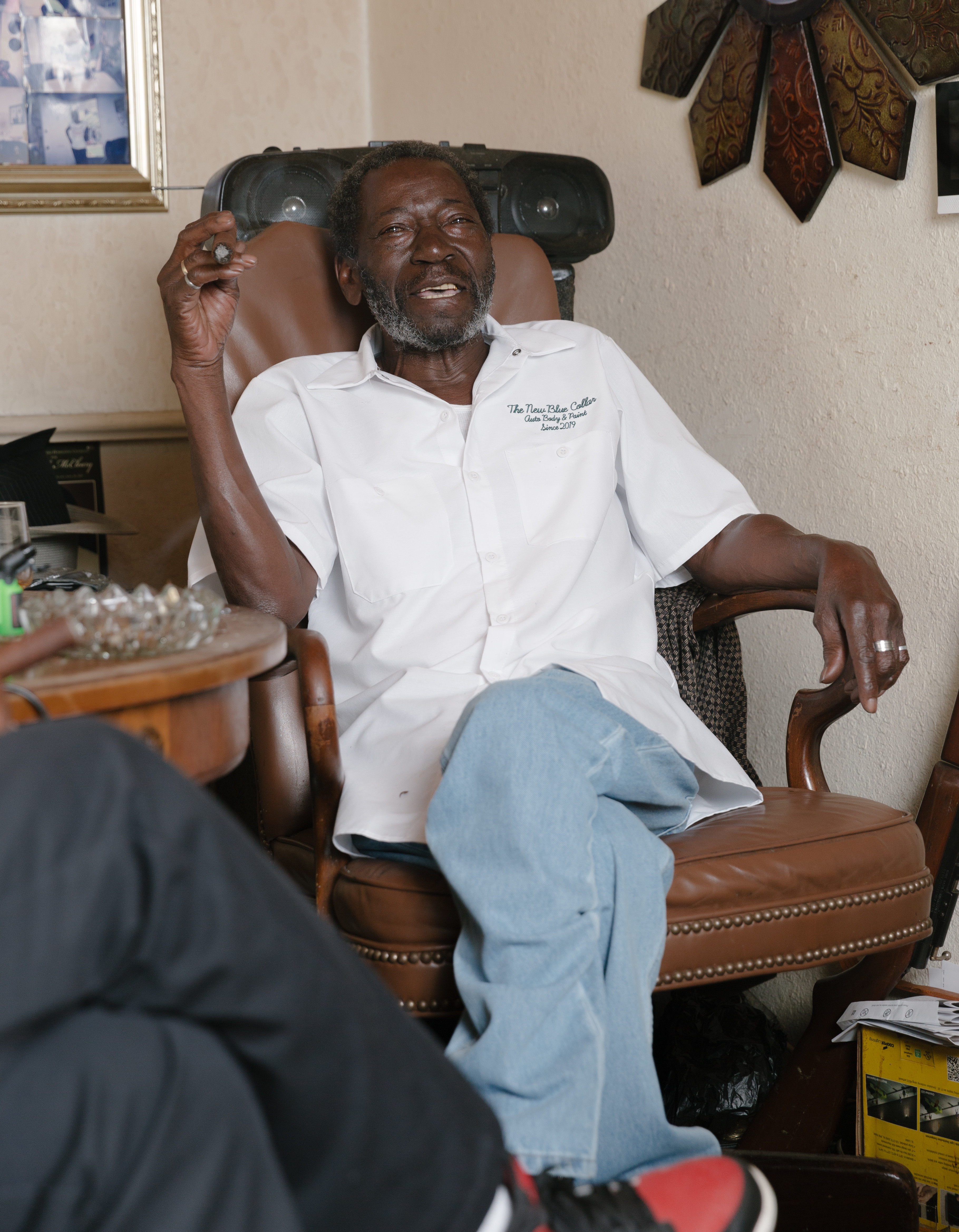 Frederick Scott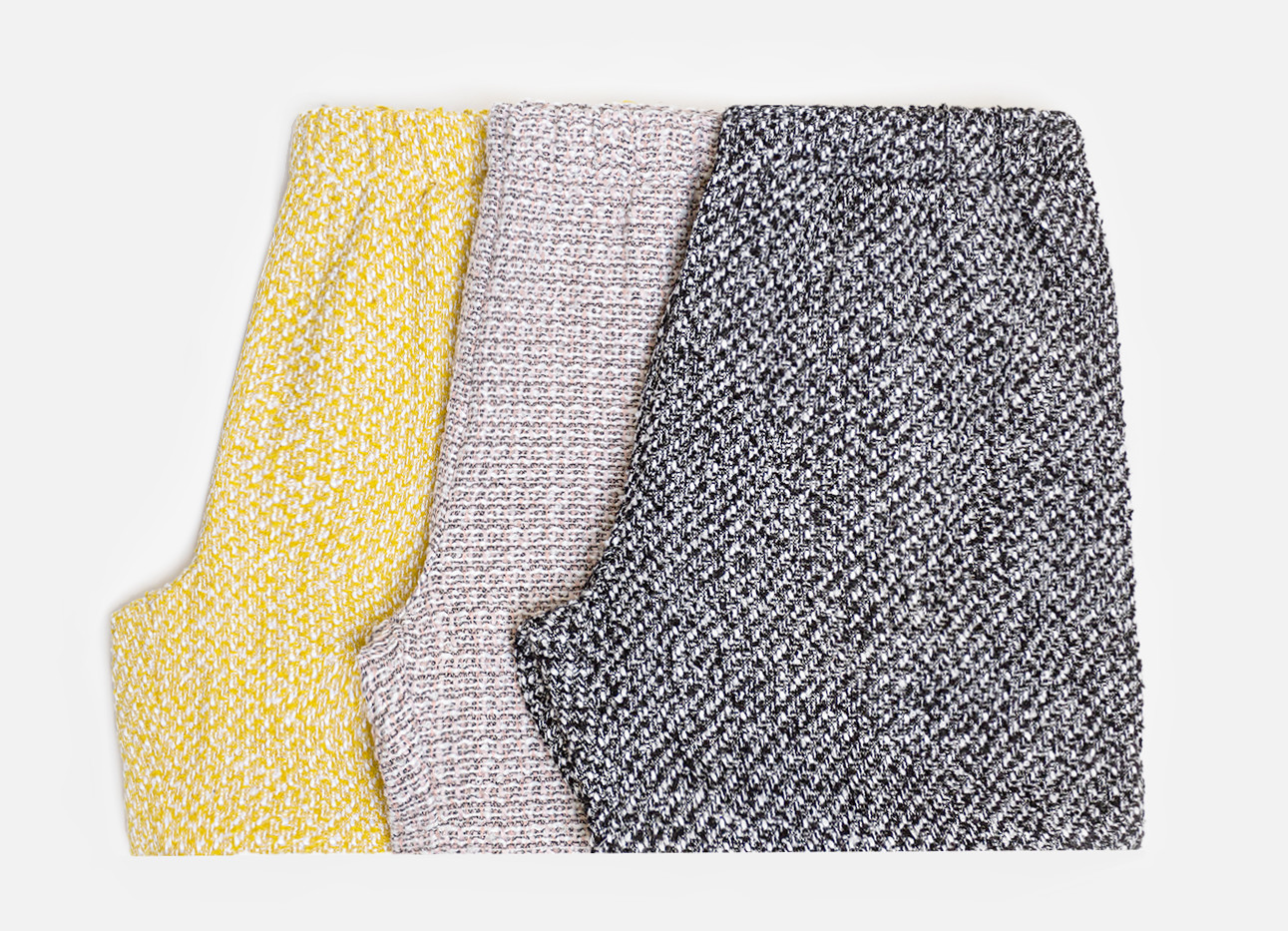 Release Date: June 16

Where to Buy It: andafterthat.net

Price: TBD
Fresh off of a collaborative drop with ALL CAPS STUDIO last week, Edgar Gonzelaz's Andafterthat is releasing its latest assortment of cinema-inspired apparel. T-shirts and caps will be sold that take inspiration from Paul Thomas Anderson's Boogie Nights, the 1991 Cannes Film Festival, and Laura Dern's role in David Lynch's Inland Empire. 
Release Date: June 17

Where to Buy It: openbarfuneral.com

Price: TBD
Mark Nguyen & Tam Mai's Open Bar Funeral is restocking some of its most popular items on Friday. Items include brown and black colorways of the "Under God Over You" cap and a cropped black and white polka dot shirt inspired by an old photo of Nguyen's mother. 
Adidem Asterisks*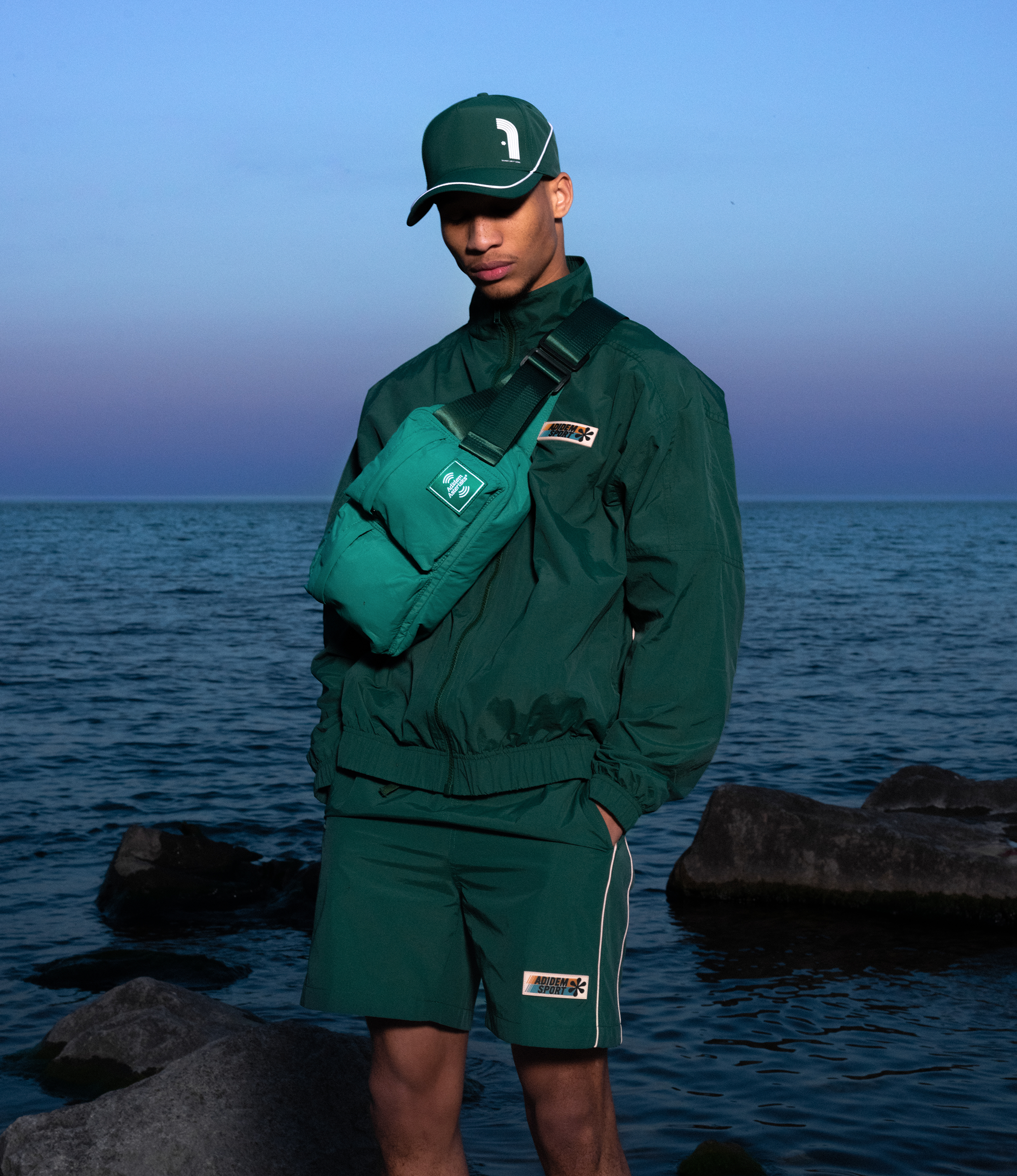 Staycoolnyc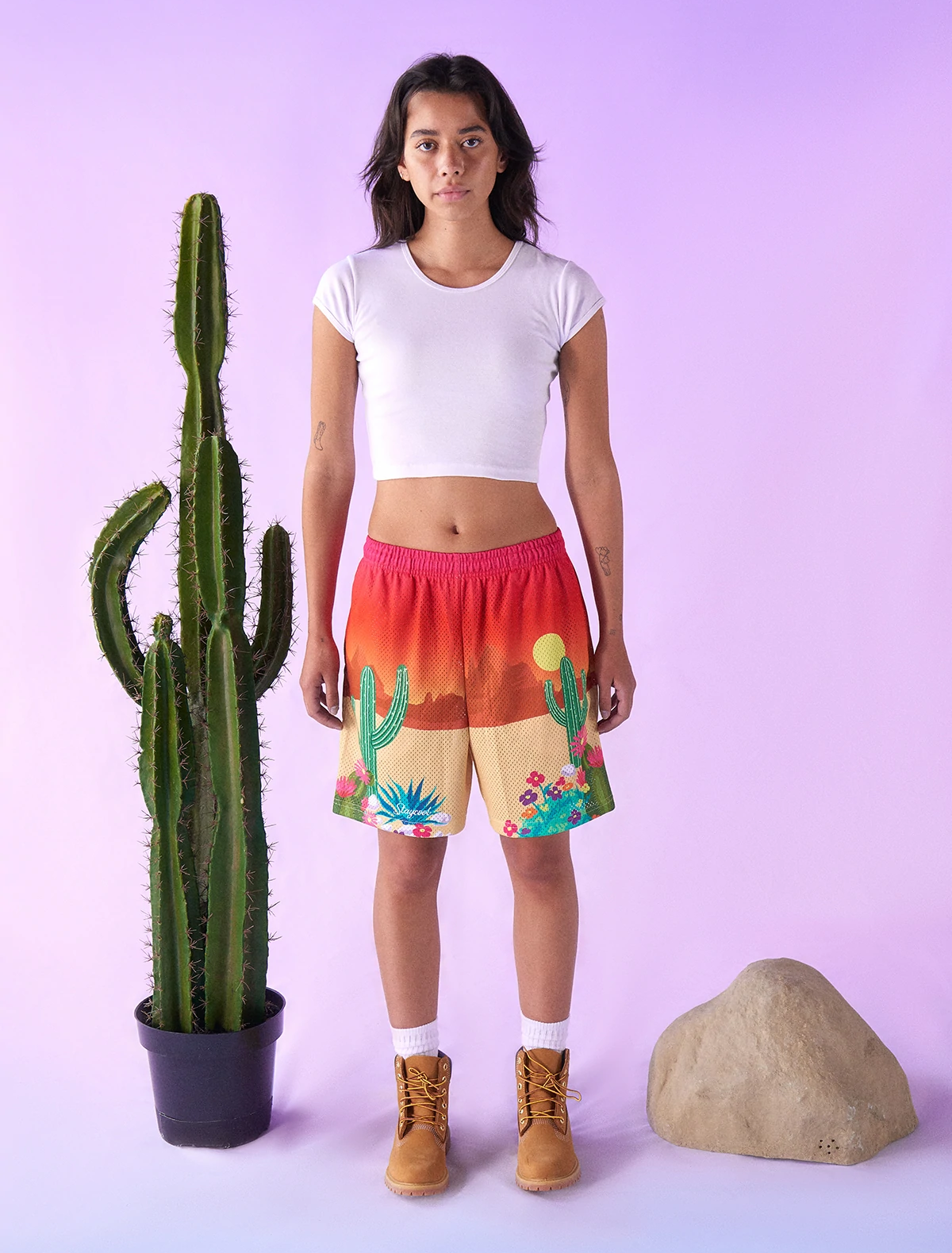 le PÈRE x Duane Michals