Best Style Releases This Week: Supreme x Emilio Pucci, End. Clothing x 1017 Alyx 9sm, and More
From Supreme x Emilio Pucci to the End. Clothing x 1017 Alyx 9sm capsule, here is a detailed look at all of this week's best style releases.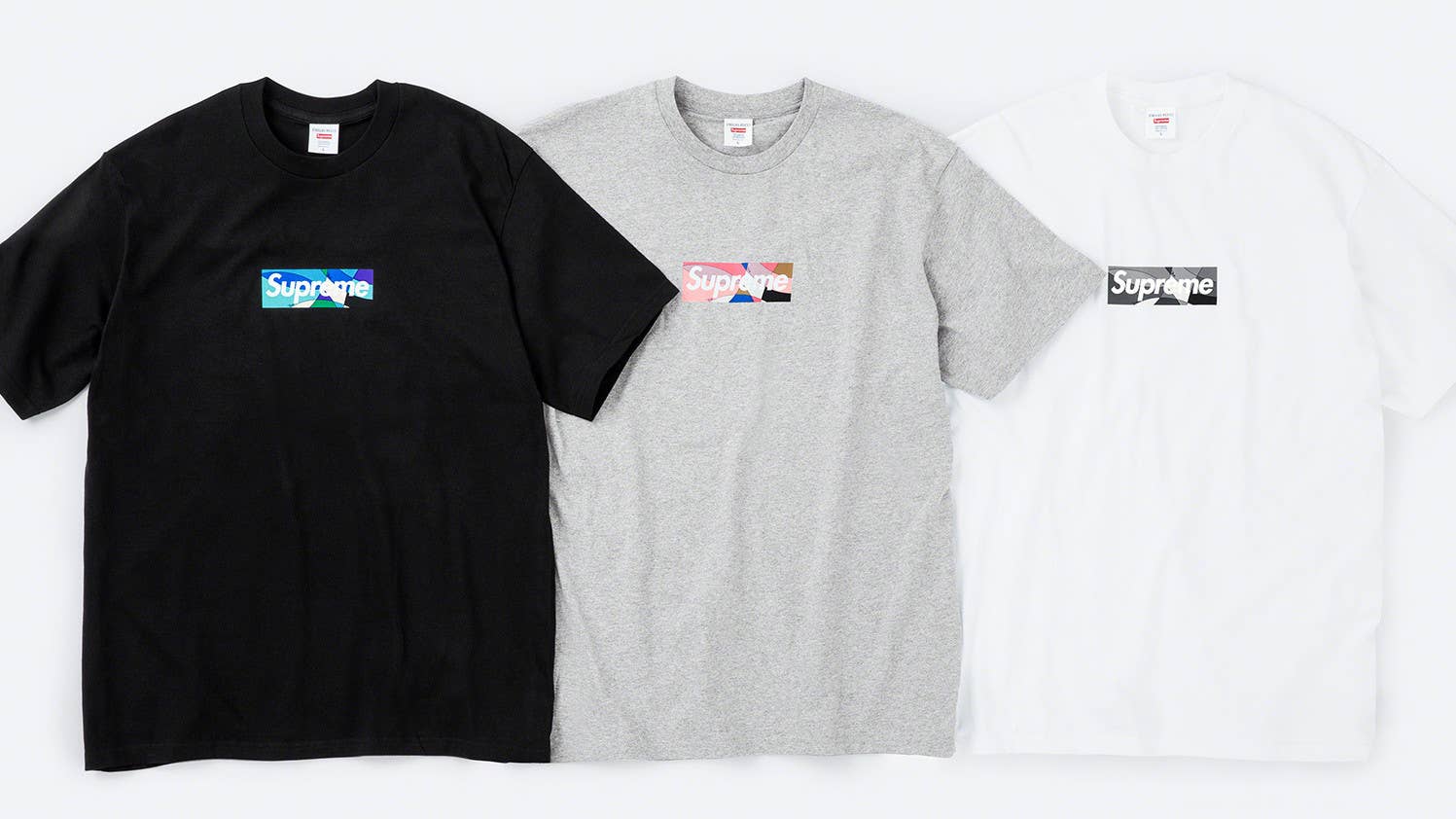 Supreme
Image via Supreme x Emilio Pucci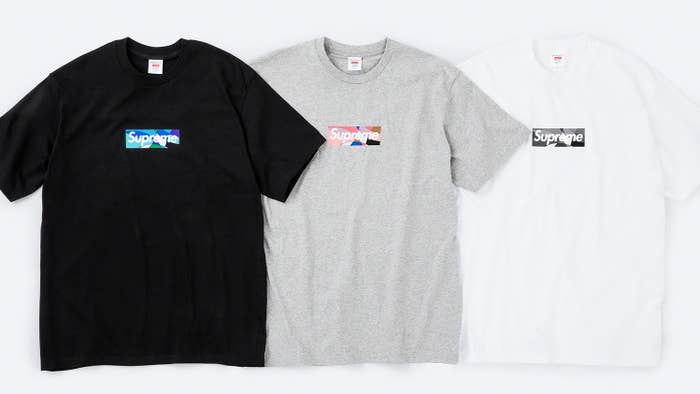 Depending on where yoou live, it has been hot as hell outside recently. Hopefully, your wardrobe is set up to endure the harsh summer temperatures that are creeping up a bit early this year. If not, you're in luck. This week has plenty of drops to help you out. 
Supreme has linked up with Italian luxury brand Emilio Pucci for a collection of vibrant vacation and sportswear, New York's Adsum has dropped up a solid assortment of lightweight staple pieces in an array of colors and materials, Tom Wood and Suicoke joined forces on some premium leather sandals, Noah restocked its sunglasses collab with Vuarnet, and local boutiques like Philly's P's and Q's dropped off some new ripstop shorts for whatever outdoor activities you are about to get into this summer. Popular brands like 1017 Alyx 9sm, SNS, Off-White, A Ma Maniére, BornxRaised, Bape, and more are also releasing some solid products throughout the week.
Take a detailed look at all of this week's best style releases below. 
Supreme x Emilio Pucci
Release Date: June 10

Where to Buy It: Supreme stores and supremenewyork.com

Price: TBD
Supreme is releasing its second collaboration with an LVMH-owned luxury brand this Thursday. This time, it is none other than Emilio Pucci. The womenswear label was founded in 1947 in Florence, Italy and helped redefine women's fashion throughout the 20th century. The designer's use of flowy silhouettes and bold, colorful prints led him to be bestowed the nickname, "The Prince of Prints." For this project with Supreme, some of Pucci's archival prints like 1965's Tulipani and 1970's Fantasia can be seen across an assortment of items including silk smoking jackets, nylon tracksuits, soccer jerseys, camp collar shirts, and even Box Logo T-shirts. 
End. x 1017 Alyx 9sm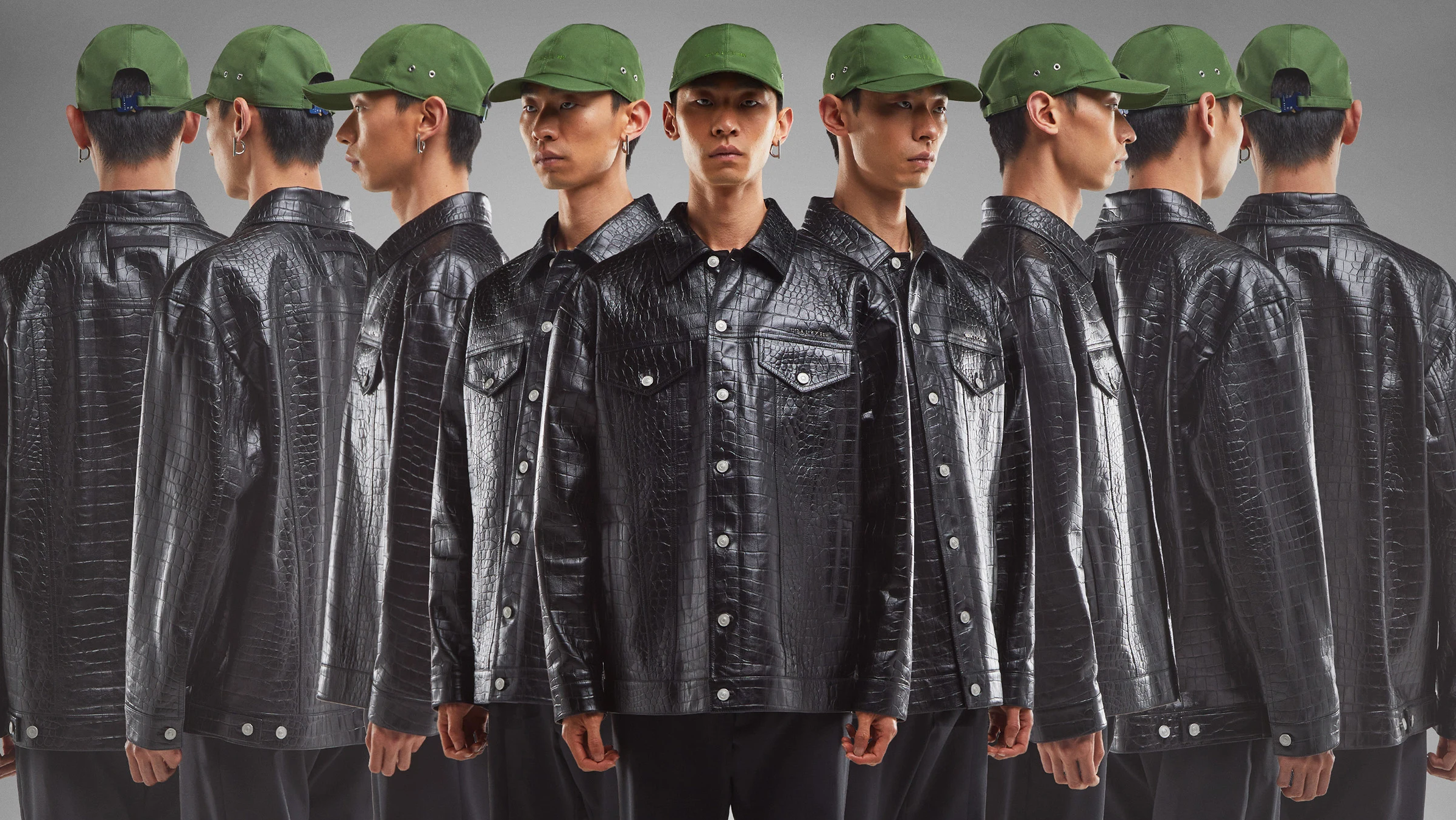 A Ma Maniére x Jordan Brand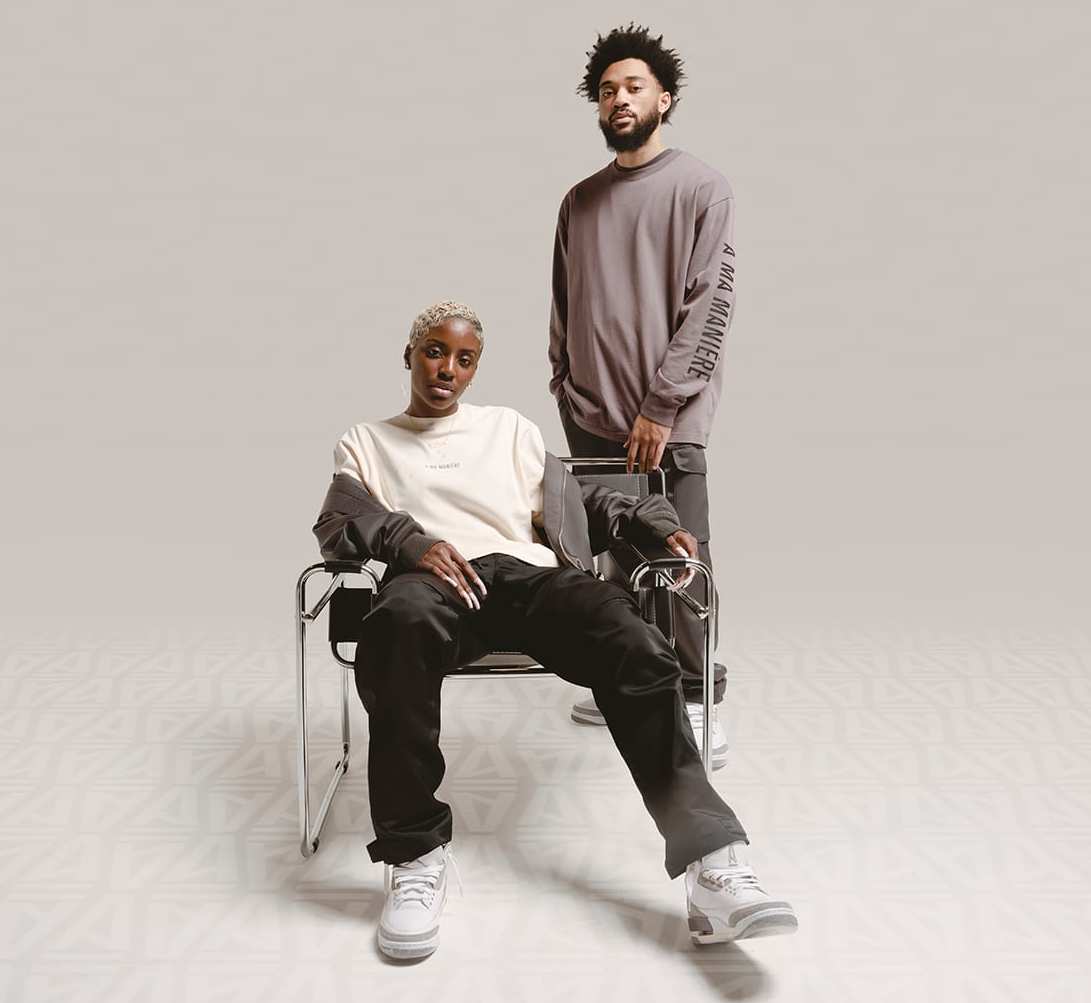 SNS x New Balance 'Blue Racer'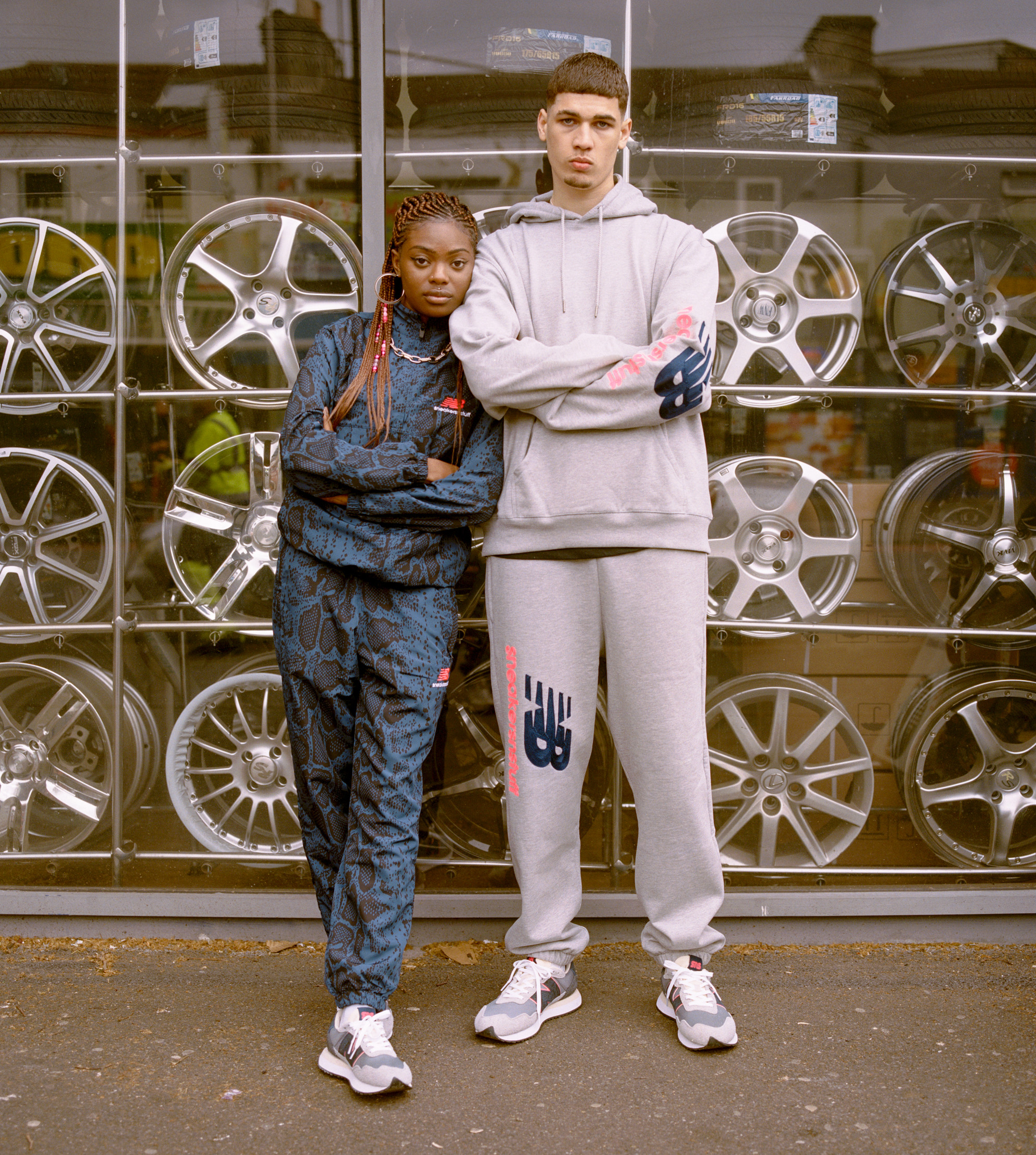 Adsum Summer 2021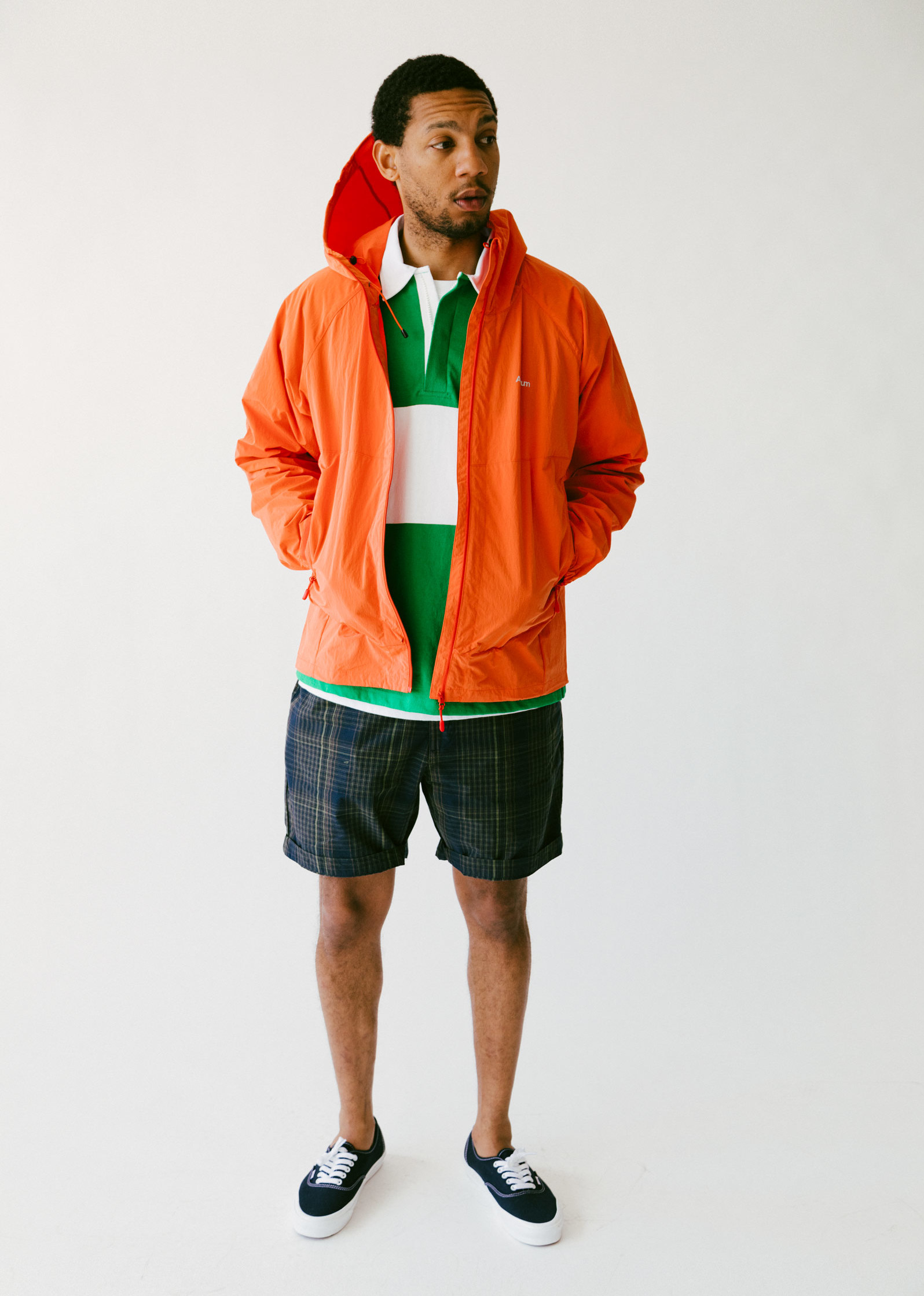 BornxRaised 'City of Champs'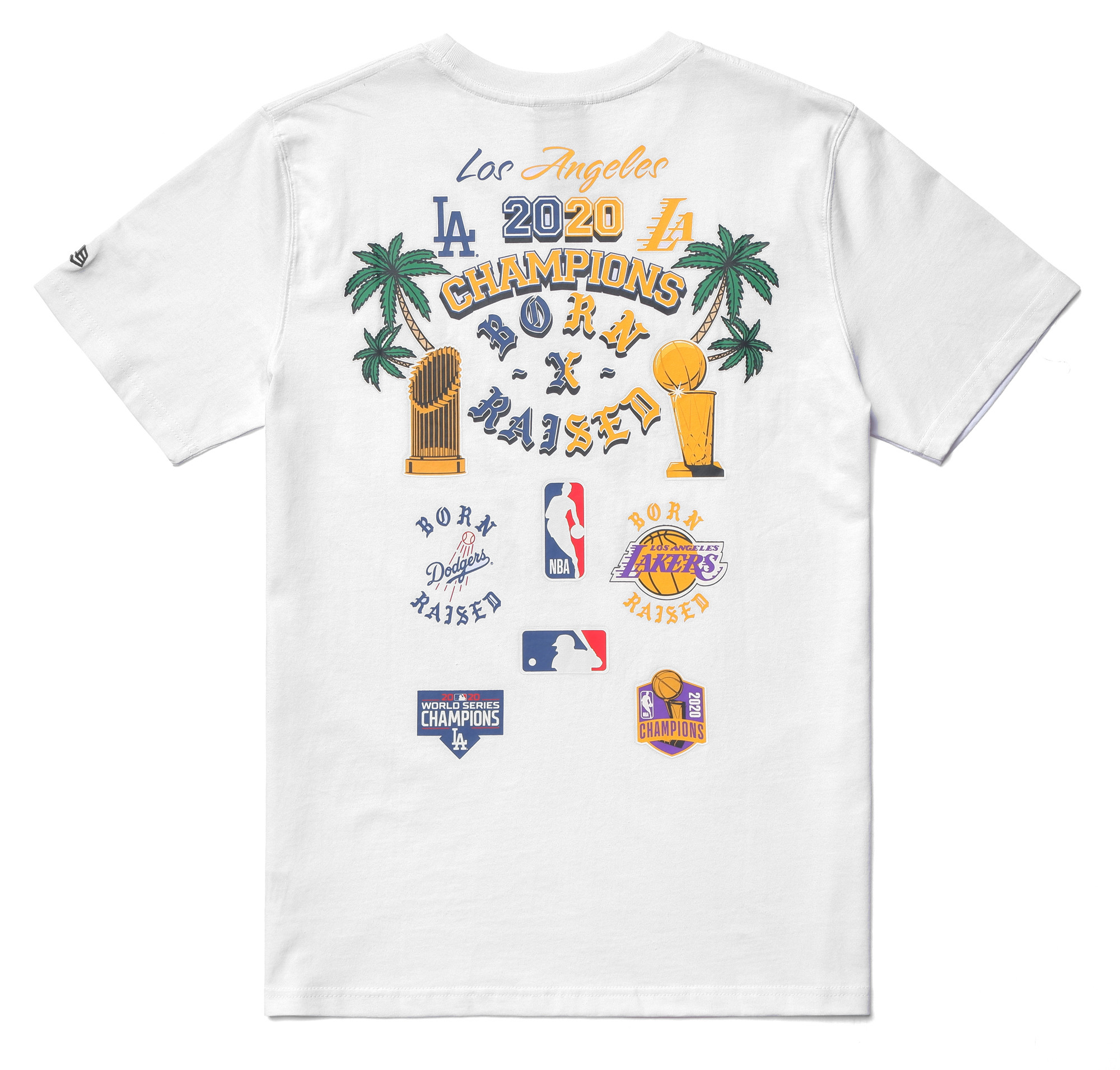 Off-White x Theophilus London 'Bebey'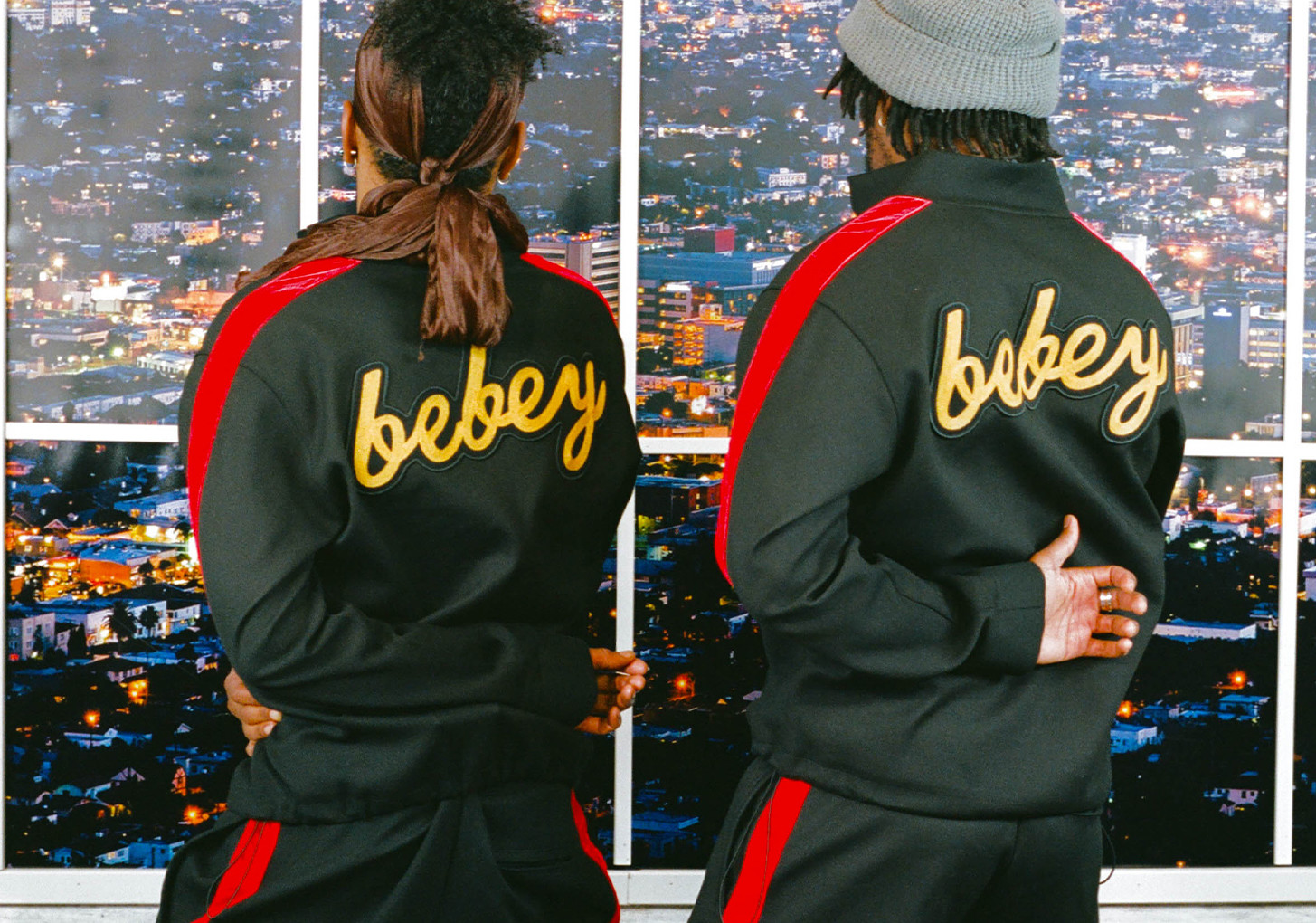 Tom Wood x Suicoke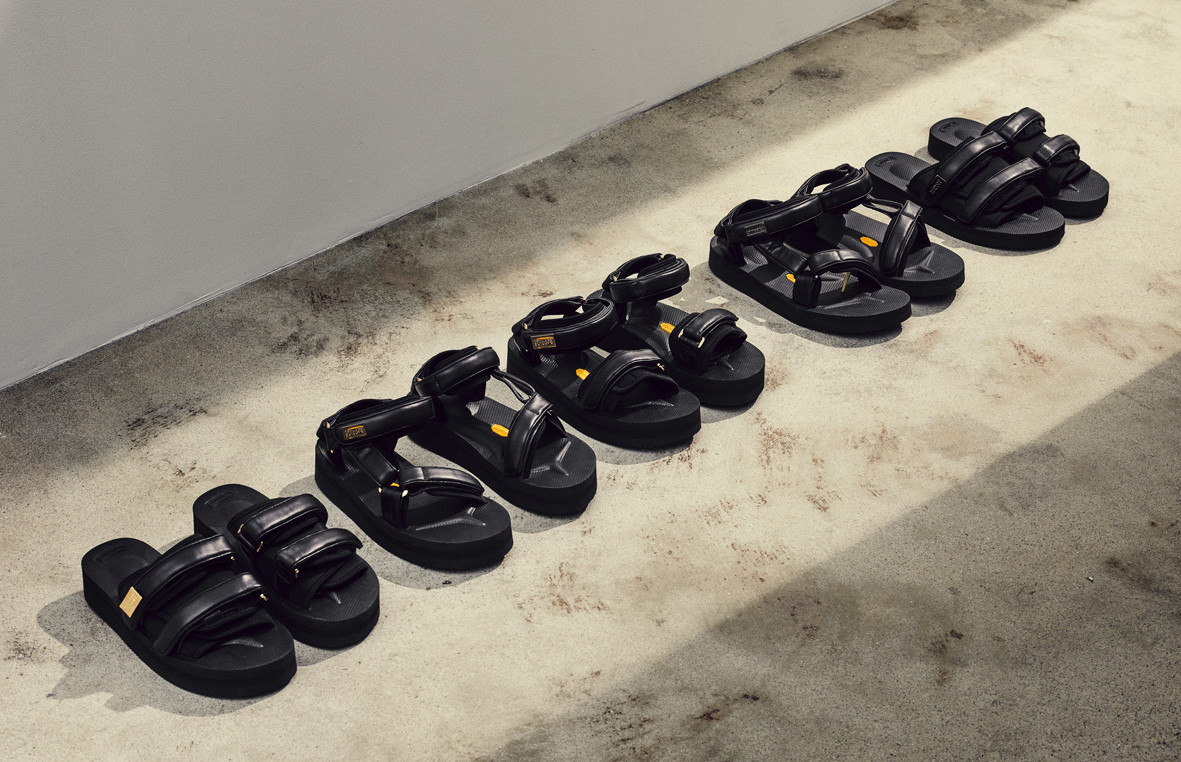 Yowie 5th Anniversary Collection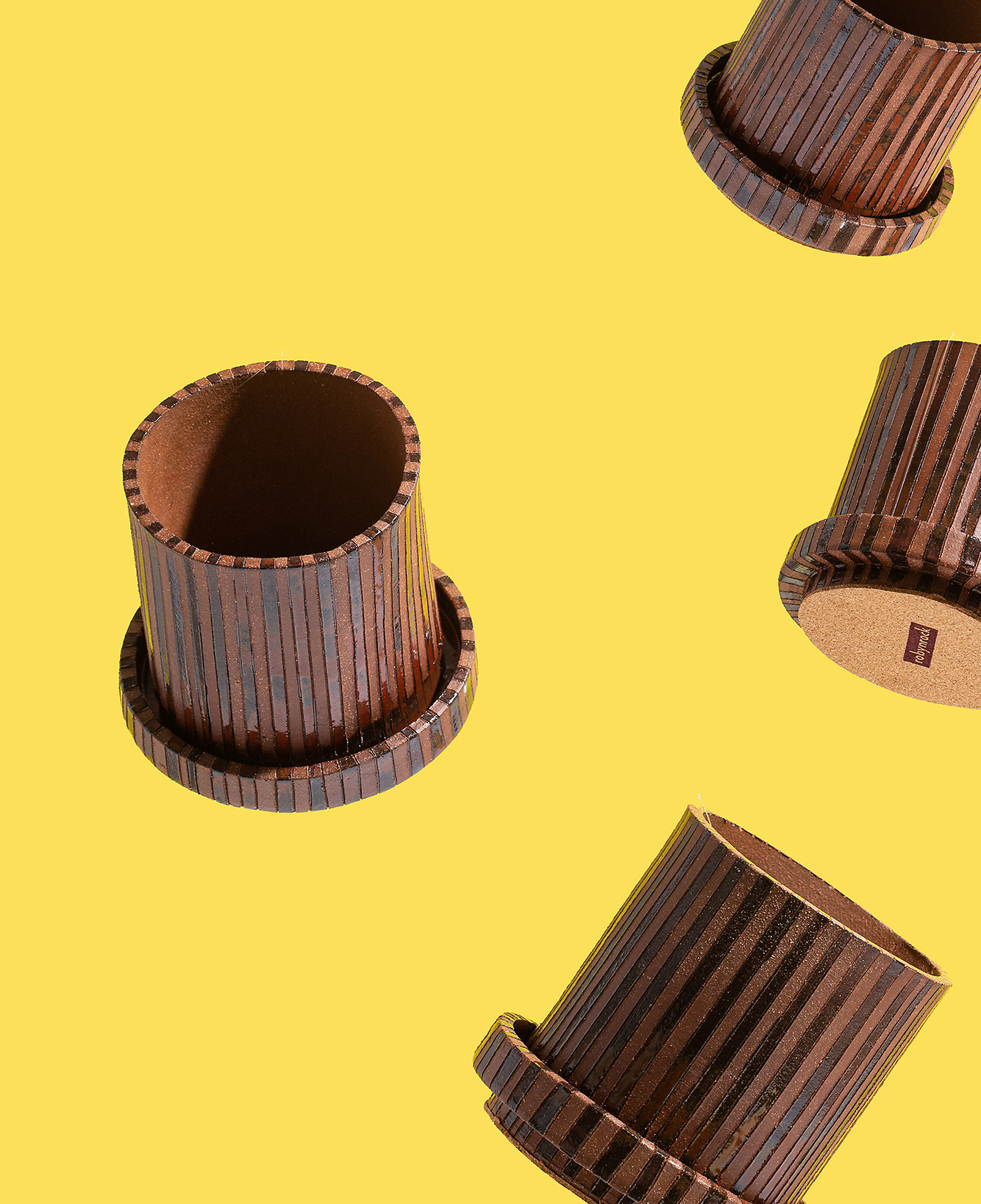 Release Date: June 11

Where to Buy It: Yowie and shopyowie.com

Price: TBD
Philadephia's Yowie continues its 5th anniversary celebration with a new series of collaborative projects this Friday. Items include an exlcusive art print by Darien Birks that features some of he and Yowie founder Shannon Maldonado's favorite items, a tote bag with fellow Philly brand All Caps Studio, and textured ceramics with Brooklyn-based designer Robyn Rock.
P's & Q's Shorts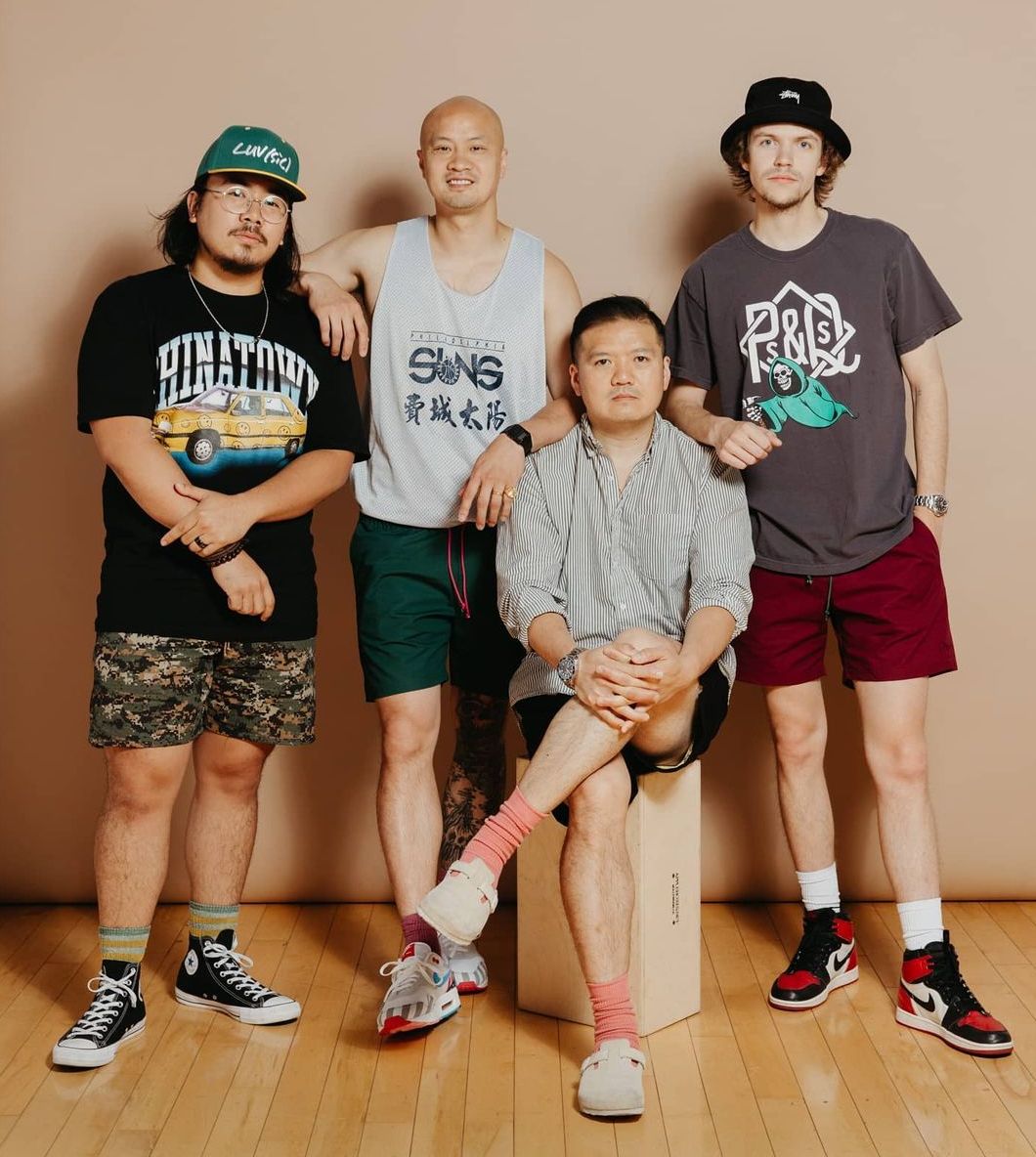 Billionaire Boys Club Pillows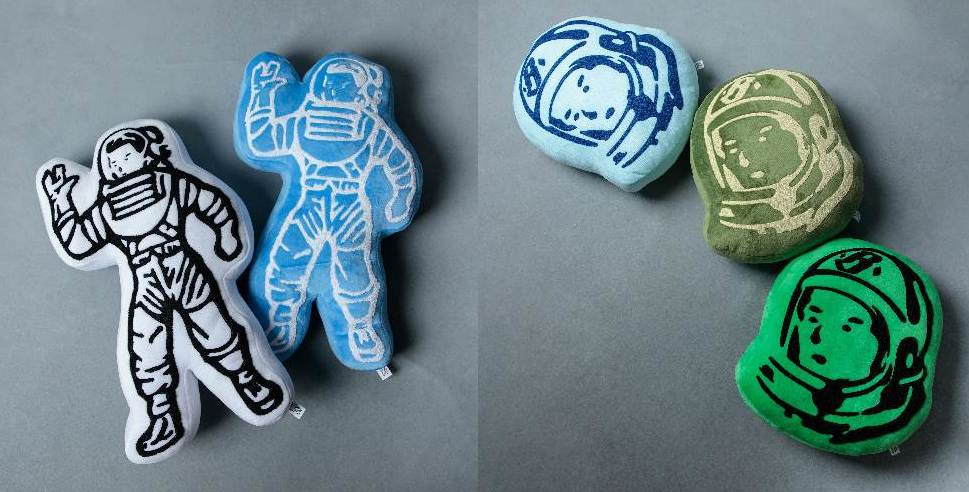 Bape Bapex Type 1
Daily Paper x Fatboy Lamzac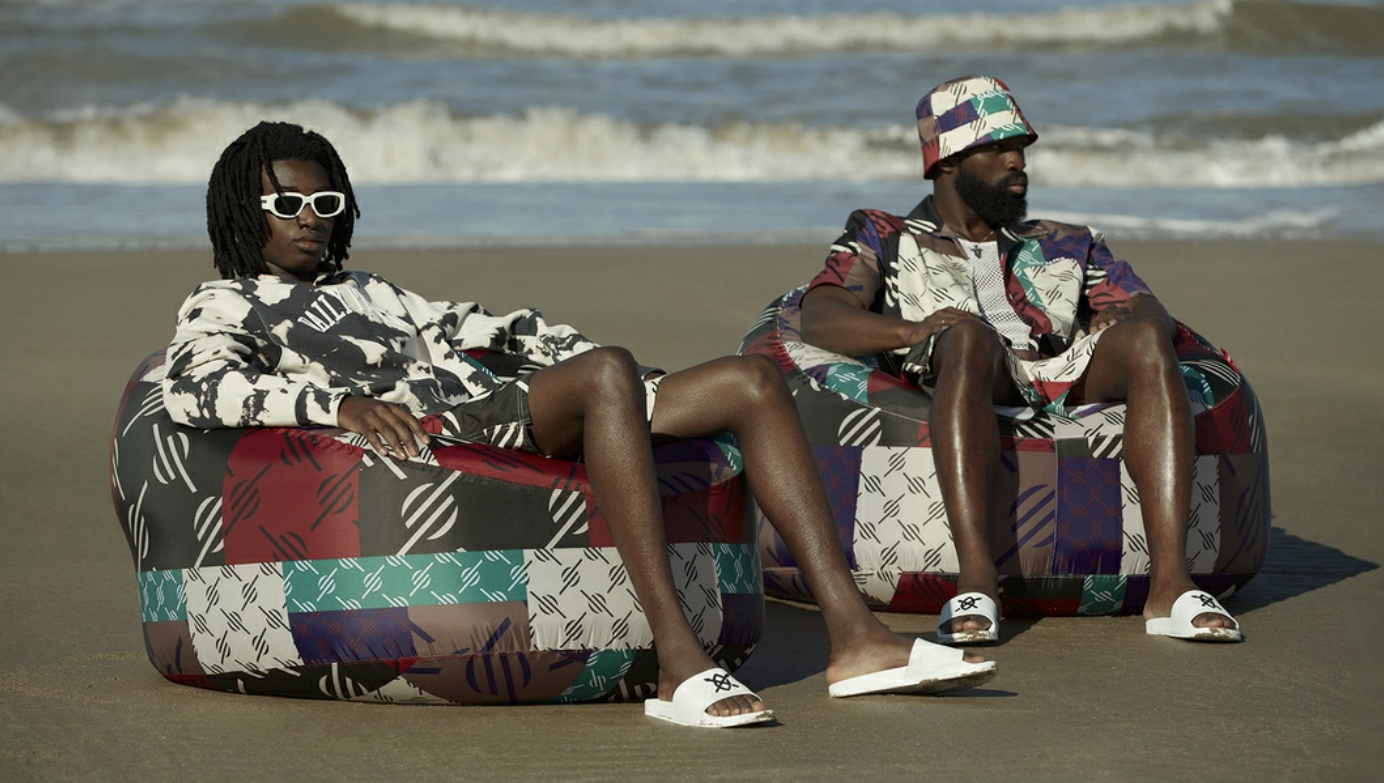 Noah x Vuarnet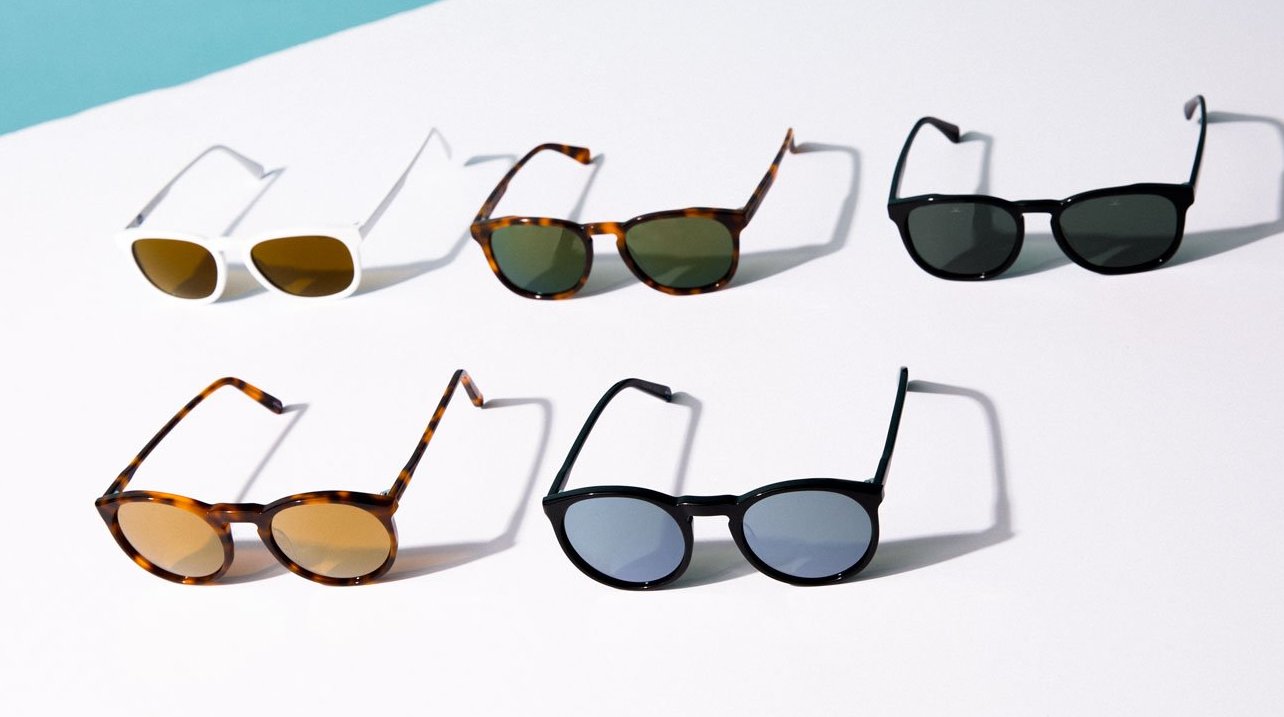 Bogey Boys 'Dalmatian'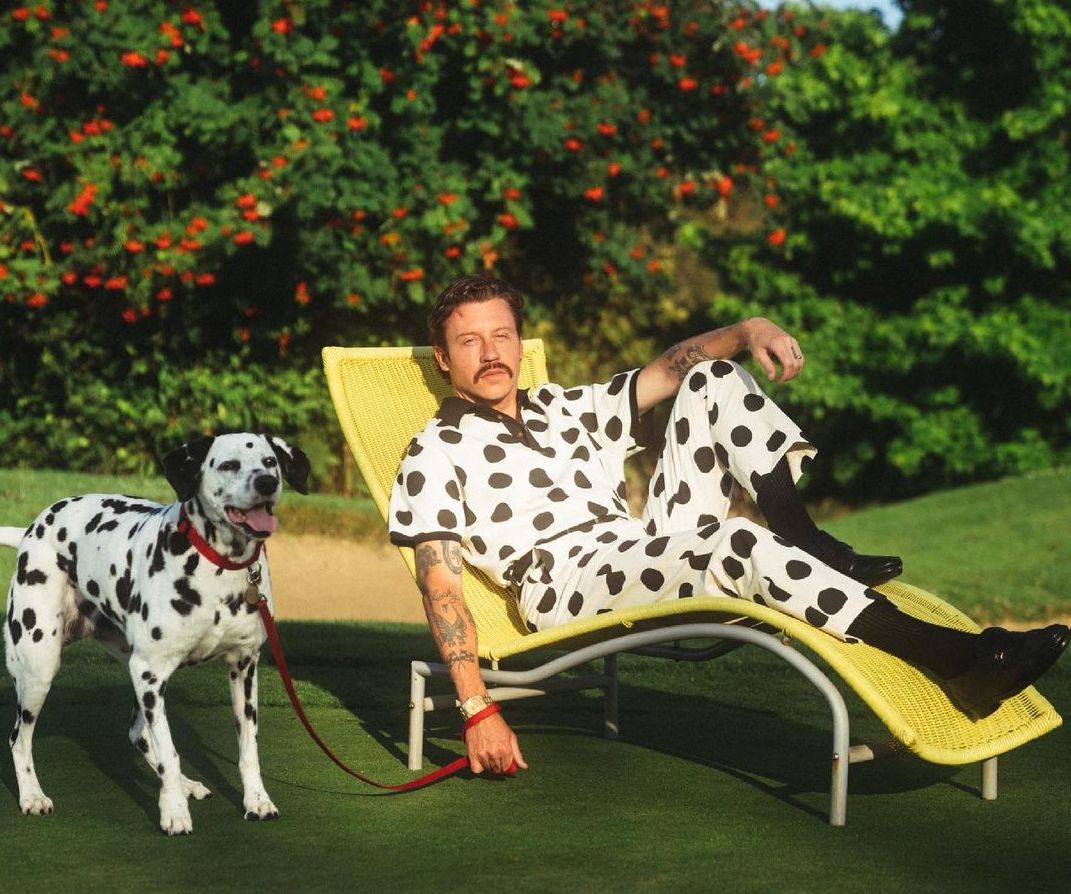 Robert B. Moore 'Pride' Collection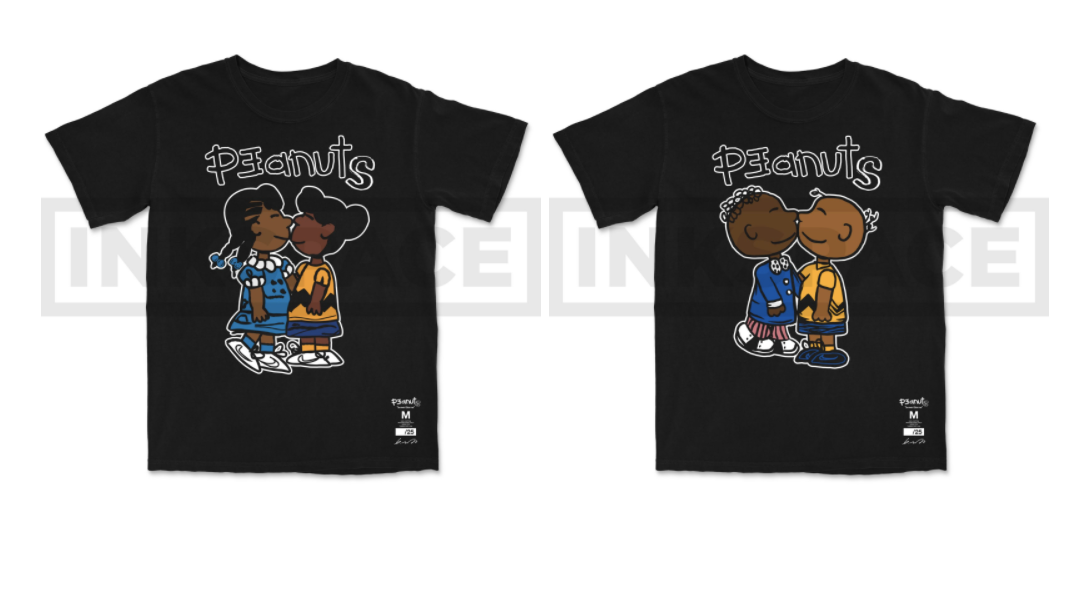 Change of Heart 'Life's a Game'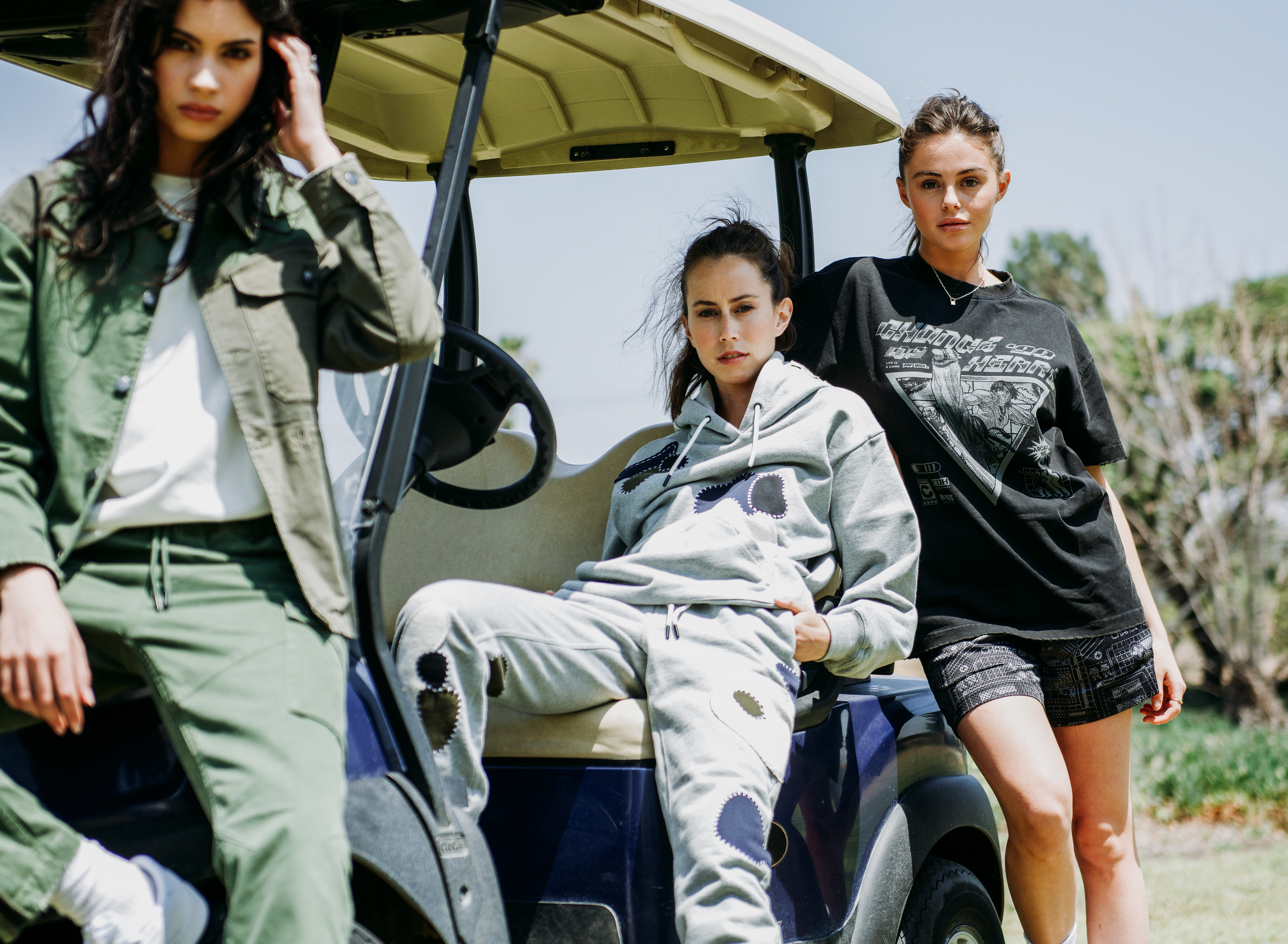 Lucien Smith x Adidas
Concepts 'Four Days'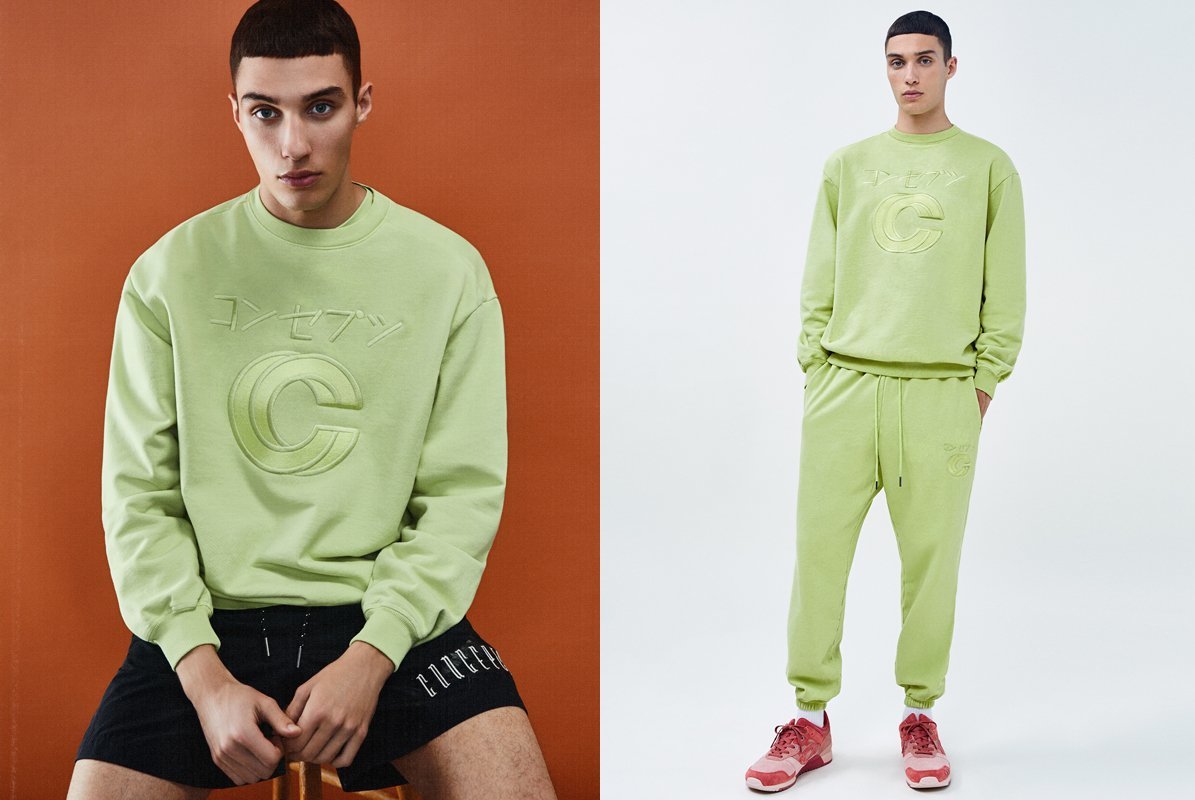 A.P.C. x Gimme 5