Need some ideas for what to get for your significant other, or hint for your significant other to get for you, for Valentine's Day in a few weeks? Single and in search of the perfect item to show yourself some love? Good news. There are a bunch of great products dropping this week that are worthy of your consideration. 
Highlights for many shoppers will be the first delivery from Stüssy's Spring 2021 collection and the new array of sneakers from Bape's Spring 2021 lineup that will be hitting stores. Other notable drops include a new range of sandals from Suicoke, cozy sherpa pieces from Tombogo, a retro-inspired collection from Starter Black Label that dropped just in time for Super Bowl Sunday, and plenty of affordable essentials from Uniqlo U to name a few.
Take a detailed look at all of this week's best style releases below.
Stüssy Spring 2021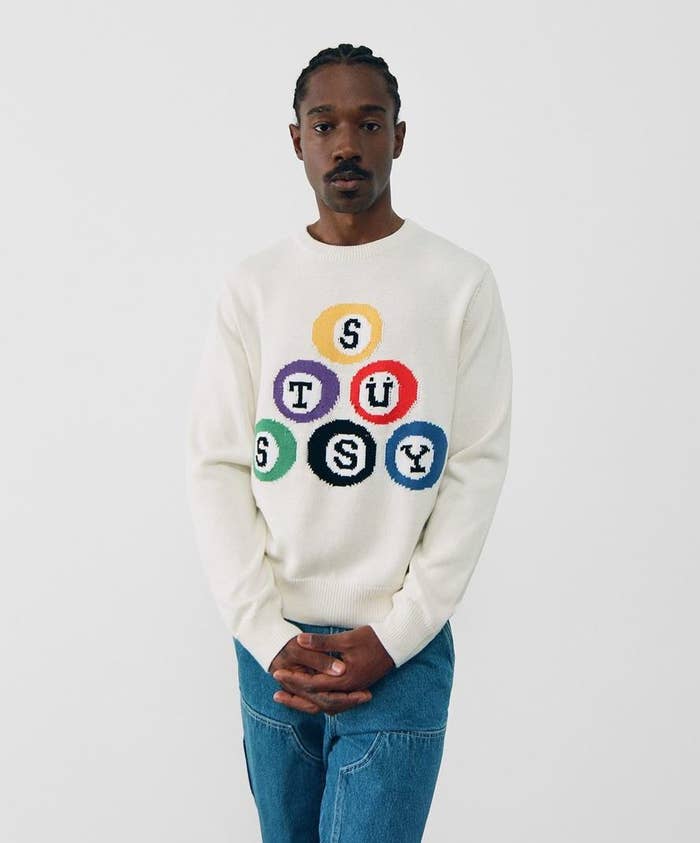 Bape Spring 2021 Footwear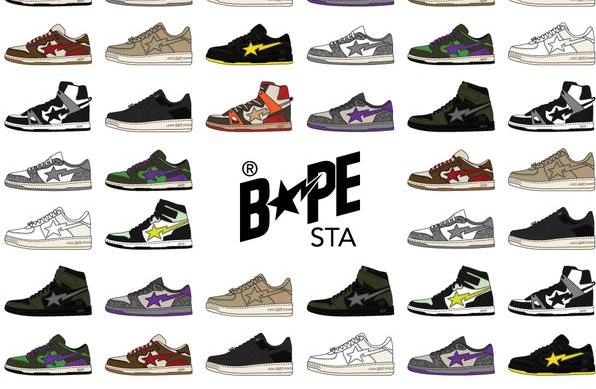 Stüssy x Comme des Garçons Parfum 'Laguna Beach'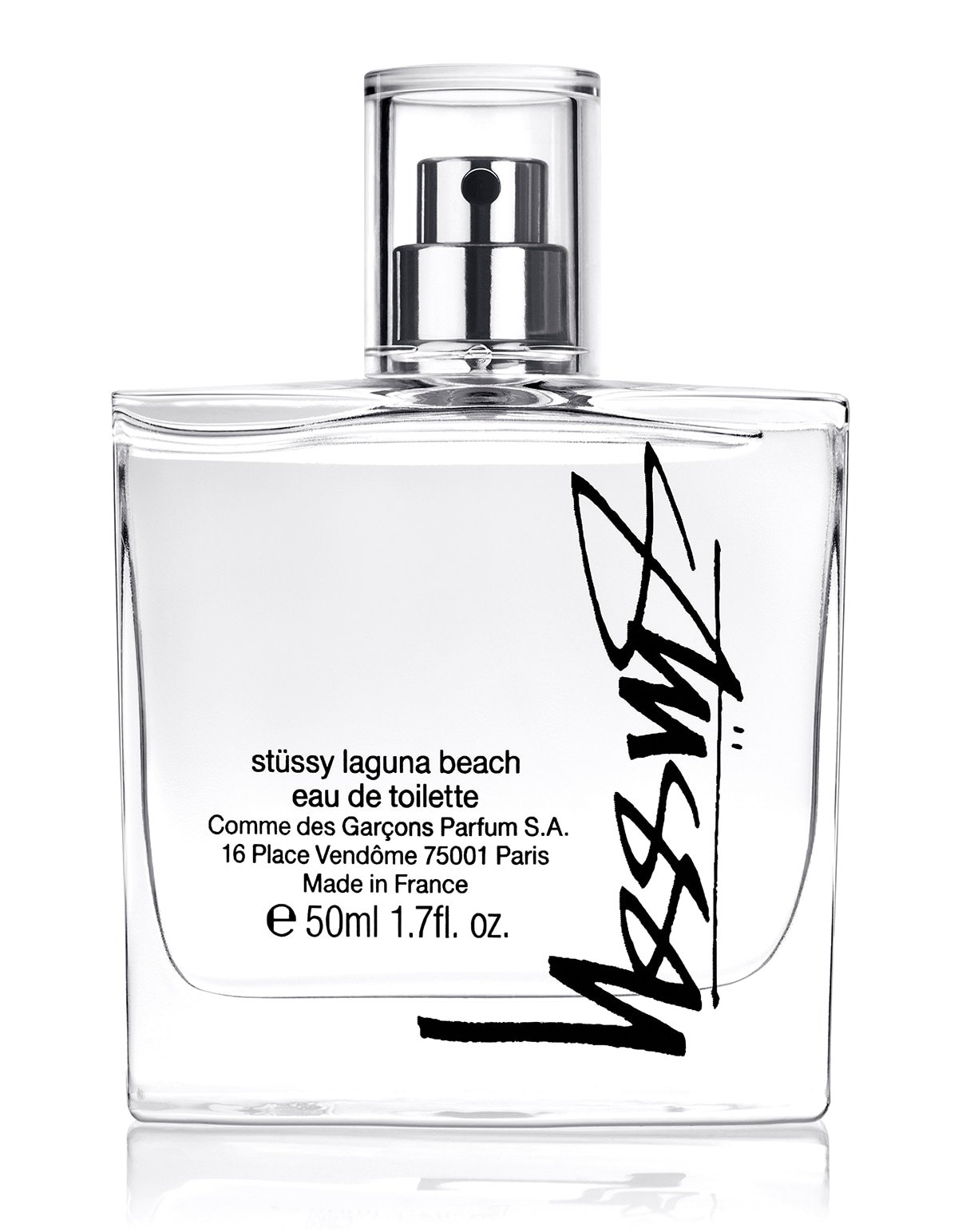 Suicoke Spring/Summer 2021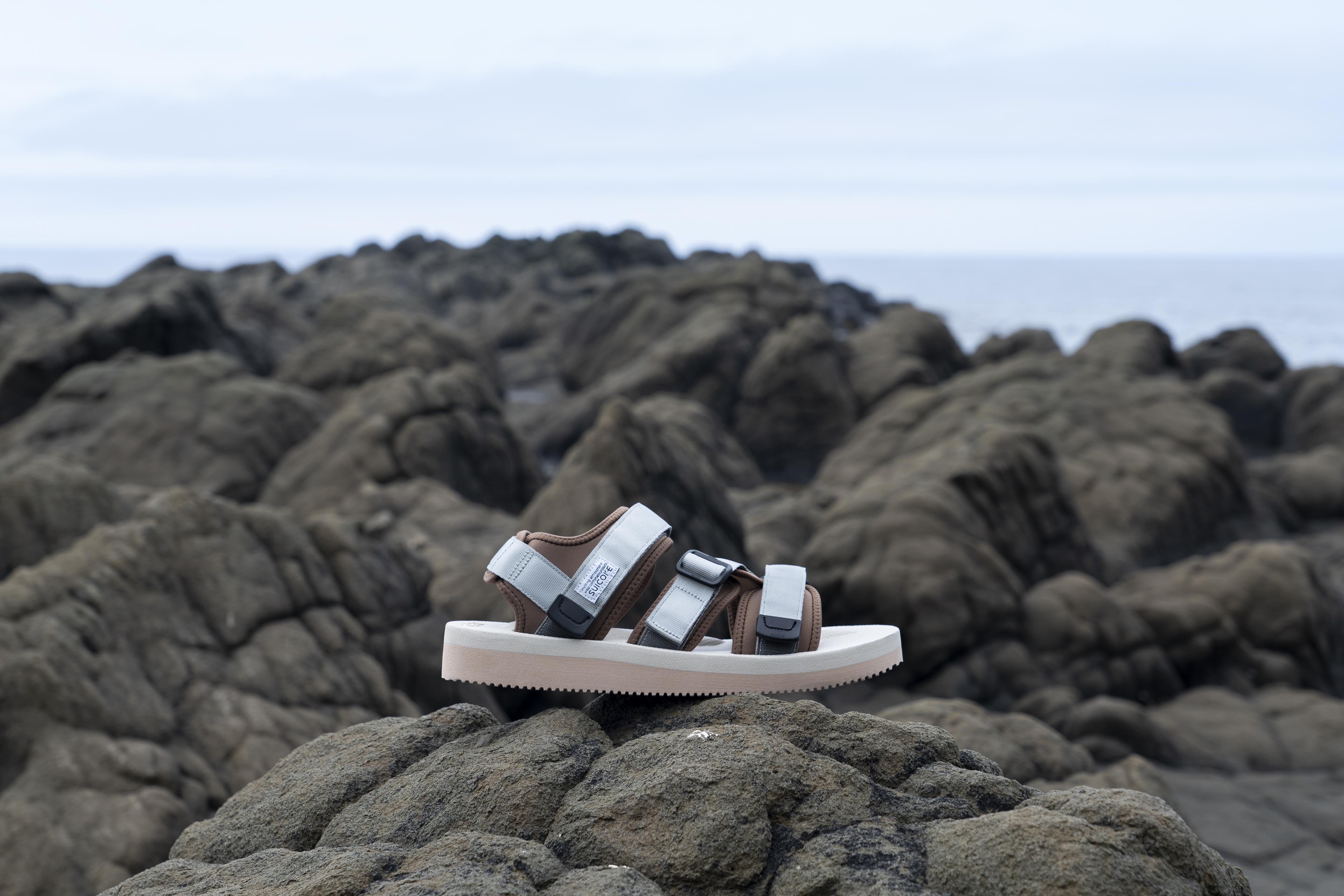 Tombogo 'Comfort Zone'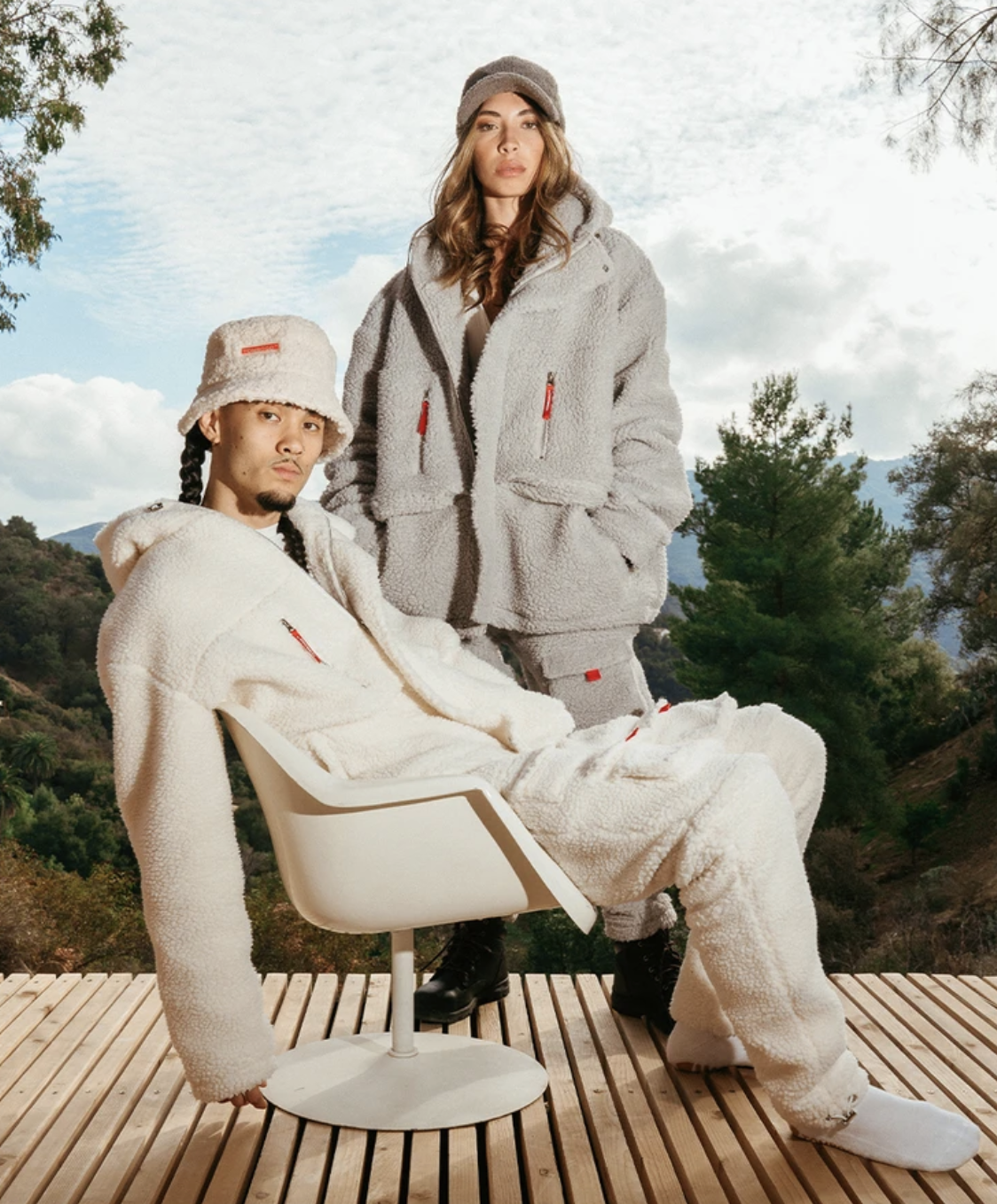 Stone Island Reflective Grid on Lamy-TC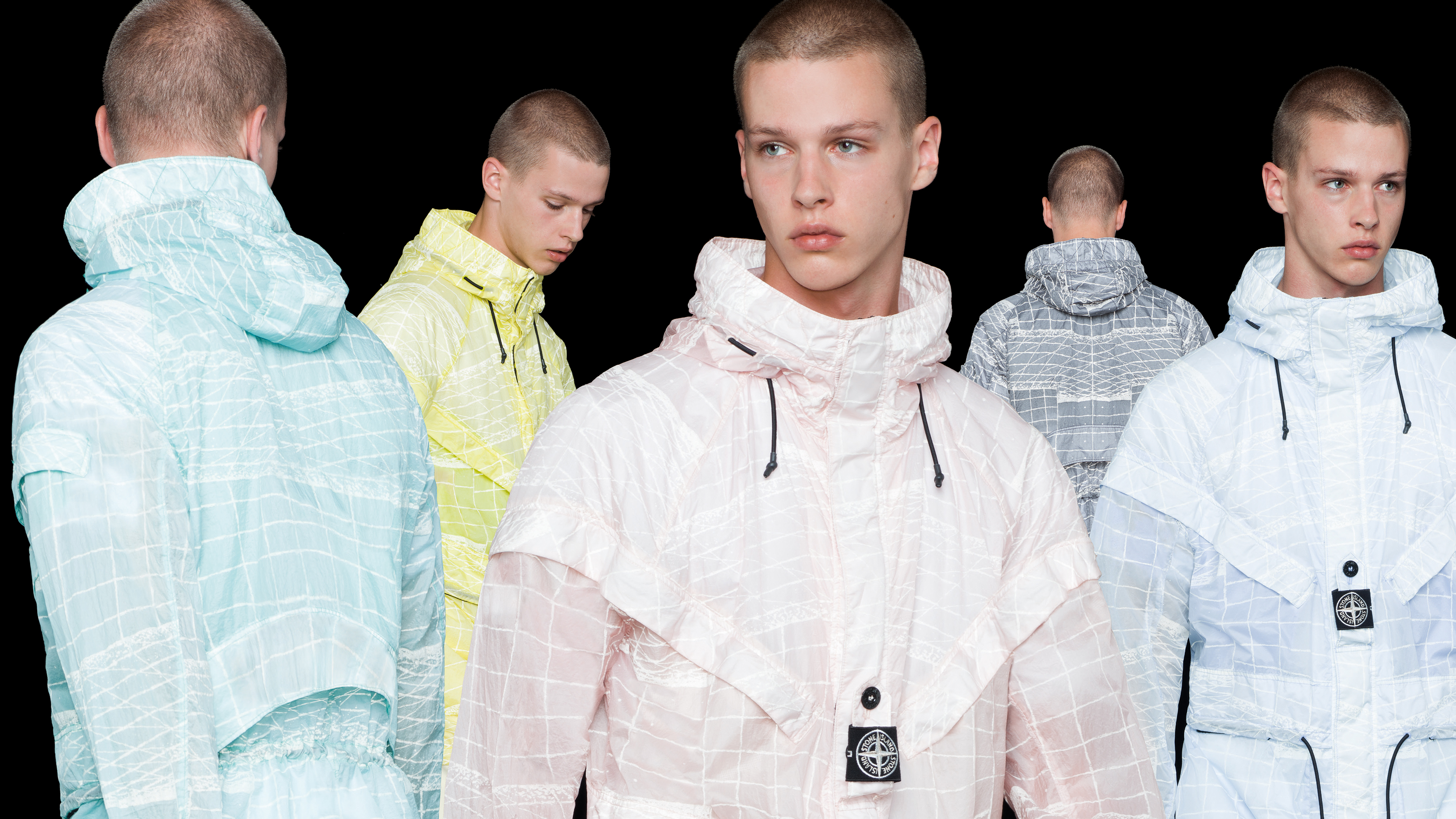 Starter Black Label 'Bud Bowl'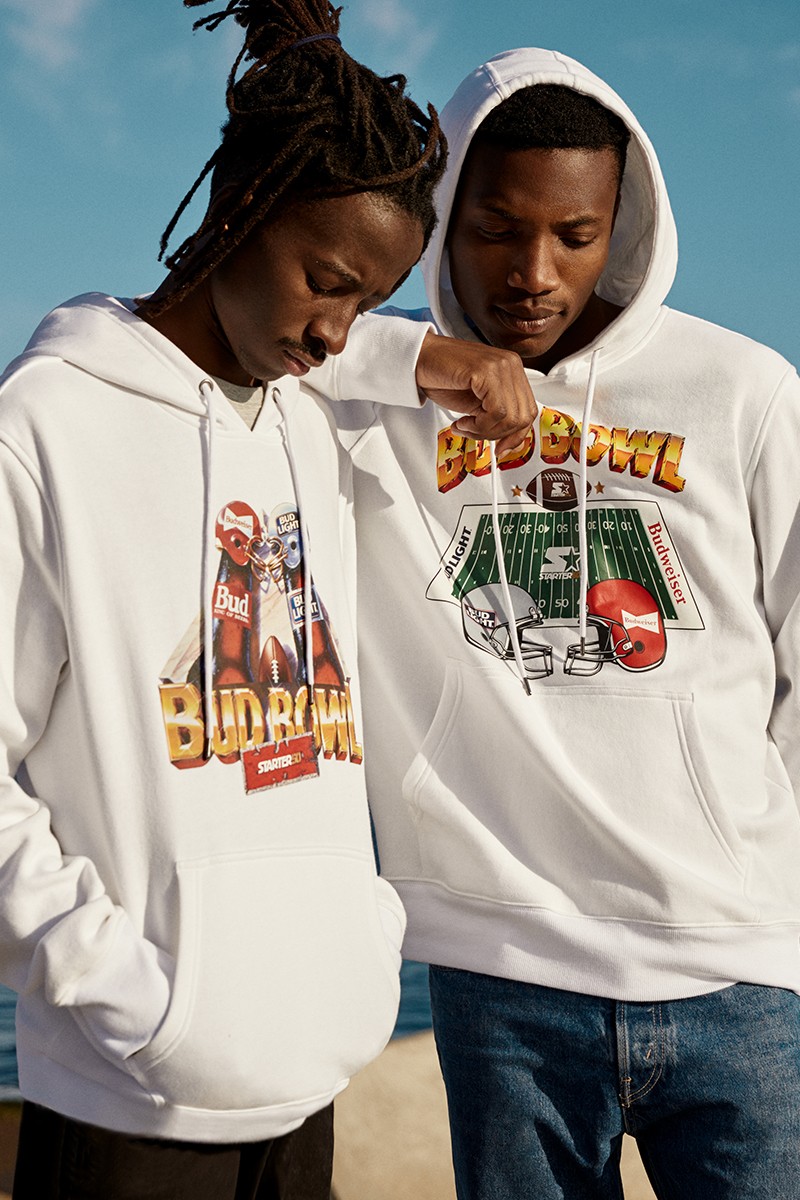 Uniqlo U Spring/Summer 2021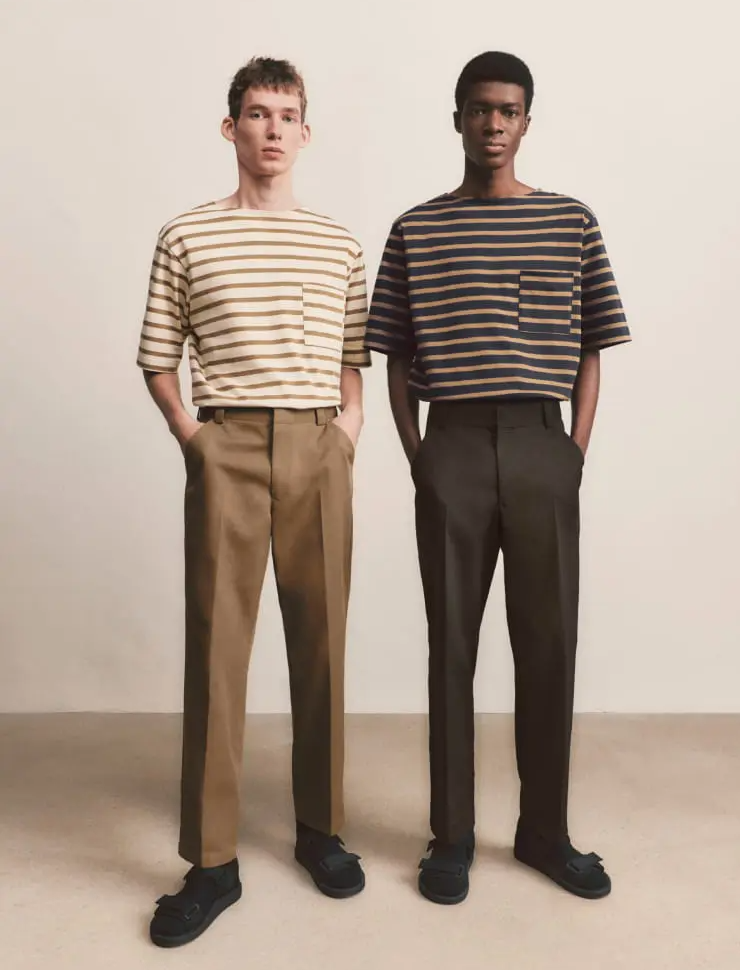 Honoré x Justin Mensinger Spring/Summer 2021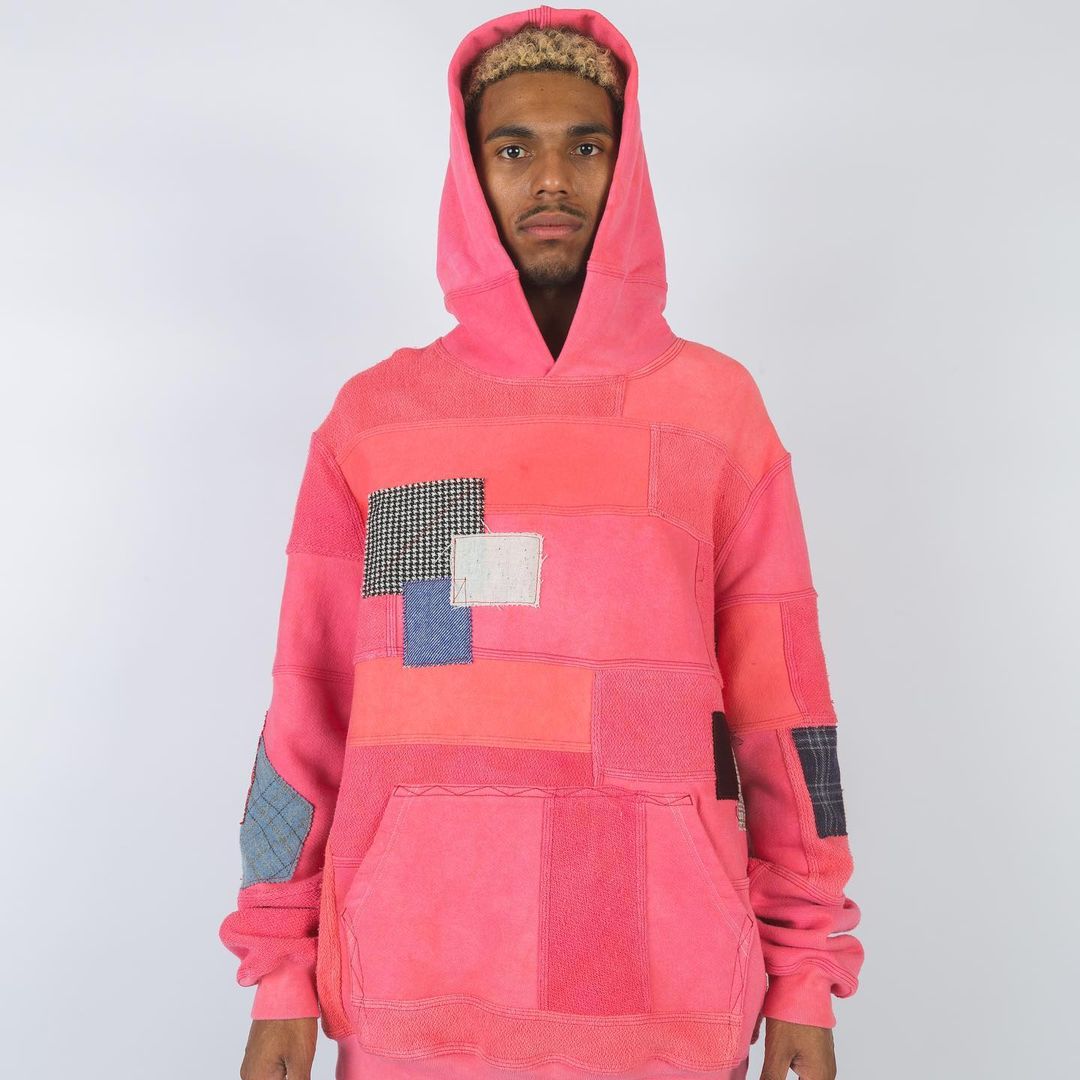 Mask On NYC x Vanilla x Exchange Program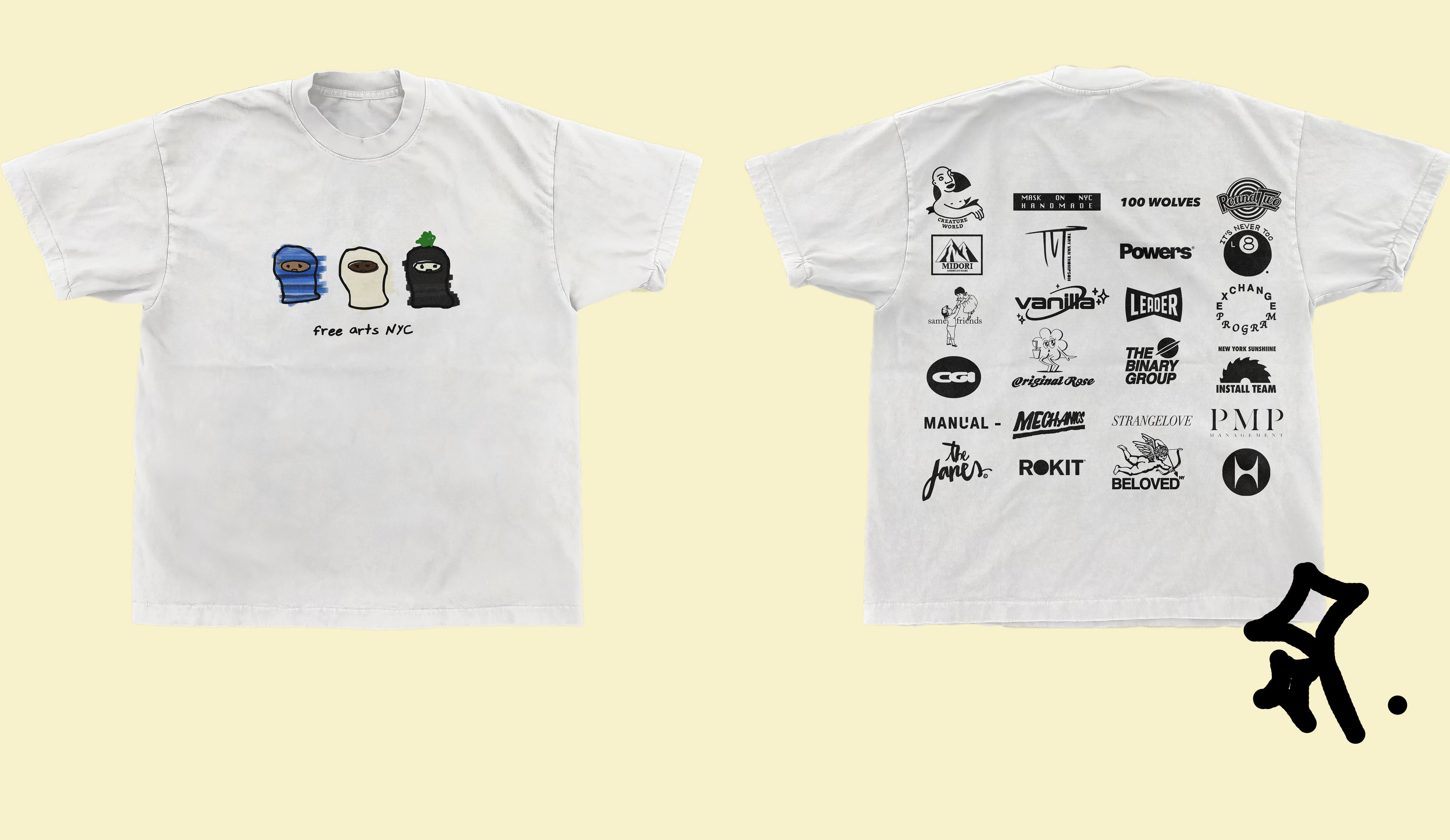 Places+Faces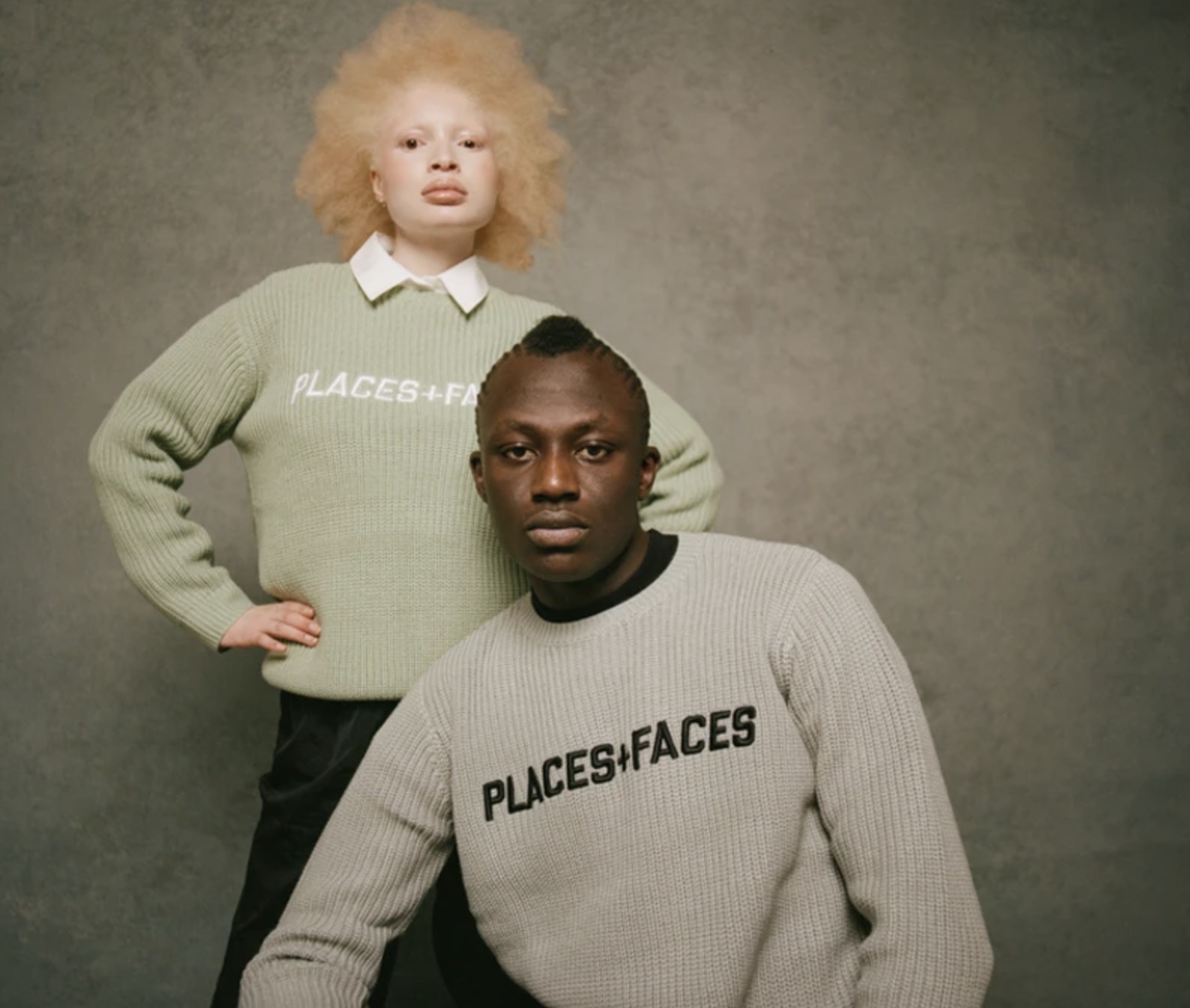 A24 Gym Shorts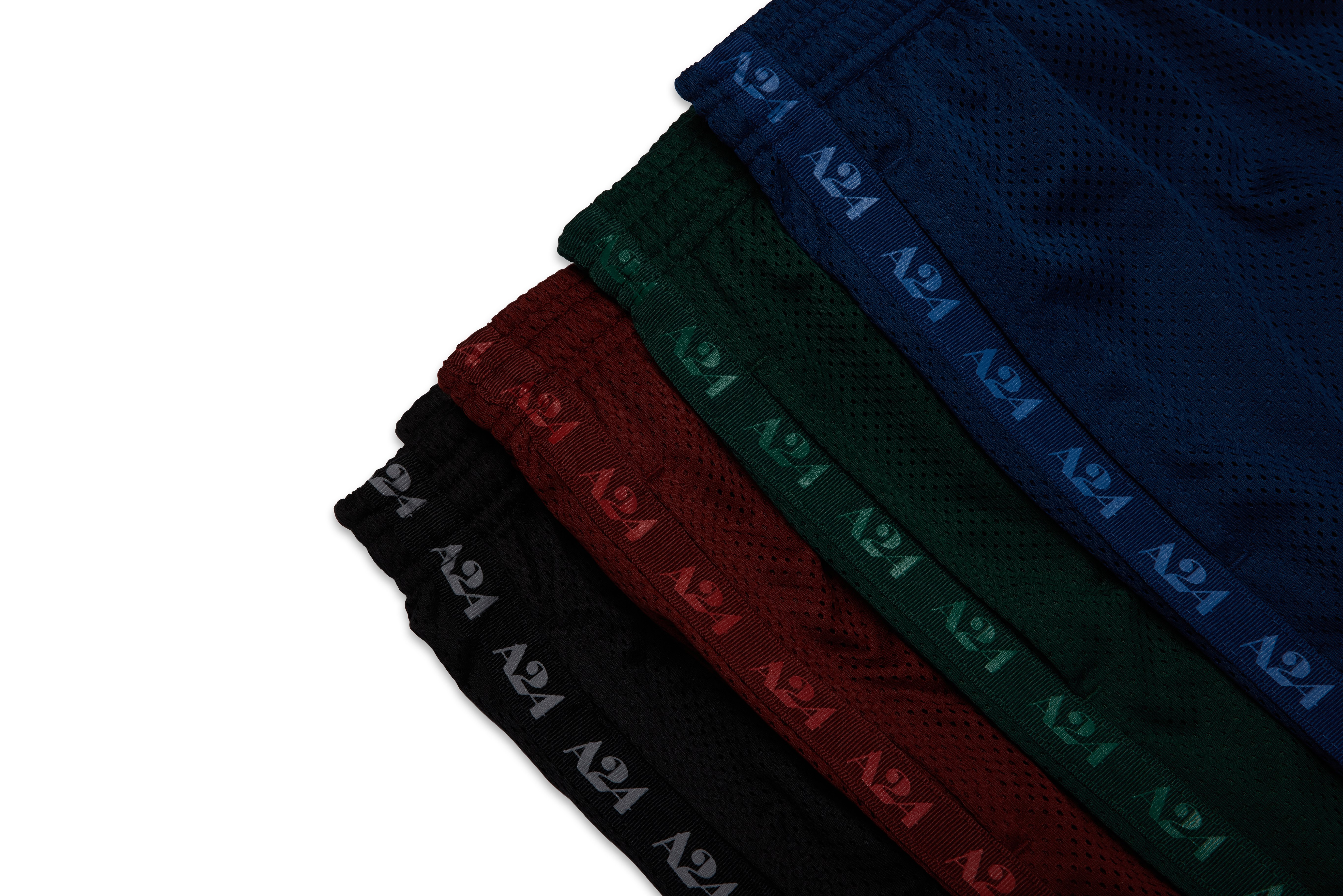 Dr. Martens x End. x Sophnet. 1461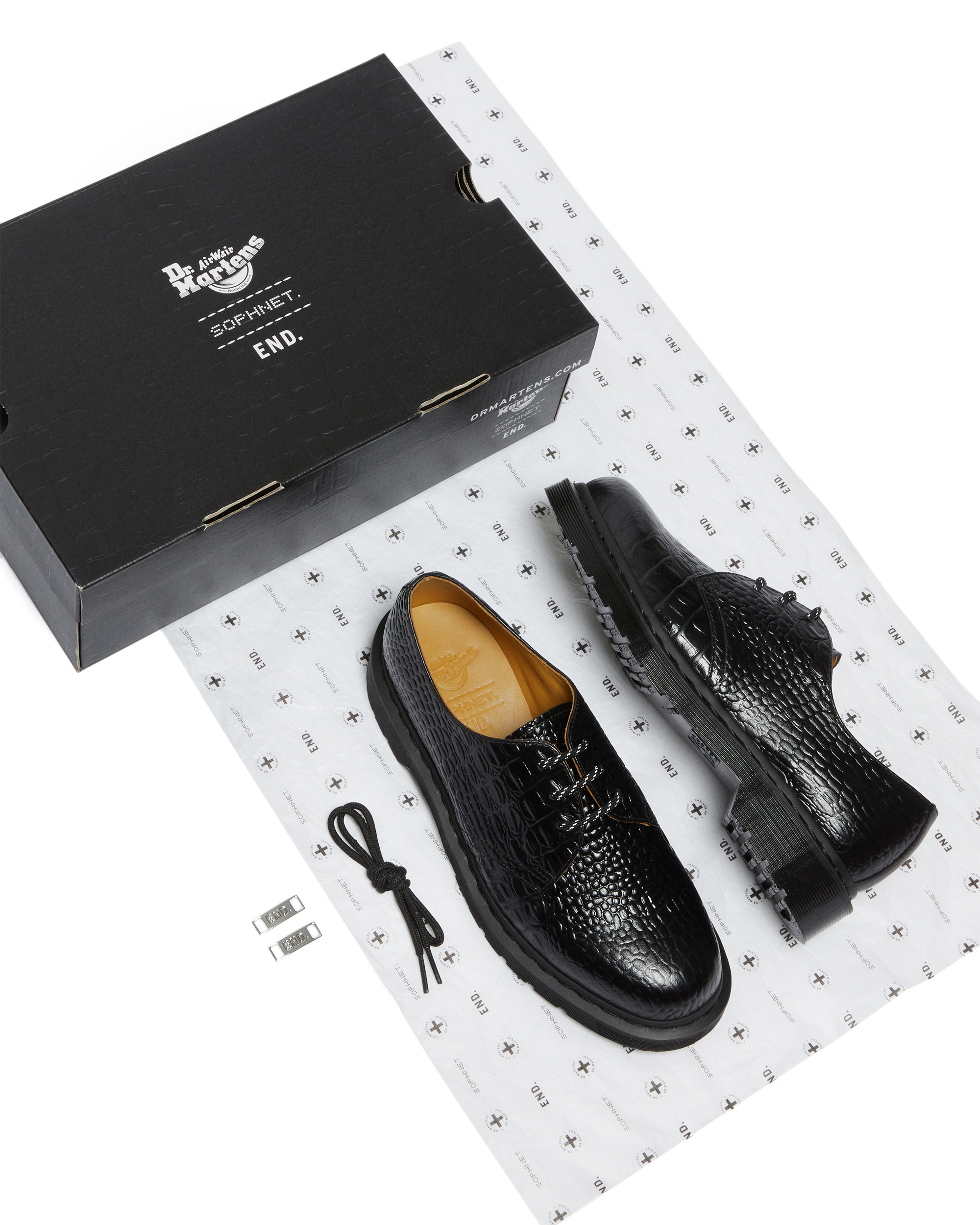 UNDR ARMR x DVNLLN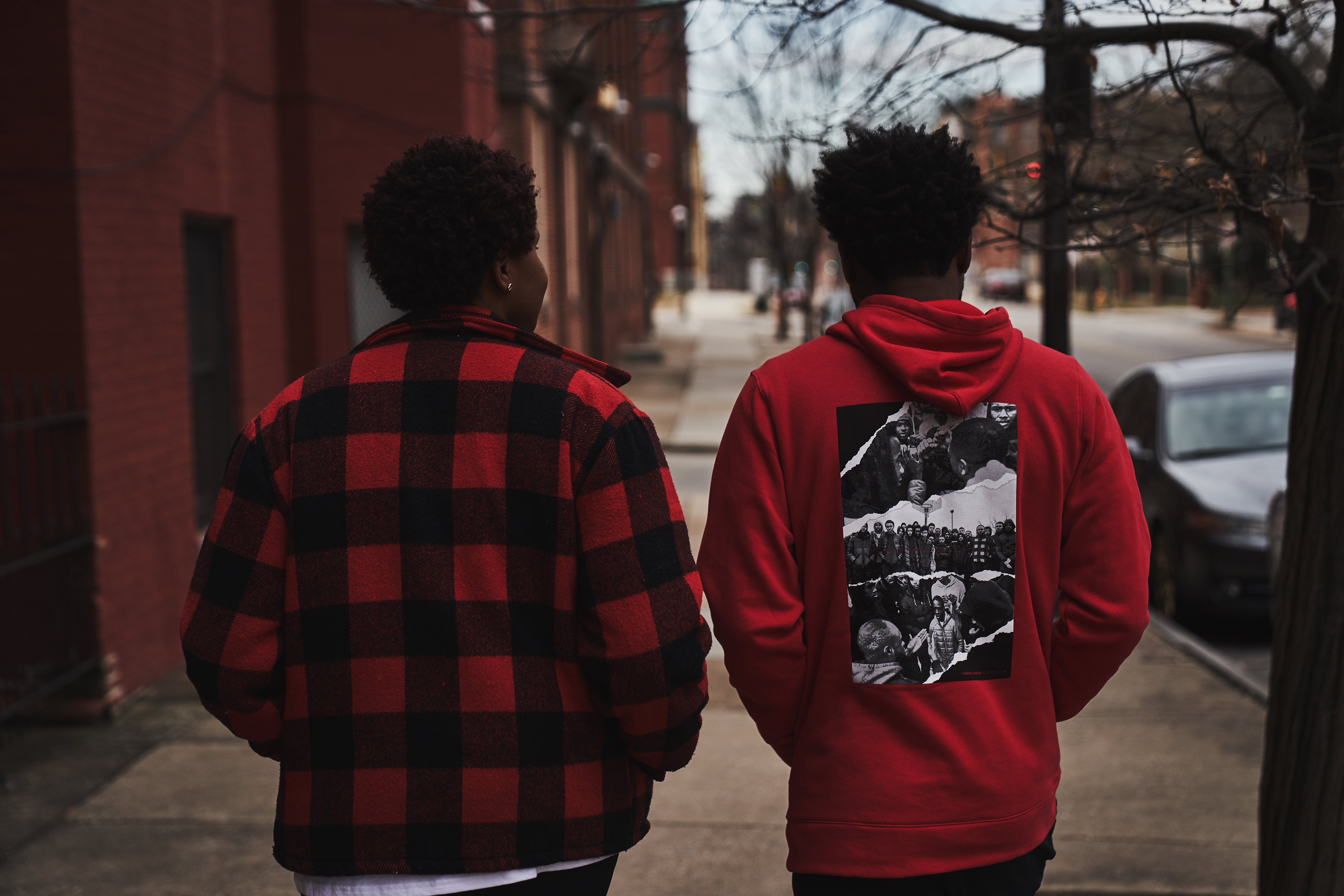 Urban Sophistication x Benjamin Edgar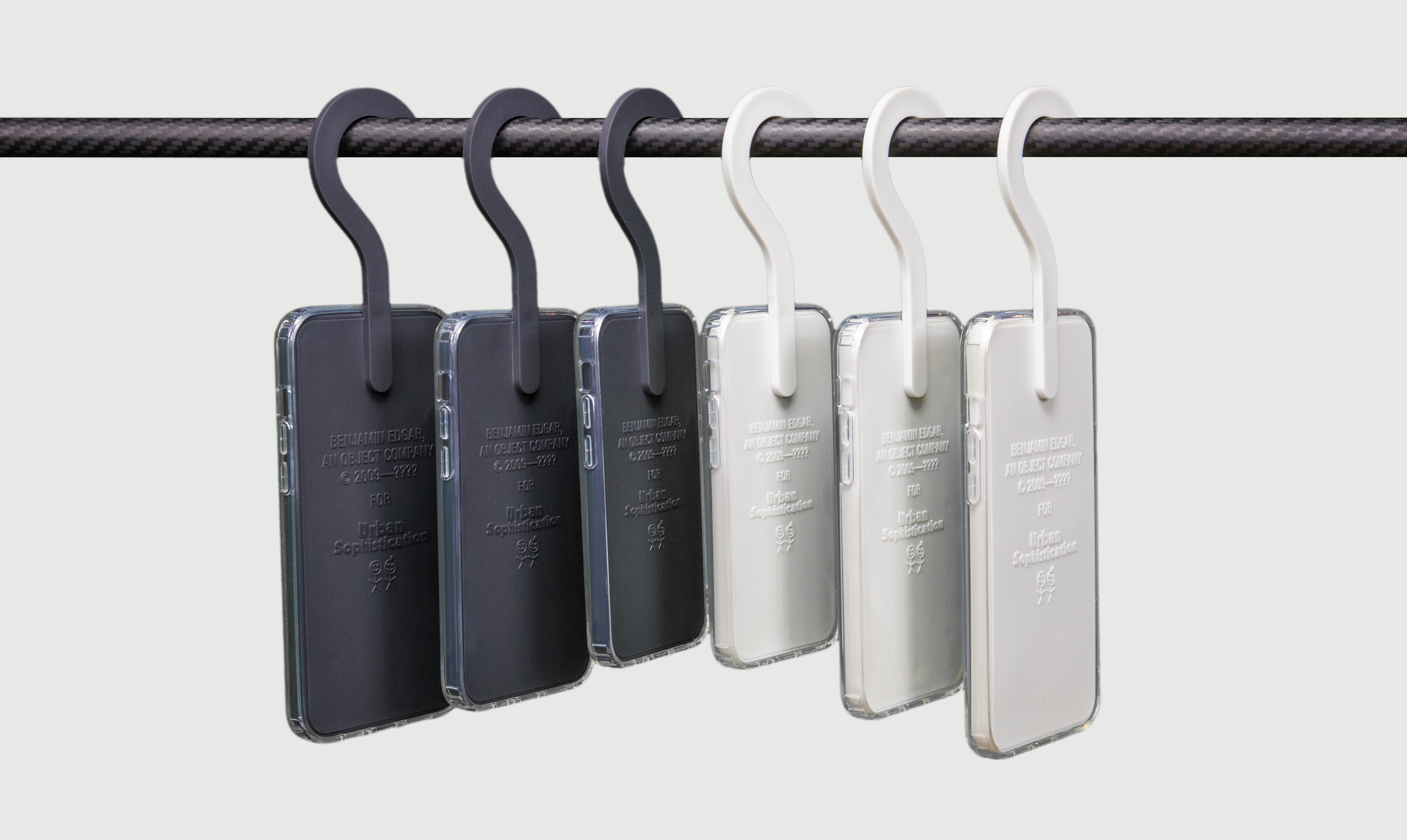 MCM 'Lunar New Year' Collection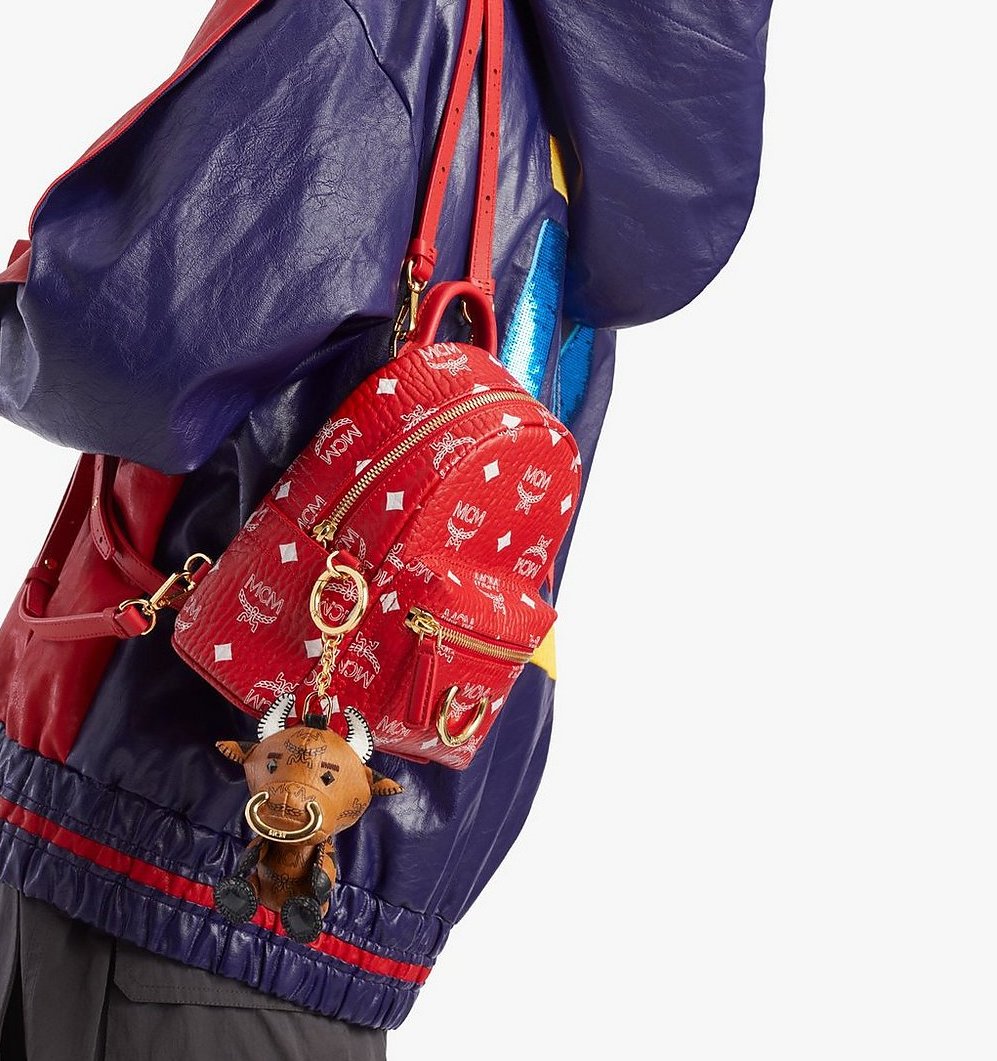 Saturdays NYC Spring 2021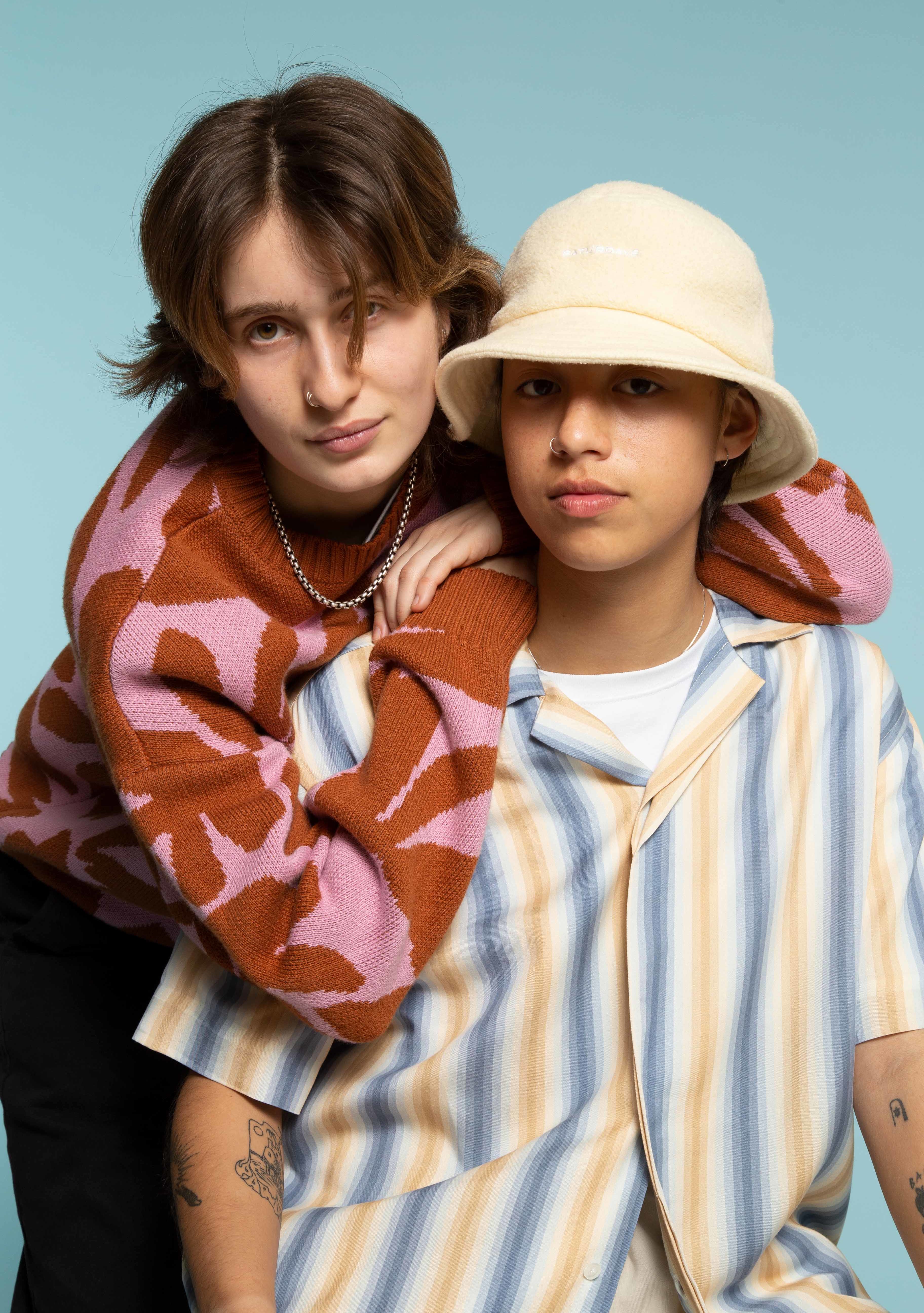 Bob Marley x Daily Paper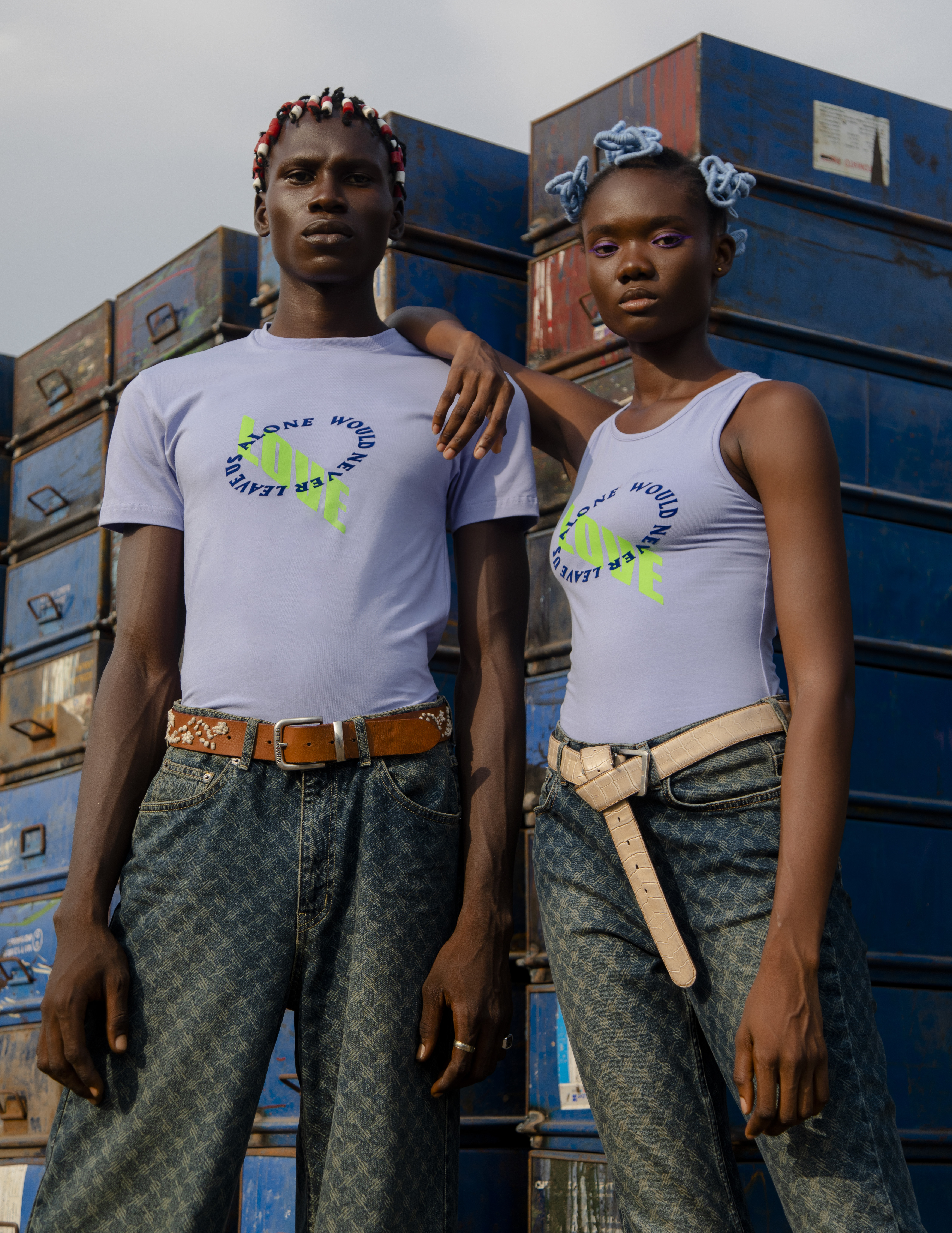 Release Date: Feb. 5

Where to Buy It: Daily Paper stores and dailypaperclothing.com

Price: $55-$330
One day before Bob Marley would have celebrated his 76th birthday, Daily Paper is releasing a special capsule to honor the career of the legendary musician and activist. The range includes French Terry sweatsuits, checkered workwear jackets and pants, a jacquard overcoat, scarf shirt, and graphic T-shirt that display circular logo spelling out Marley's lyrics. Lyrics include "None but ourselves can free our minds," from "Redemption Song," and "Love would never leave us alone," from "Could You Be Loved."