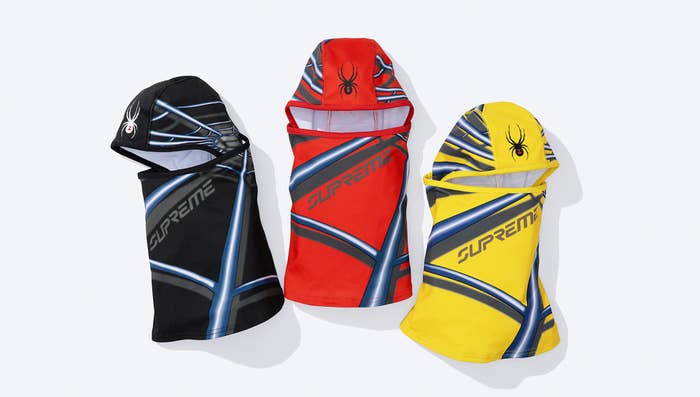 Christmas is less than a week away. But if you haven't had time to pick up a gift yet, don't fret. There's a ton of great drops this week that will make for a perfect last minute stocking stuffer. 
SZA has just dropped new merch to celebrate the release of SOS. Supreme is teaming up with Spyder to release some winter-ready apparel. Palace's last drop of the season includes Tri-Ferg hoodies and fleece caps. And Hidden NY has a load of products dropping throughout Christmas weekend including collaborations with Suicoke and New Era. 
Check out details on how to cop all these releases, and others from Mermaidhair, Cooper, the Star Team, and more, below. 
Release Date: Dec. 22

Where to Buy It: Supreme stores and supremenewyork.com

Price: TBD
American skiwear brand Spyder is teaming up with Supreme for a collection that arrives perfectly in time for winter. Spyder was founded in 1978 by David Jacobs. It has since become known as one of the most renowned skiwear brands in the world. The label's Speedwyre suits made skiers go so fast that the International Ski Federation banned them worldwide because they believed it gave athletes an unfair advantage. Outside of their innovative ski technologies, Spyder ski jackets, particularly ones designed alongside Tommy Moe, became popularized in cities like New York throughout the late '90s. Supreme's collaboration with Spyder is centered on fleece jackets, balaclavas, long sleeve tops, and fleece pants covered in a web print. The graphic seen across the balaclavas and long sleeve tops is pulled directly from the hood of Spyder's iconic Tommy Moe jackets. 
Release Date: Available now

Where to Buy It: starteam.shop and Tenant NY

Price: $40-$100
Star Team, the East Village-based clothing label founded by skateboarder Kyota Umeki, has released a capsule collection with the graffiti artist KATSU. The range includes beanies, sweaters, plush spray paint cans, and T-shirts meshing KATSU's iconic skull character with The Star Team's playful aesthetics. 
SZA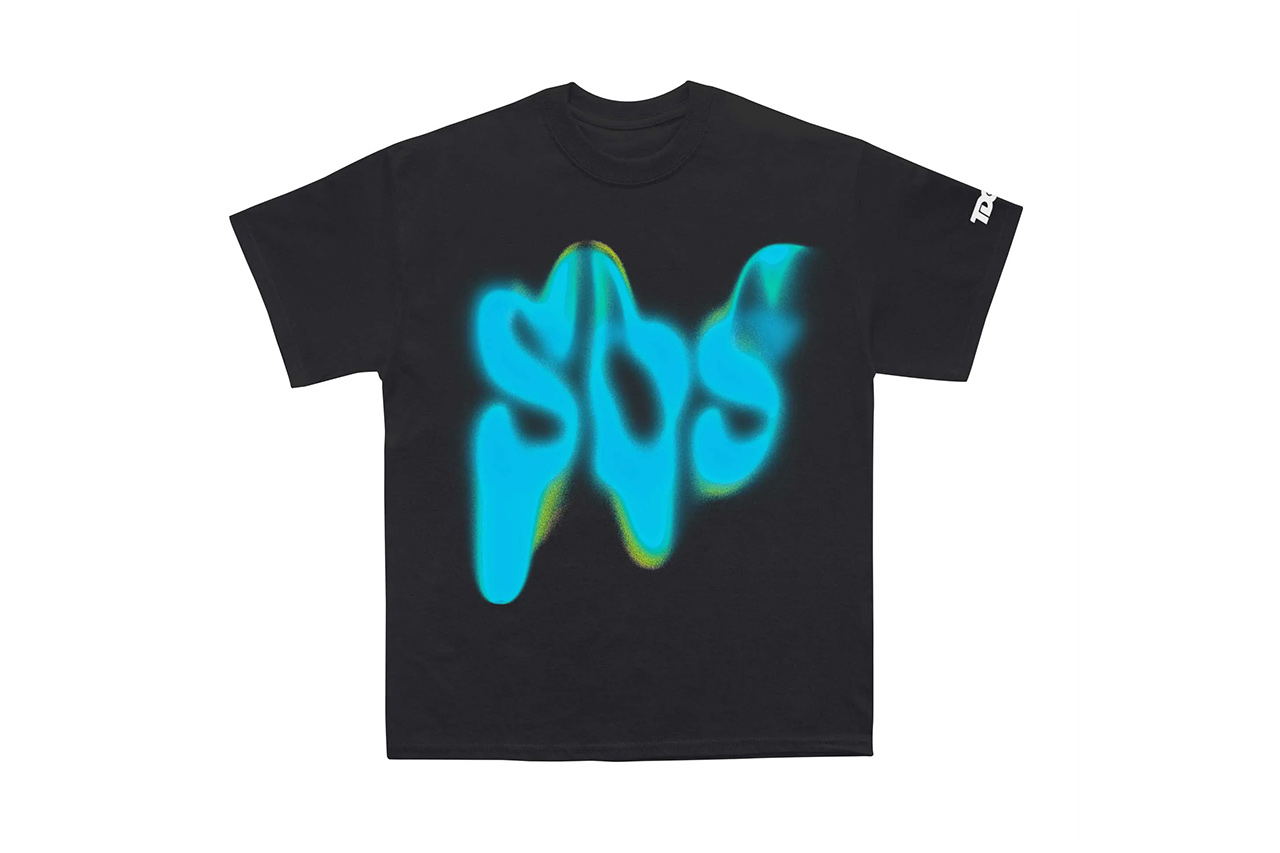 Mermaidhair x Fucking Awesome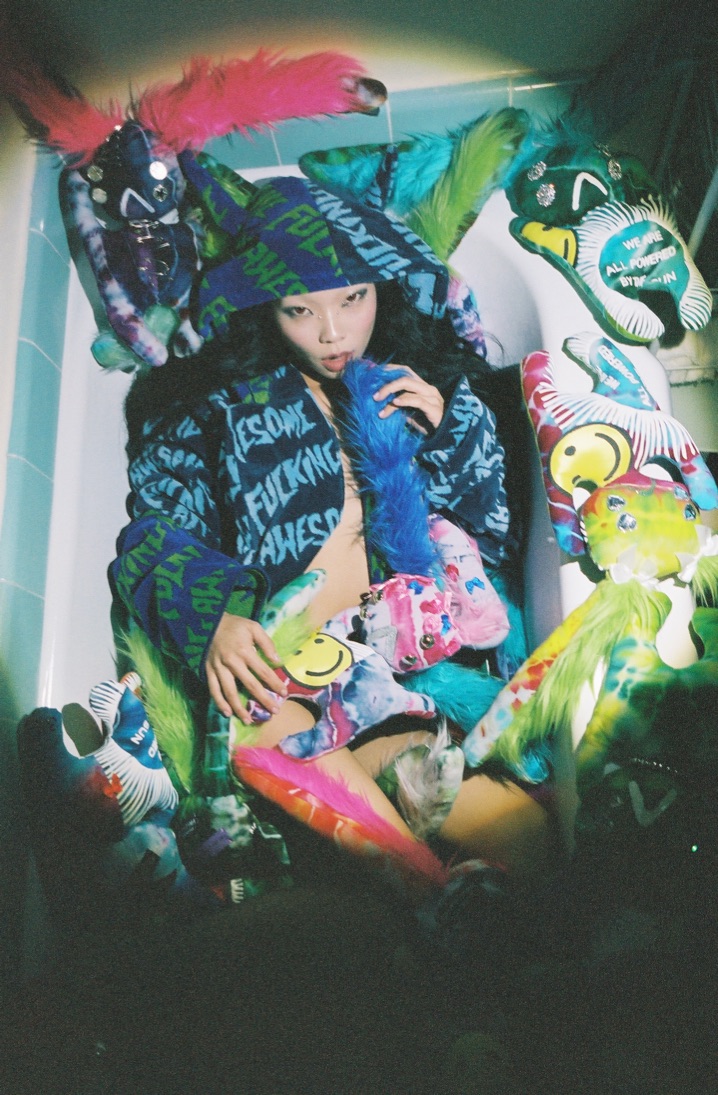 Release Date: Dec. 23

Where to Buy It: hiddenppf.com

Price: TBD
The popular Instagram archive page, Hidden.NY, will release a capsule collection for the holiday season that includes collaborations with brands like Suicoke and New Era. Embellished denim, Type-2, blanket-lined denim work jackets, varsity jackets, and graphic T-shirts are some of the standout apparel releases arriving on Friday. Accessories like sunglasses, an ash tray, incense holder, cable organizer, and a doormat will also be available. Distressed and corduroy New York Yankees hats by New Era, a collaboration between Hidden and Suicoke including Bower boots and Ron loafers, and more will also drop. Those subscribed to Hidden.NY's Substack will also gain access to subscriber-exclusive drops via email.
Release Date: Available now

Where to Buy It: c00per.com

Price: $30-$100
The New York City-based label, Cooper, has just released its Winter 2022 collection. Unisphere T-shirts pays homage to the 1964 World's Fair Unisphere, a widely recognized symbol of Queens. The label has also released three different models of its Freight Planter. Each is custom made, hand painted, and features two pieces. One is a planter body that houses your favorite desk plant and includes drainage holes. The other piece resembles the freight car's wheels and serves as a water collection tray.
Palace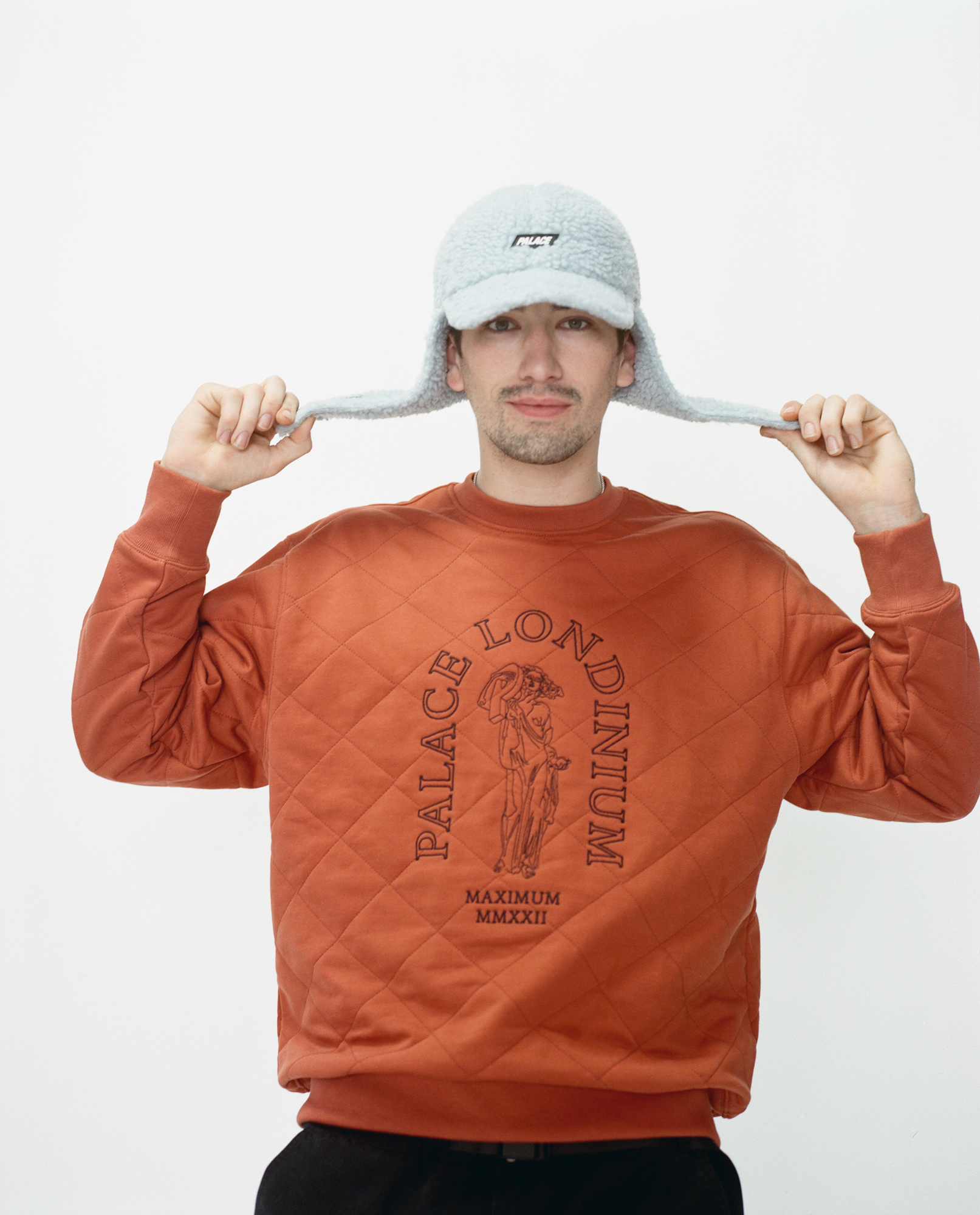 Pure Beauty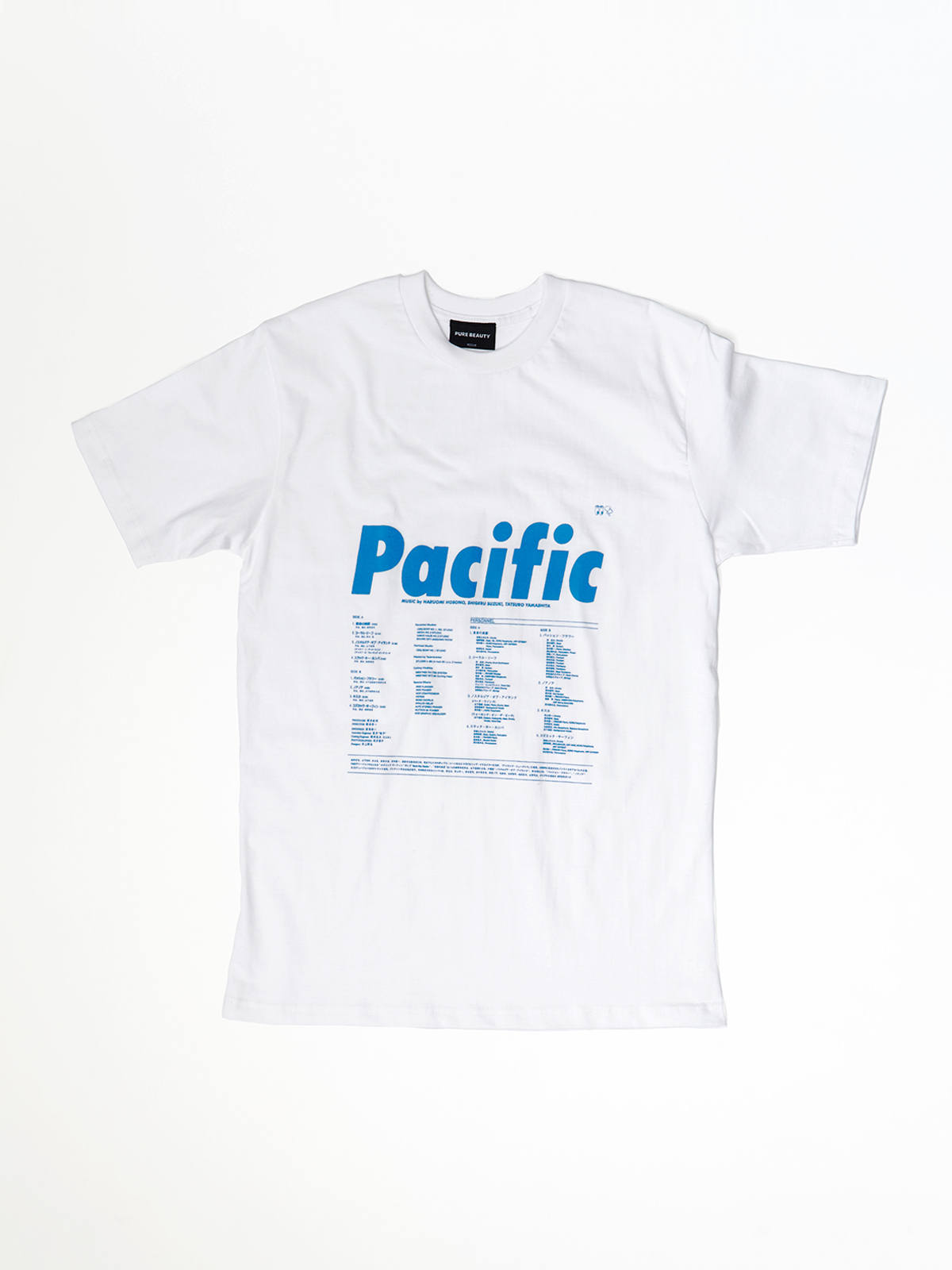 Veneda Carter
Release Date: Available now

Where to Buy It: thedougtoy.com

Price: $200
Brendan Garrett, an LA-based music video and commercial producer by trade, has worked with stars like The Weeknd, Kendrick Lamar, Jack Harlow, Drake, and Travis Scott. He recently unveiled his first solo project, Doug, a collectible art toy that follows the vein of those released by KidRobot in the aughts. Doug is made out of solid resin and coated in rubber to feel soft to the touch. Garret's art toy came from a childhood doodle and vaguely resembles the iconic "Kilroy Was Here" meme that circulated during World War II. The first edition of the toy is available now and is limited to 100 units. 
Ojas x Don Julio 1942 Tequila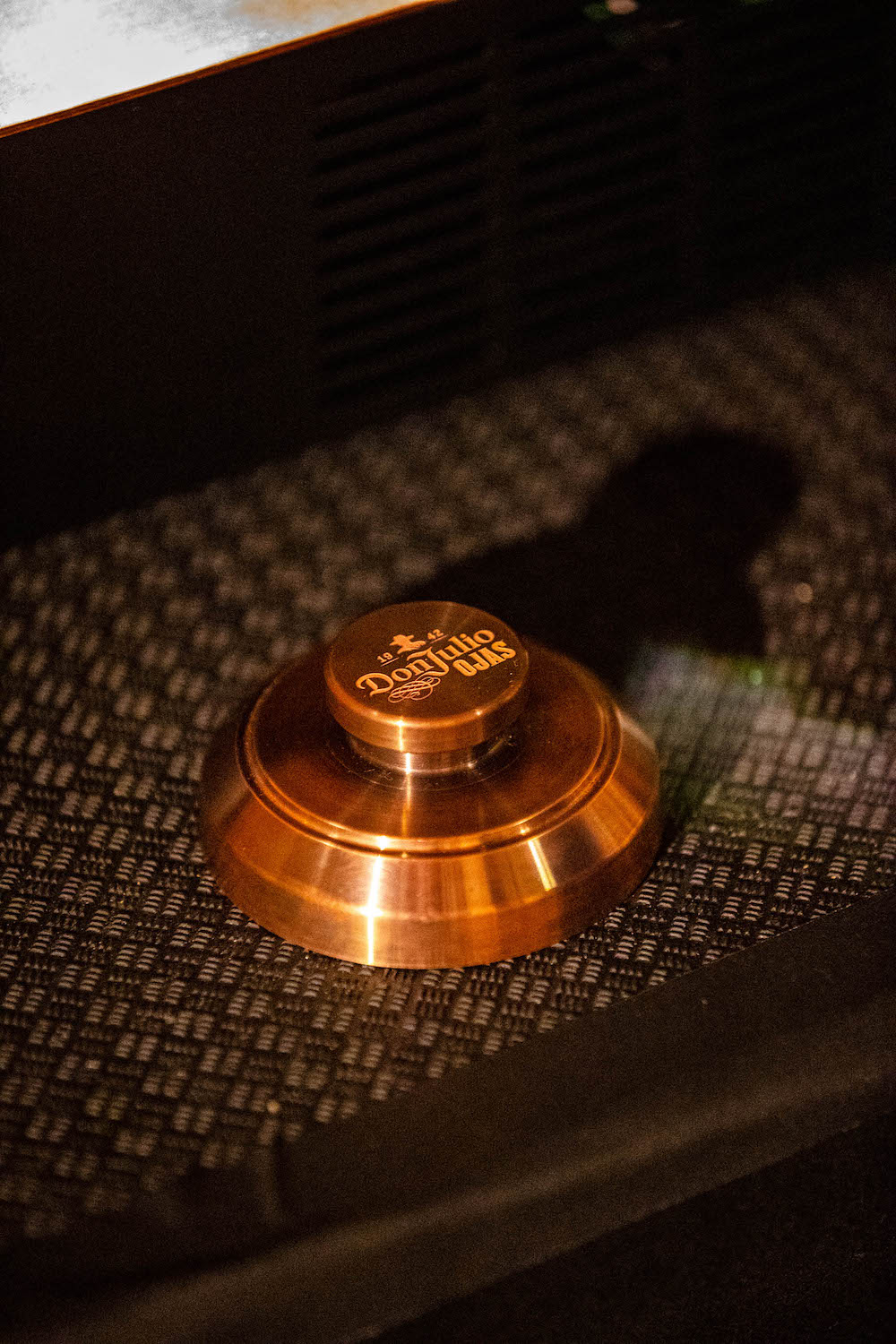 Release Date: Available now

Where to Buy It: newyorkornowhere.com, Madison Square Garden, and shop.msg.com

Price: $15-$124
New York or Nowhere is presenting its fourth annual collaboration with the New York Knicks. The 50-piece collection features T-shirts, hoodies, long sleeves, sweatshirts, and more. Hats and socks are available exclusively at Madison Square Garden. 
Kids of Immigrants x Starter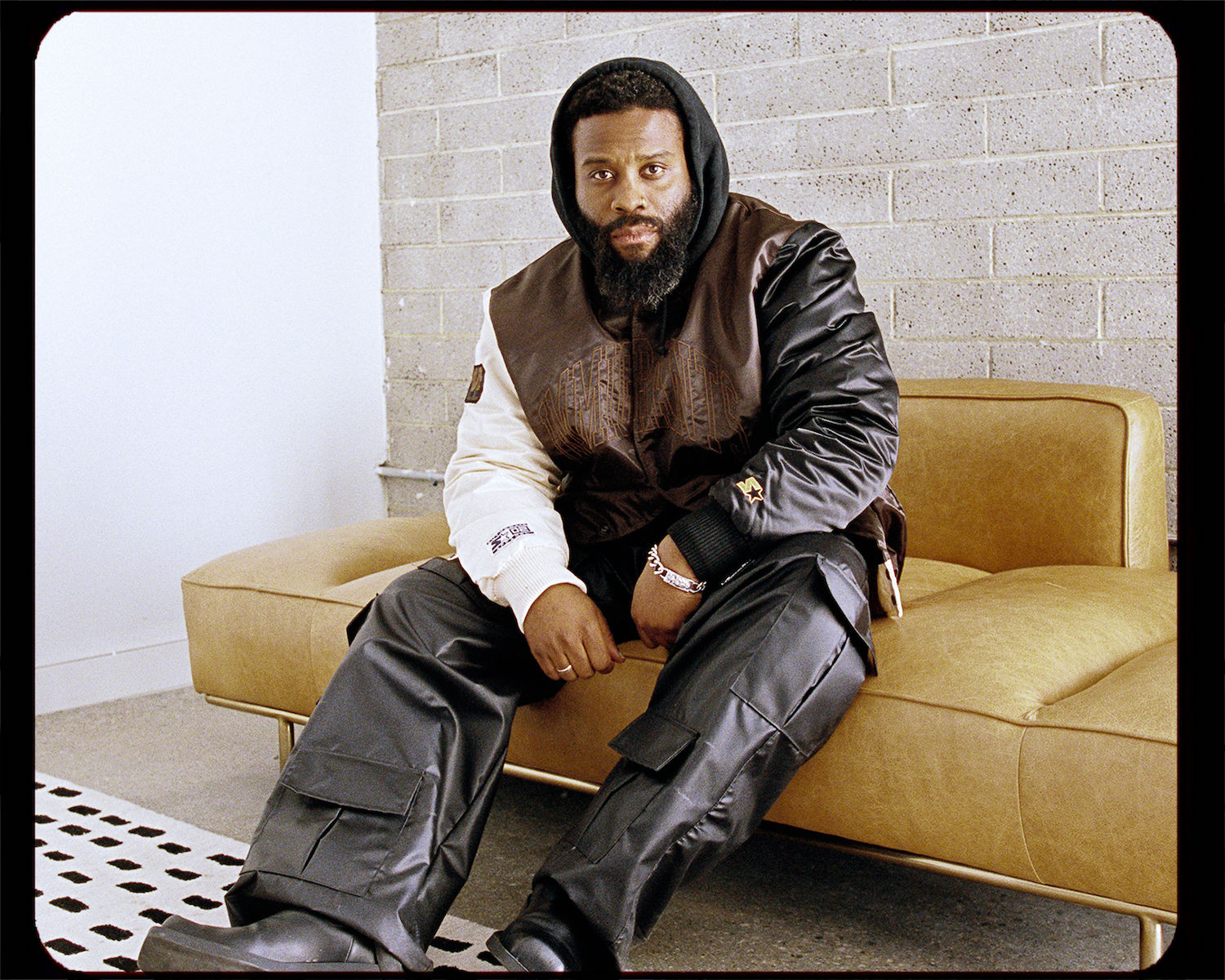 Cherry Los Angeles x Los Angeles Kings