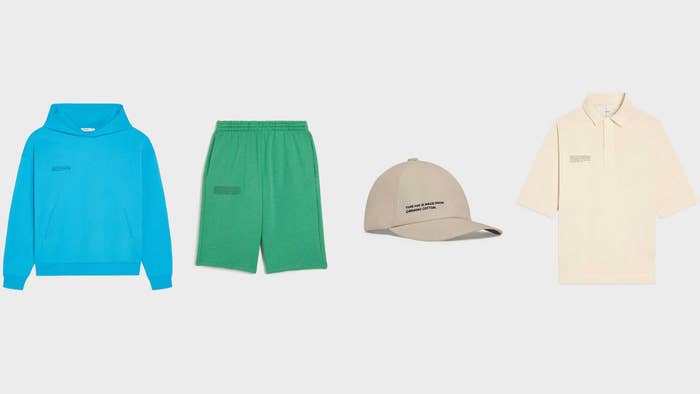 The Pangaia Archive sale is here for the weekend and the weekend only. "Made for Everyone, For Everyday" is the motto they've stood by for the last three years. The brand known for its comfortable and stylish sweatsuits made with eco-friendly materials is here to stay and give you something to celebrate over the holiday. The brand's ethos is all about creating a "zero-waste production model where no product is leftover." While sustainability is a trendy word, it's something the brand actually acts on. 
Sales these days are few and far between but Pangaia is coming through a sale of up to 50% off. These silhouettes and colorways from previous product generations are some of the hottest items up for grabs, so get them while you can. Not only are saving on items but with each purchase Pangaia plants or restores a tree with the Tomorrow Trea Fund, powered by Milkywire. 
Take a look through some of their classic pieces that belong in your closet. 
Archive Island Capsule 365 Signature Hoodie
Archive PLNTFIBER Polo Shirt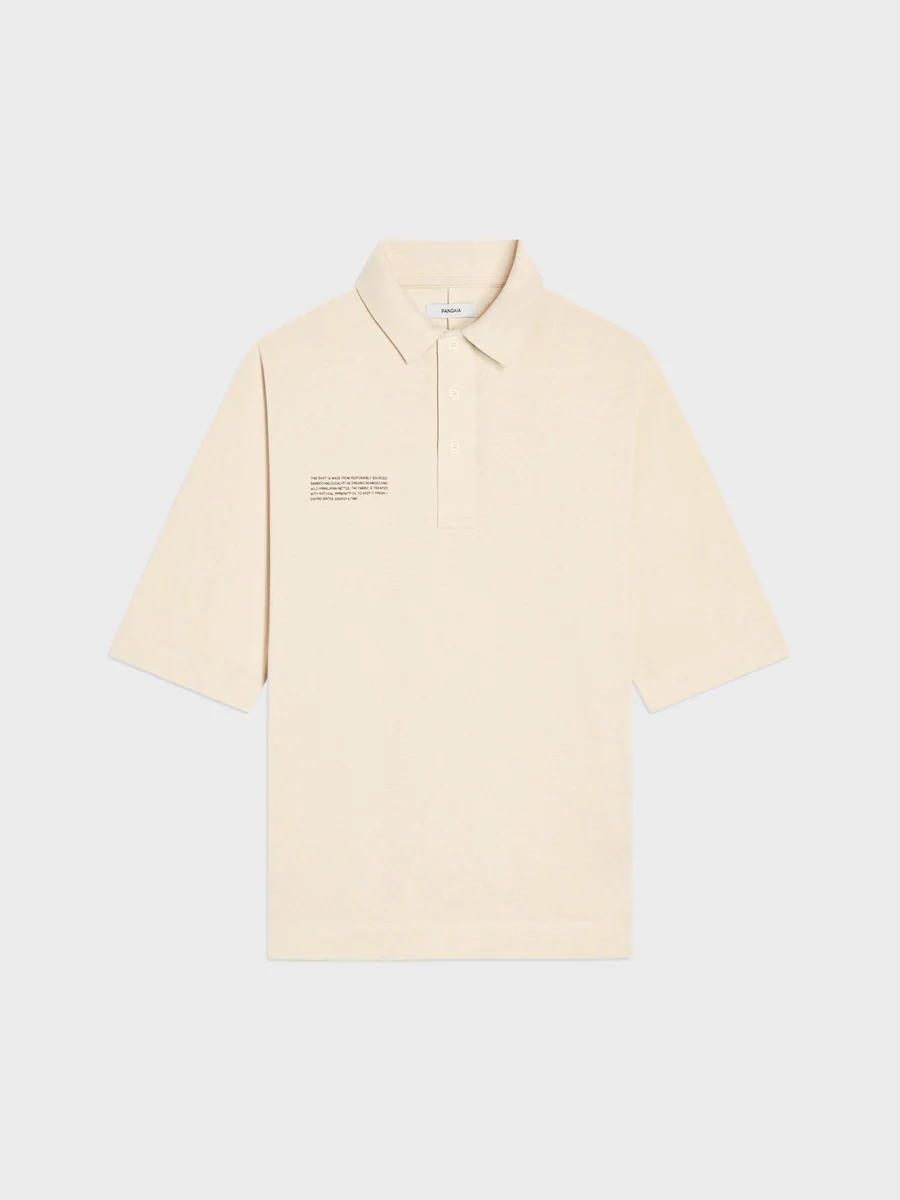 Archive Men's Nylon Half Zip Jacket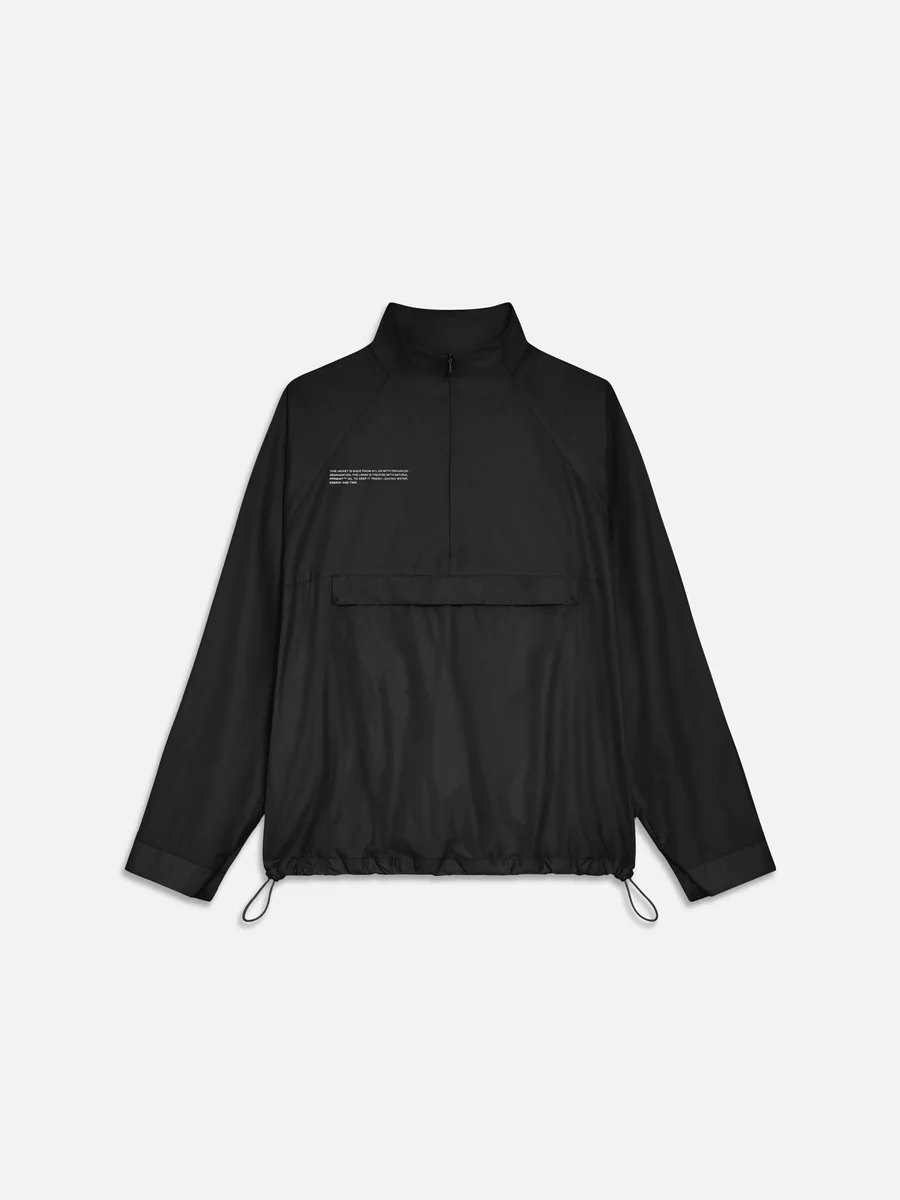 Archive Lightweight Recycled Cotton Long Shorts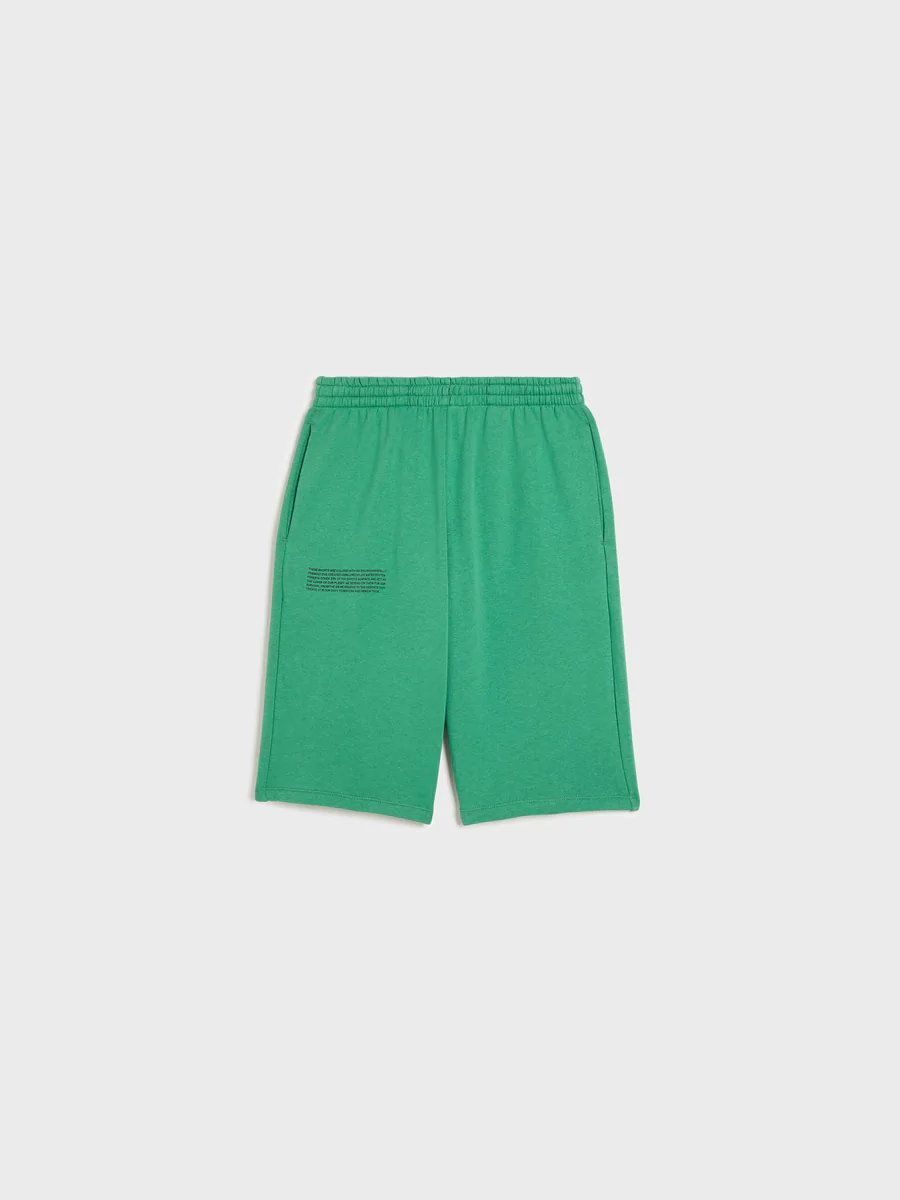 Archive Baseball Cap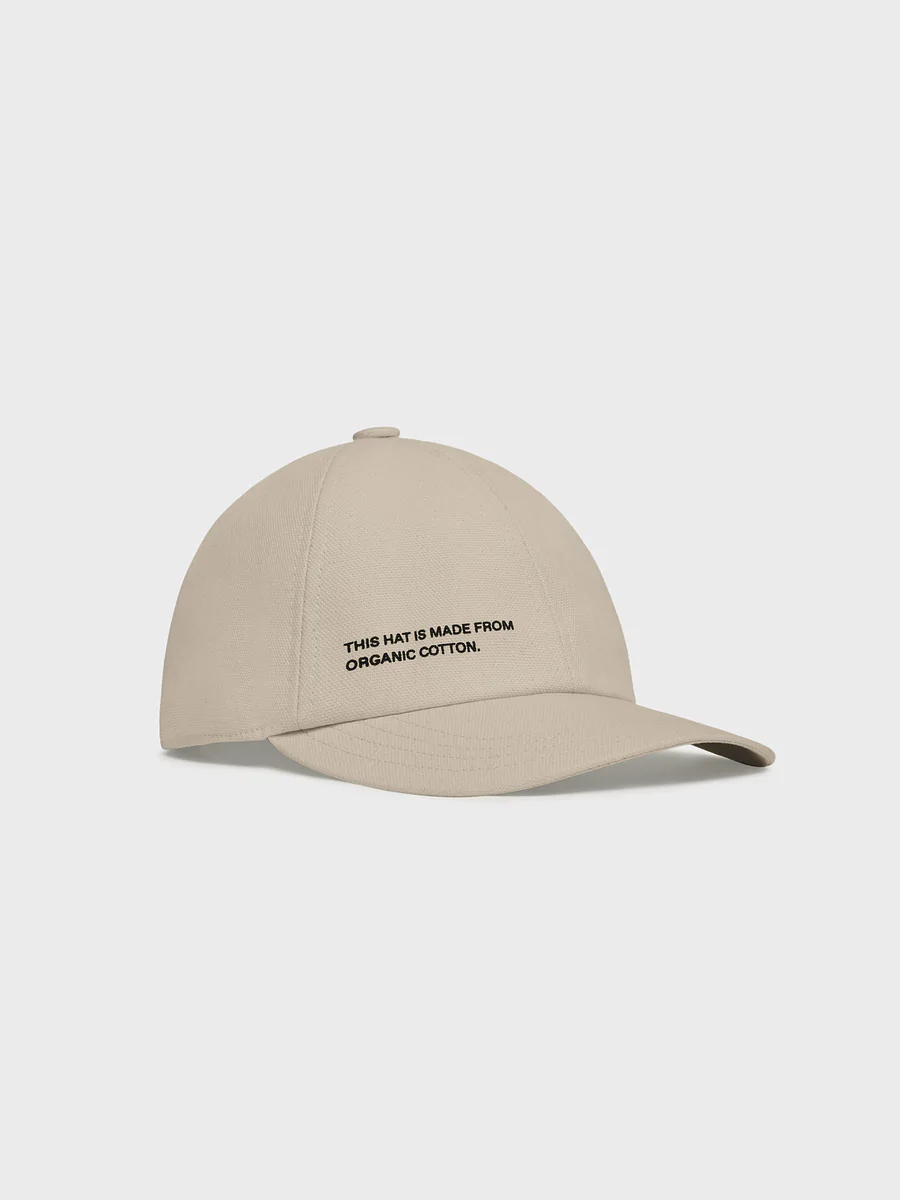 Archive Recycled Cotton Rugby Shirt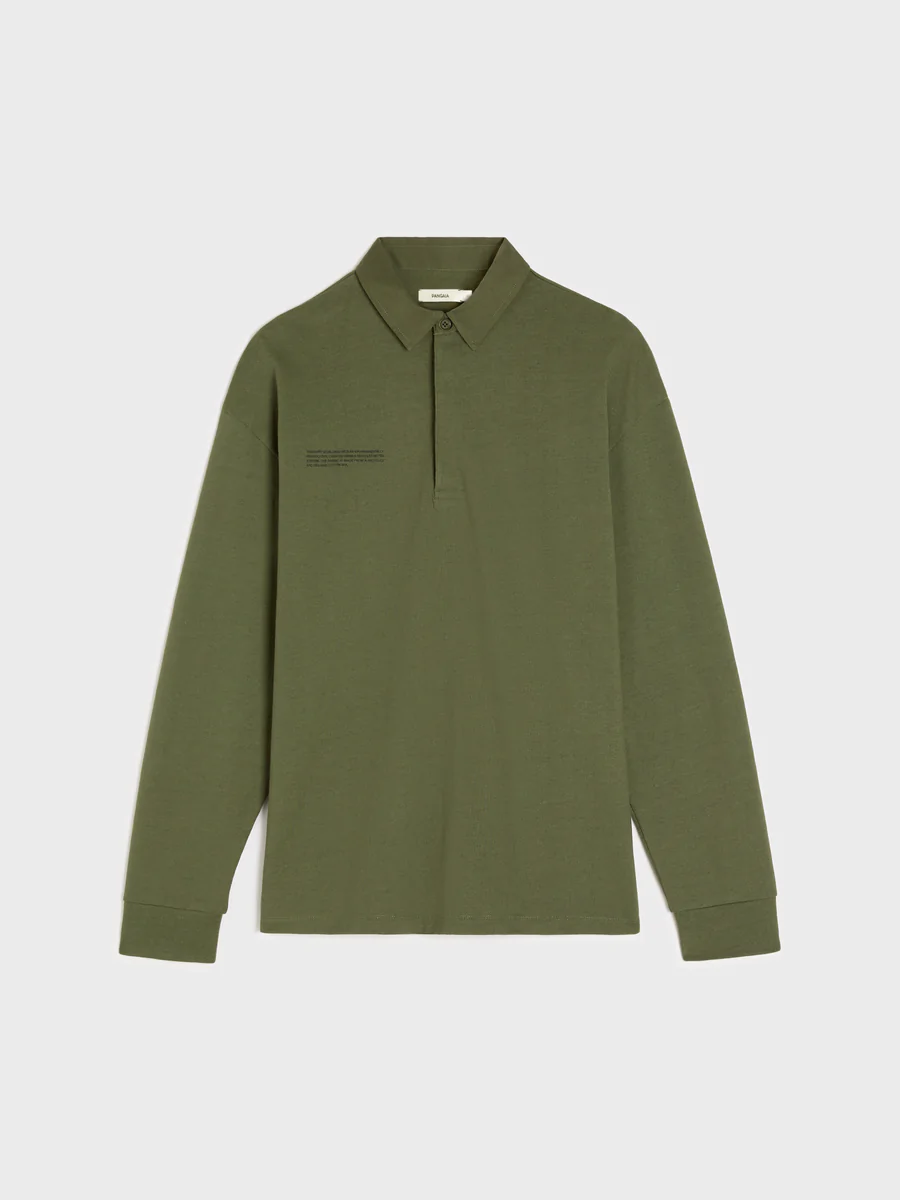 Archive Move Men's PPRMINT™ Zipped Jacket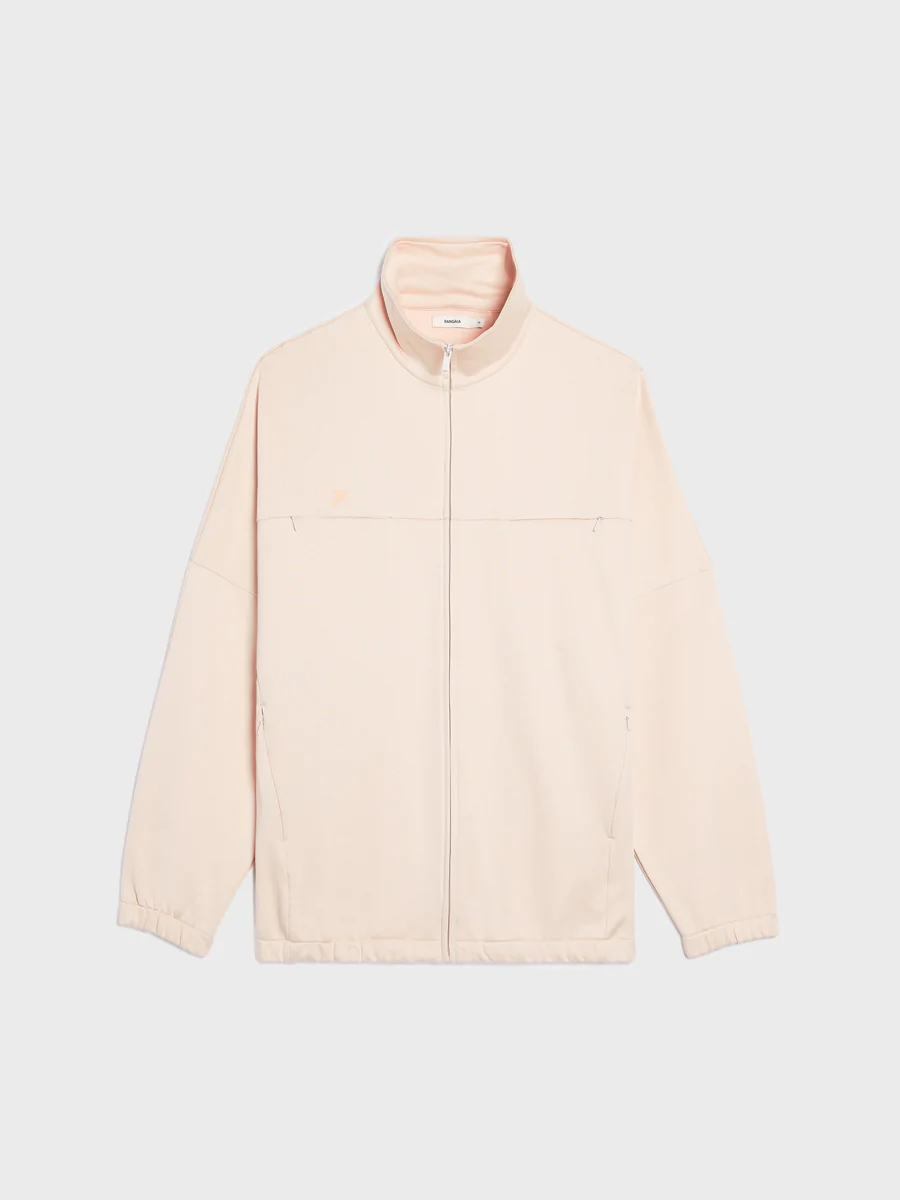 Archive Men's Oversized Shirt