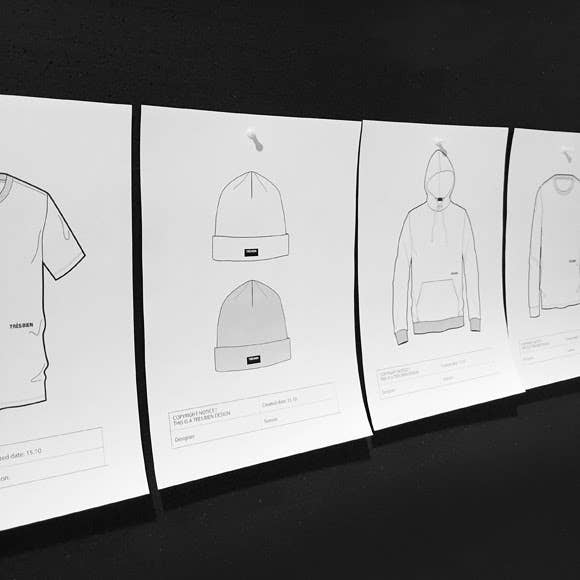 This past spring, Swedish menswear boutique Très Bien introduced its first range of garments presented in a clean mix of sportswear and high fashion. This month, the brand adds to its in-house offerings with its minimalist-driven Merch line.
Inspired by brand graphics often seen among streetwear labels, this collection features an assortment of basics emblazoned with a barely-there Très Bien logo. Classic items like short-sleeve tees, long-sleeve crew necks, hooded pullovers, and beanies are all upgraded with contemporary fits and with the use of custom-made Très Bien cotton jersey.
Add this to the list of reasons to shop at Très Bien.
Take a look at the Merch line products below. You can cop your favorites today at Très Bien's online store.
1.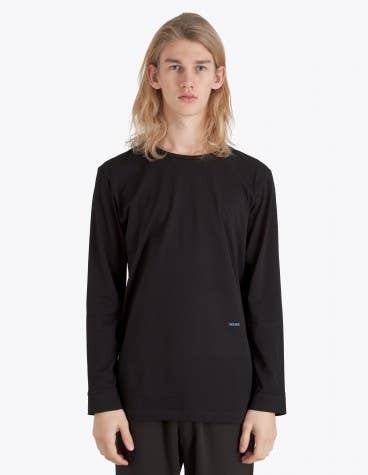 2.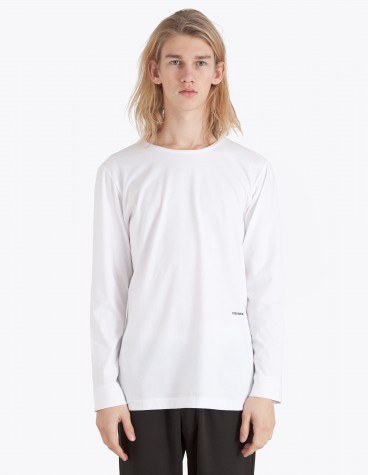 3.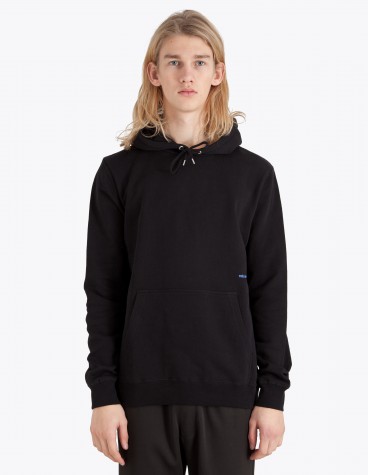 4.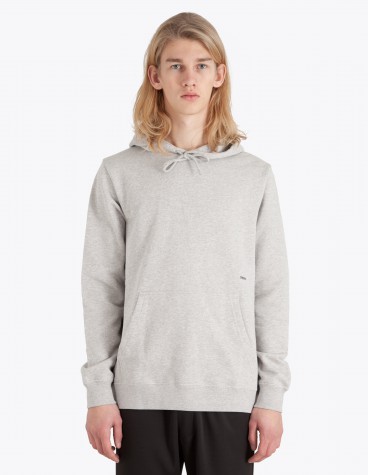 5.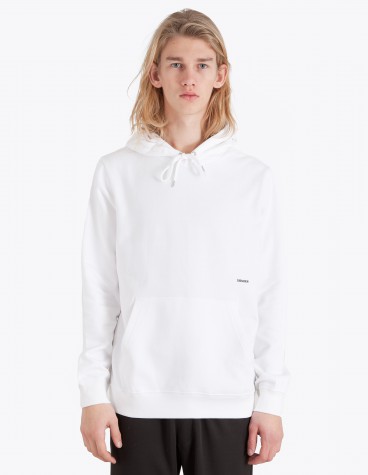 6.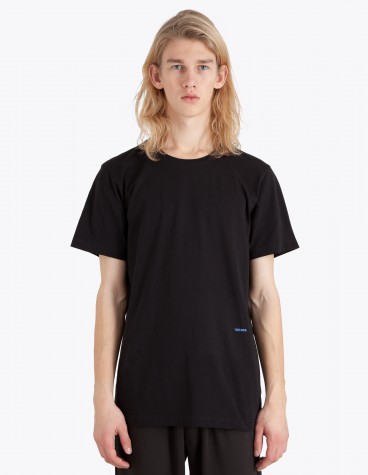 7.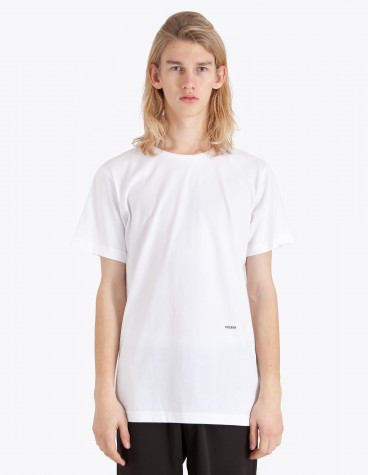 8.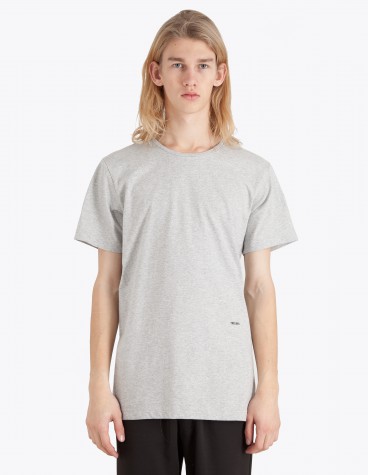 9.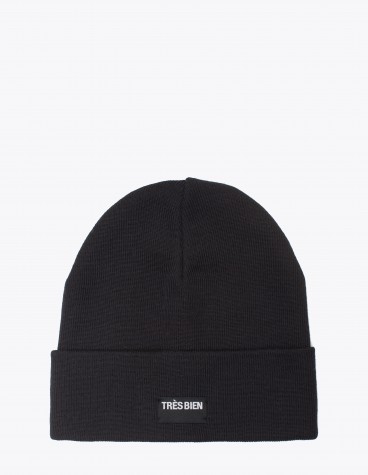 10.