Swedish brand Stutterheim makes some really awesome raincoats. Its trademark rubberized cotton designs have been given the stamp of approval from celebrities like Jay Z and Kanye West. But for Fall/Winter 2015, the outerwear specialist is expanding its offerings with even more silhouettes and a new range of accessories.
In addition to its signature Stockholm piece, Stutterheim is delivering biker jackets and double-breasted peacoats in rubberized cotton. We also see new colorways thrown in the mix, including a new pale blue and a black camo pattern presented on paneled pieces. And to round out the collection, Stutterheim has created a bucket hat and a pair of boots—giving you full coverage for those rainy days.
You can check out pieces from the Fall/Winter 2015 collection below. To shop Stutterheim's current line, head to its online store. 
1.
2.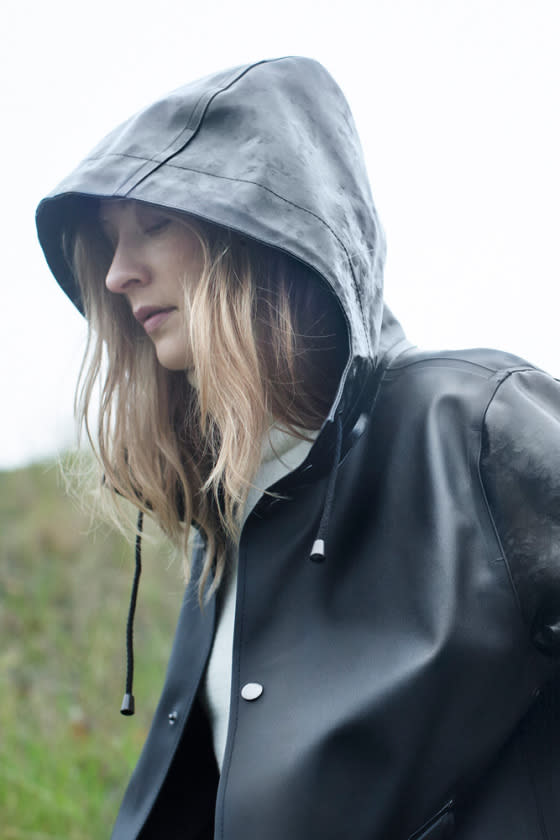 3.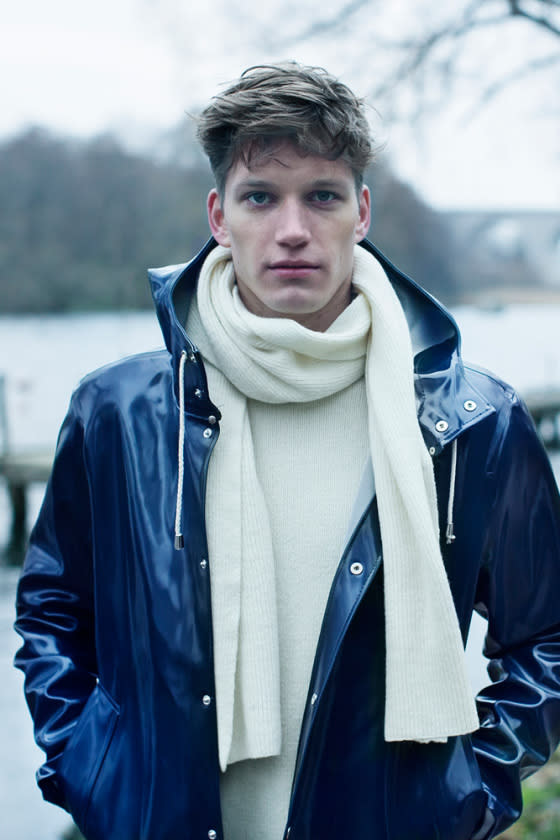 4.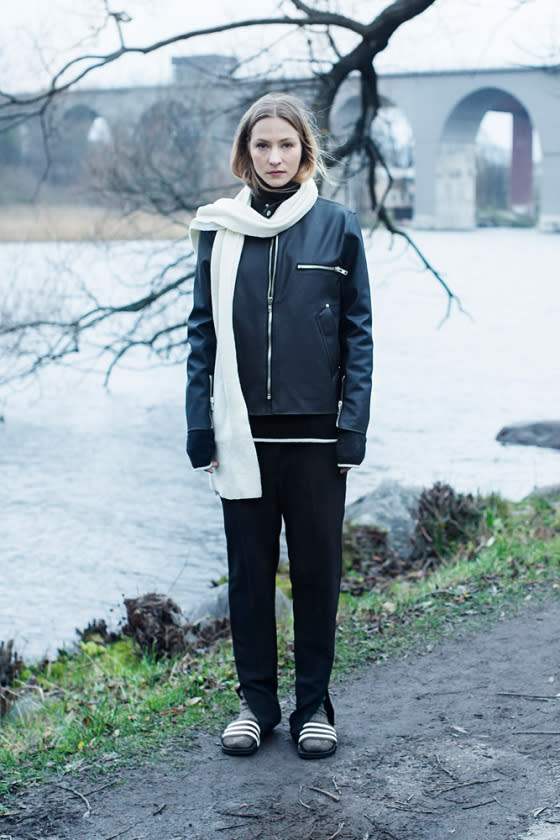 5.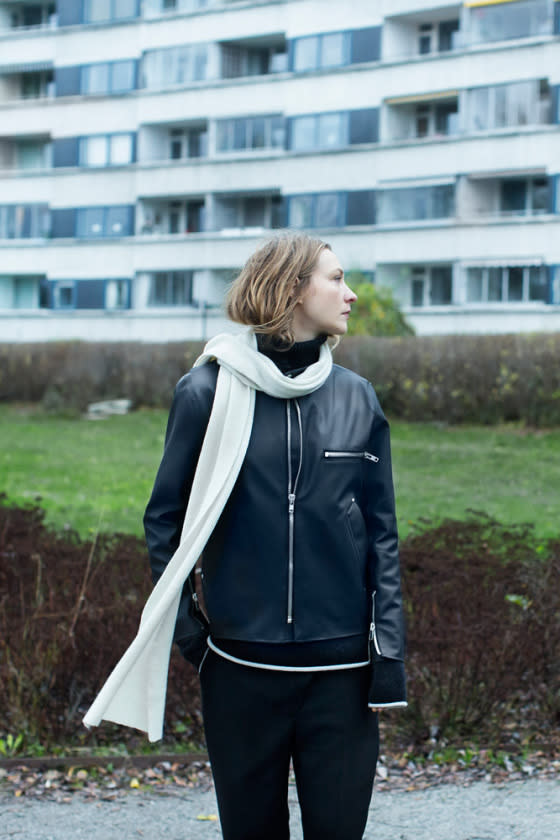 6.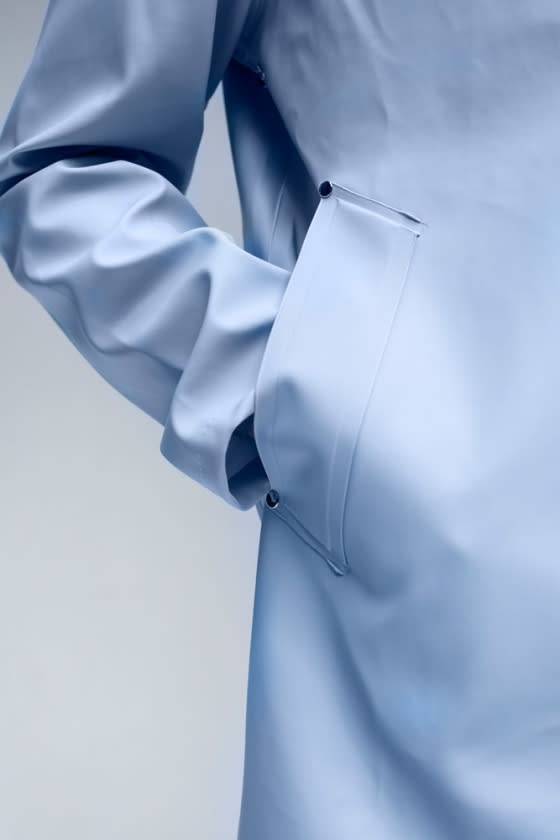 7.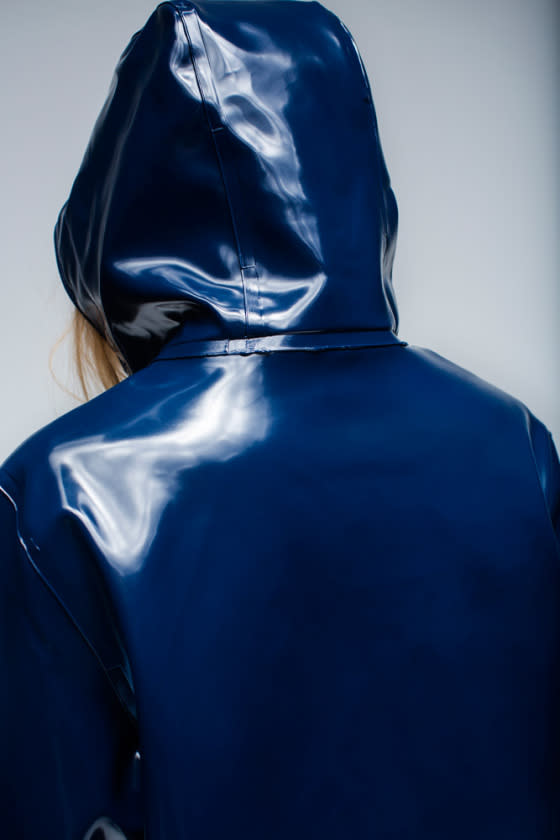 8.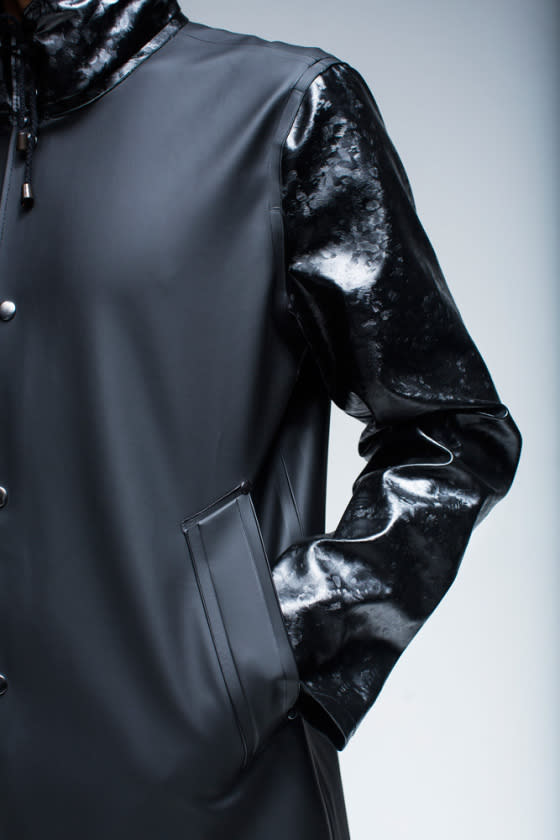 9.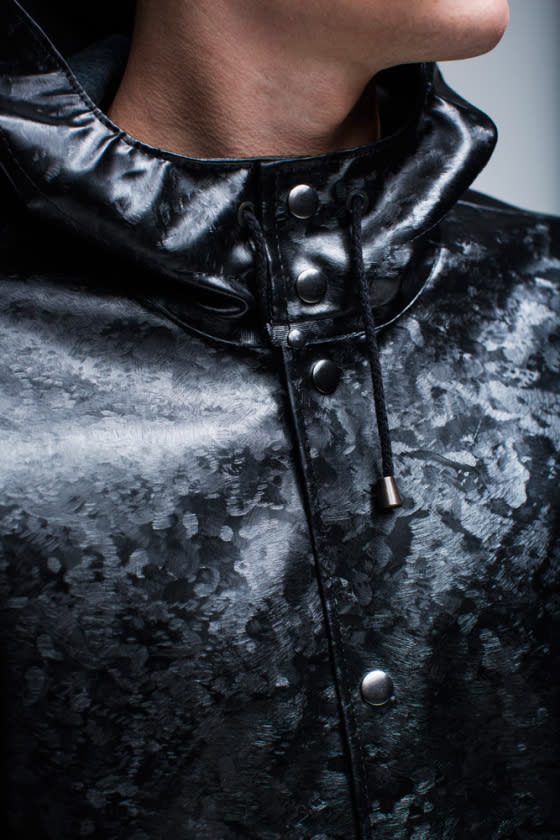 10.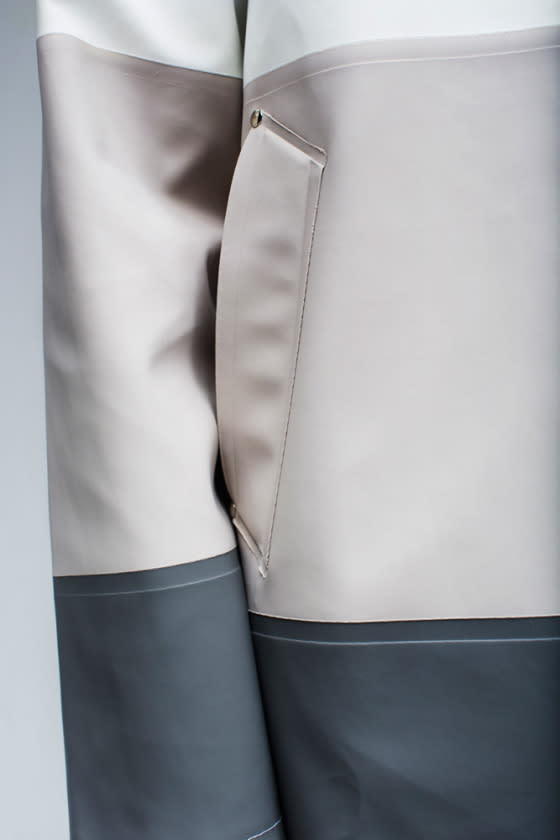 11.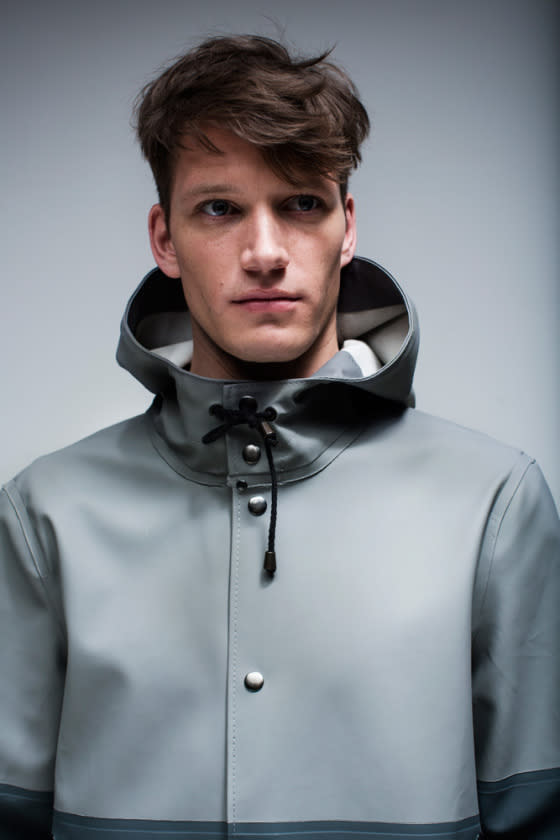 12.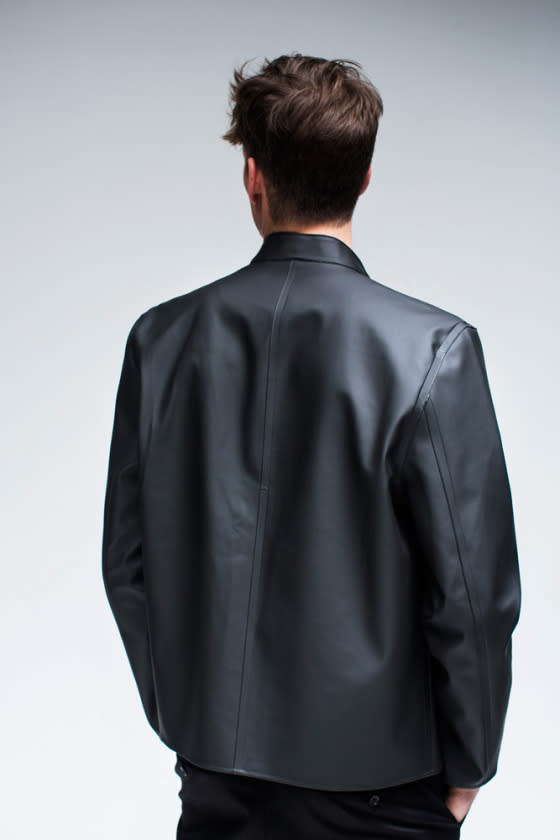 13.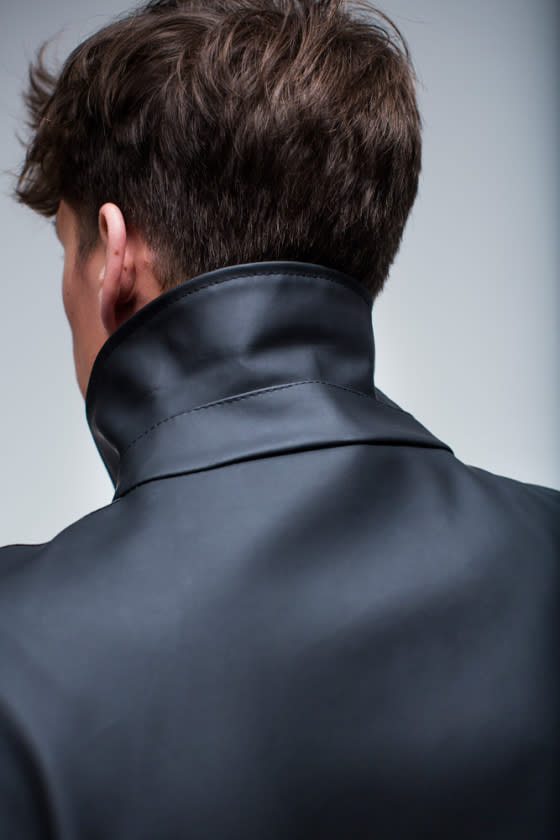 14.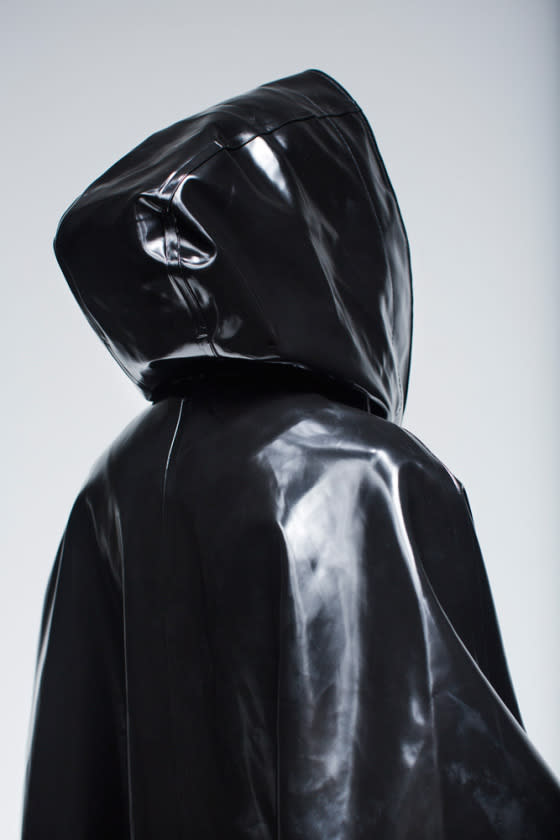 15.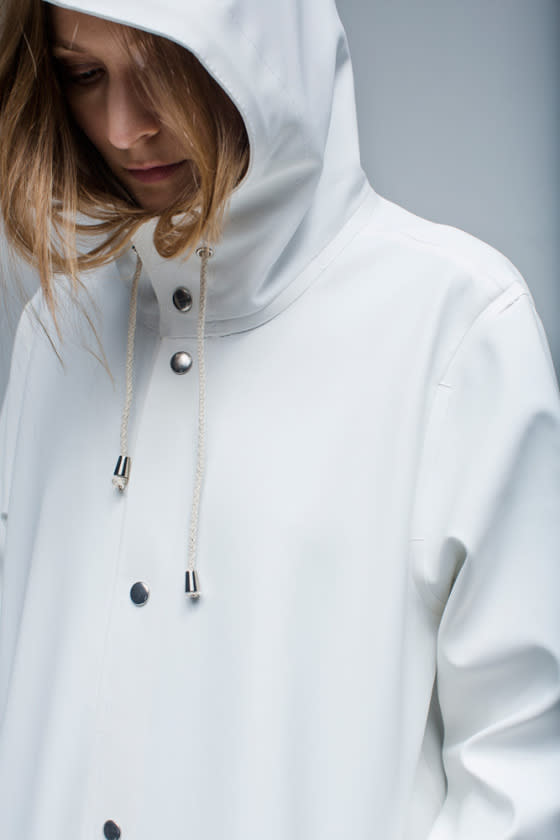 16.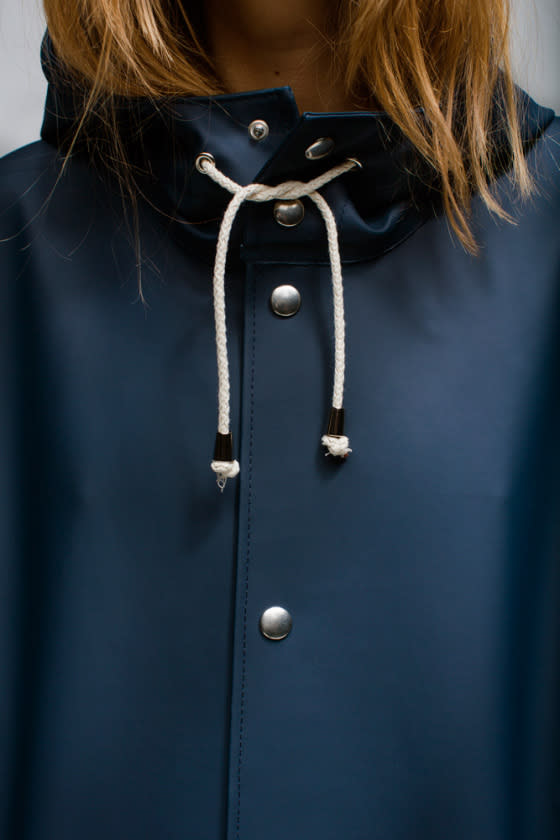 17.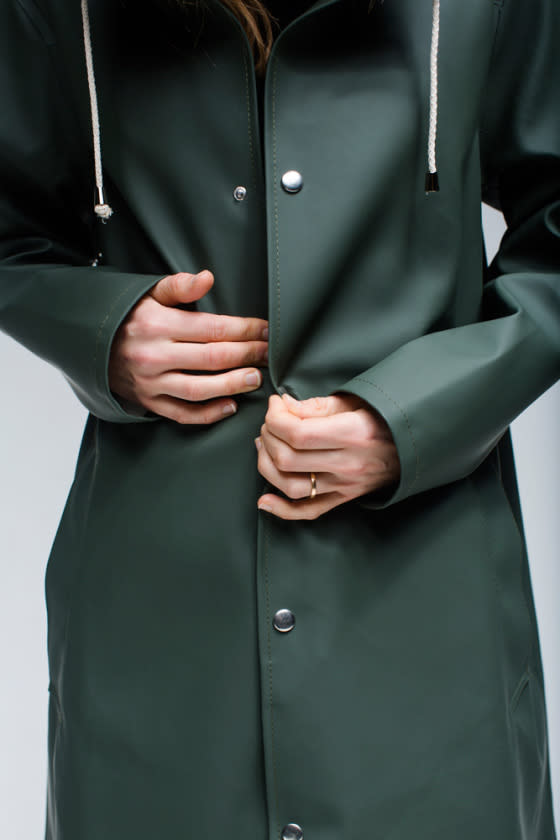 18.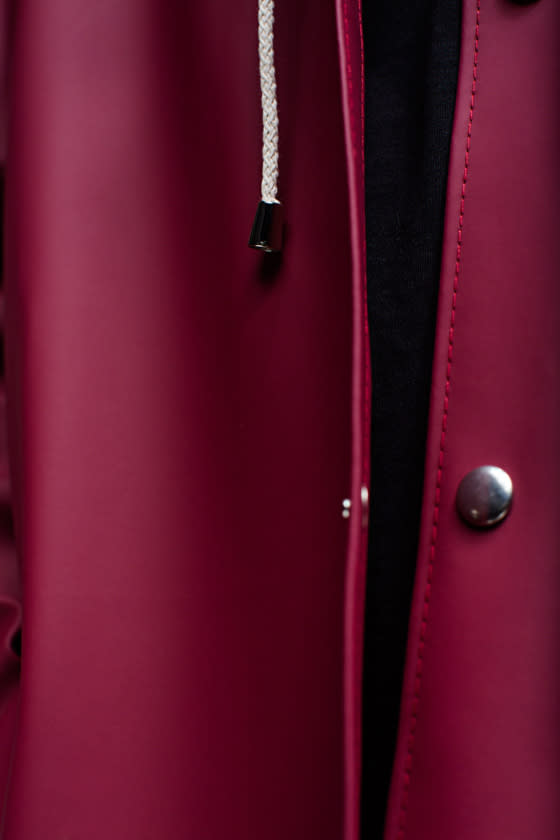 19.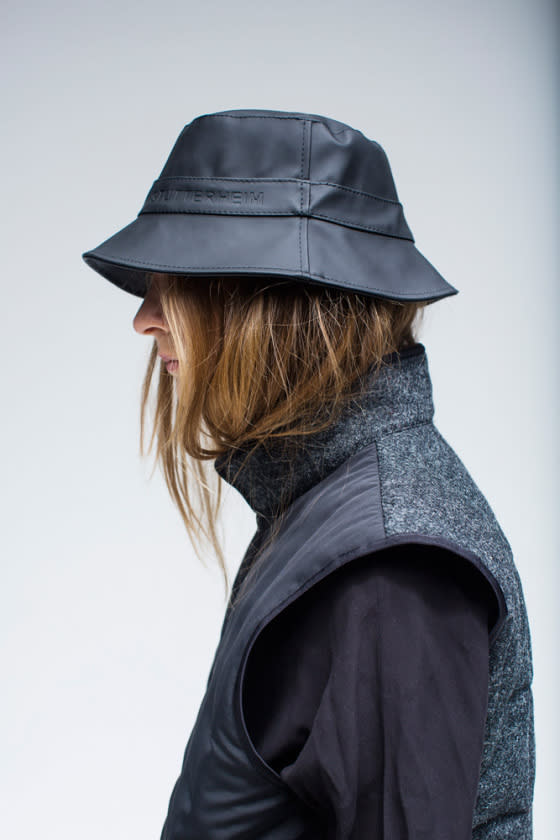 20.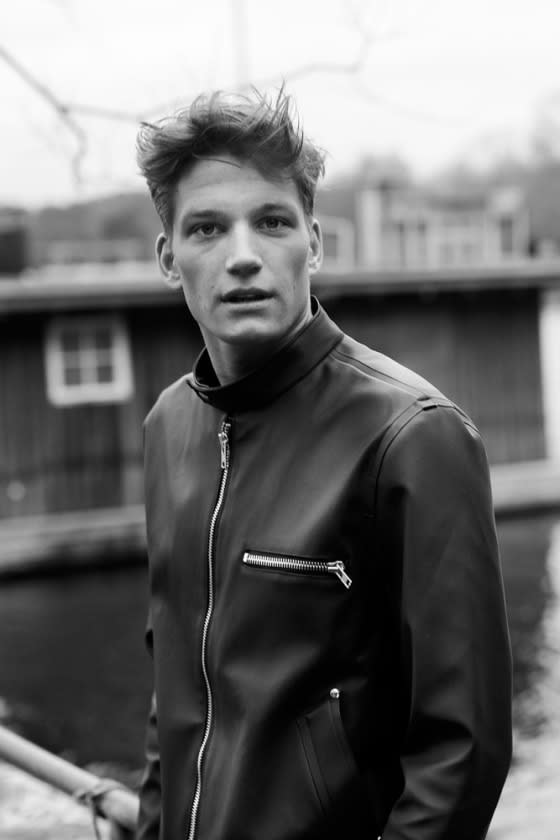 21.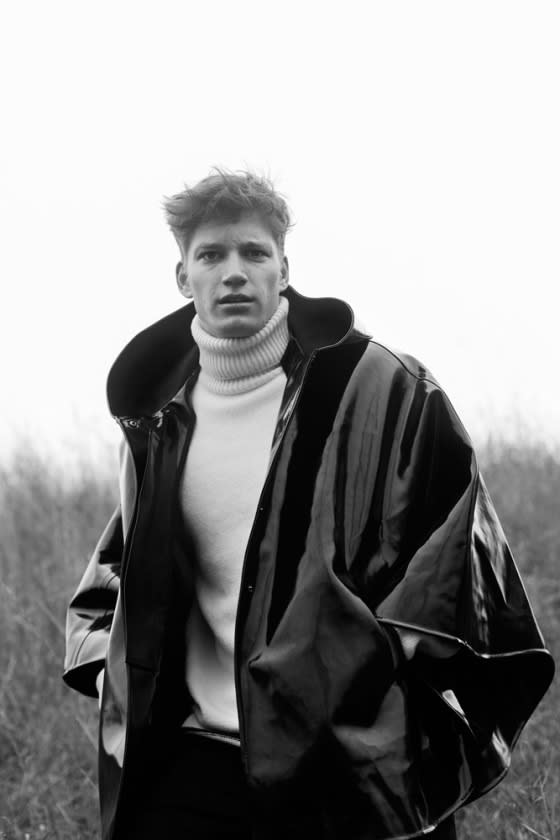 22.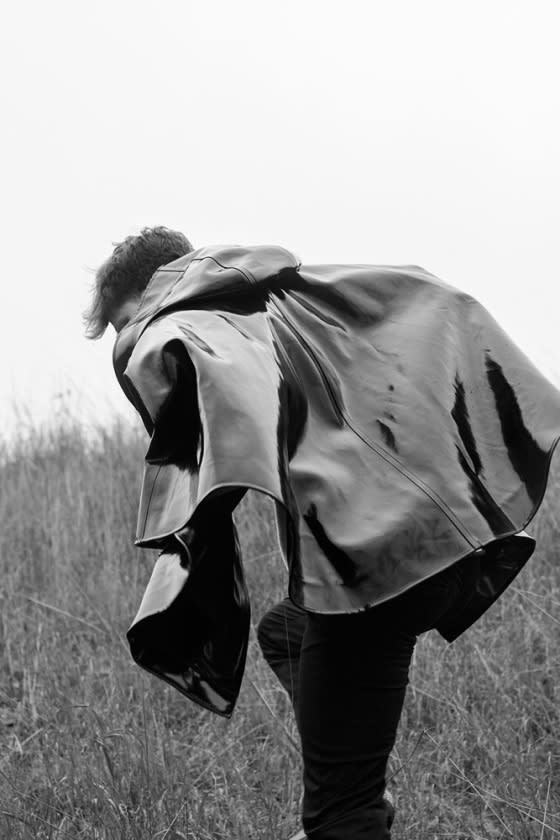 23.