Louis Vuitton Releases New Book Highlighting Its 'Extraordinary' Ateliers and Artisans
To celebrate the "extraordinary" ateliers responsible for Louis Vuitton's elite work, the house has released the new book 'Louis Vuitton Manufactures.'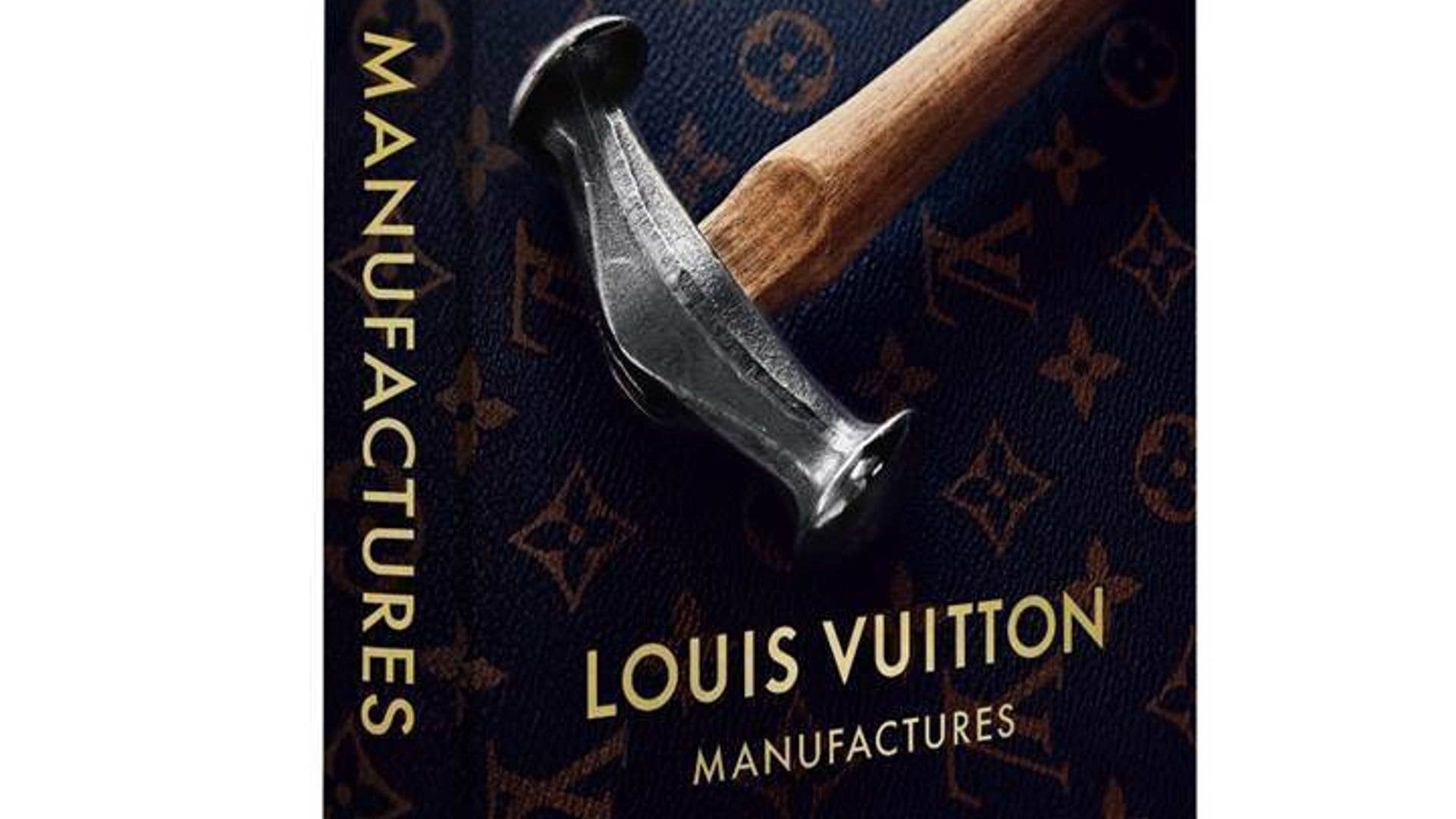 Publicist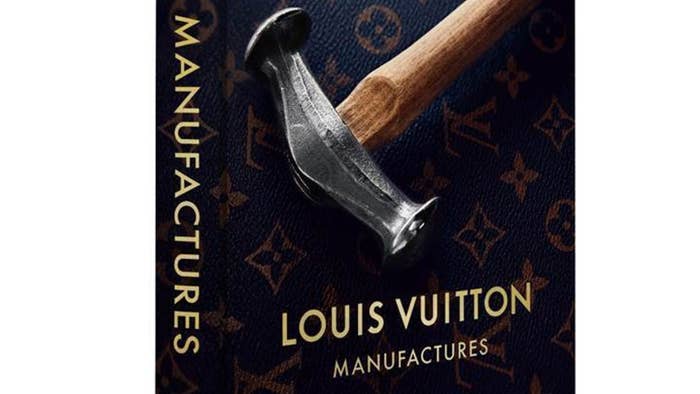 On Feb. 1, Louis Vuitton released a book to pay homage to the elite lineage of creators and ateliers that have made the luxury fashion house the massively successful company it is today.
Published by Assouline, Louis Vuitton Manufactures sports a hammer on its cover with the brand's bronze and brown monogram branding wrapping its exterior. Inside, the book features 350 exclusive photos of locations, buildings, the making of pieces, and more to illustrate how the illustrious brand came to be.
"Featuring photographs commissioned exclusively for this book, the volume showcases the extraordinary locations and buildings of Louis Vuitton's ateliers, and the equally extraordinary artisans who express their talent through Louis Vuitton's creations (trunks, bags, fragrances, watches, shoes, high jewellery and ready-to-wear), while carrying the founder's techniques and savoir-faire into the twenty-first century," a press release reads. "It is to these ateliers and the inspiring people who work there that this book is dedicated."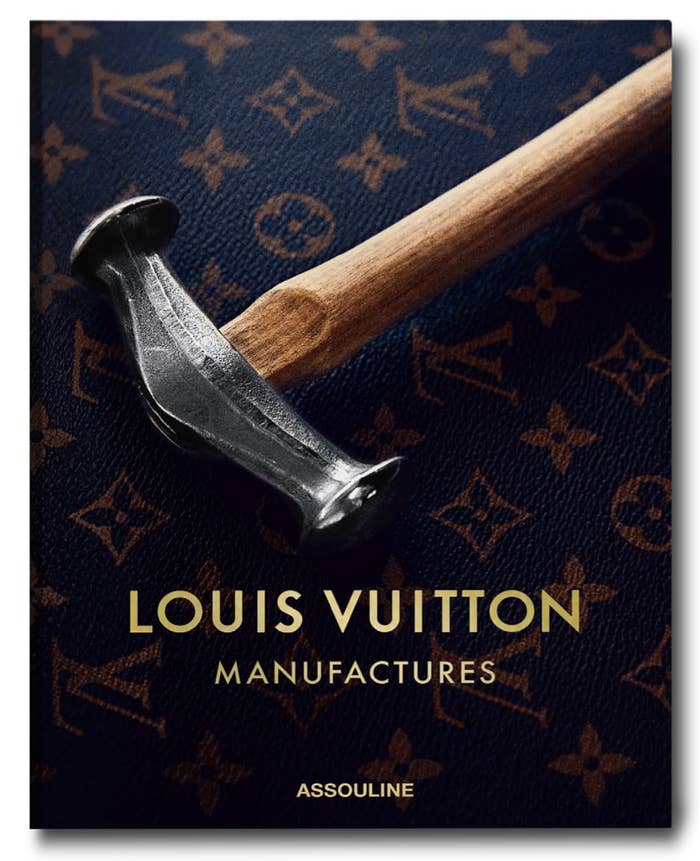 Nicholas Foulkes, who has written extensively about the history of watches, brands, and other luxury items, oversaw the editing and writing of the introduction. Louis Vuitton Manufactures is available now.