Alexander Wang has partnered with e-commerce and media platform NTWRK on a limited edition unisex capsule collection, which will include a custom t-shirt and gloves.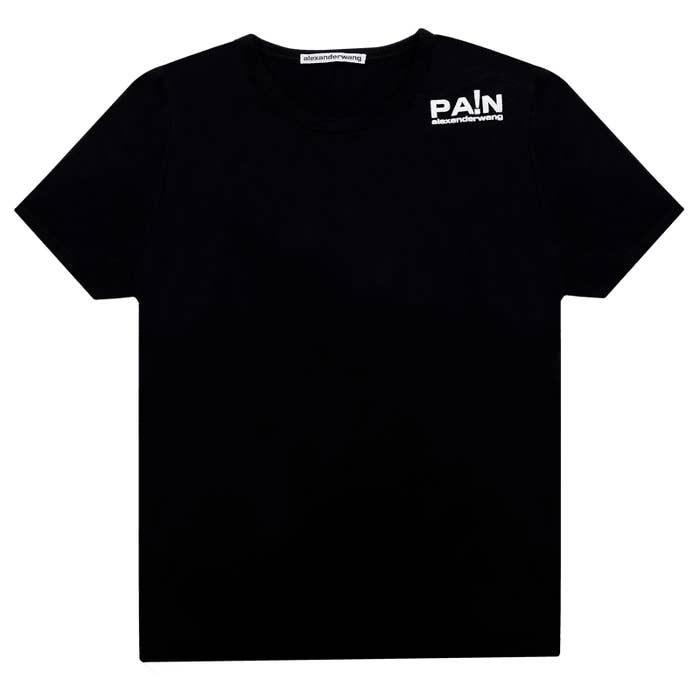 While most fashion-enthusiasts have become accustomed to waiting months before runway collections are available for purchase, viewers can tune into the NTWRK app during the Alexander Wang Fall 2019 show in New York City to participate in the live shoppable broadcast. The Wang capsule t-shirt retails at $200, and the matching gloves at $110. 
In addition to being an e-commerce platform, NTWRK is focused on limited release collaborations, which are only available during live broadcasts. "Working with brands, talent, and media entities, NTWRK's e-commerce channel exclusively sells limited release collaborations," the press release reads.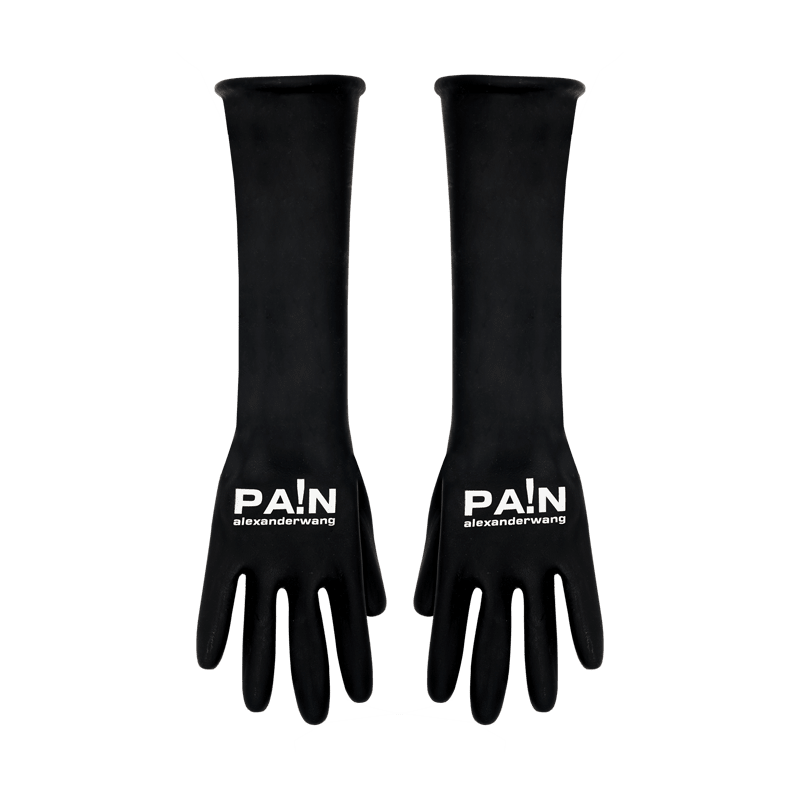 In addition to the capsule collection, the young designer debuted his Fall 2019 collection Saturday. In addition to including a range of seemingly irrelevant references, from black leather goth-style skirts to lime green cardigans, Wang demonstrated his unique ability to weave together cohesiveness and experimentation. After he announced that he would no longer be prescribing to the February/September fashion week schedule, the designer has managed to point the fashion industry's spotlight onto Alexander Wang every preseason and he's used his platform accordingly.