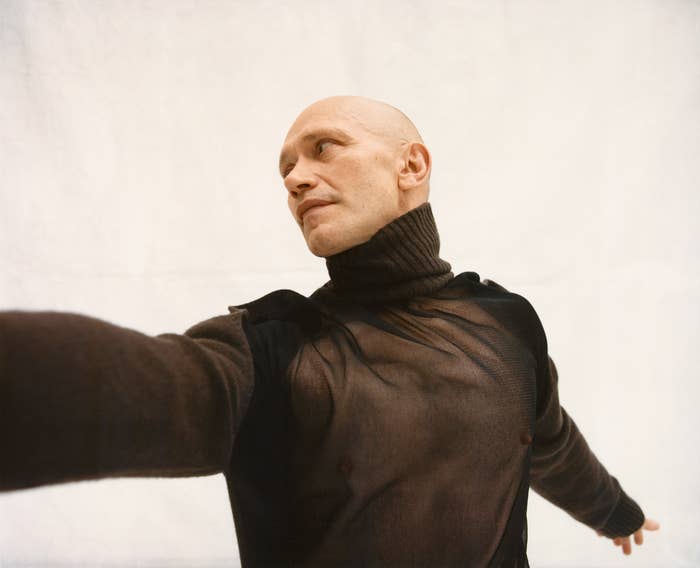 "You can be whatever you want, can't you?" asks English artist Dick Jewell at the open of Bottega Veneta: Men, the short film from Daniel Lee, creative director of the Italian fashion house, and filmmaker Tyrone Lebon. That question, along with others, centers the project's exploration of what exact qualities make a man.
Men is Lee's first film since joining Bottega Veneta in 2018, and features Jewell alongside London musician Obongjayar, English producer and MC Tricky, Swedish singer-songwriter Neneh Cherry, Irish actor Barry Keoghan, Scottish dancer Michael Clark, the mysterious young Roman, English painter George Rouy, and Italian-born Richard Bolle, who is the principal dancer at the American Ballet Theatre.
Throughout the film, its subjects confront traditional notions of masculinity, which they present as limiting and even damaging. "In my youth, I'd never seen men make physical contact apart from punching each other," Clark says wearing an all-black Bottega Veneta ensemble.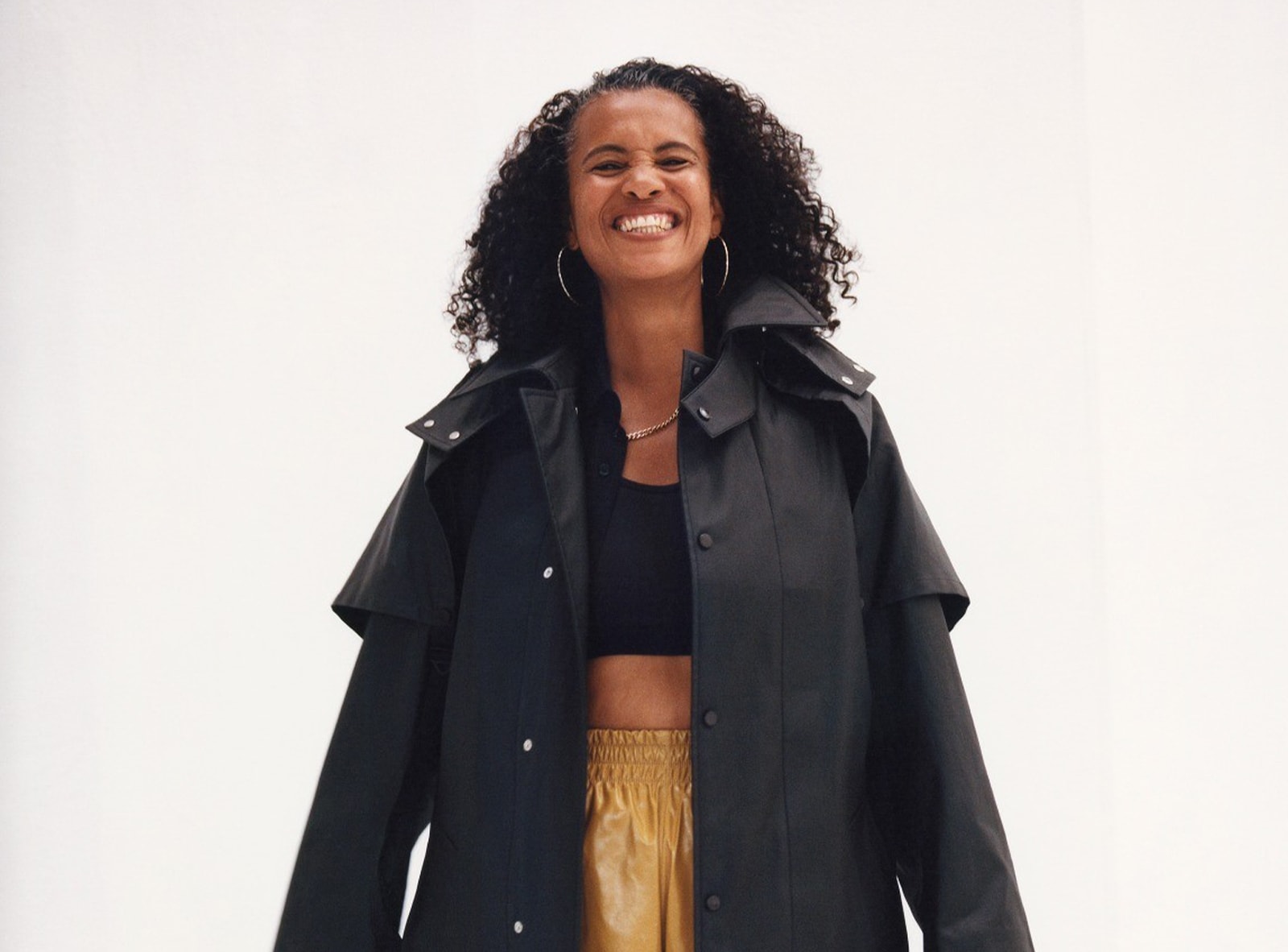 But in Men, fashion and clothing offer a means to challenge confining constructions of masculinity. Here, fashion gives people a chance to play with identity and to become who they truly are. Bolle and Clark relate getting dressed to assuming new identities, to individuality, and to vulnerability, as does Keoghan who explains, "the real leading men are the ones who are vulnerable and who do show their true feelings."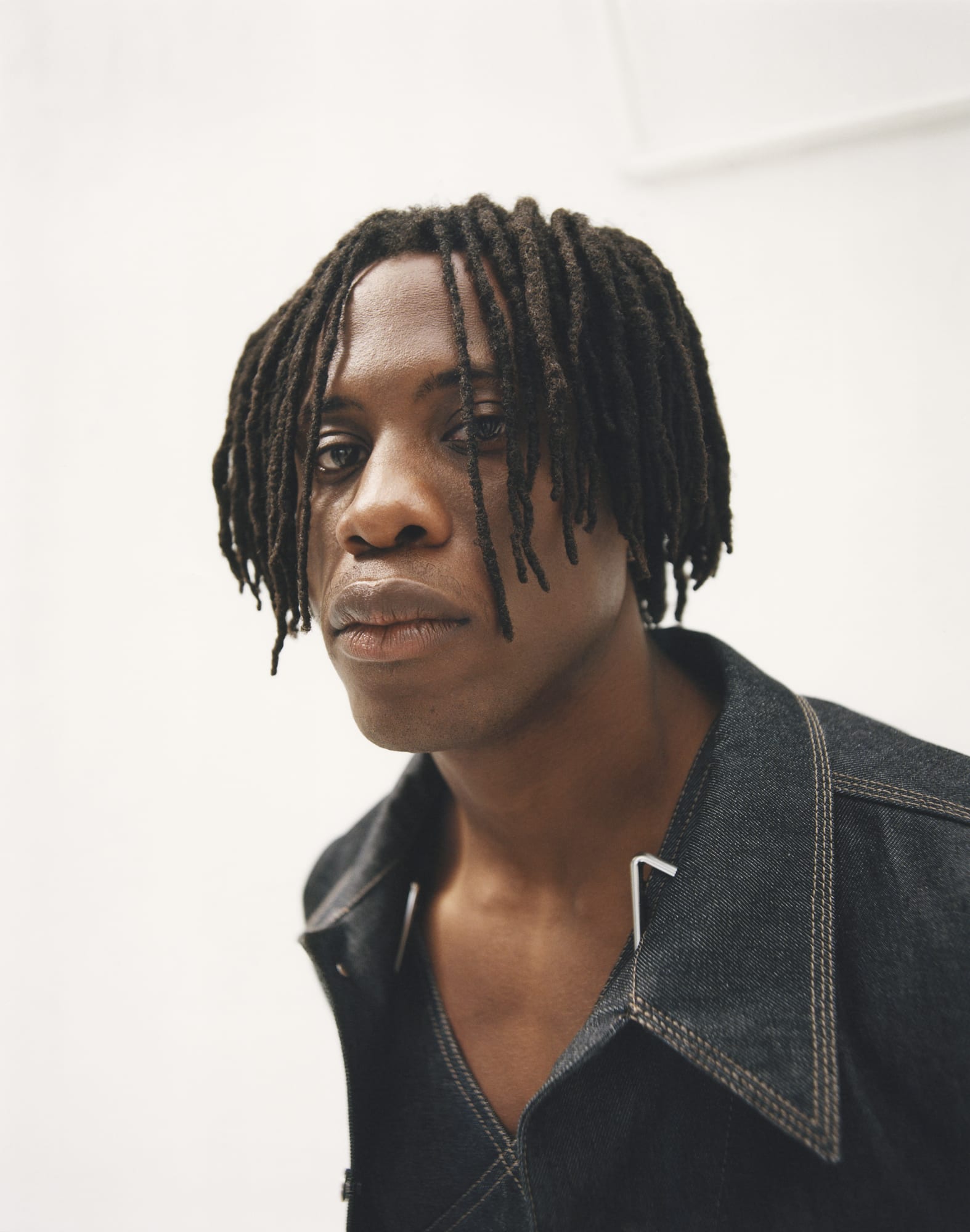 It's the middle of the short film, though, that provides perhaps the clearest insight on what identity is, and more importantly, what it might be. "You have to be honest with yourself about how you perceive the world," Rouy explains. "There's no rules—the only rules are the ones you set yourself."
To us, that sounds like a future we can get behind. If you enjoyed the short teaser for Bottega Veneta: Men up above, you can check out the film in its entirety here.