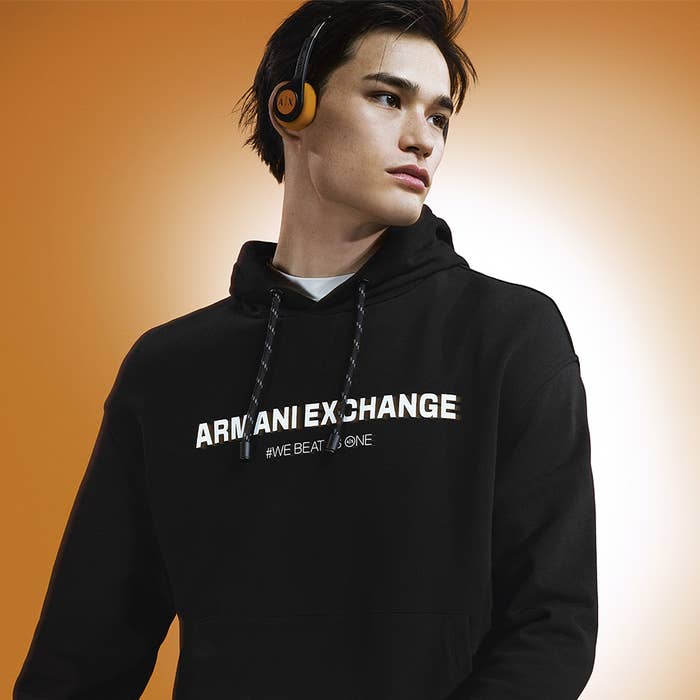 For summer enthusiasts, the first sign of cooler temperatures can hint at the end of all fun in the sun. But for the fall and winter lovers, those breezier days also signify that it's time to put away the flip-flops and step up their overall attire. No other brand assists with this fashion transition quite like A|X Armani Exchange.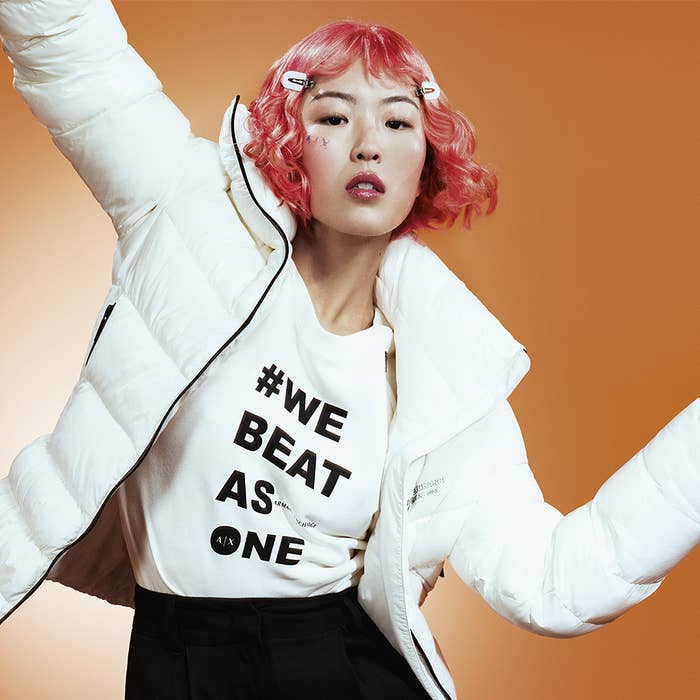 For their Fall/Winter 2023-24 collection, A|X Armani Exchange created a line full of quality fabrics that are made for the person unwavering in their identity. Wool, cotton, chiffon, velvet, and cotton-viscose-silk, are just some of the plush fabrics that bring this collection to life. The line is true to the fall season, with warm and earthy colors, offset by pops of green, yellow, royal blue, and magenta. Taking its inspiration and cues from the allure of the city and those who call the city home, the black and white throughout the line signifies the skyline of some of the world's most electrifying cities.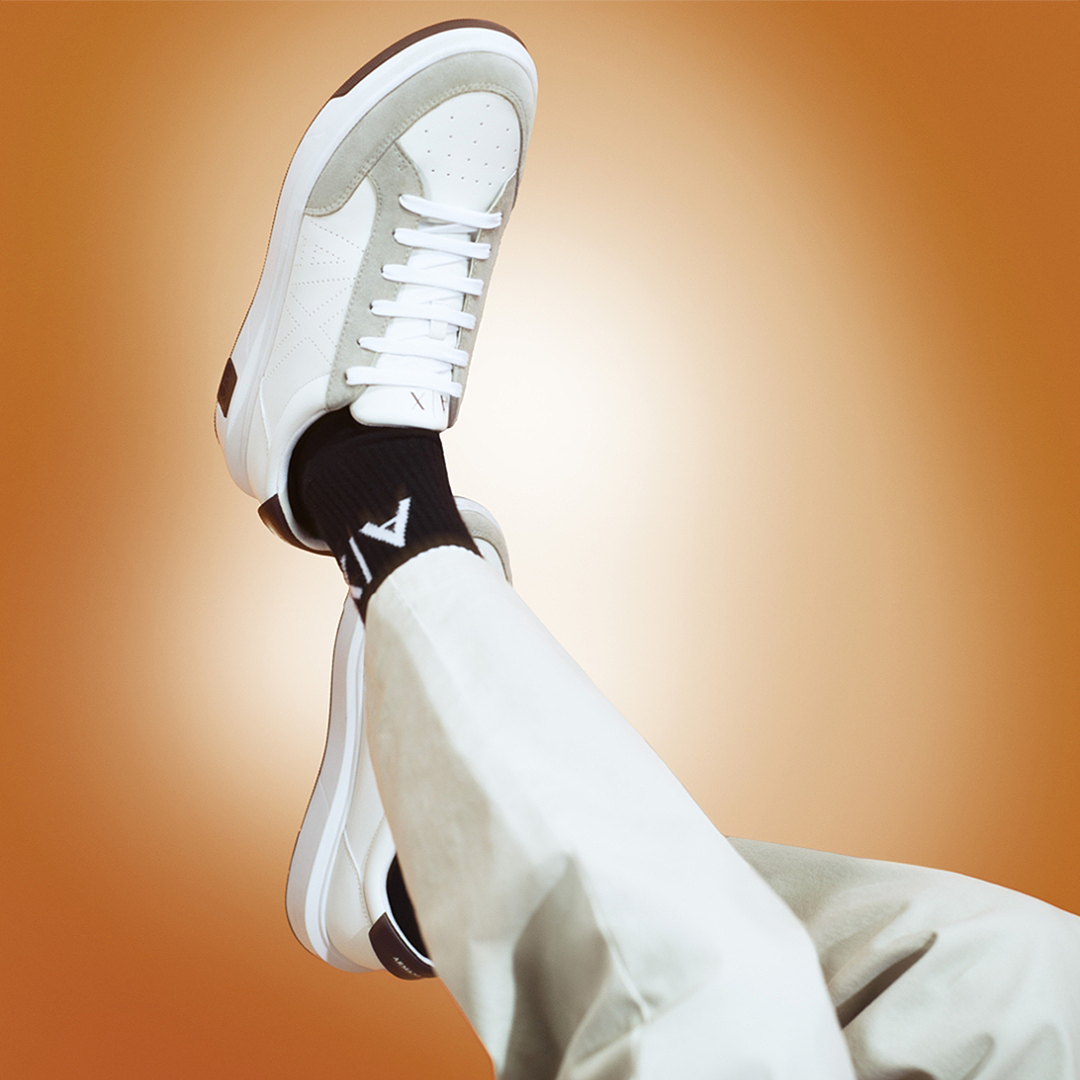 Beyond that, this collection has something for both men and women. For the gents, rich fabrics and colors do all the talking. Bomber and varsity jackets, trousers, pullovers, sweatshirts, and cardigans, help to articulate the mood and design for the men's collection. For the women, the collection mirrors the men's design in ethos but the execution is elegant and feminine. Double-breasted blazers, flowing trousers, tops, along with sparkling dresses, down jackets, and knitted ensembles bring everything together.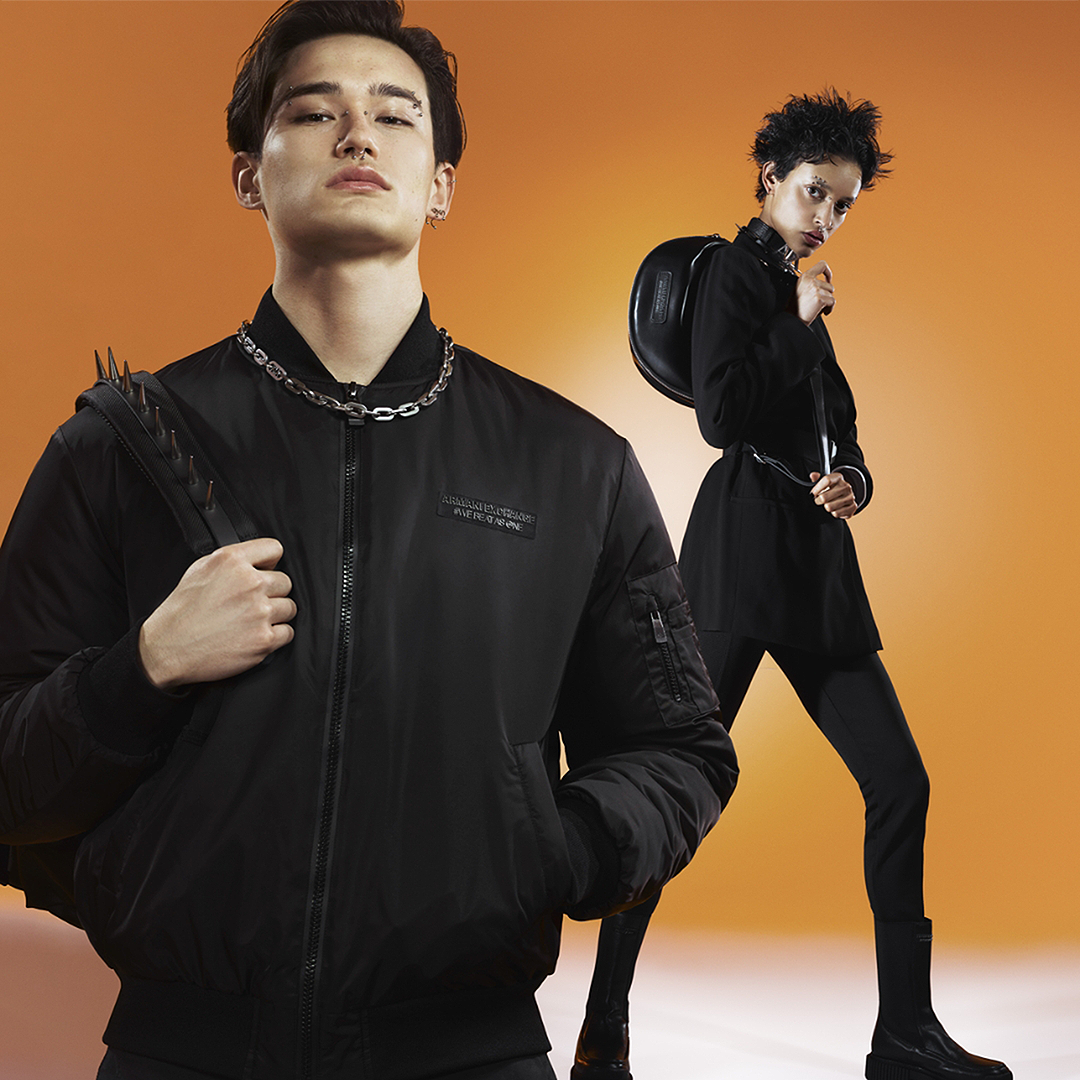 If you're looking to step your wardrobe up a notch, shop the A|X Armani Exchange's New Fall/Winter 2023-24 collection.