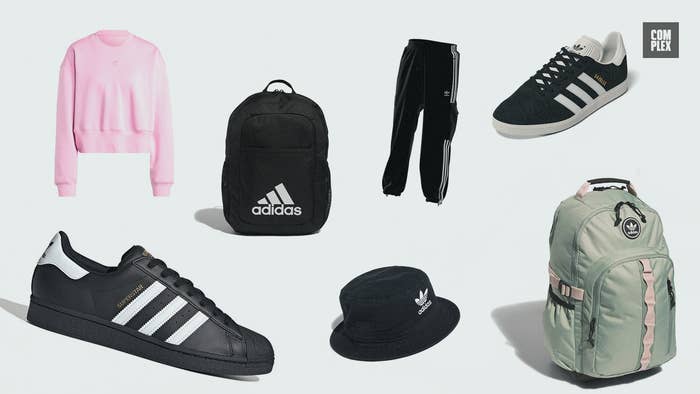 When it comes to back-to-school season, nailing the first-day fit is absolutely crucial. Whether you're stepping into a new school and aiming to catch the attention of every wandering eye, or reuniting with friends after a long summer break, you have to come correct. So with the chaos of buying school supplies, figuring out your new schedule, and trying to find out how to juggle your time, let Complex get you ahead of the game with adidas' Back-to-School Collection.
Fashion trends may come and go, but adidas has always remained at the forefront, effortlessly blending performance and streetwear. And this collection is no exception. From backpacks and hoodies to sneakers and cargoes, they've got everything you need—and the best part? It won't burn a hole in your pocket.
Now, let's dive into the absolute must-haves that will ensure you're fully equipped and looking sharp for the return to school.
Gazelle Shoes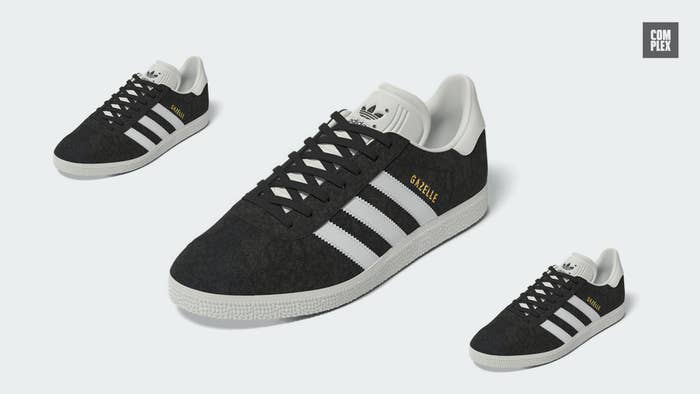 PRICE: $100
The adidas Gazelles might be the most comfortable way to travel from one side of the campus to another. People have been wearing Gazelles to run on a soccer field, (or to catch the campus shuttle bus) for decades, but their appeal extends far beyond functionality. With their sleek, clean, and versatile silhouette, the model is at home with a crisp button-up for a sophisticated look, or matched with a graphic tee and cargoes for a more laid-back vibe. Among the variety of colors and flavors, these Gazelle Shoes strike the perfect balance between classic and contemporary, ensuring you stand out from the crowd.
Superstar Shoes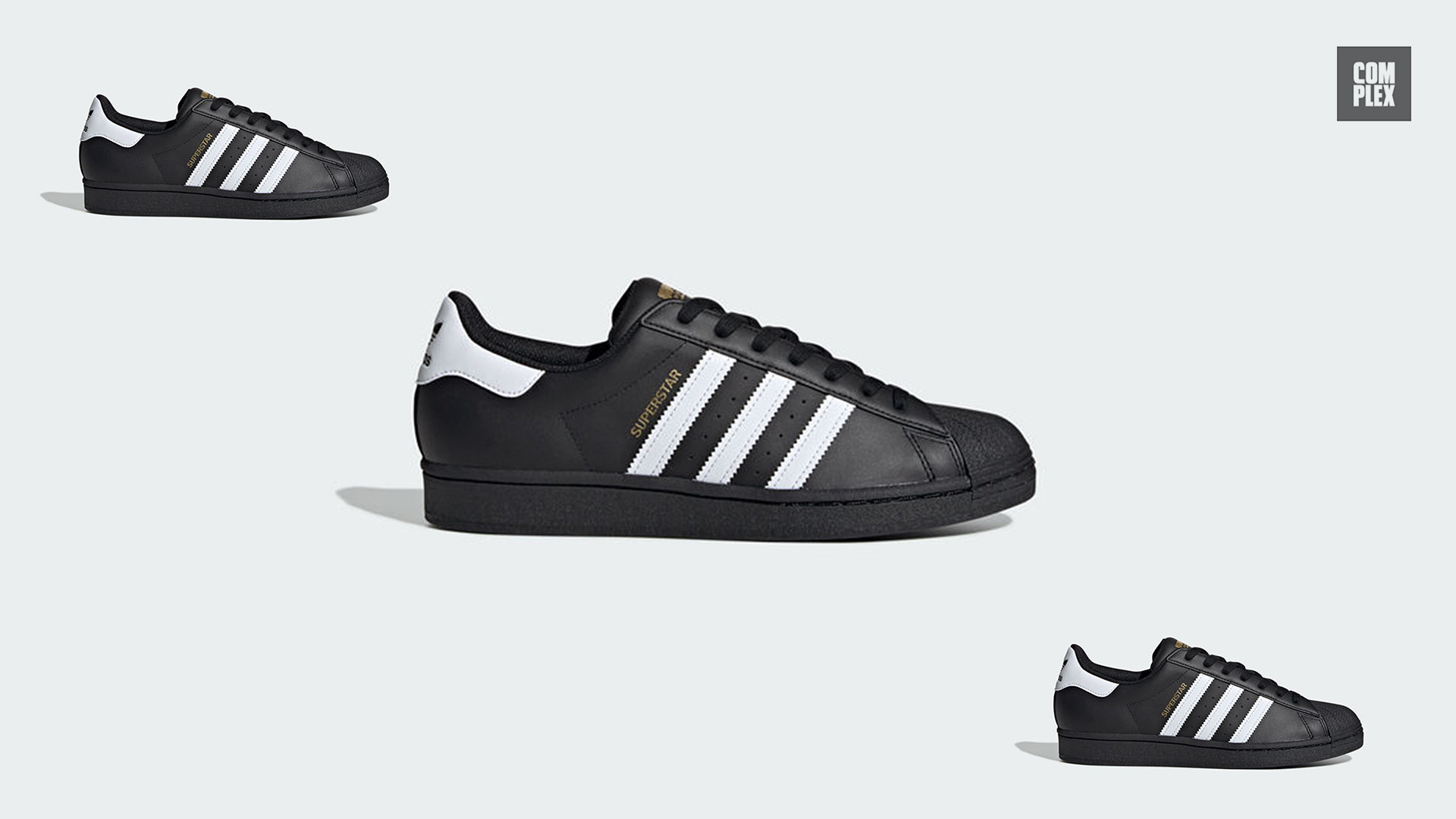 PRICE: $100
Adidas Superstar Shoes are such a classic staple for any closet, making them a no-brainer for the back-to-school season. The iconic shell toe design ensures they stand out anywhere on campus, be it in the classroom or if you're playing pick-up on the courts near campus. The shoes exude a timeless appeal, with their classic silhouette and the unmistakable signature three stripes and gold foil branding. Rest assured, they will never go out of style, making them a wardrobe staple that will keep you looking fresh throughout the school year.
Ready Backpack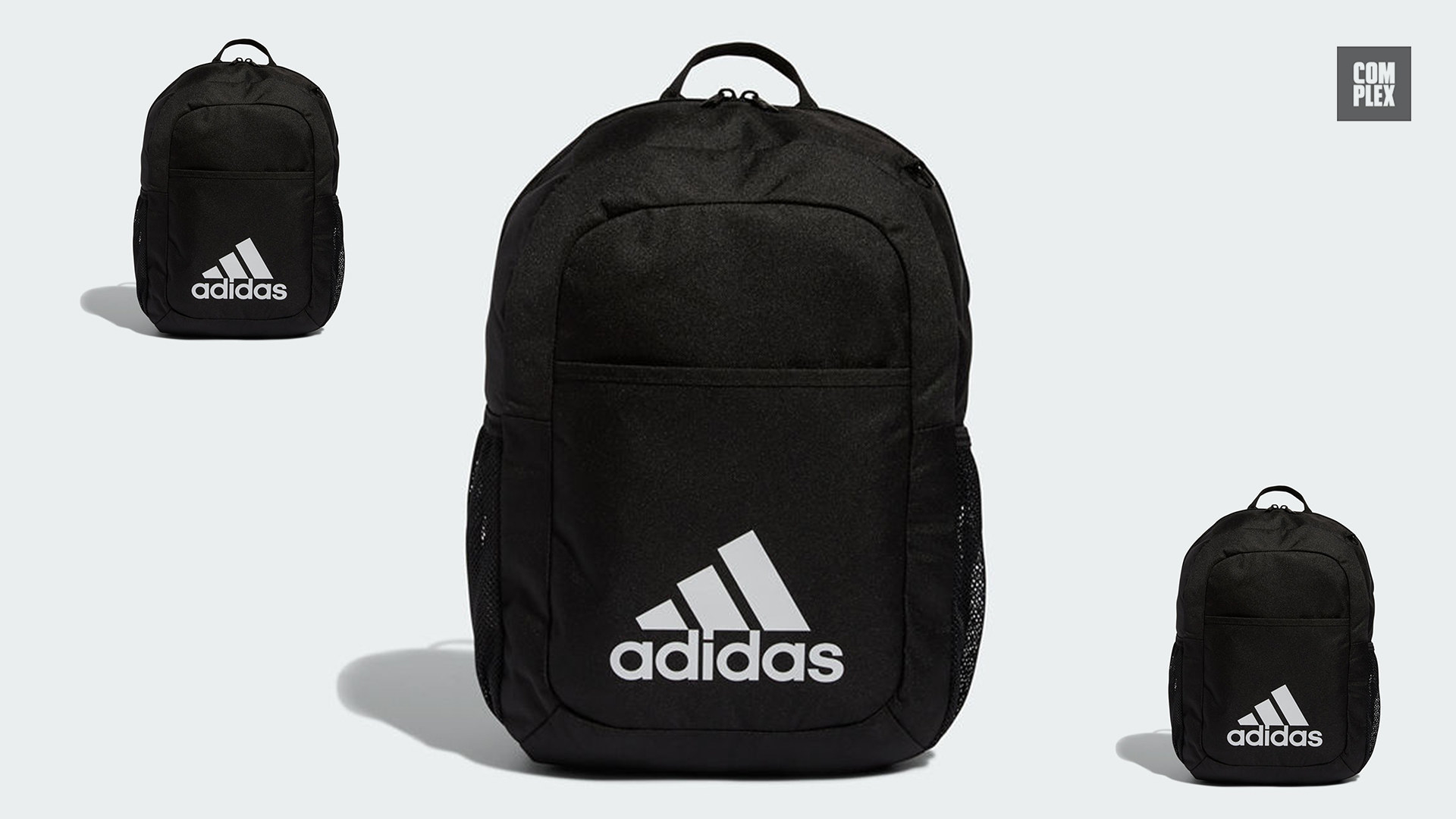 PRICE: $40
When it comes to tackling the school year head-on, having the perfect backpack is absolutely essential. Enter the adidas Ready Backpack—an embodiment of durability, spaciousness, sleek design, and, most importantly for any student, functionality. You never know what you'll be called upon to bring—a stack of textbooks for a marathon study session, your trusty laptop or tablet to access the professor's online study guide, or even just your water bottle for a quick refreshment between classes. Fear not, because this backpack can handle it all. Its generous storage capacity ensures you have room for everything you need, while the adjustable shoulder straps and padded back panel offer a customized fit, ensuring utmost comfort throughout the day.
Always On Backpack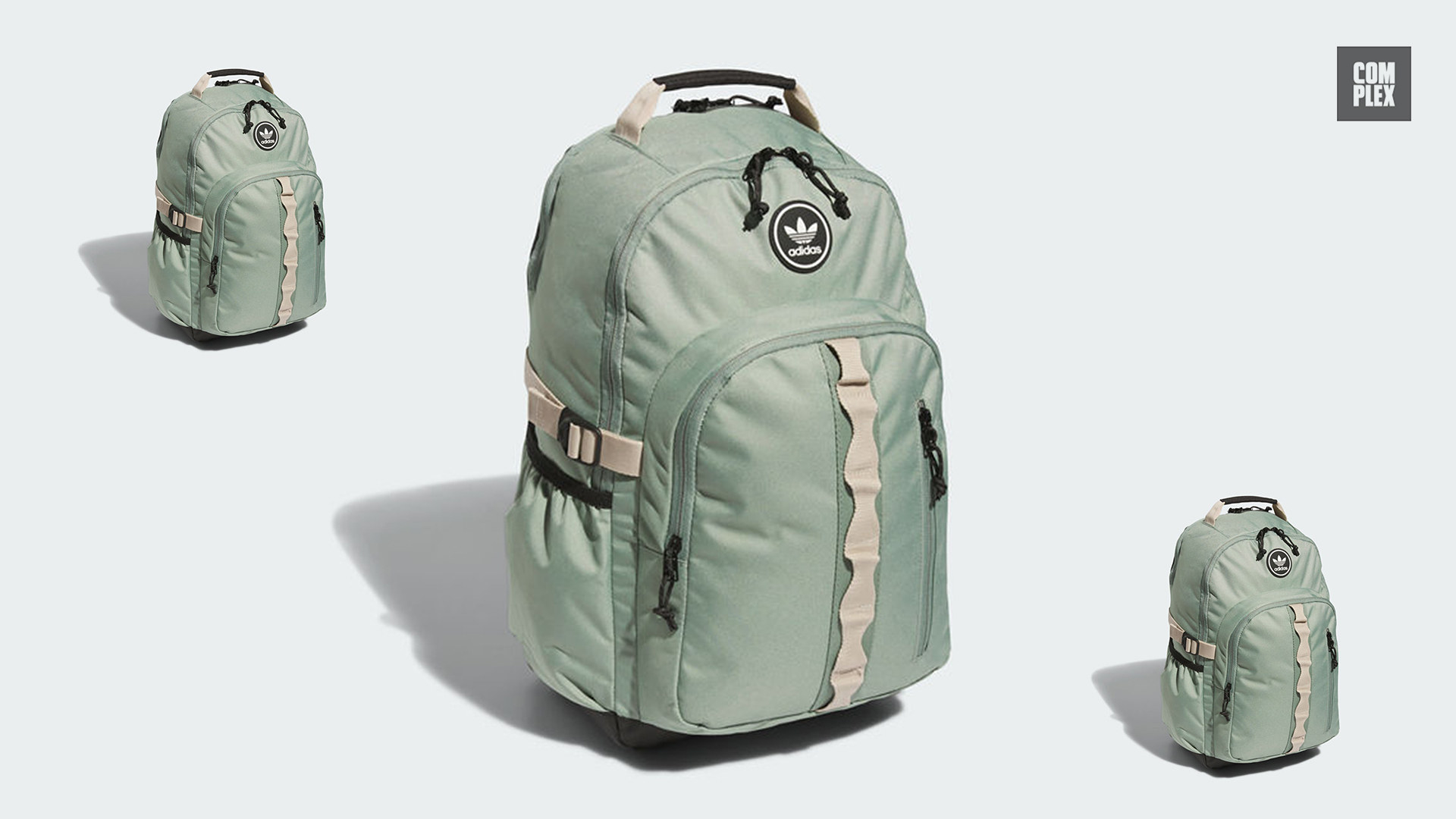 PRICE: $70
The Ready Backpack is indeed essential for carrying all your school supplies, but the Always On Backpack takes it a step further, catering to the student who values the principle that form follows function. This bag is not just designed to last; it's built to withstand the test of time. versatility extends beyond the school week—it's perfect for any weekend adventures, catering to your active lifestyle. The Always On Backpack is the epitome of durability and fashion-forward design, ready to tackle any situation you encounter with style and functionality.
Adicolor Essentials Crew Sweatshirt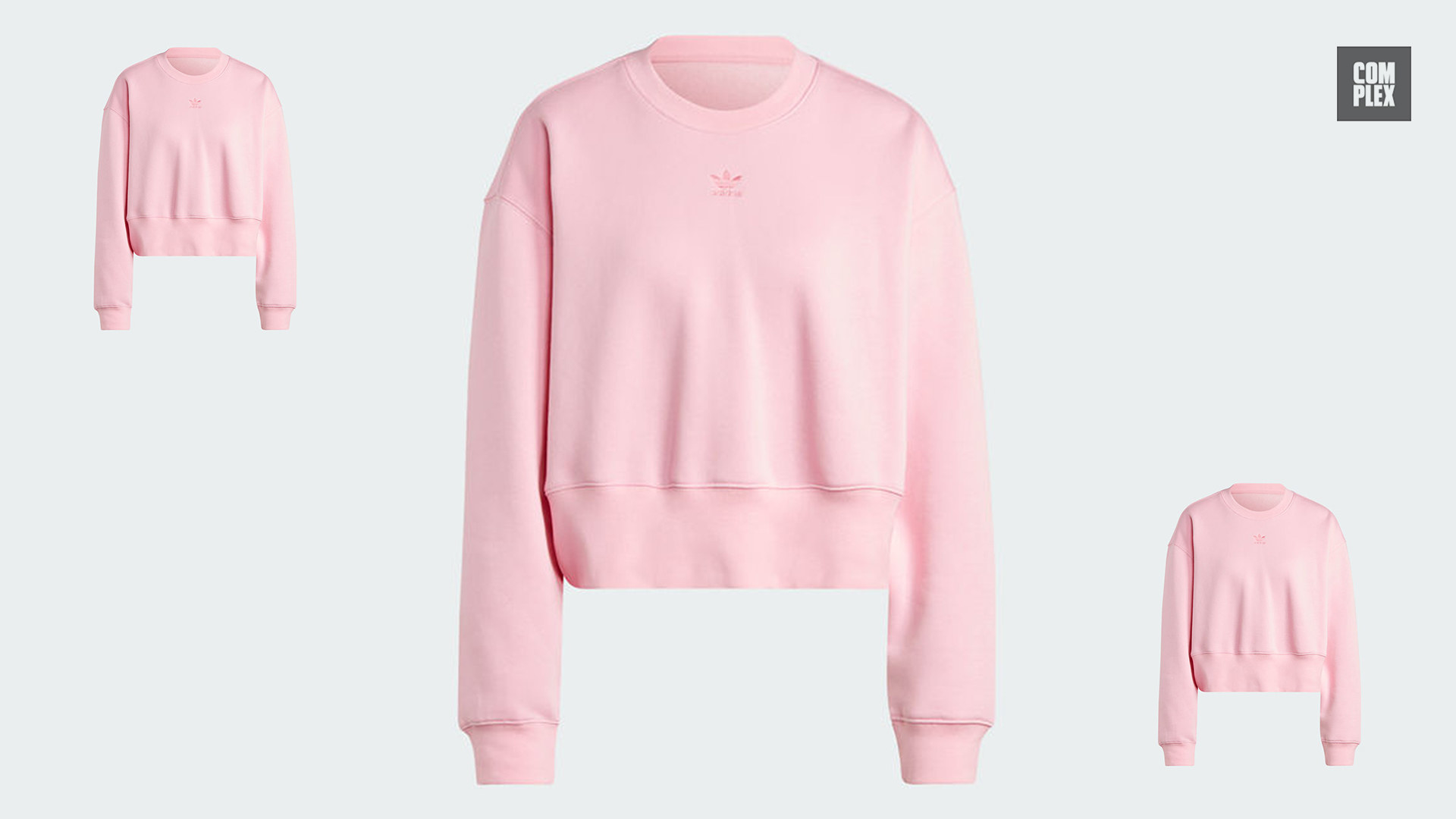 PRICE: $55
When it comes to the daily grind of the back-to-school schedule, comfort reigns supreme, and the Adicolor Essentials Crew Sweatshirt delivers both comfort and fashion in one stylish package. With its wide range of vibrant colors, this loose-fit crewneck allows you to express your personal style effortlessly. Whether you prioritize comfort and opt for a cozy pairing with sweats or joggers, or you're looking to make a fashion statement with a skirt or a pair of jeans, this sweatshirt is the perfect choice for those who refuse to compromise on style while prioritizing their everyday comfort.
Adicolor Classics 3-Stripes Cargo Pants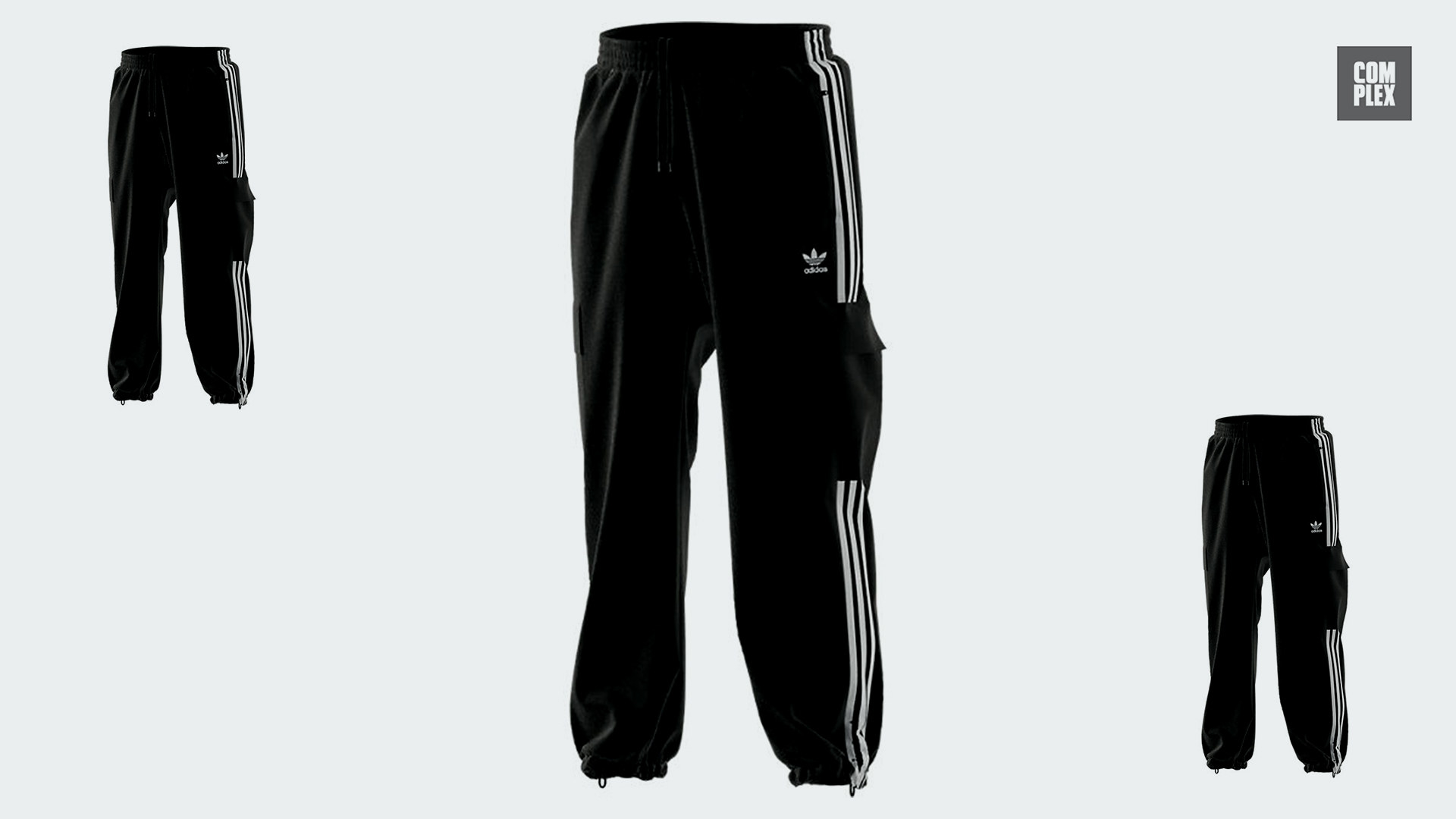 PRICE: $70
If you're that trendsetter of the group and are looking to make that bold statement for your first day back, the Adicolor Classics 3-Stripes Cargo Pants is that pair for you. They're comfortable. They're effortless. And most importantly, they just look cool. With two spacious pockets to hold everything from your keys to a graphic calculator, they're as functional as they are stylish. Available in a range of vibrant and neutral colors, they offer endless possibilities for outfit combinations. Pair them with a pair of Gazelles or Superstars for your morning classes and effortlessly transition to a night out after your evening lecture. These statement cargo pants will elevate your back-to-school wardrobe, leave a lasting impression wherever you go.
Washed Bucket Hat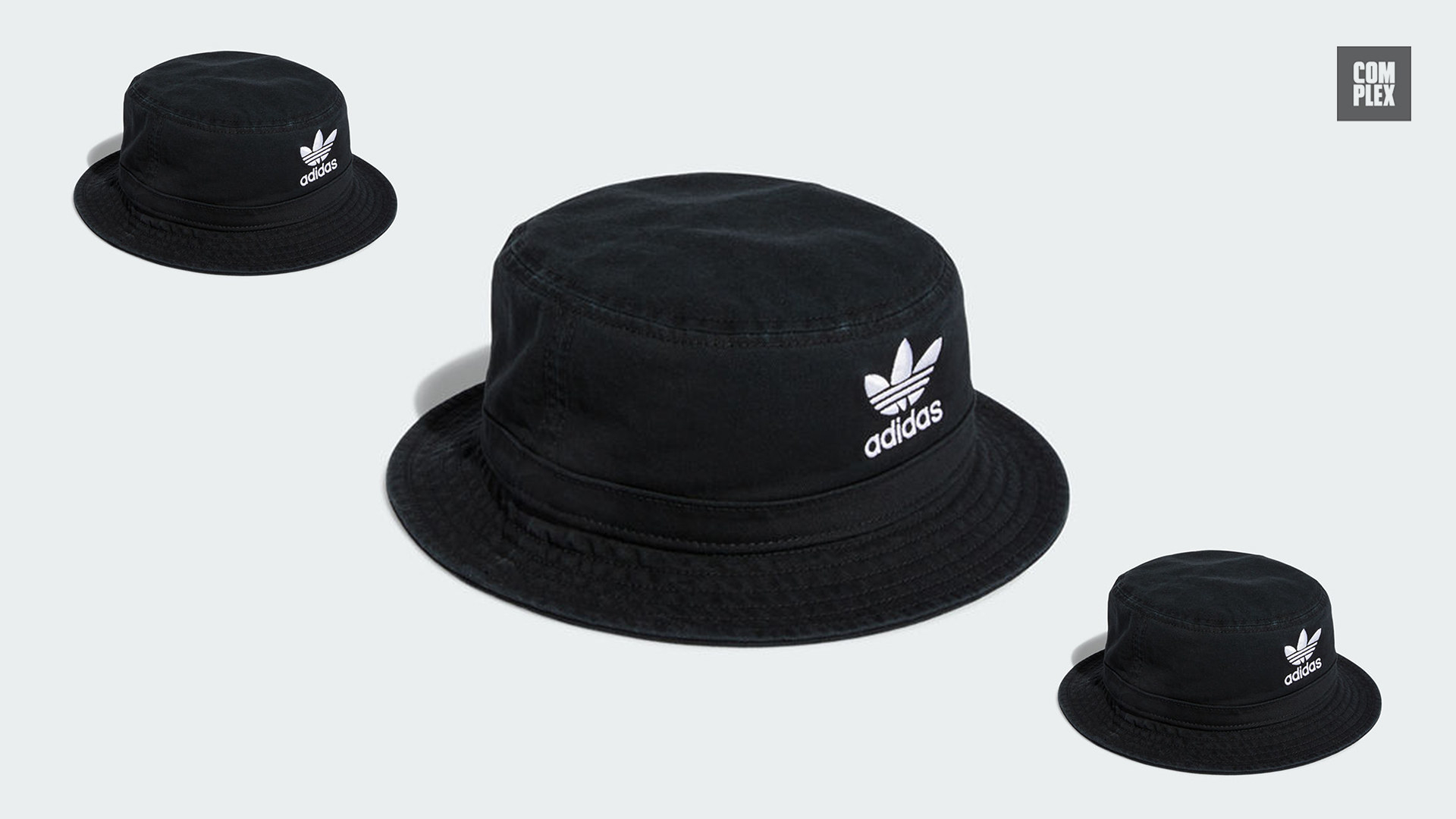 PRICE: $32
You can't really pass up the feel of a good bucket hat. Maybe you're chilling on the campus lawn and need the extra protection from the sun, or meeting up with friends after class and in need of a stylish accent, a bucket hat is always the perfect addition to your outfit. The washed style of the hat gives it a worn and vintage look that effortlessly complements sneakers, joggers, or denim on any occasion, and the trefoil logo adds a touch of retro sportswear vibes too. Gift it to someone who values both fashion and practicality, and watch them turn heads with their effortlessly cool look.