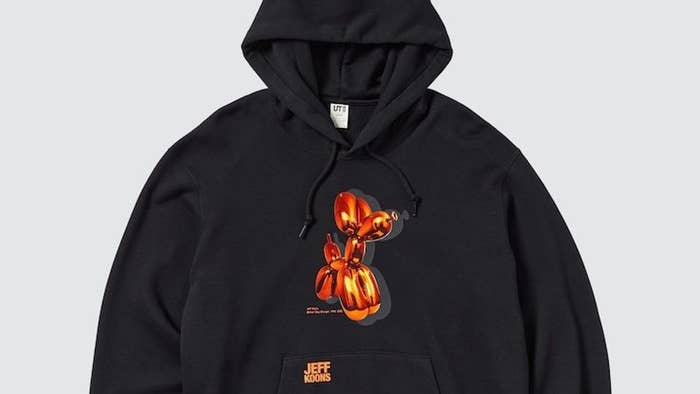 Some of Jeff Koons' most iconic works can now be purchased in T-shirt form. 
Launched Monday in the U.S., Uniqlo teamed up with the contemporary artist for a new UT (Uniqlo T-shirt) collaboration collection, featuring both tees and sweatshirts with Koons' work placed on the front. The collection features five of Koons' popular sculptures, including Rabbit and Balloon Dog (Orange).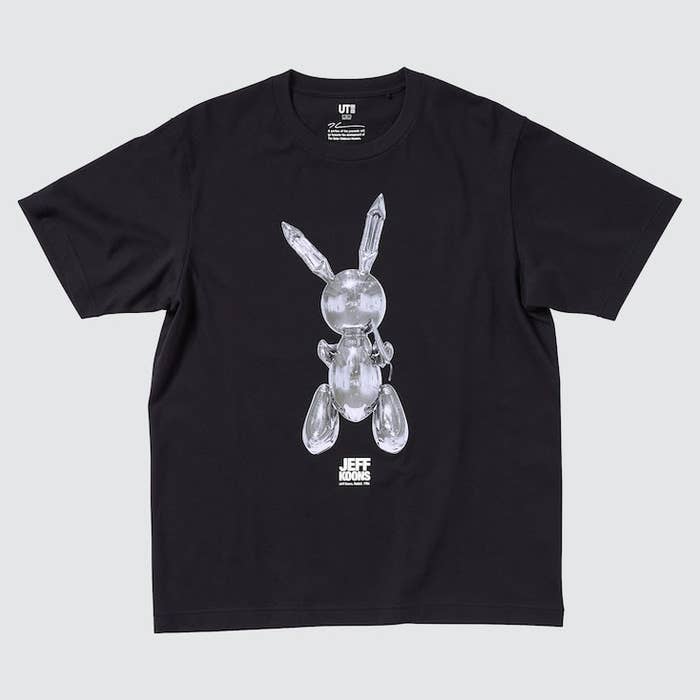 "I enjoy very much how UNIQLO is in contact with my generation but also a younger generation," Koons told Complex. "Everybody enjoys, very much, their clothing and I love that sense of unity. I hope that this collaboration will help people around the world to connect with each other and that art will enrich their daily lives."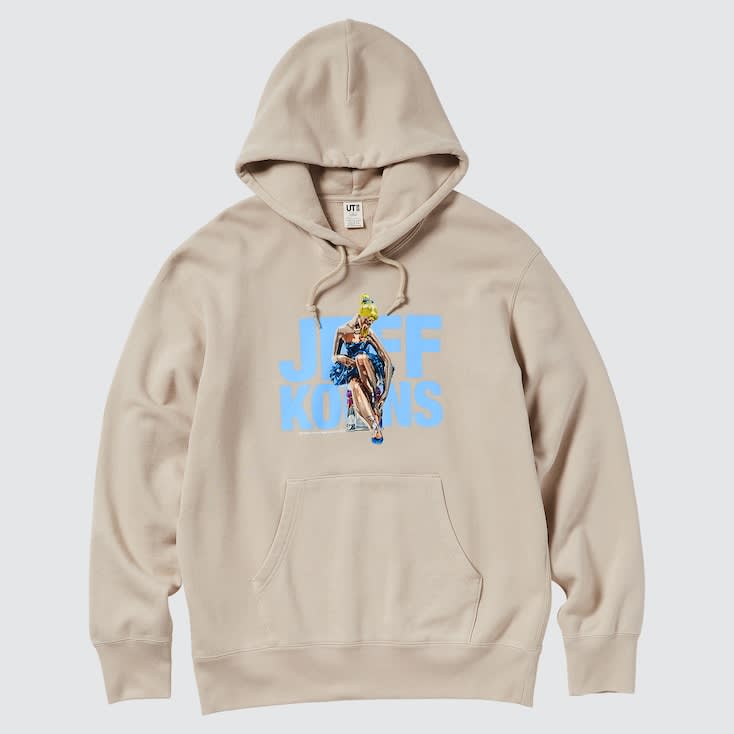 The pieces that were selected for the collection are set to represent self-acceptance, empowerment, and transcendence, as the clothing will also be sold at the Qatar Museums IN-Q giftshop during the Jeff Koons: Lost in America exhibition in November.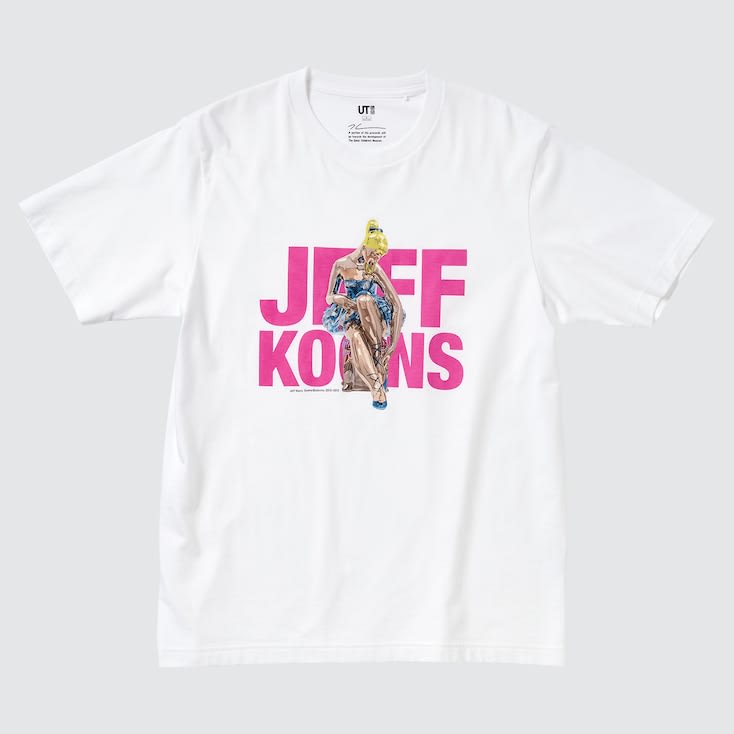 "At Uniqlo, our support and collaboration with artists is our key wish to improve all people's lives," John C Jay, President of Global Creative at Uniqlo, said. "Jeff Koons represents the positive power of art and its ability to transform who we are and the world around us. Jeff Koons is a source of imagination and commitment and we are extremely proud of our partnership."