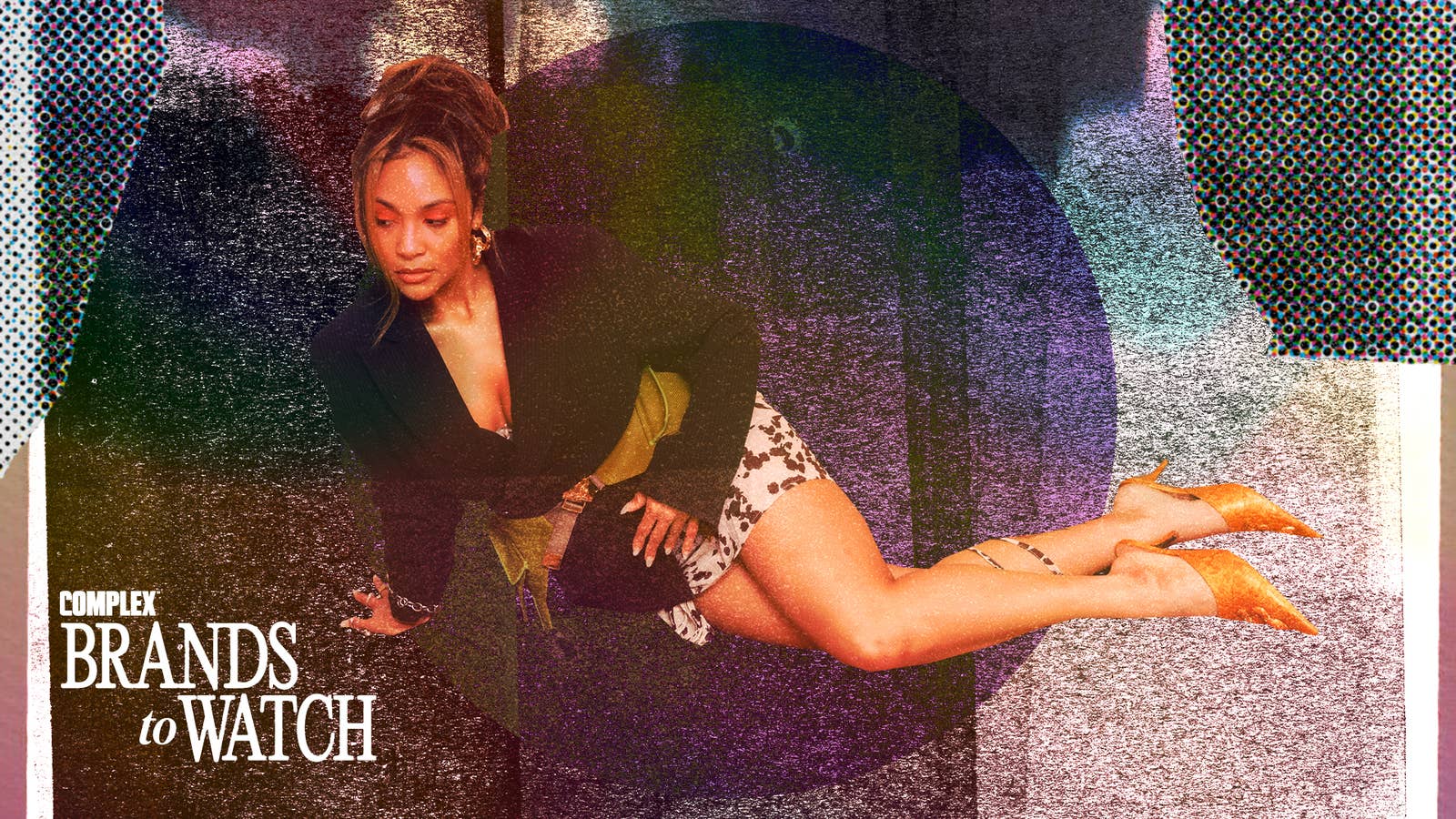 To Jeniece Blanchet, JÉBLANC is more than just a jewelry brand. Beyond the crystals, glass beads, and mixed metal wiring, she sees it as a way to connect with those wearing her pieces, and offer them a means of channeling their own sensuality and confidence. 
"I love the word sexy, and I just want to make people feel sexy," Blanchet says over the phone from her home in Los Angeles. "I feel like everyone has a bit of romance and sexy about them, and I've always wanted to bring that out naturally just for who they are."

If you've been keeping up with the brand, it's clear she's achieving this goal. Originally from Atlanta, Blanchet started her career working in retail and began designing by reworking clothing and selling pieces to her friends. She then moved to Los Angeles and found jobs that aligned more with her creative vision, like working with a multimedia artist while also styling on the side. Soon after, Blanchet transitioned to creating jewelry pieces, and eventually took the plunge and founded JÉBLANC, one of Complex's emerging brands being highlighted at our "Brands to Watch'' activation at ComplexLand (June 16-18).
This militant dedication to her craft shines through her work. At a moment in time where mass-produced fashion is at its peak, JÉBLANC offers an entirely different brand experience. Each piece is made by Blanchet herself. The glass beads and crystals used in each of her designs are carefully sourced from a crystal dealer in Africa. Each one finds themselves meticulously placed onto most JÉBLANC designs. From silver ball-chains adorned with Angel Aura Quartz and dog-tags printed with the phrase, "The future of fashion is humility," to her signature hoops embellished with crystals and looped metal wiring, each handcrafted piece is a work of art. 
As a self-described "space-age" girl, Blanchet naturally looks toward the future. And for JÉBLANC, the future is bright. With demand as high as ever for her one-of-a-kind pieces, she's aiming to build a team she can entrust to help take the brand to new heights. As part of her efforts to expand, Blanchet wants to explore avenues uncharted for the brand, like opening a pop-up experience and having her designs walk the runway at fashion week.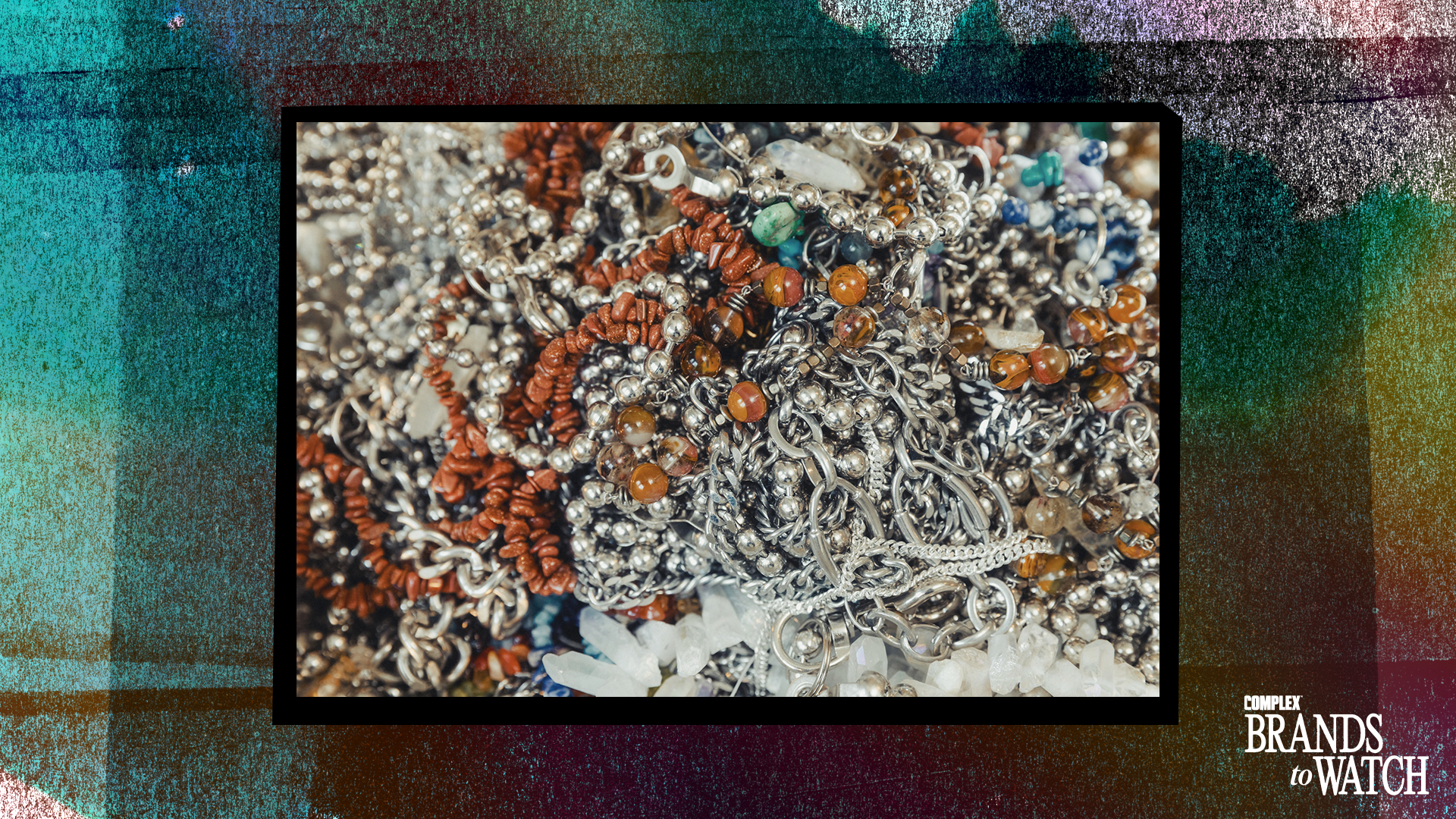 "It's just about finding the people that are on the same frequency as you and I know that it takes time," says Blanchet. "So because I've built a routine for myself, I have to find someone that connects with that routine. I'm having fun doing it by myself, but I know that for me to expand, I'm going to have to have a team."
For Blanchet, there's no limit to the different ways through which she can pursue her artistry. And now that COVID restrictions are lifting across the country, she can pick up projects that were put on hold in 2020. With photoshoots galore that she'd like to share, Blanchet has created the prototype of a book to showcase the creative work she's accomplished over the last few years, as well as affirmations and entries from her personal journal.
"I would never want to limit myself to just one title, I just want to be completely an artist," says Blanchet. "As I get older, I see myself forming into more of the artists that I've always dreamed I would be."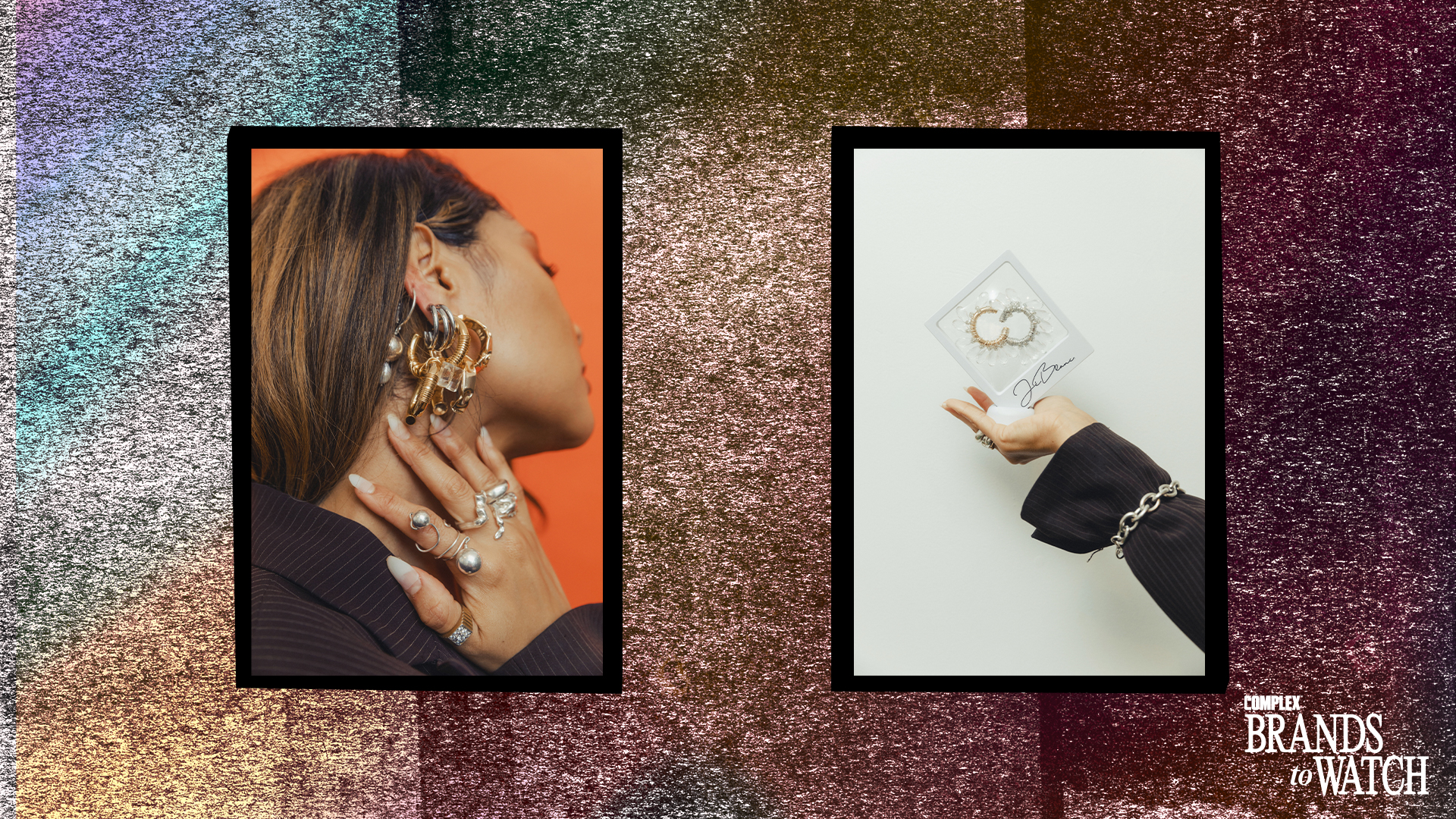 As far as staying inspired goes, Blanchet points to her tumblr page as an up-to-date glimpse of what she's most interested in right now. The site plays host to exclusive photos from some of her favorite shoots, at-home self-portraits, and design inspiration from some of her favorite influences like James Turrell and Alexander McQueen. "I write on my Tumblr how I feel, I showcase my inspiration, I post pictures that I don't post on my Instagram and I answer anonymous questions all the time," says Blanchet. "I love my Tumblr. That's my little baby, too."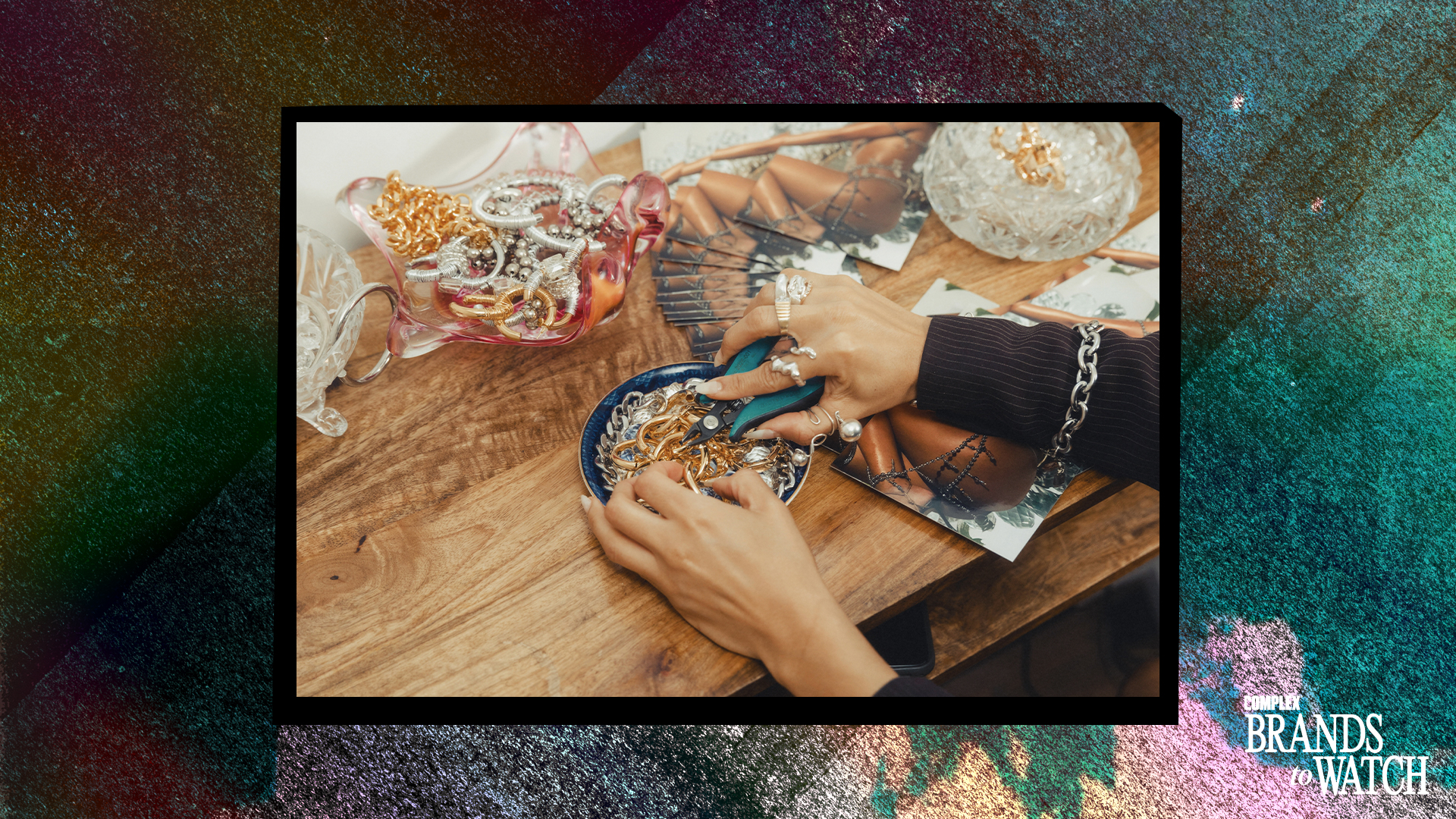 For ComplexLand 2.0, Blanchet is dropping one of her favorite JÉBLANC pieces, the crushed gold hoops. Plated in 18K gold, each earring features two C-shaped hoops attached with gold wiring. In true JÉBLANC fashion, every set of earrings is one-of-a-kind and a true testament to her goal for the brand as a means of instilling confidence in those who wear her pieces. 
"I feel very connected to my pieces and the reason why is because I enjoy generating this feeling of confidence and beauty in the people that wear them," says Blanchet. "It's just about confidence and kindness and love, and just making sure you feel sexy in yourself so that the next person that sees you feels sexy in themselves."