Streetwear may be en vouge right now, but, every now and then, you need to put away your FOG "Essentials" Sweatpants and Dad Shoes for a business casual vibe. Recently, we sat down with entrepreneur Ajay Relan, founder of #HashTagLunchBag, and Roc Nation's SVP Lenny S. to get the low down on their careers and discuss why Bonobos Chinos fit every occasion on their busy schedules.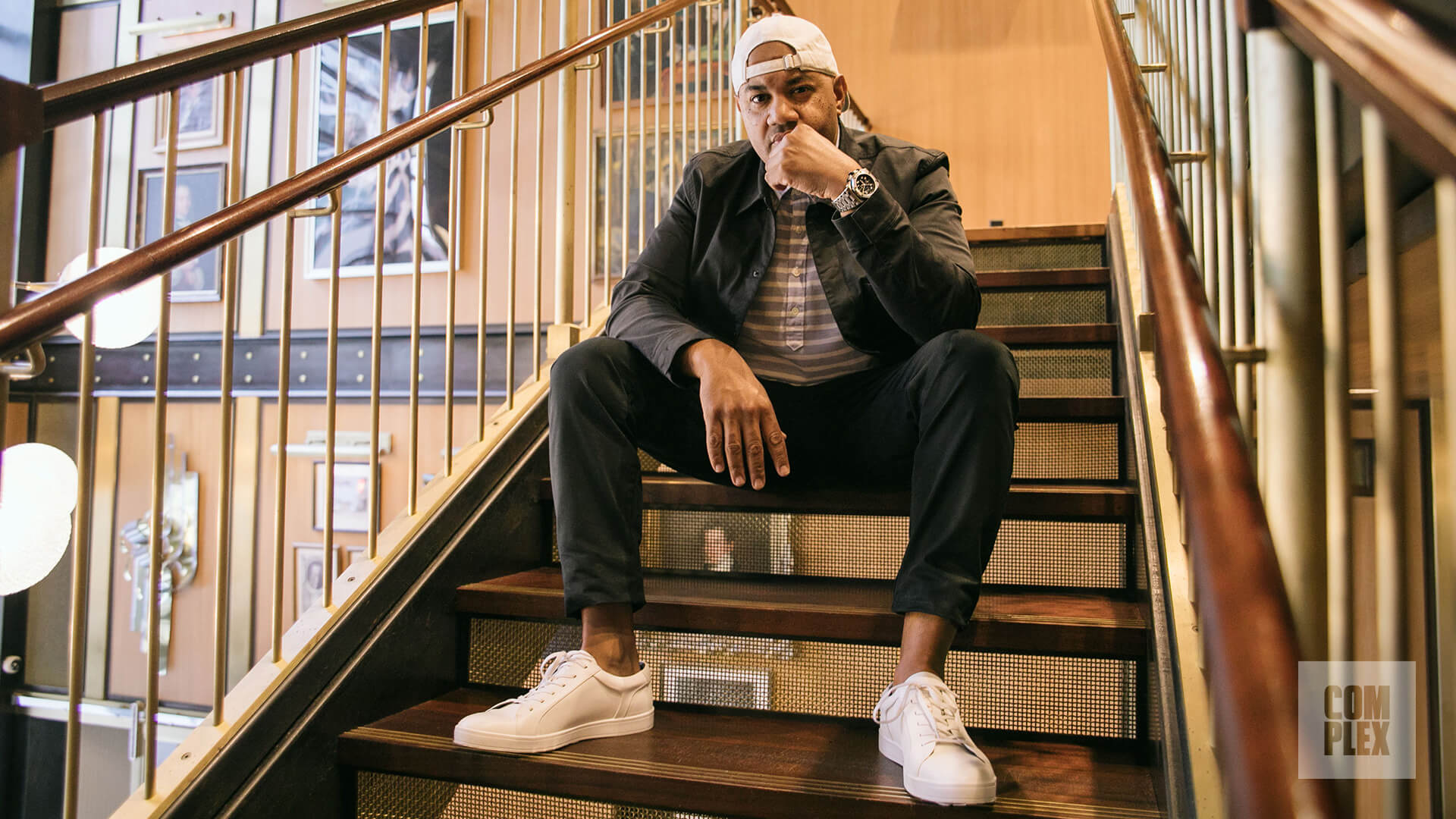 Sporting the Jet Black Stretch Washed Chinos, Lenny shares his beginnings in the music industry and reminds us to stay humble in our careers (and style). As a wildly successful music executive and photographer, he's always dressed to the nines, but his down-to-earth nature translates to his fashion sense. Read tips on the art of being a legend and see more of Lenny's style here.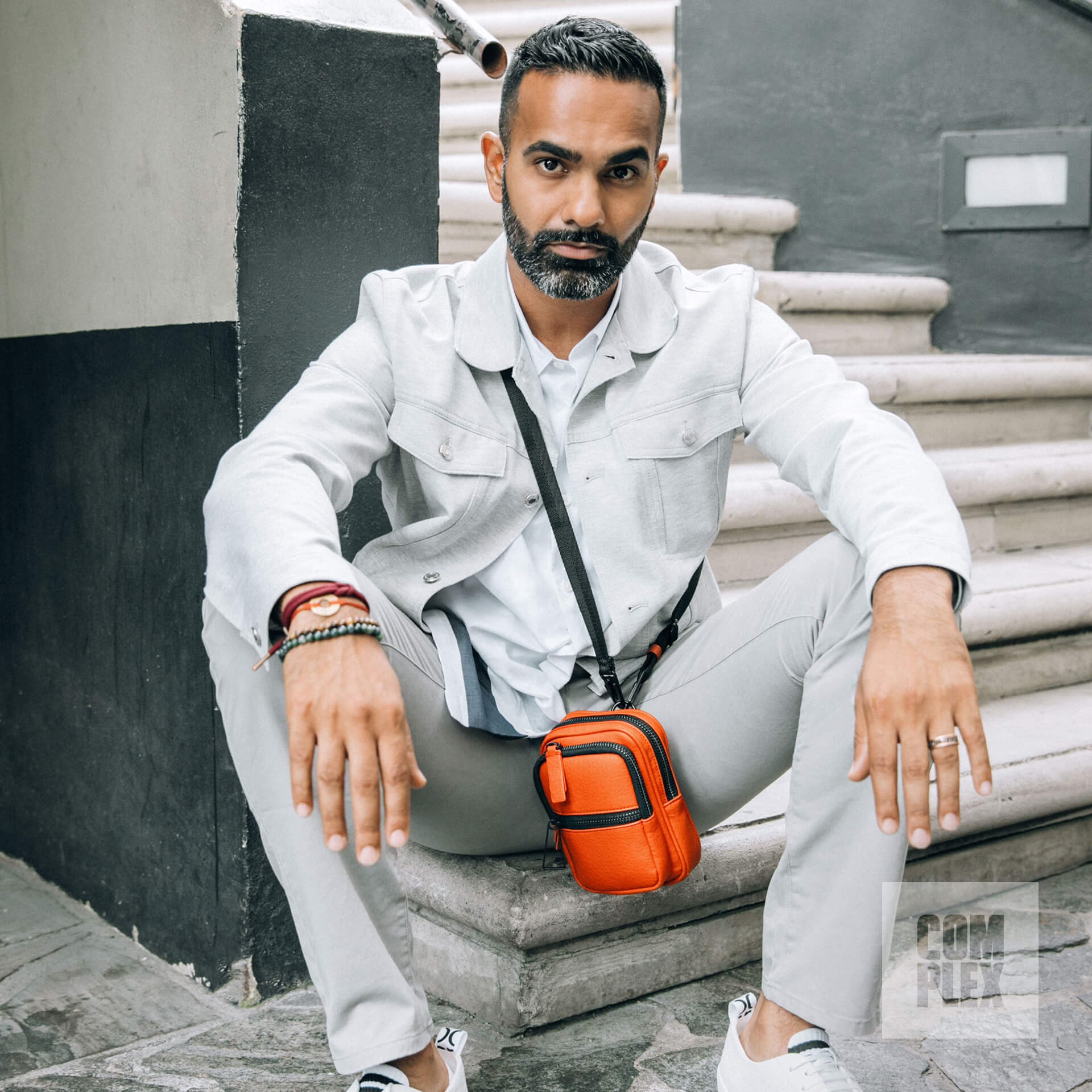 A dad, investor, restaurant owner, and philanthropist, Ajay is constantly on the go. Wellness has been at the forefront of his mind. As a part of that wellness, style shortcuts are important. He tells us Bonobos is a no brainer option to match his busy lifestyle. Wearing the Stretch Washed Chinos in Grey Dogs, he gives us some tips on managing ourselves as we do it all. Peep more photos of Ajay, shot by Lenny, and read about wellness tips here.

With over 60 Guideshops across the country to help you shop online, Bonobos Chinos are a must-cop for the multi-hyphenate man. Cop a new style today.