On March 25, Stone Island Talk held their first event in aid of the Grenfell Tower Appeal Fund.
The event took place at London's Oval Space with performances from Big Zuu, Traphouse Tyler, Footsie, Capo Lee, Amy Becker, and more. Members of the Stone Island Talk Facebook group turned out in force, with sellers like Jazzy Badger, OG Material, and Mats Island setting up store to sell the hottest Stone Island pieces. By coming together as a community, the group managed to raise over £3,000 for the charity. 
Members of the youth creative community, Cortex Creatives, came together on the day to shoot the 'Archive' editorial. The shoot features Capo Lee, Footsie, and Traphouse Tyler sporting some of the rarest Stone Island outerwear pieces within the brand's arsenal. Jackets such as the 1987 Helicopter Jacket, 1987 Ice Jacket, and 10th Anniversary Marina Reflective Jacket were provided by collectors from within the Stone Island Talk community. 
The group is already talking about hosting their second event, so stay tuned via Instagram and Facebook for more information as it is made available. Peep the full editorial below. 
Photography – Dylan Myers, Reuben Selby, Ede Dugdale, Harry Bradbury
Creative Direction – Sam Cole
Styling – James Rice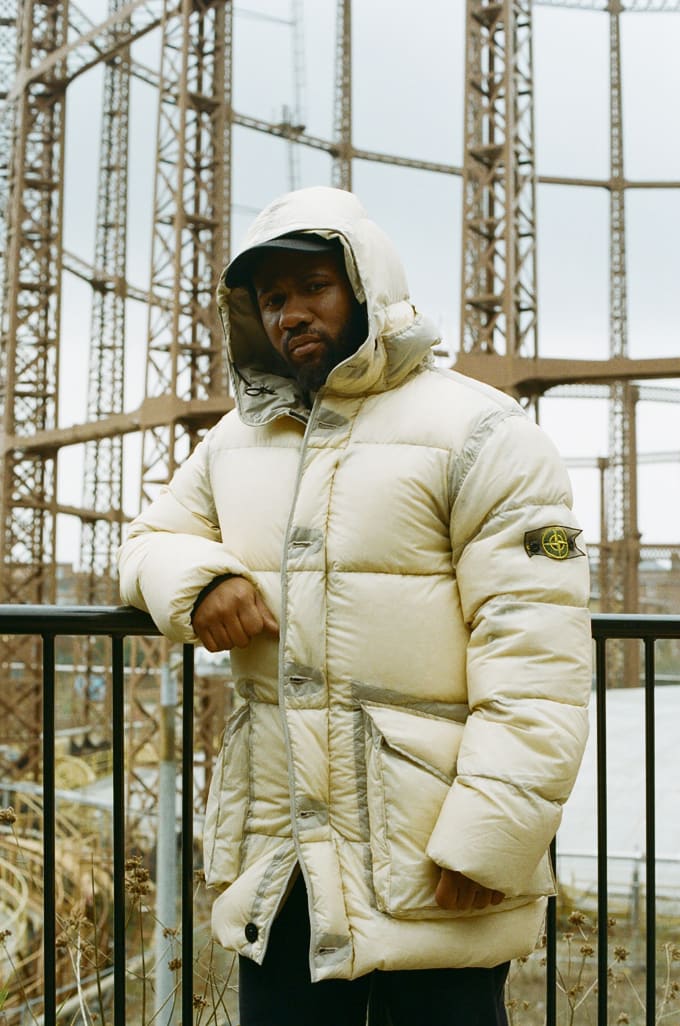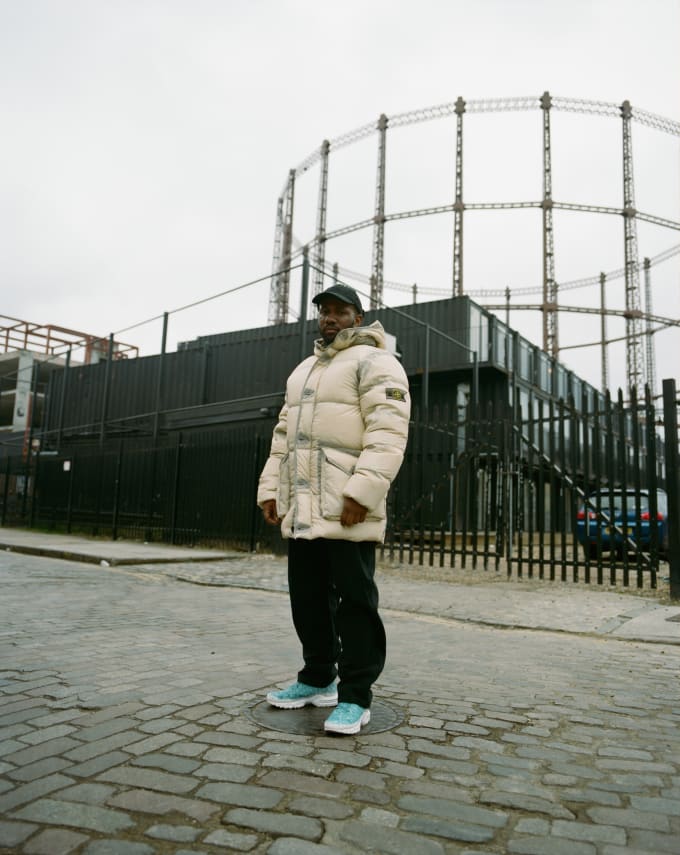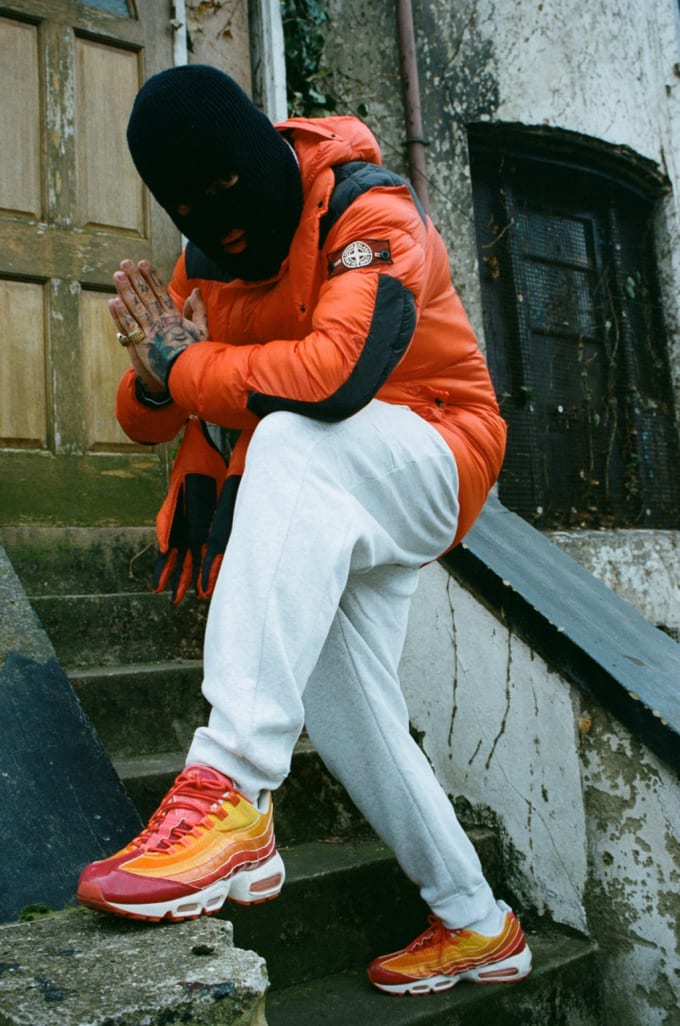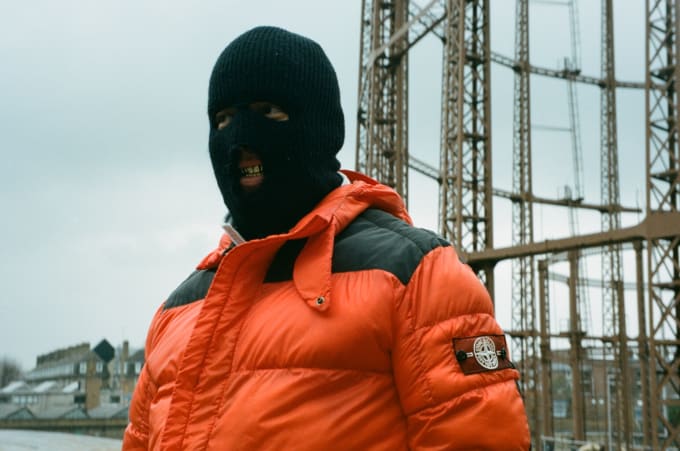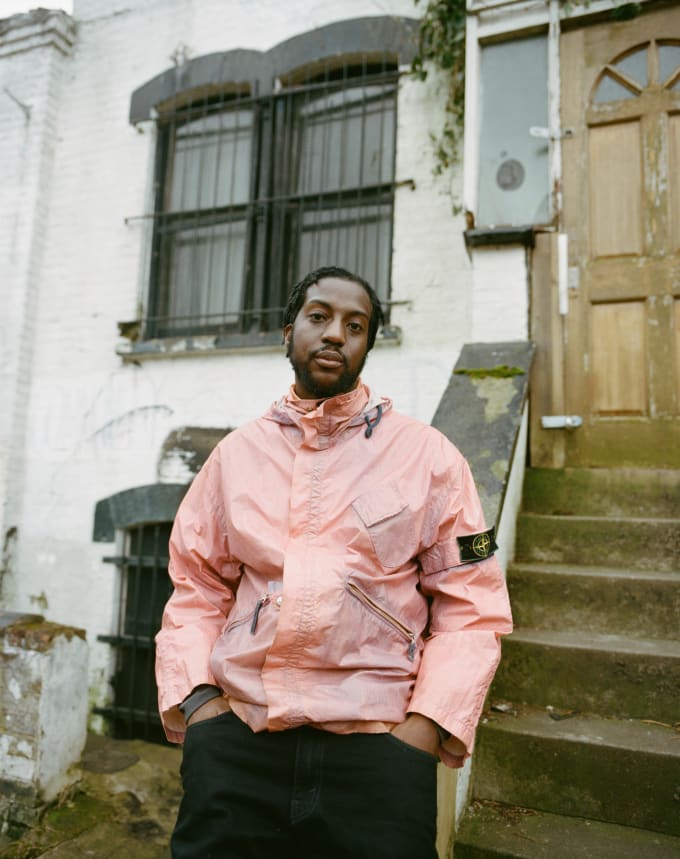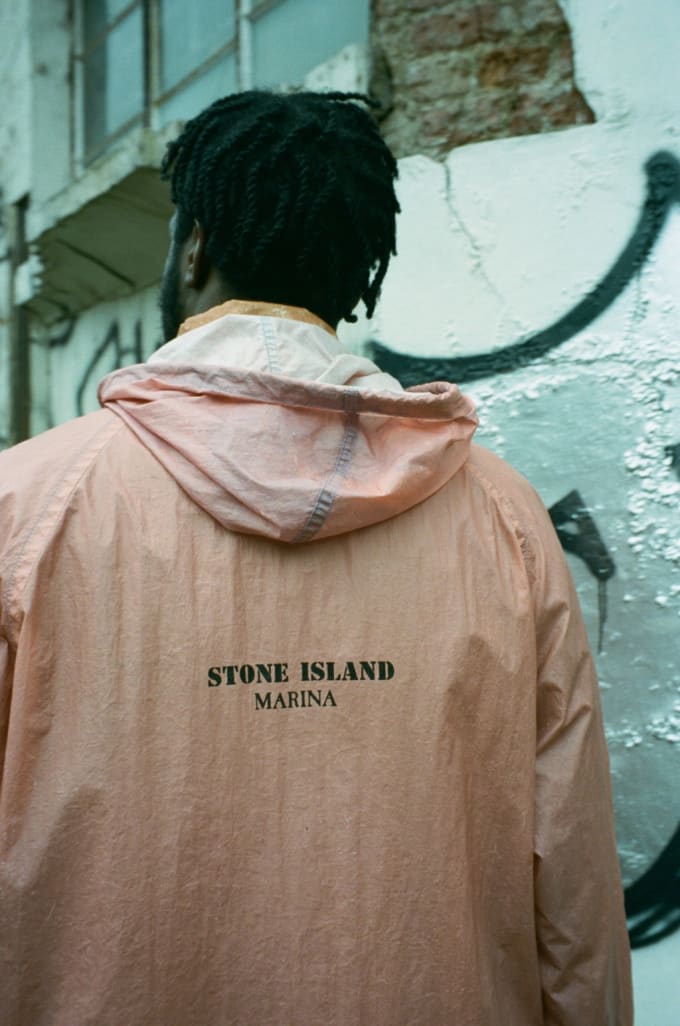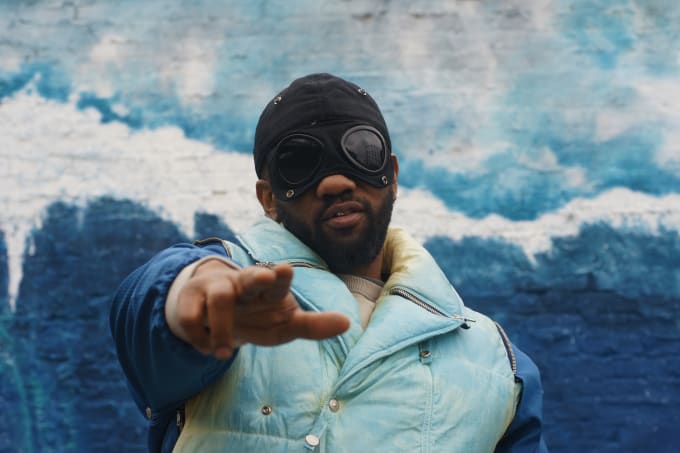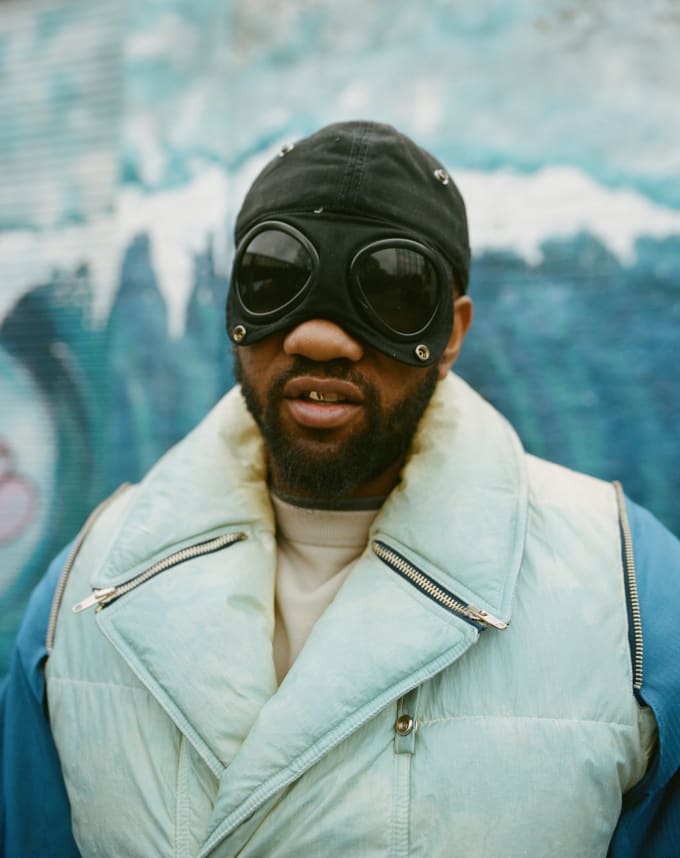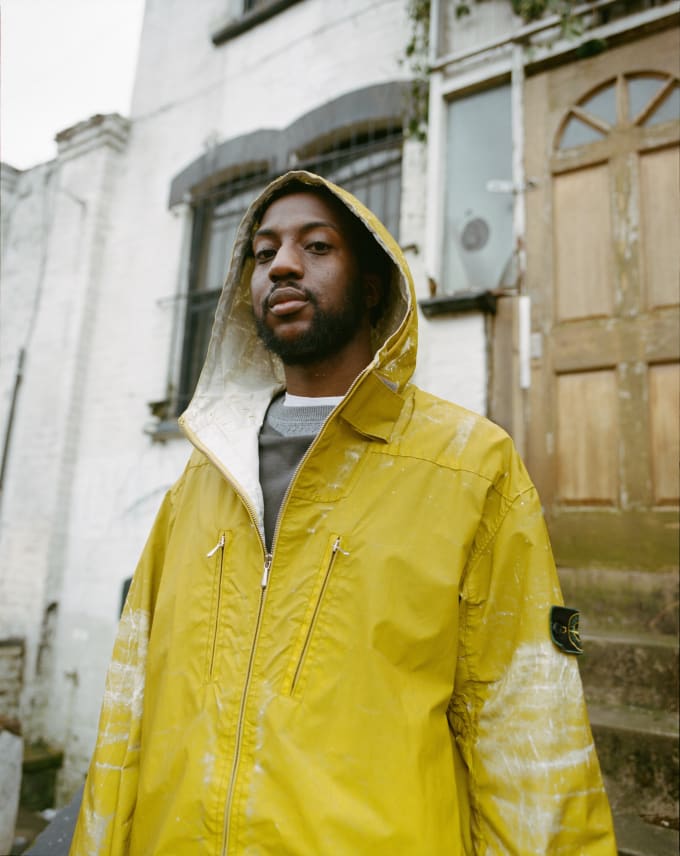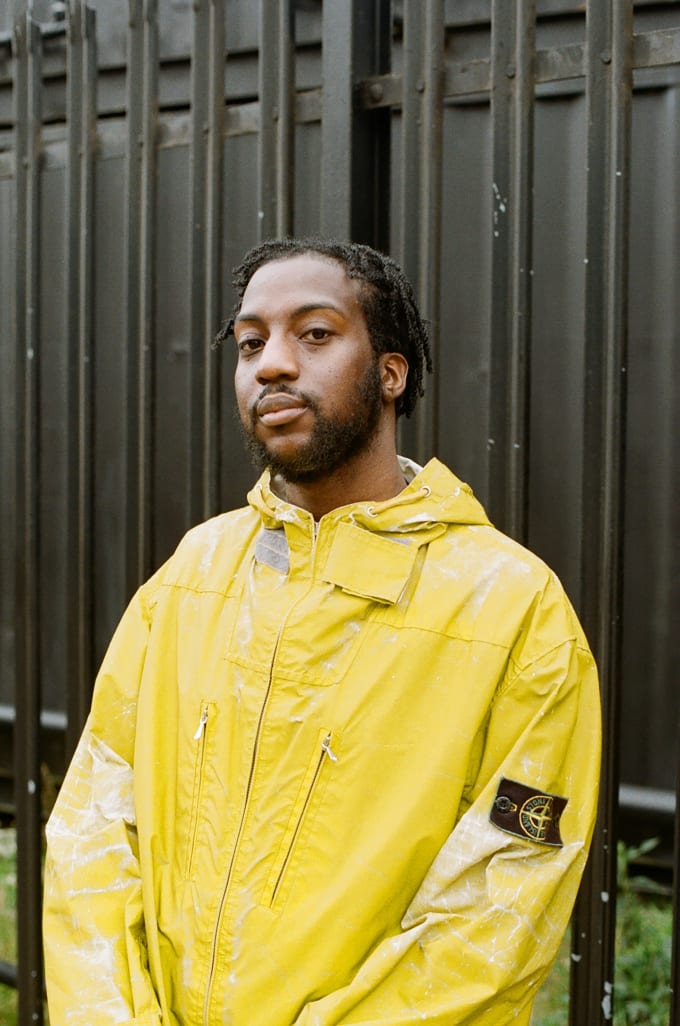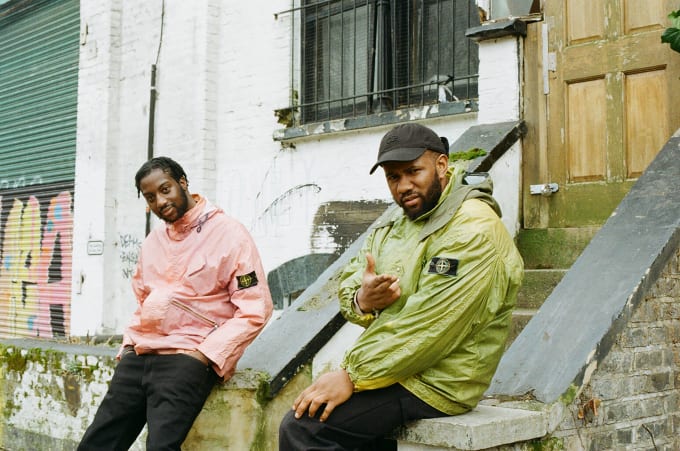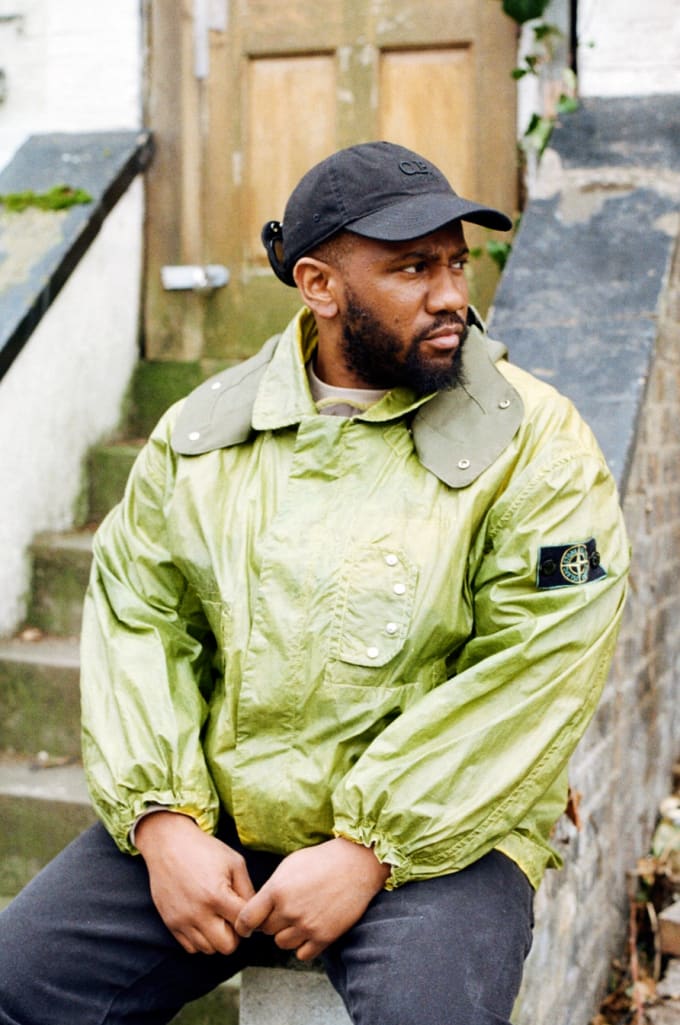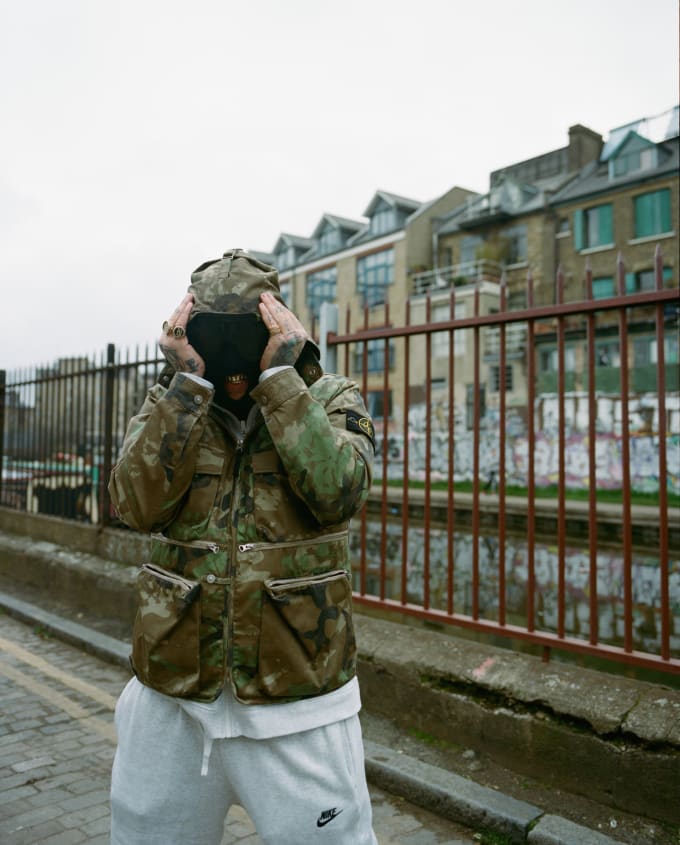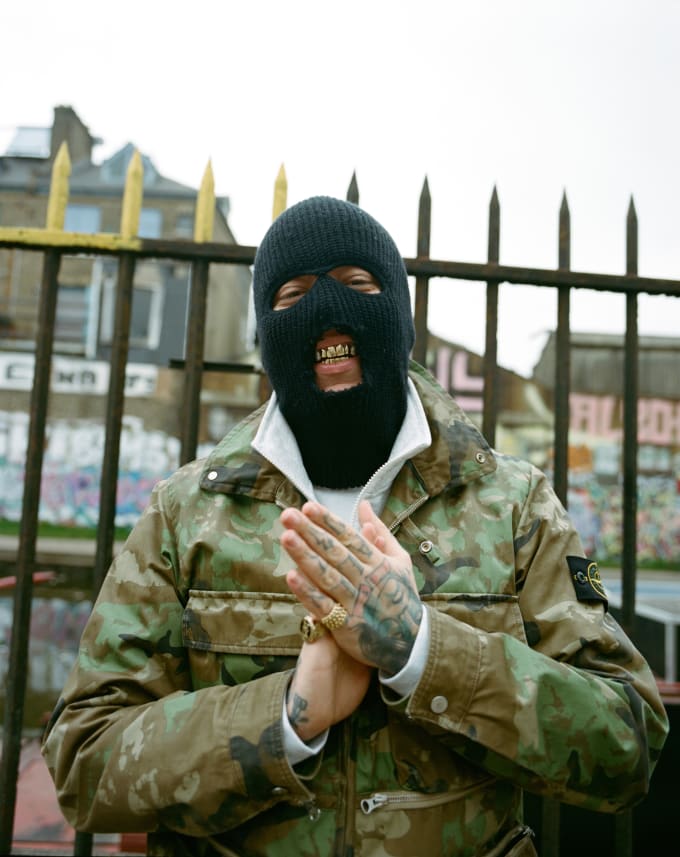 Gymphlex Beige Sweatshirt (Fabric PR)
Gymphlex Navy Longsleeve Tshirt (Fabric PR)
Carhartt Cargo Trousers (Dust PR)
Opaque Nylon Tela (2004)
10th anniversary Marina reflective (1992)
Ice Jacket (1987)
Aitor Throup Modular Anatomy (2008)
Ice Helicopter Jacket (1987)
Ripstop Ice Gilet (1987)
Supreme x Stone Island Helicopter Jacket (2015)