Dazed magazine is celebrating its 25th birthday with its first-ever anniversary cover featuring Gigi Hadid. The model stars in an 18-page spread that also brings together Kate Moss' 13-year-old daughter Lila Moss Hack and best friend Stella Jones. It was photographed by Dazed co-founder Rankin in the magazine's London headquarters.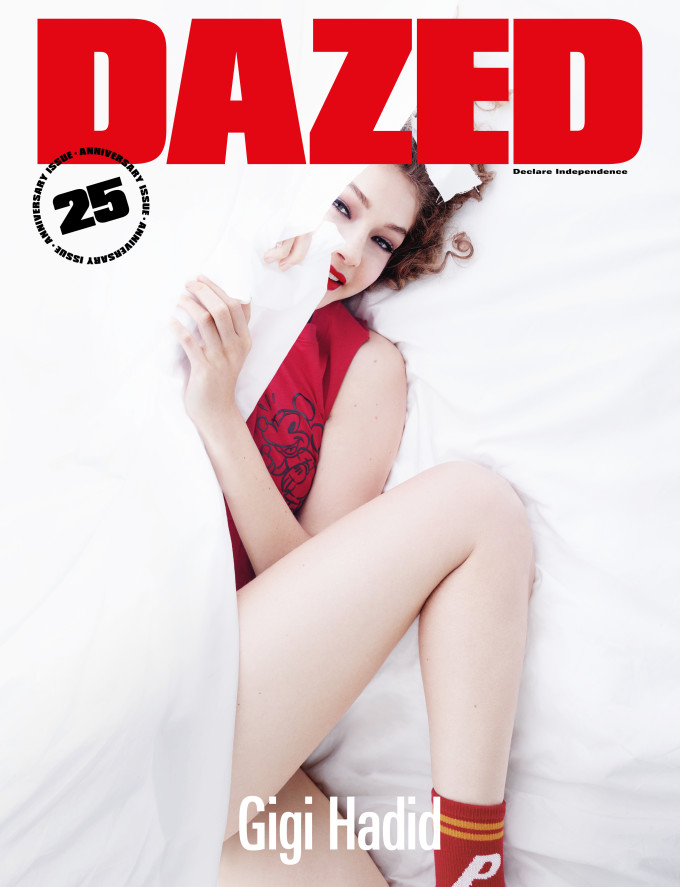 Moss conducts the accompanying interview with Hadid, where she continues to stress the importance of having different body types represented in fashion. 
"I think that more than teaching what body types are correct, it's important to teach that we are putting models out there who are confident in their bodies," she said. "I think that's where we should start: teaching models to put out a body image that they are happy and comfortable with, so that girls who relate to them know it's coming from a good place."
Hadid has spoken out previously about how she hopes to change the industry's perception of what is an acceptable body type. The model shared her own struggles in an interview with The Daily Mail in 2015 by revealing agencies pressured her to lose weight.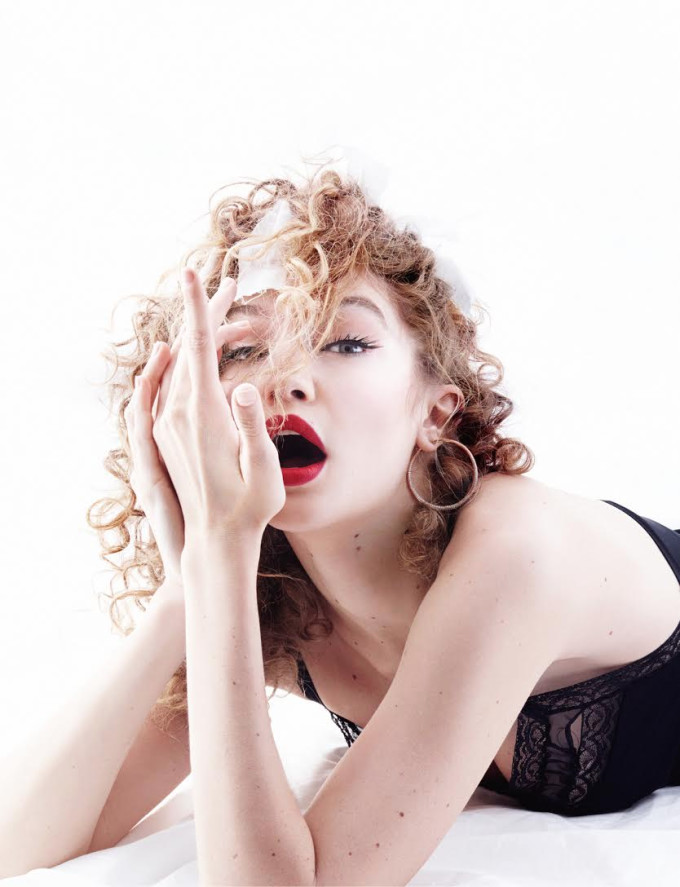 The celebratory cover is accompanied by a short film, created by Rankin and Dazed's first fashion director Katie Grand.
The Dazed AW16 25th anniversary issue will hit newsstands Sept. 20.