It is almost time for Post Malone to finally drop his debut mixtape, August 26. In anticipation of its release, the rapper has unveiled a new collection of merch.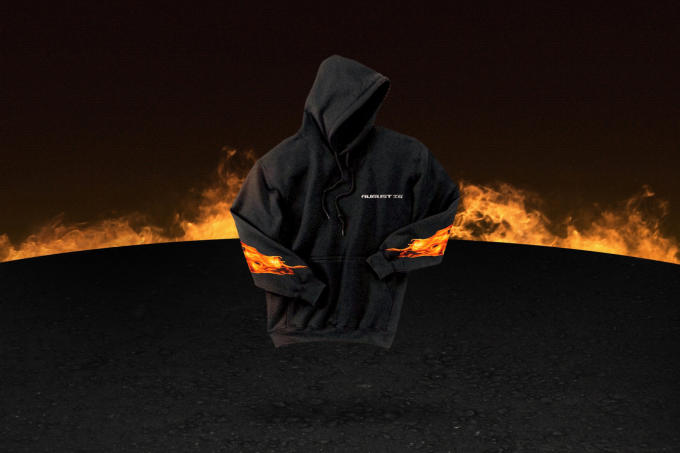 Much like Justin Bieber, who Post Malone is currently on tour with, the rapper's merch is inspired by early '90s imagery. The collection of tees, hats, and hoodies taps into '90s kids nostalgia by taking design elements from the demolition derby video game Twisted Metal, which was originally released for Playstation in 1995.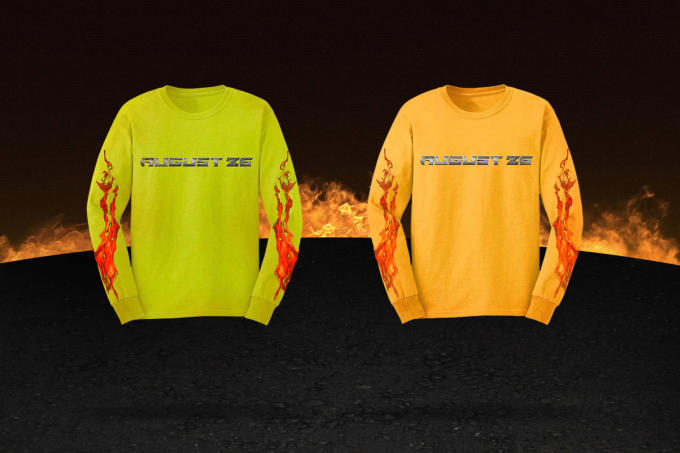 Several pieces feature the same angular font used on the games cover, as well as flame detailing down the arms—a likely tribute to the game's Needles Kane character. Post has also included a couple styles with his face and album cover emblazoned on the front, which appear to be a throwback to vintage rap tees. Recently, we've seen an influx of rappers like Future and even brands like Vetements reviving the graphic hip-hop tee trend.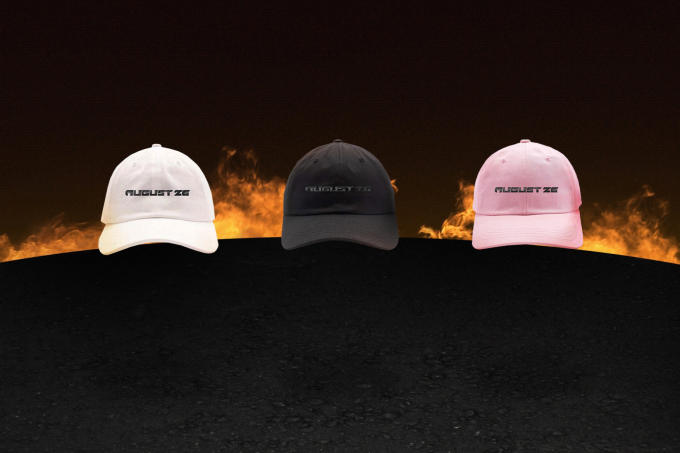 The merch will reportedly release alongside Post Malone's debut mixtape at PostMaloneShop.com at 12 p.m. ET on May 12. Post Malone's rep declined to confirm that this is the official release date.