If there's one person who works in fashion who hasn't been influenced by the never-ending stream of now, new and next coming fast and furious on social media and the Internet, it might be Nigel Cabourn. "To be honest—you know I'm not bullshitting you on this—I don't really look at other people's stuff," the British designer says. "I look at vintage. You've got to understand everything I do has a story, has a history."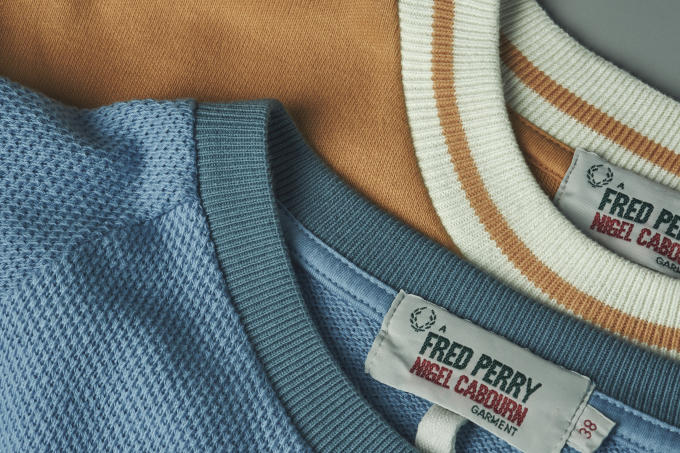 Which is one reason why Cabourn has once again teamed up with Fred Perry, the label named for the tennis champion that is so closely tied to British style. When their combined experience is tallied together, Cabourn and the Fred Perry brand have been making clothing for over a century. That strong sense of history shared by both can be seen throughout the new Fred Perry x Nigel Cabourn​ collection for spring, the third in a series of collaborations between the two. Inspired in part by Perry's time as a tennis coach in Hollywood in the 1950's, this assortment also benefits from Cabourn's own self-professed love of exercise exerting some influence, too. Think tweaked takes on those classic FP polos—note the era-appropriate oversized laurel wreath logo—along with understated track pants and high-neck tees. 
Aside from the trove of photos and records Fred Perry has on the man himself that Cabourn dug through, his own extensive personal archive was referenced, as well—as it is in all of his work. "I started to collect vintage, sort of in the late '70s, and accumulated about four thousand pieces over the last 35 years," he told us, adding that he also has a deep catalog of vintage fabrics. "I've got one hell of a collection of fabrics. Fabrics are so key for a designer, 'cause that gives you your handwriting."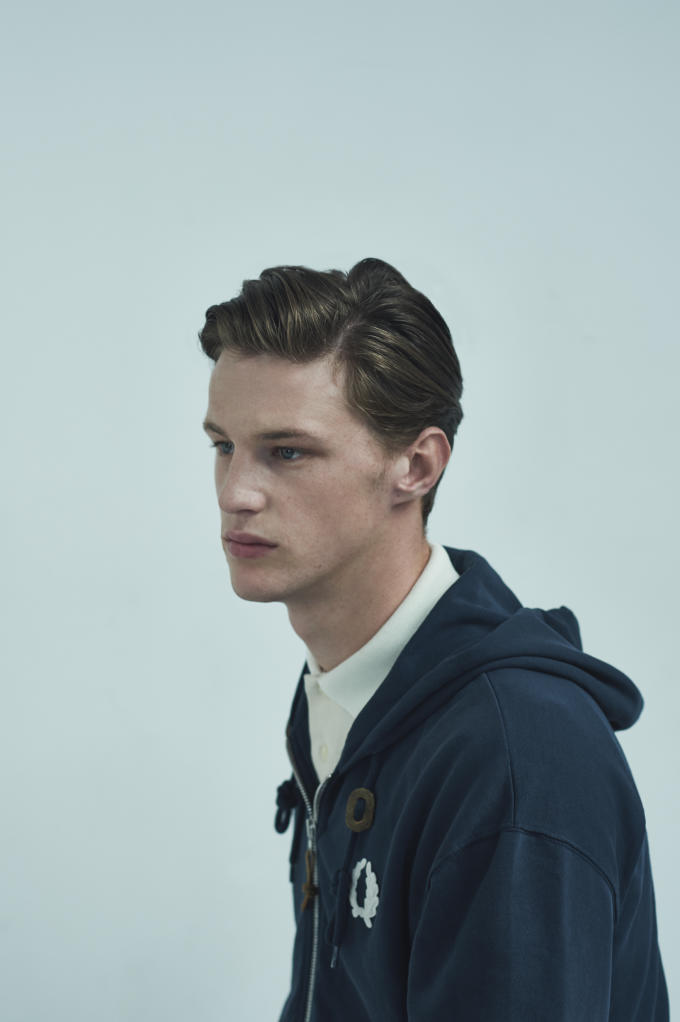 Looking to the past is about more than just aesthetics, though. As Cabourn explains, "There's huge value in working from original things, because original things always have details which are functional. Things in the old days always tend to seem to work."
While much of the men's fashion coming out of the UK may be looking forward—with designers like Astrid Andersen, Craig Green and Grace Wales Bonner pushing the boundaries of what constitutes menswear—Cabourn is happy to collaborate with brands like Fred Perry that value looking to the past, as well. (A fourth collection is already planned for fall.)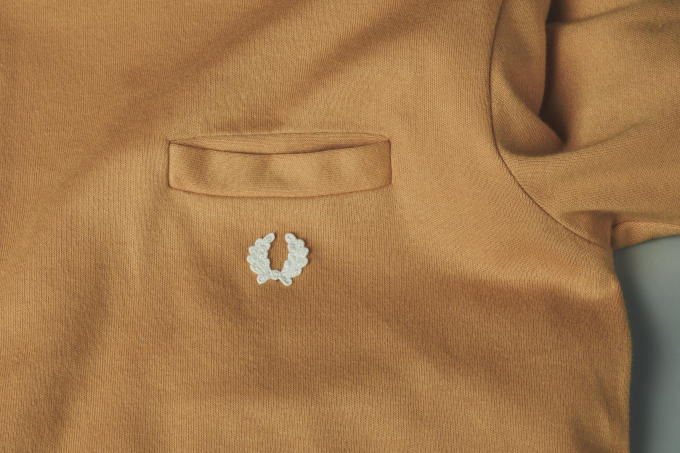 "I signed a contract initially to do one, then they asked me to do another, another and another," he noted. "I've done quite a lot of collaborations, actually, and the Fred Perry one is really special, because to me, Fred Perry is a real family business. You got some pretty old school people in Fred Perry who are typical old English people with a really nice attitude, so they been a pleasure to work with. So, I would think that's probably one of the reasons I've done four seasons with them—because the people are so nice."
Besides, following trends has never been a concern for Cabourn. "I've always done my own thing, really," he says.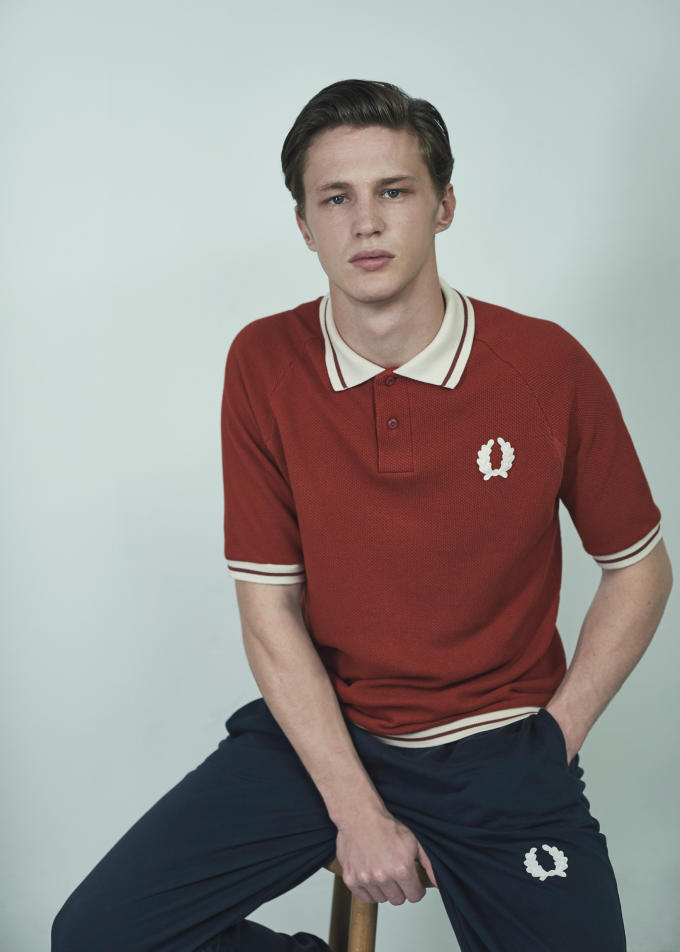 The Fred Perry x Nigel Cabourn collection will be available in stores and online this spring.