Ever wonder how some people can always capture the perfect Instagram photo? Well, thanks to photographer Chompoo Baritone, you don't have to wonder anymore.
The Thai artist has captured a series of images that shows what happens behind the scenes of those seemingly effortless shots. Baritone photographs the whole scene, leaving in what many others would crop out. For example, a shot of a messy bedroom focuses in on just a laptop and a few other curated items. 
Baritone refers to these pictures as part of a #slowlife trend, which she says pretends to create art by choosing to show only the trendy aspects of life. 
You can check out her hilarious series below.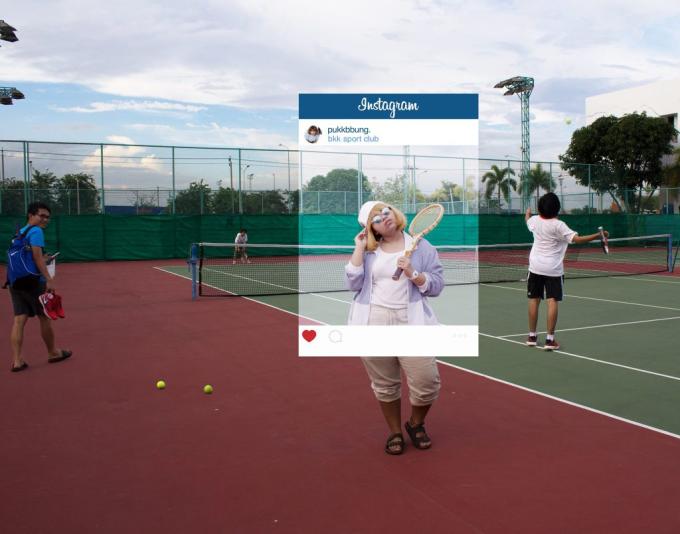 <span></span>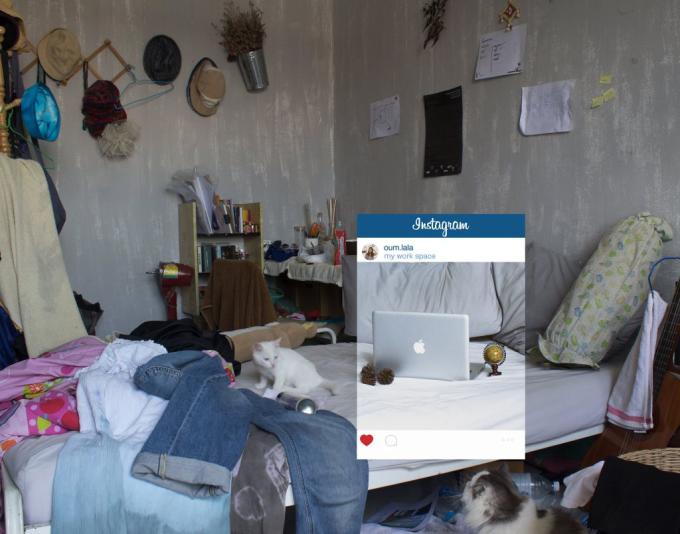 <span></span>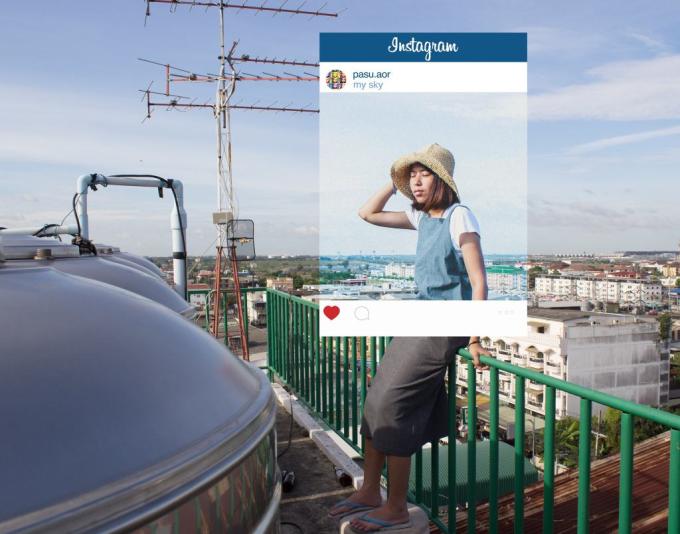 <span></span>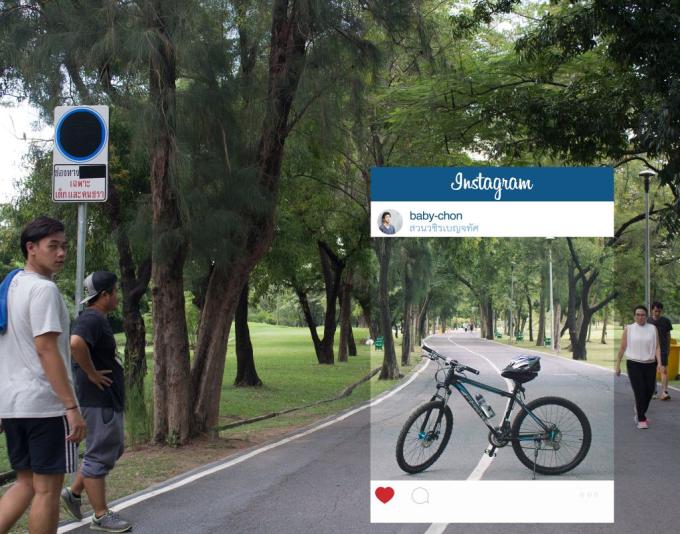 <span></span>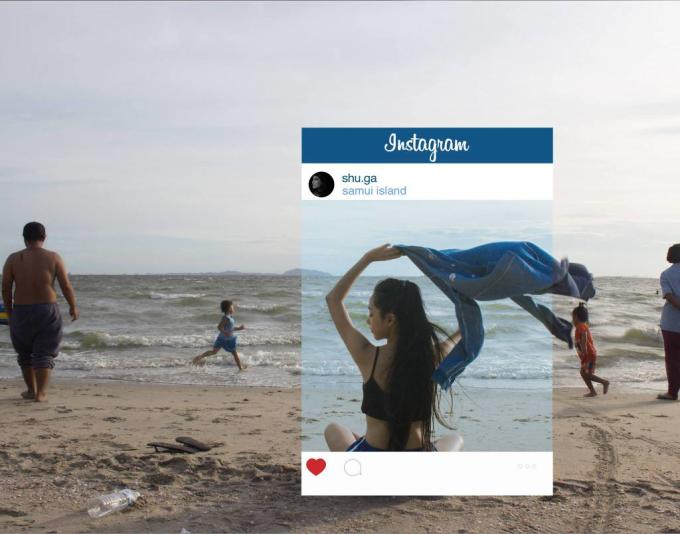 <span></span>