Since launching Hood By Air with a graphic tee design in 2006, Shayne Oliver has evolved into one of fashion's most acclaimed figures. And although his aesthetic has led to countless derivative lines, his initial approach to high-end streetwear was like nothing we had seen before. The combination of '90s-inspired street references, gender-neutral elements, and bold logo placement resulted in a style that was simultaneously luxe and subversive. But how exactly did Oliver acquire this vision and taste? What inspired him to create these garments that often have people wondering, "Where did he come up with that?"
Well, in the latest issue of T magazine, the 27-year-old designer reveals his biggest inspirations—from growing up on the Virgin Islands and his NYC trouble-making crew to his appreciation for fine art and his love for Bob Marley.
Check out some of his inspiration points below, including photos from his childhood, a throwback Fubu puffer jacket, and an old bookmark he created when he was a kid, which features a purple suit similar to the one we saw in his Pitti Uomo collection.
To read the full piece on Oliver's inspirations, head to T magazine's website.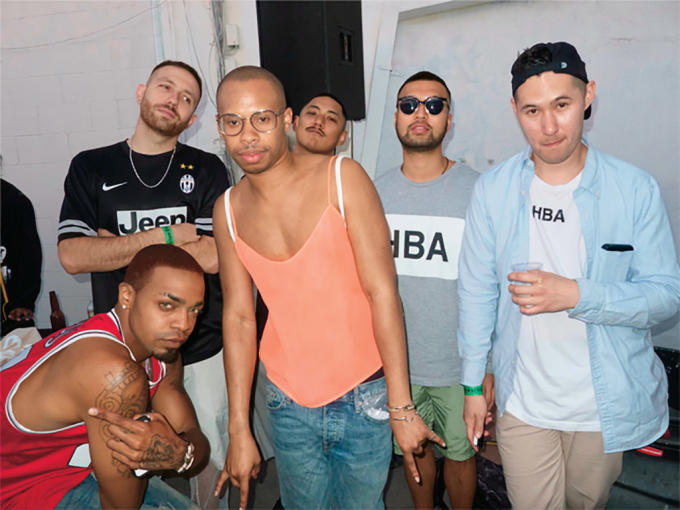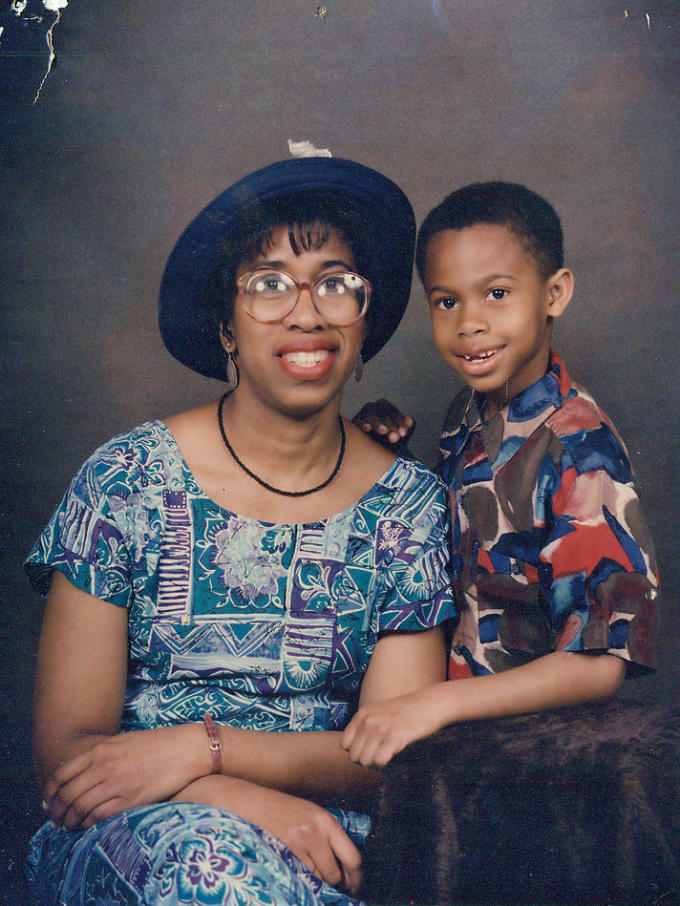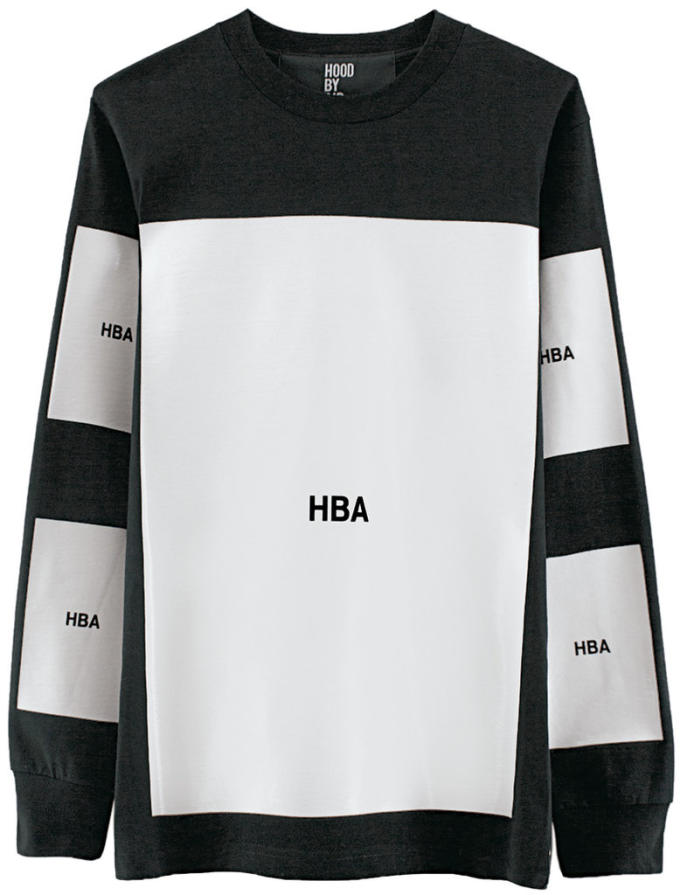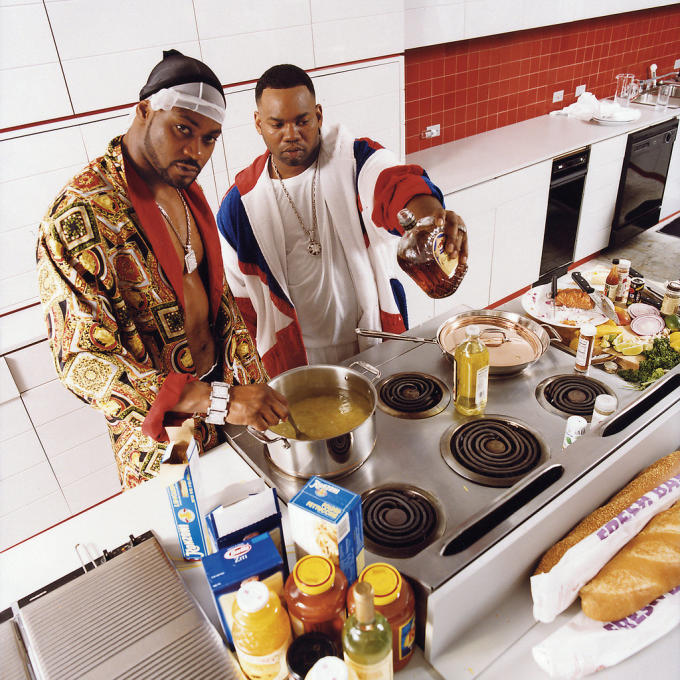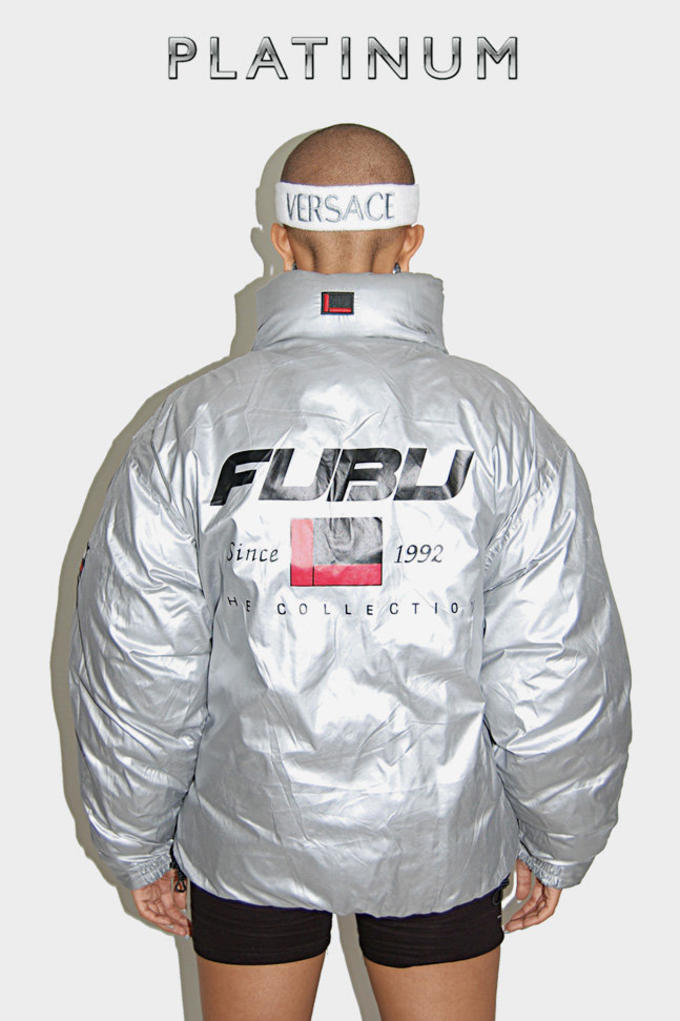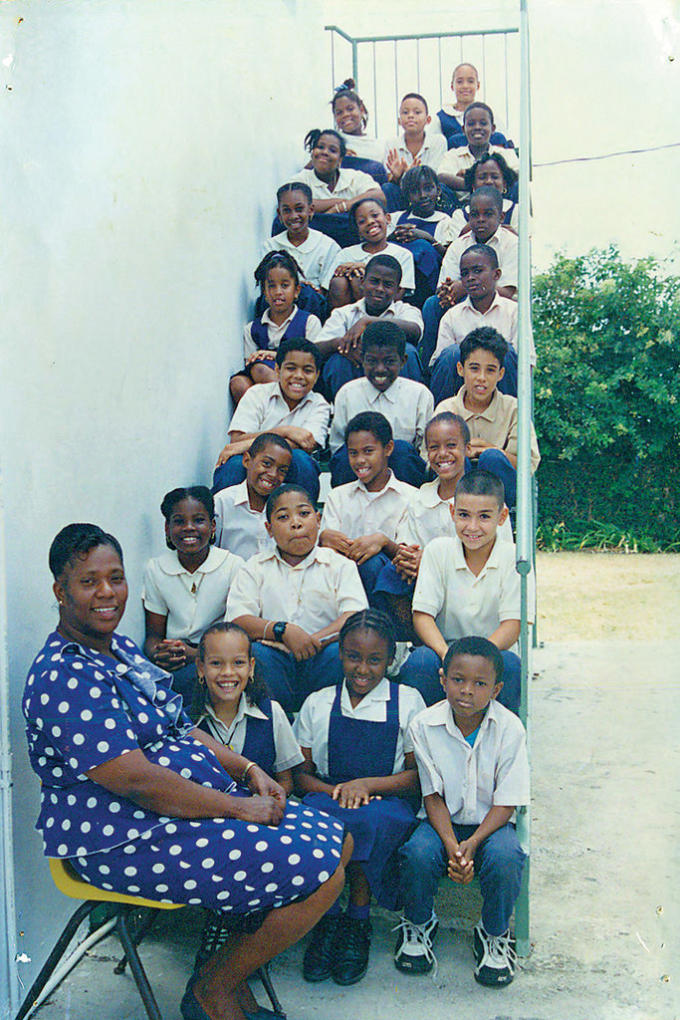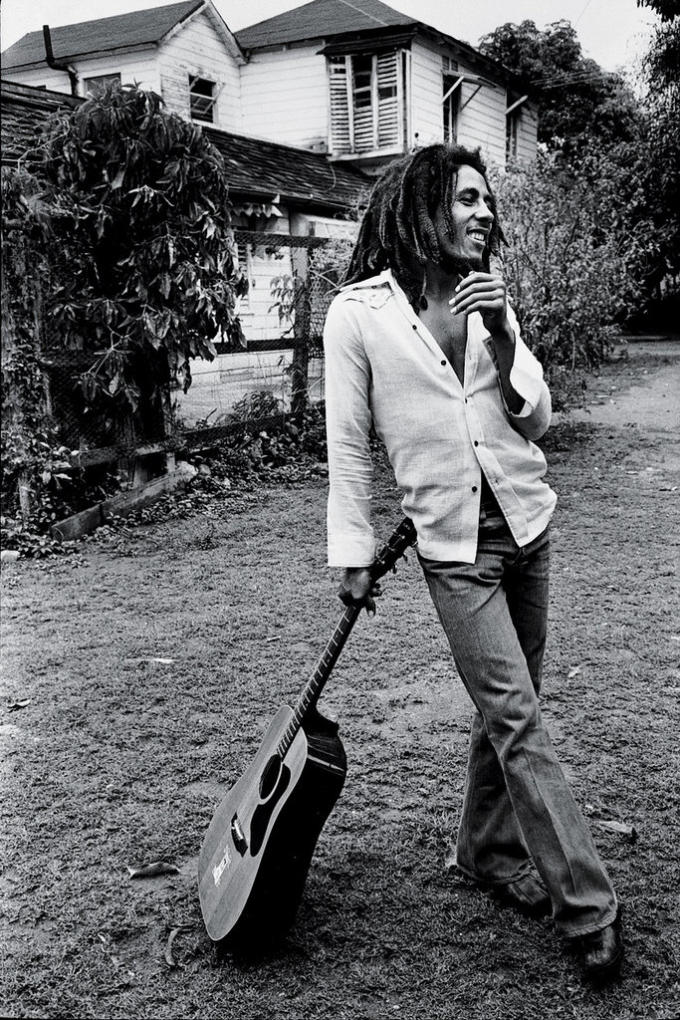 [via T magazine]