For a new project just in time for New York Fashion Week, artist and Estée Lauder creative director  Donald Drawbertson has created a hilarious new series of works that involve walnuts painted and styled to resemble crazy fashion personalities, with duct tape serving as their wardrobe. The "Fashion Is Nuts" project is perfectly literal and features lots of recognizable faces, including Kanye West, A$AP Rocky, Pharrell Williams, Anna Wintour, Karl Lagerfeld, Coco Chanel, Givenchy's Riccardo Tisci, and Saint Laurent's Hedi Slimane.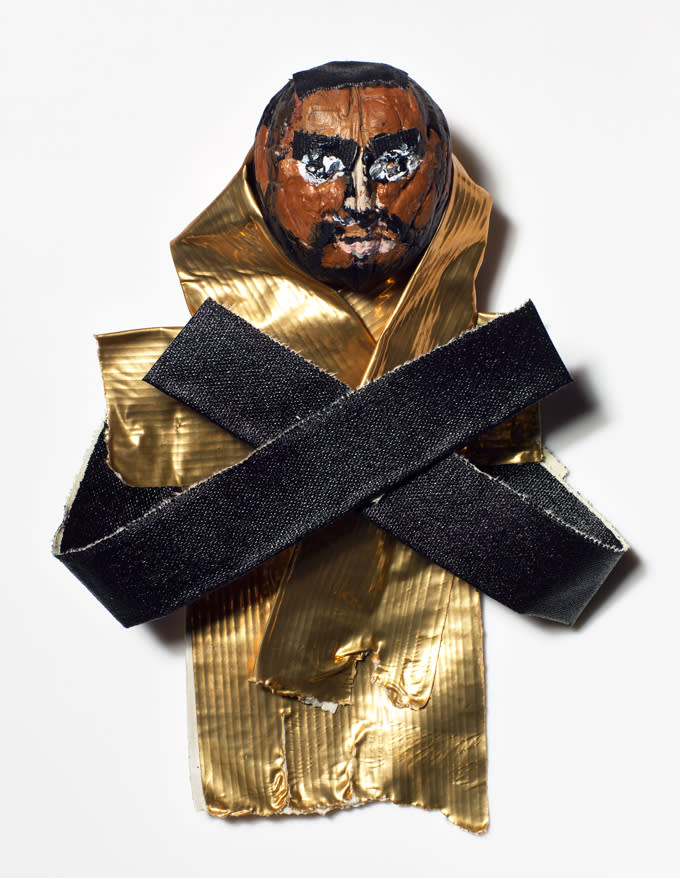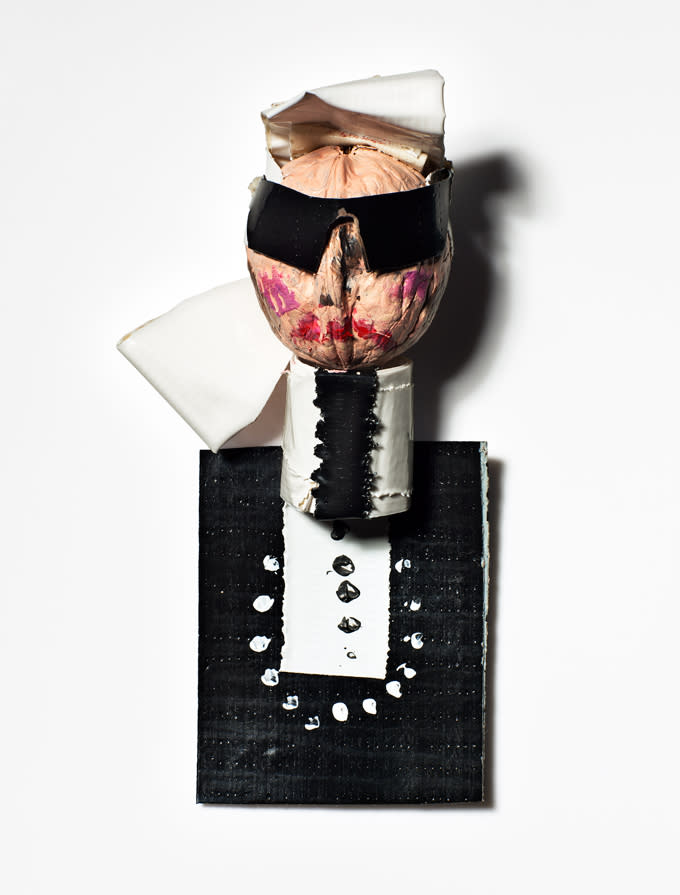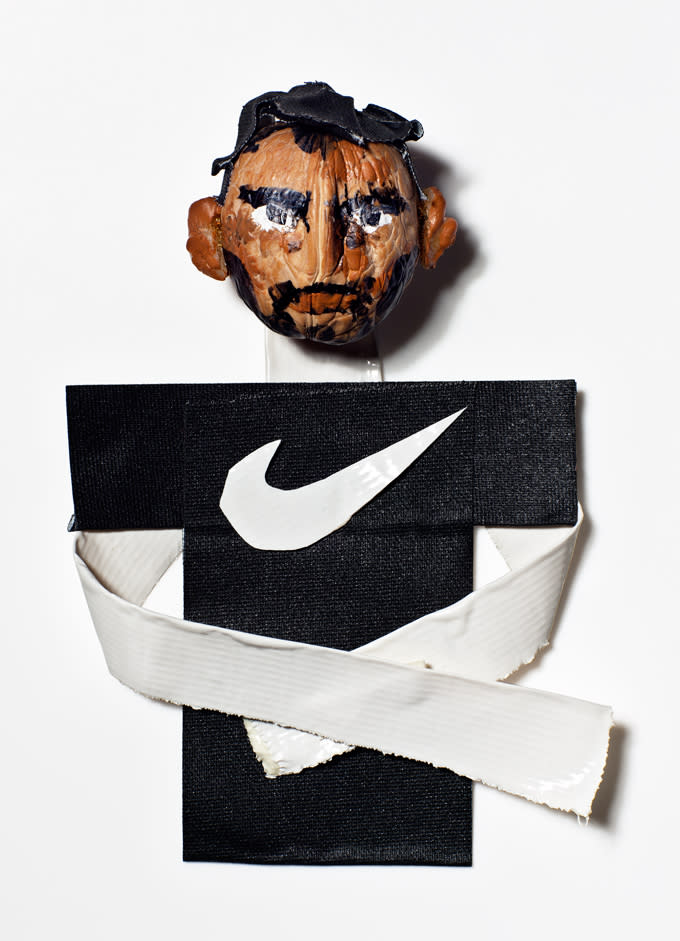 Drawbertson worked with WATER NYC to design and publish the "Fashion Is Nuts" project as a limited edition 40-page illustrated book, with photographs of the walnut portraits taken by Henry Leutwyler. There are also 10 posters and a set of "Fashion Is Nuts" postcards, all available now via the official project page. There are only 1,000 copies of the book, so you should probably act fast. 
Also keep an eye out for wheat pastes of these great images if you're in town attending NYFW. If you share a photo of one, tag us and follow our new Instagram account @Complex_Style.