Lego produces around 5.2 million of their basic bricks every hour, and they have been at it for almost 6 decades. In addition to the building bricks, the company produces minifigures (the people) and tons of themed sets for things like the Lord of the Rings trilogy, Minecraft, superheroes from the DC Universe, and Star Wars. Staying one step ahead of millions of imaginative builders is impossible, and sometimes people think of sets that the company hasn't produced yet. That's where the Lego Ideas platform comes in.
The Lego community uses the site to share their ideas for sets. When great ideas reach a certain level of community support, they are reviewed by the company and the very best ones are made and sold. A user named LUCIUS_SWEET recently shared his idea to create a Run DMC-themed set, complete with turntables, fedoras, and adidas tracksuits, and we are really hoping that it becomes a reality.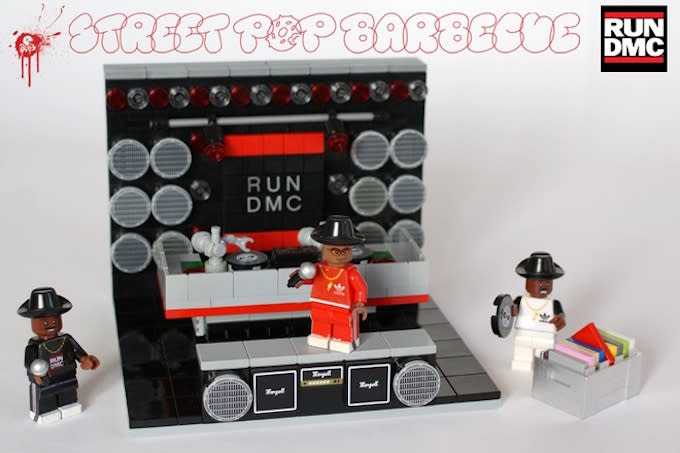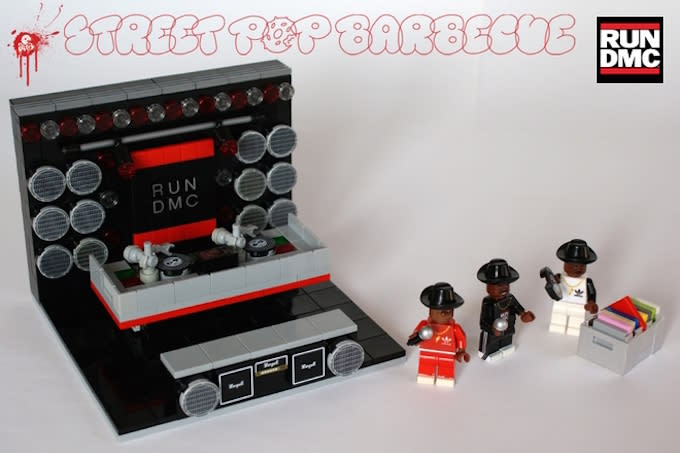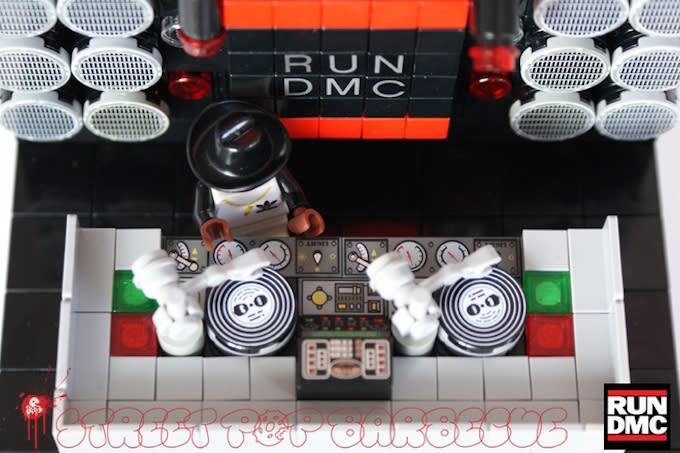 This set is very similar to ones that we've seen from Adly Syairi Ramly, the artist who created his own sets inspired by streetwear brands, brand founders, and famous bands. The creator of the Run DMC set still has a year to get 10,000 supporters, so there is definitely still hope. Head over to the Lego Ideas site to help make this happen, and leave comments below suggesting other hip-hop figures that deserve their own minifigures.
[via Lego Ideas]