Continuing to blur the lines between high fashion and streetwear, UK-based brand A Cold Wall has released its debut collection for Fall/Winter 2015. And we have to say, it's an impressive introduction.
Inspired by British street culture, the collection is intended to represent the "clashing worlds separated by class and environment." Designer and founder Samuel Ross was able to fuse high-end elements with streetwear sensibilities.
Featuring menswear staples such as wool topcoats, pullover hoodies, crew neck tees, and sweatshirts, the line gives off a distinct working class vibe that looks effortlessly cool. A beige color scheme dominates the range, which is accented by bold yet tasteful logo placement as well as a graphic of Bauhaus designer Josef Alber's "Four Stacking Tables."
Take a look at the brand's debut collection below. The line will be available this fall at A Cold Wall's online store.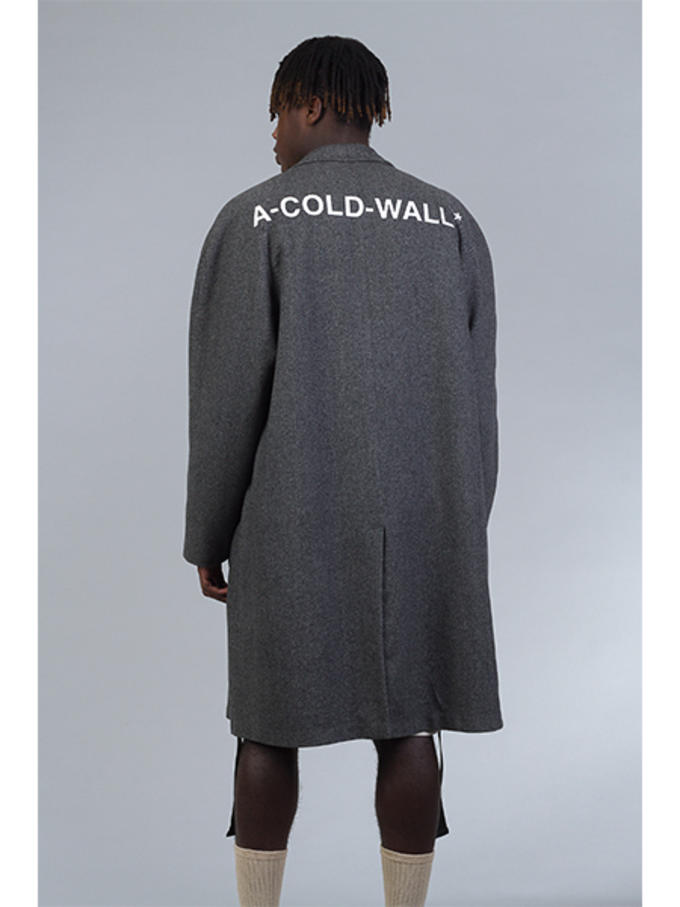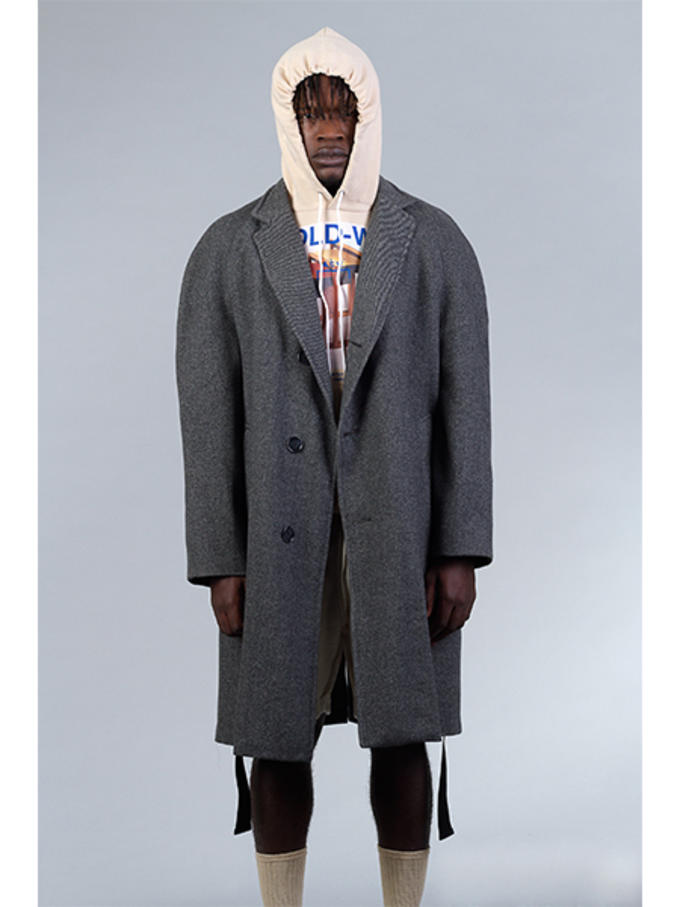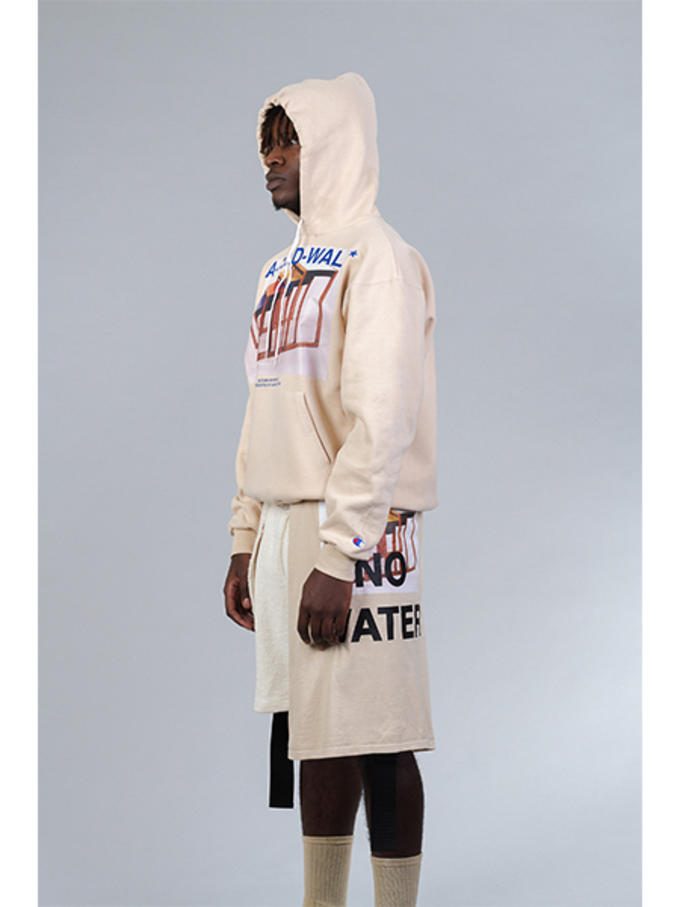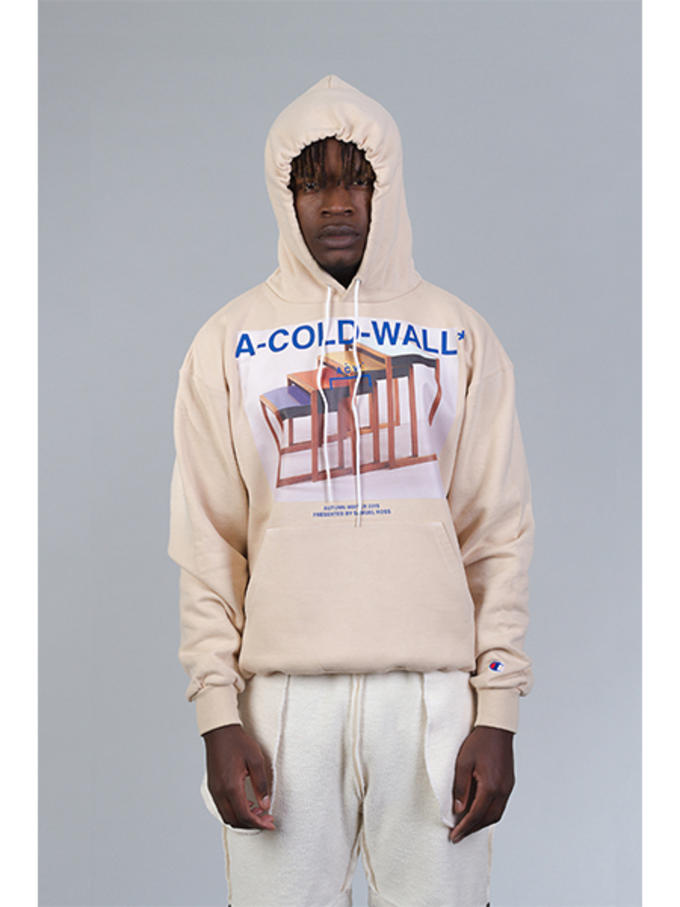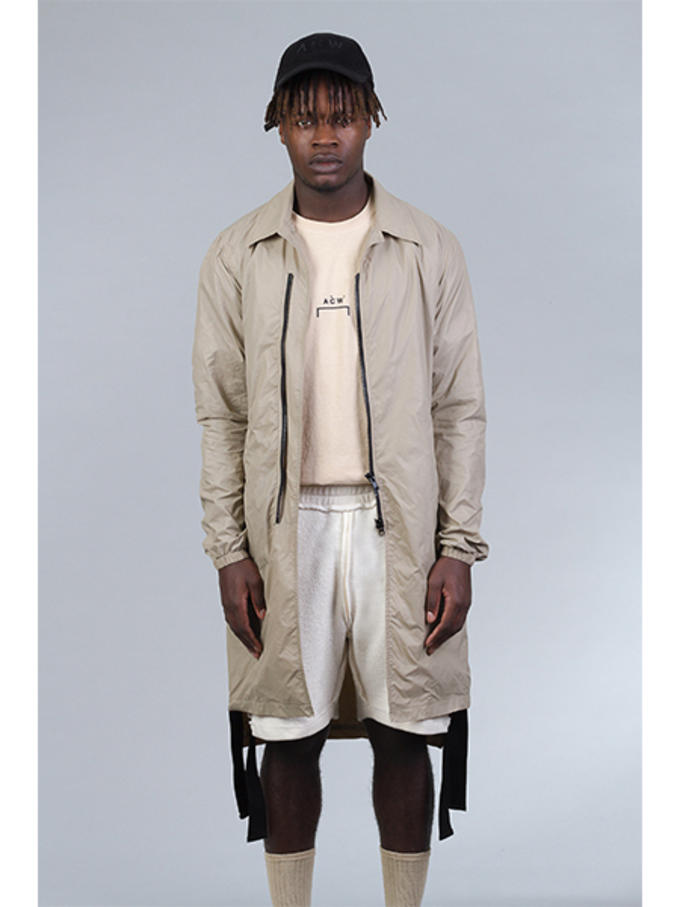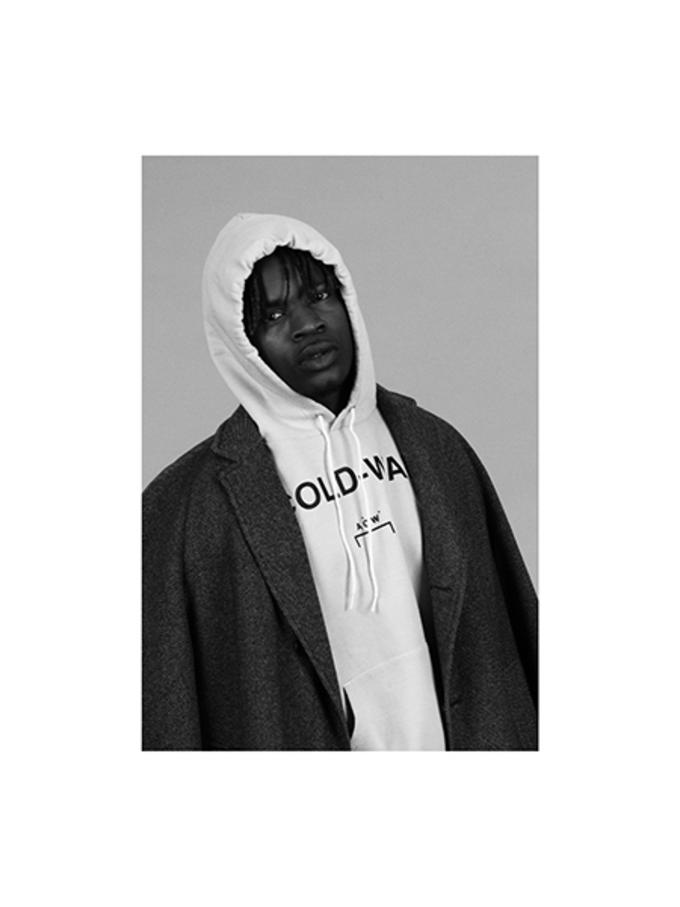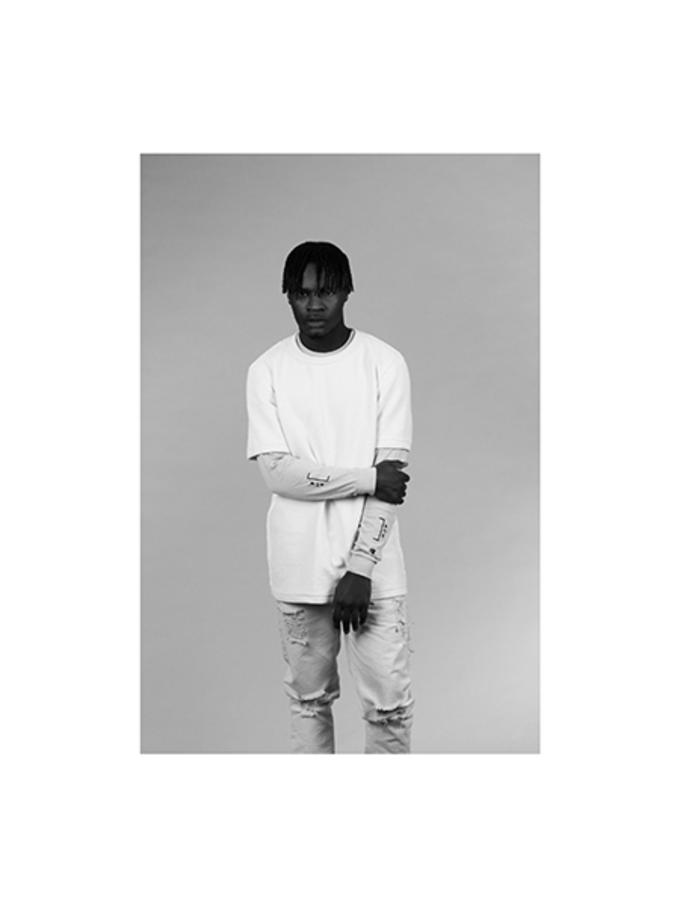 [via GQ]