Each year, National Geographic holds a global photo contest, inviting professional and amateur photographers to submit their best work for a chance to win a grand prize of $10,000 and a trip to the NatGeo headquarters in Washington, D.C., to participate in the annual National Geographic Photography Seminar. The 2014 Photo Contest saw over 9,200 entries from over 120 countries.
A panel of judges including NatGeo photographers chose winners and honorable mentions in each photo category (Nature, People, and Places). The photo above by Brian Yen of a woman checking her phone on a crowded train in Hong Kong won the Grand Prize as well as First Place in the People category. Check out the announcement video below as well as each of the winning photos and a few of our favorite runner-ups.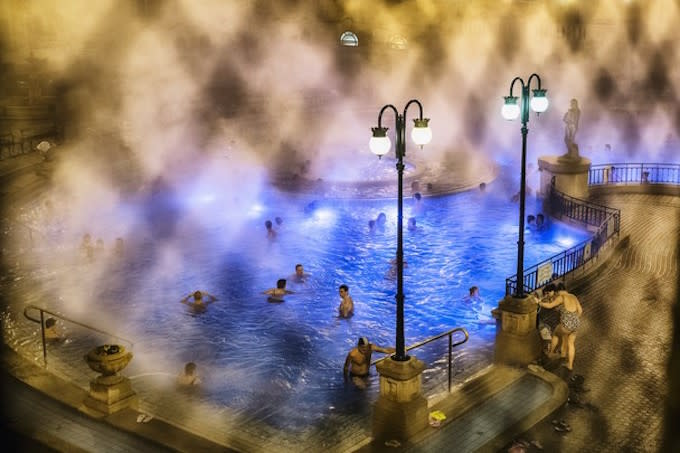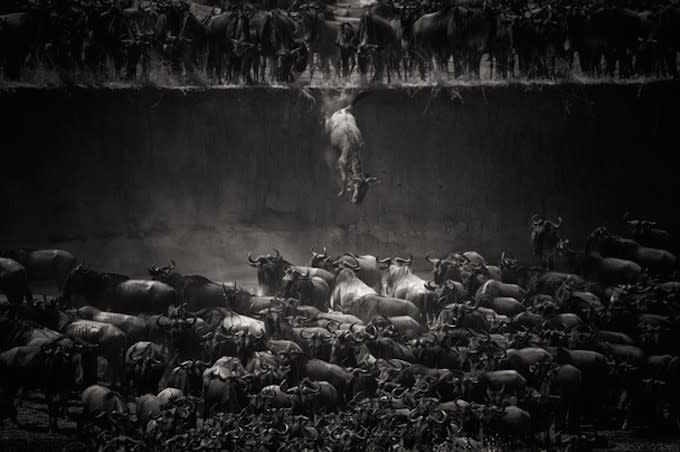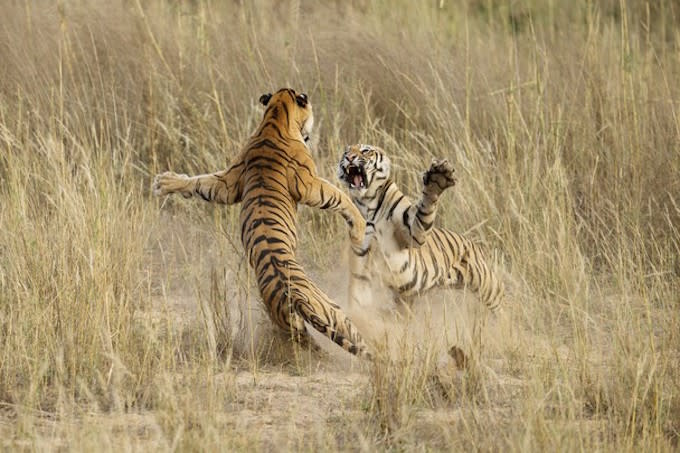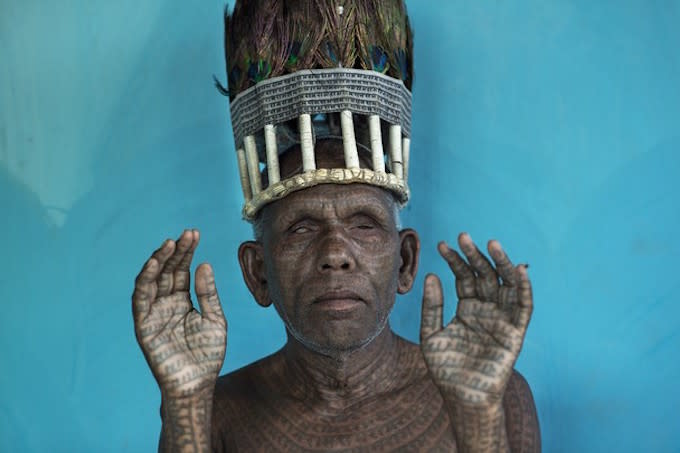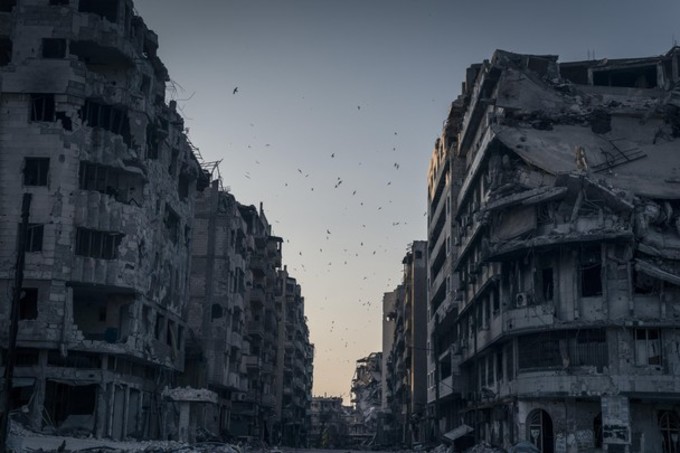 To see all of the entries, head over to the National Geographic Photo Contest website.