For the fellas out there who plan on skipping Movember or those who simply can't grow beards, there's another way for you to raise money and awareness for men's health this year. Take it from Van Lokey-Saltzman, a Dallas-based photographer who has been transforming herself into a mustached man for the past two Novembers. 
While her photos depict otherwise, that is indeed a woman underneath all the face paint, hair products, and props. A self-proclaimed "crazy woman wearing mustaches," Lokey-Saltzman recently uploaded some shots of her handiwork onto CNN iReport.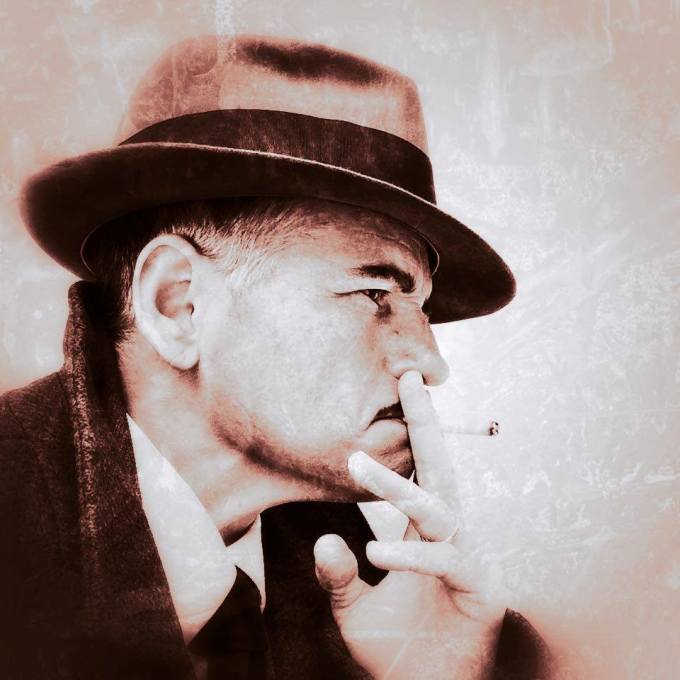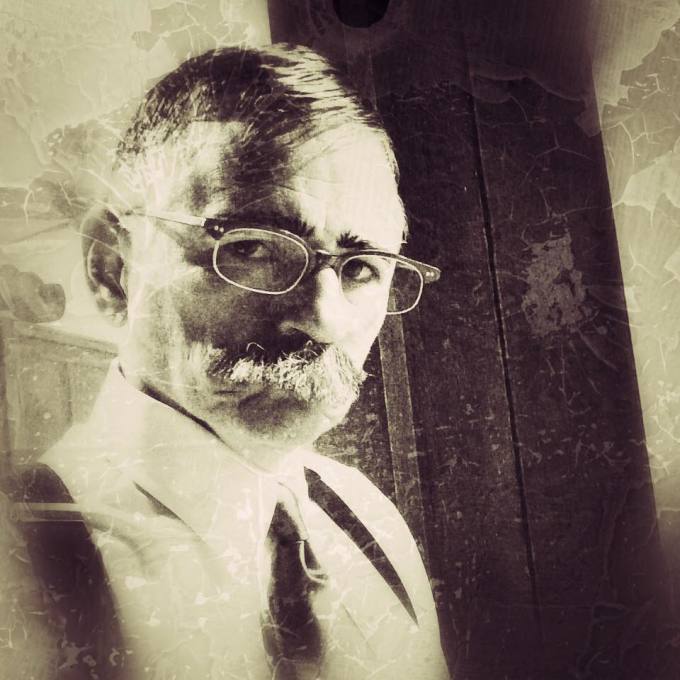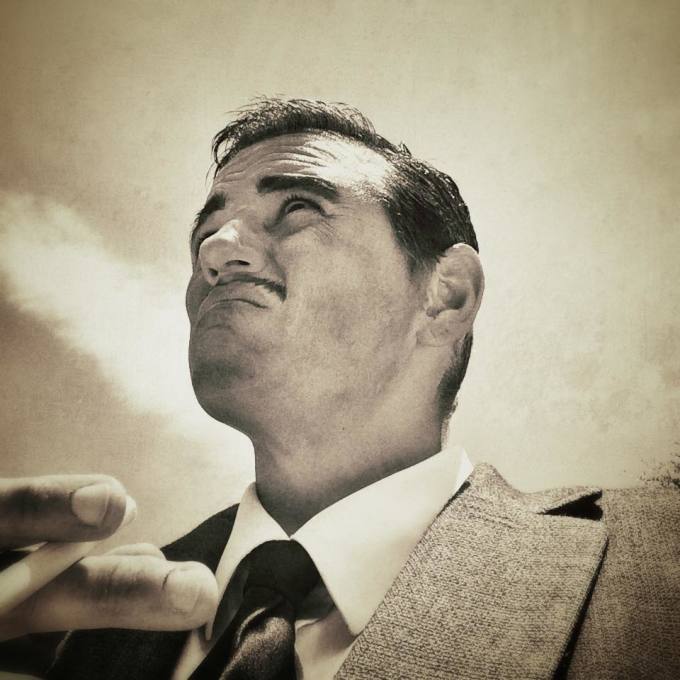 She started off simple, wearing fake mustaches. Eventually, she got creative, incorporating more realistic mustaches, makeup, and photo manipulation via her iPhone.​
"What started out as a wacky Movember mustache photo project turned into a serious exercise in making me unrecognizable even to myself," she told CNN. Here's what she looks like without the faux facial hair: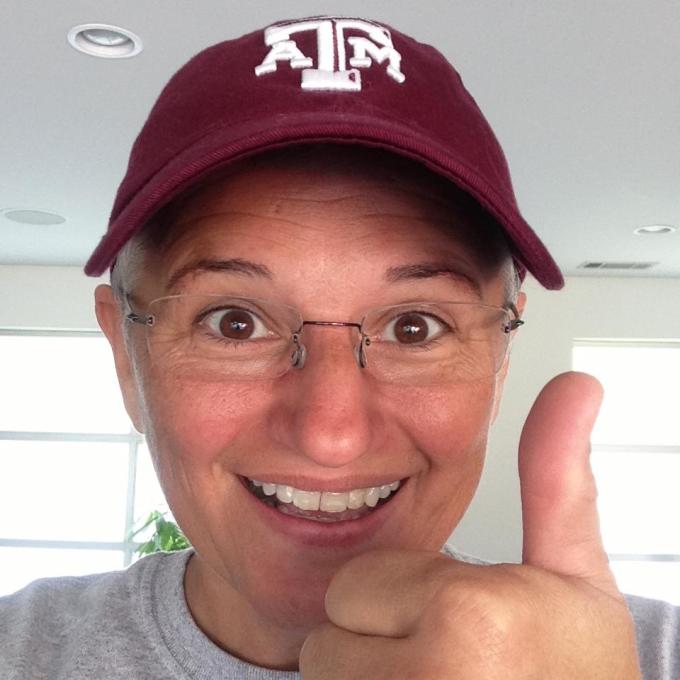 Pretty impressive, right?
[via CNN]