Located in Australia, web-centered retailer StreetX has tapped the talents of aNYthing to produce a capsule collection that makes even the sketchiest parts of the city look cool.
In the era of Scorcesse's Taxi Driver, New York was a much different scene—places like Times Square were more associated with cheap thrills and porn shops than bright lights, massive crowds of tourists, and the M&M store. StreetX, acknowledging this history, has used aNYthing's NYC roots to put a spotlight on the seedier parts of old New York, taking inspiration from peep shows, bodegas and small family-run local shops. 
The collection itself is filled with streetwear staples including crewneck pullovers, hoodies, snapbacks, pocket tees, and longsleeve shirts. If you're interested in something inspired by the "lesser-seen" sides of the city, head over to StreetX to cop.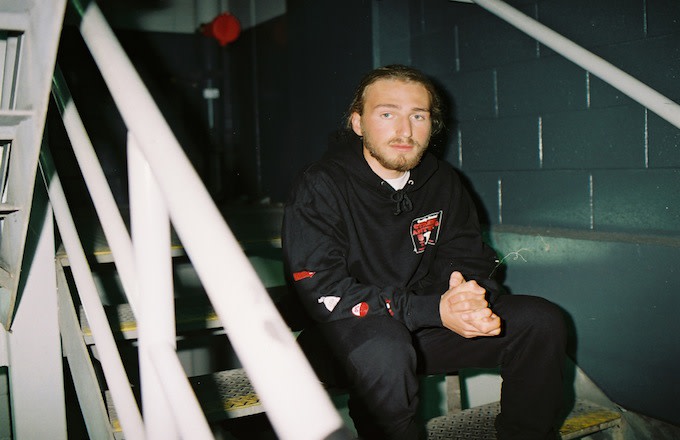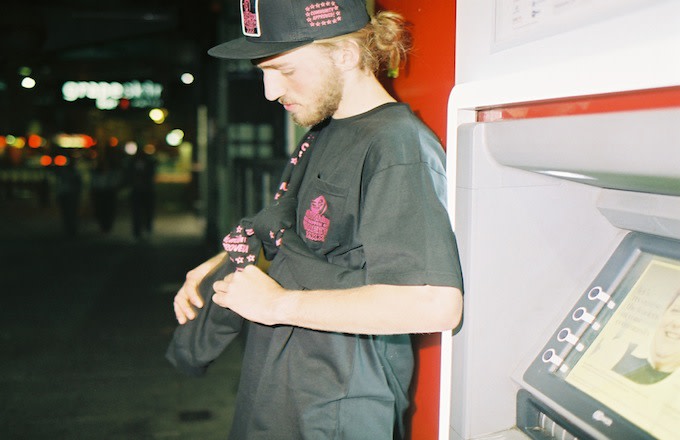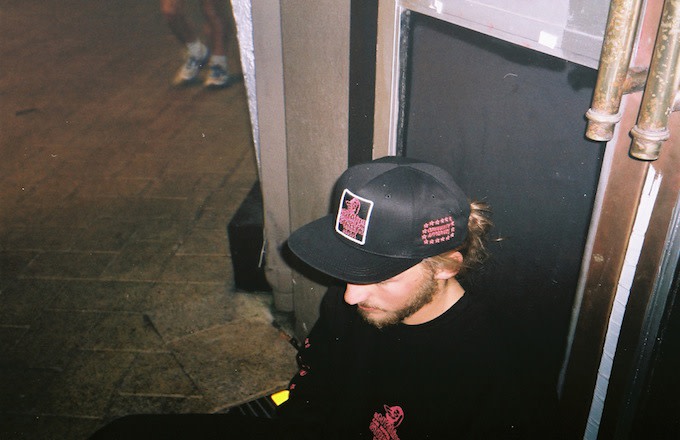 [via HighSnobiety]