Dover Street Market NYC isn't a stranger to change. In an effort to keep things fresh, the store regularly transforms its interior design and merchandise to keep patrons on their toes.
This weekend, the shop underwent its biannual changeover to the new season, and Dover Street Market representatives are describing the shift as a "new beginning."
With the revamping of its Nike and Prada sections, and the introduction of Hood By Air and Melitta Baumesiter merchandise, the store is really making making moves to preserve its reputation as one of the best stores in the city.
In addition to the space makeover, items from the Nike + R.T. collection, Kanye West's new collaboration with A.P.C., and footwear from adidas' projects with Raf Simons and Rick Owens.
Get a glimpse at the DSM changes in the images below. And be sure to head over to the store to see it for yourself, as well as its website to learn more about its new offerings.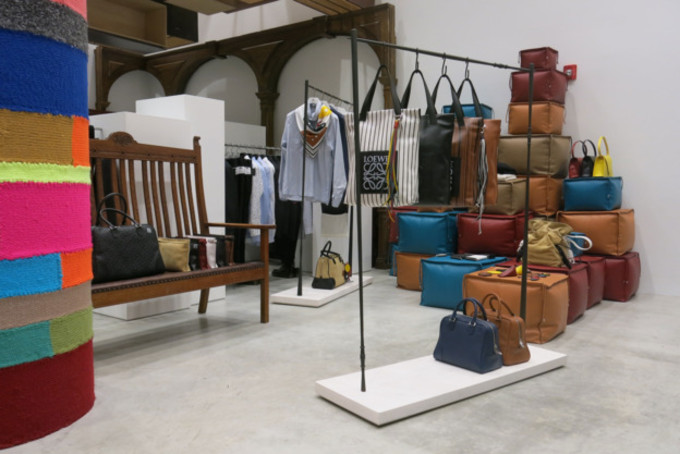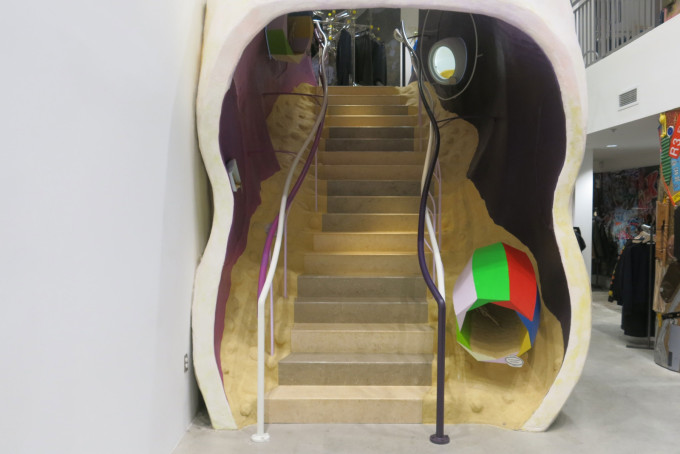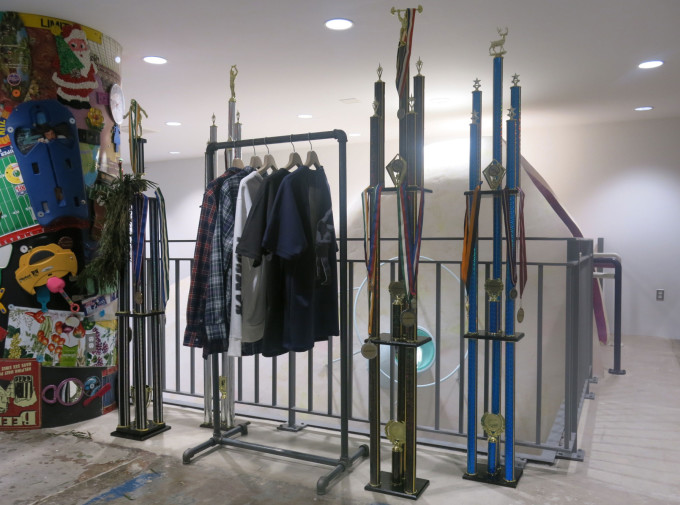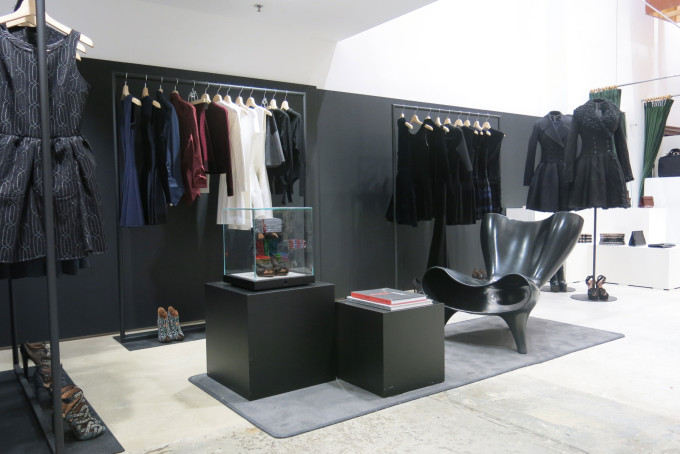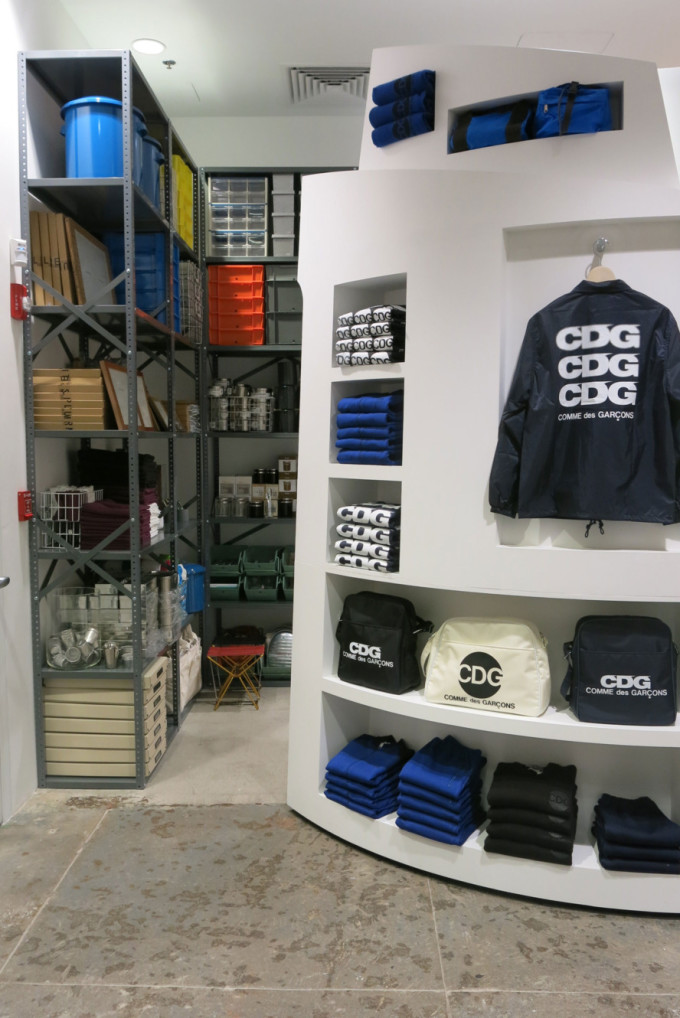 [via NYMag]