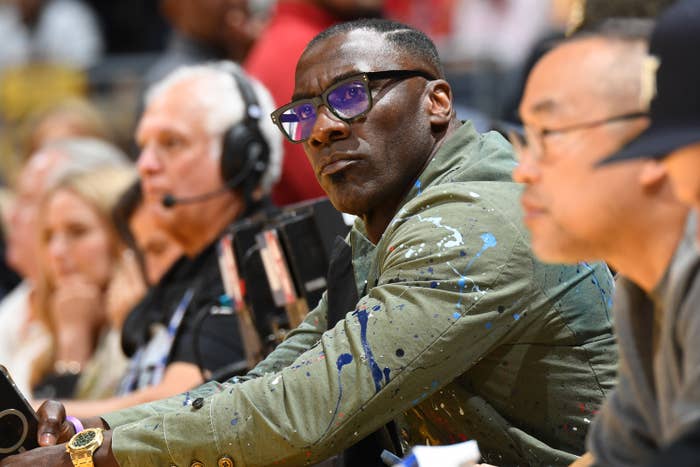 The day has finally come. After seven years, Shannon Sharpe is reportedly leaving 'Undisputed' after agreeing to a contract buyout as first reported by the New York Post. An announcement that may not be a total surprise to many as the tension between Skip Bayless and Shannon has been well-documented over the past few years. Shannon Sharpe's recent Twitter likes all but confirmed those speculations as he liked a tweet hinting that Skip was jealous of his rise to stardom and personal success without him.

Uncle Shay has developed himself into one of the leading pillars of sports media and has grown past the stage of being a sidekick to Skip. Shannon will be one of the most sought-after free agents in the media market and will likely field a numerous amount of offers from different types of platforms. His personal platform, 'Club Shay Shay,' has tallied over a million subscribers on YouTube and has quietly emerged as one of the top podcasts in not only sports media but the entire media industry. Shannon has been able to show that he's much more than sports personality and quietly has evolved into one of the best interviewers in the game. His latest interview with Steve Harvey, a two-hour sit-down, has garnered over five million views in a month.
What's next for Shannon? Will he key in on his own platform or could he just change networks. We listed five possible options for the next step of Shannon Sharpe's career.
2.
Go All In With 'Club Shay Shay'
3.
His Own Daily Show On Television Solo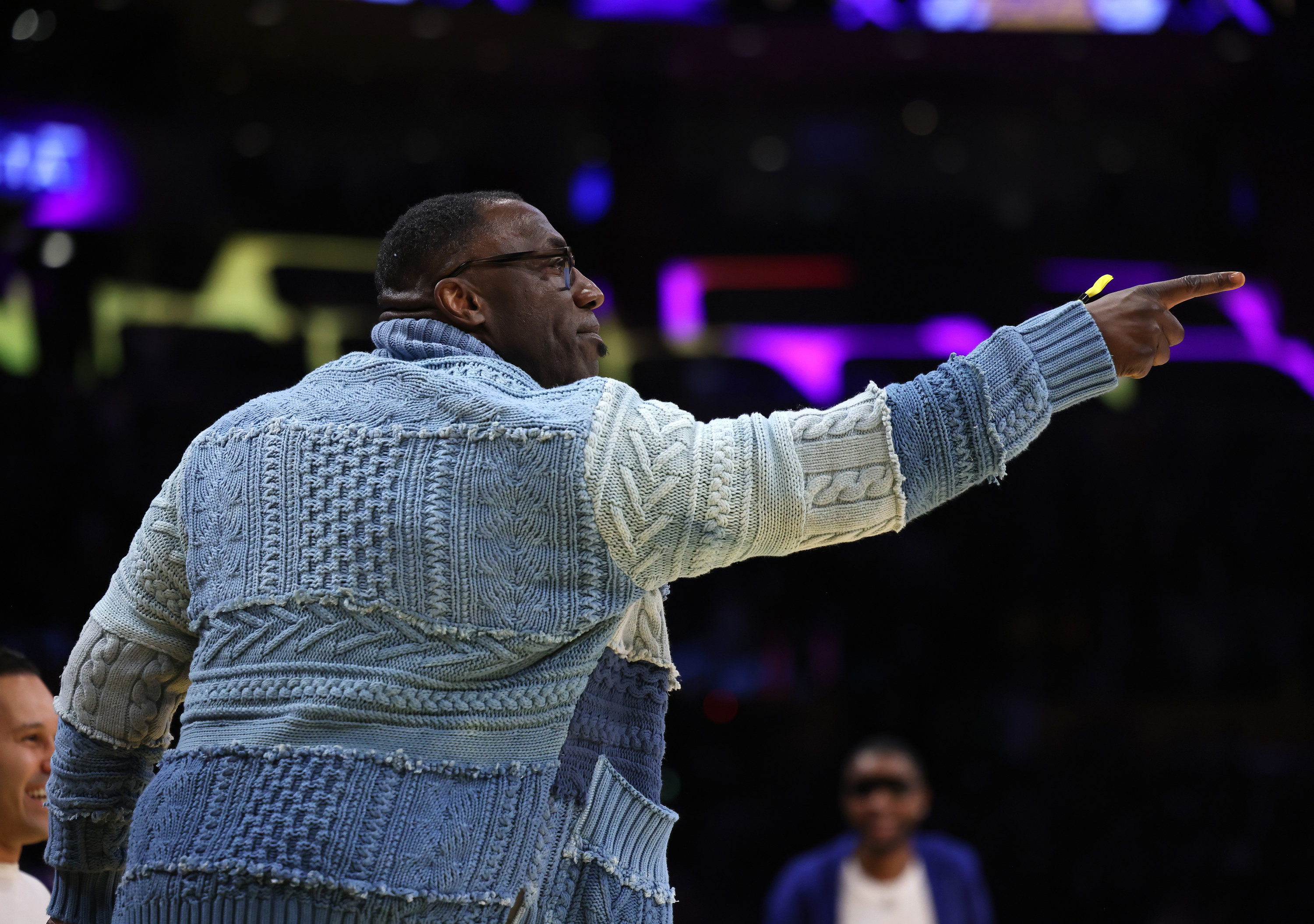 4.
Streaming