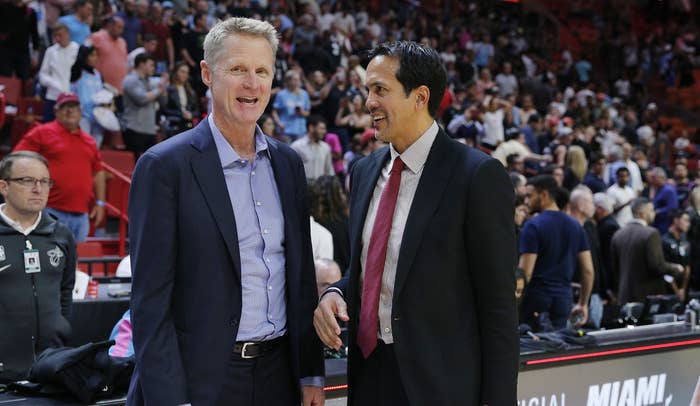 When it comes down to being considered a great head coach, you are defined by winning and losing.
Some coaches are able to coach less talented teams to great success, consistently overachieving and maximizing the rosters at hand. Others are able to get star-studded teams to buy in and sacrifice for the greater good, leading to dynasties and prolonged winning. The truly special coaches are able to thrive in both of these environments, adapting to the roster and personnel at hand and still managing to put their teams in positions to succeed.

The NBA currently is filled with multiple great coaches, no matter how much their fanbases may complain about them and wish for them to be fired. Winning in the NBA is hard, winning at the highest level is even harder. And those that do are forever immortalized amongst the greatest ever.

There are only seven active head coaches who have won titles in the NBA, but they aren't the only ones who get the job done yearly as far as producing a winning team.

Here is our list of the 10 best coaches currently in the NBA.
Honorable Mention: Ime Udoka, Rick Carlisle, Frank Vogel
10.
Mike Brown - Sacramento Kings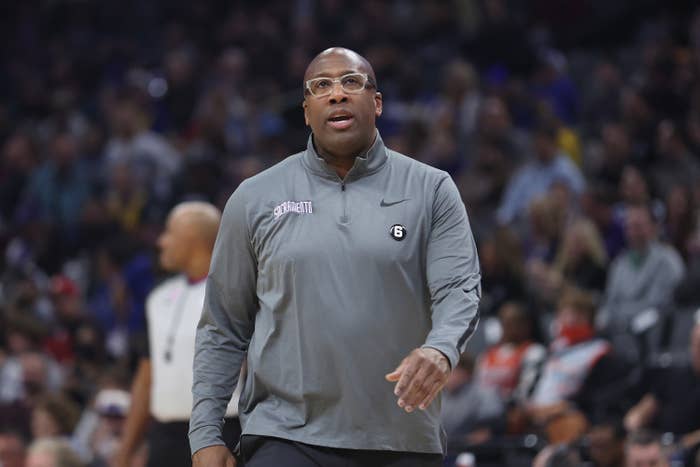 9.
Taylor Jenkins - Memphis Grizzlies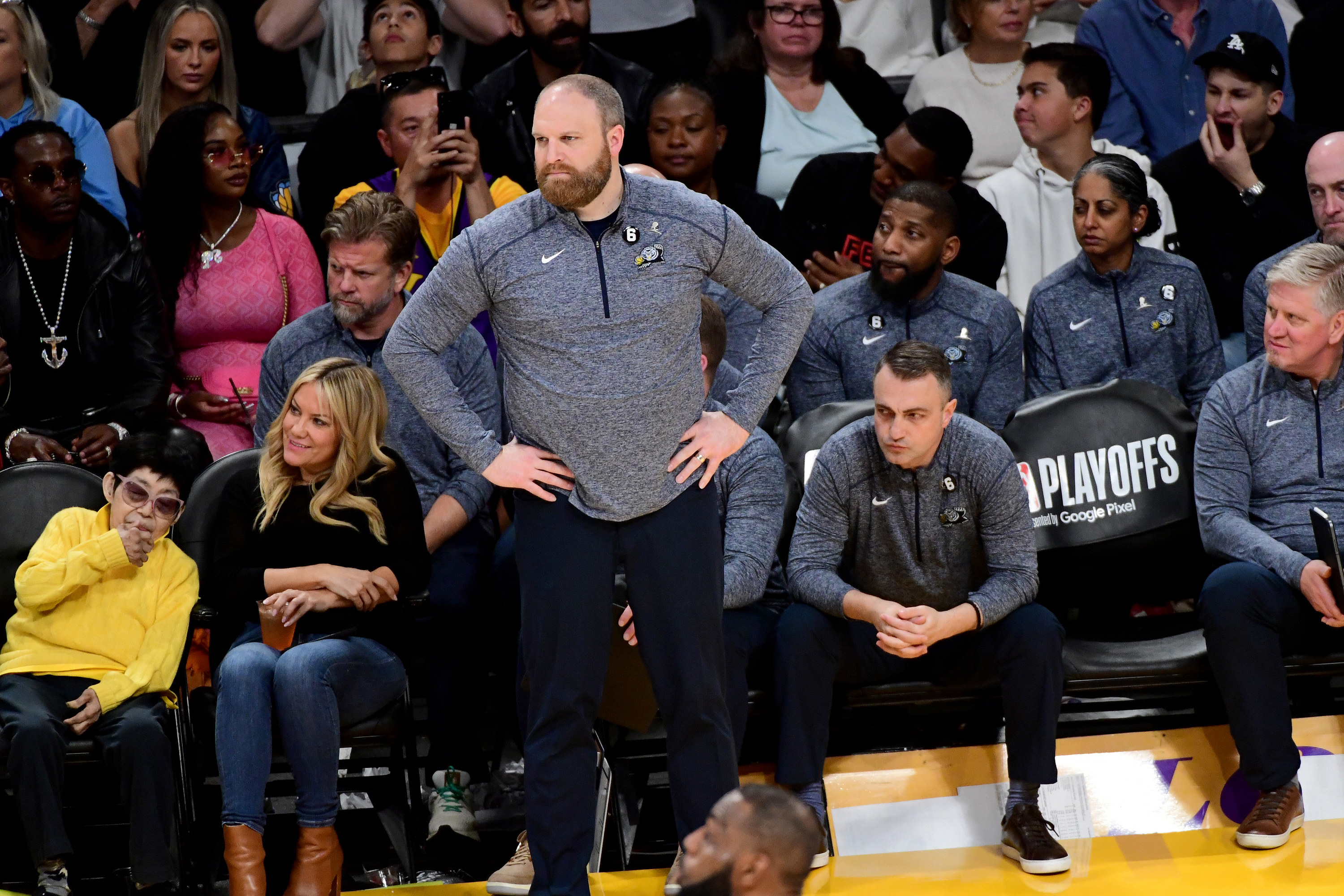 8.
Quin Snyder - Atlanta Hawks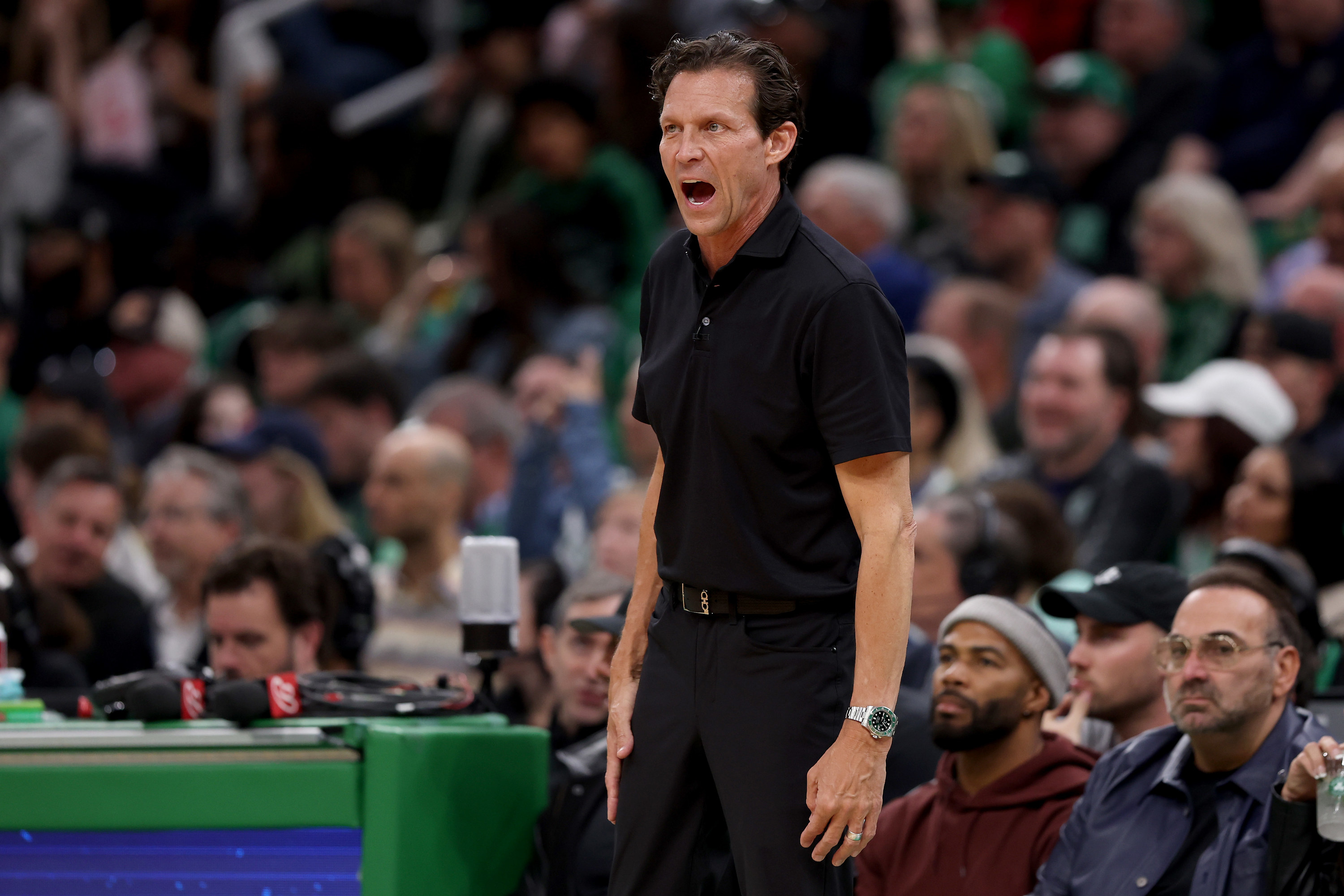 7.
Monty Williams - Detroit Pistons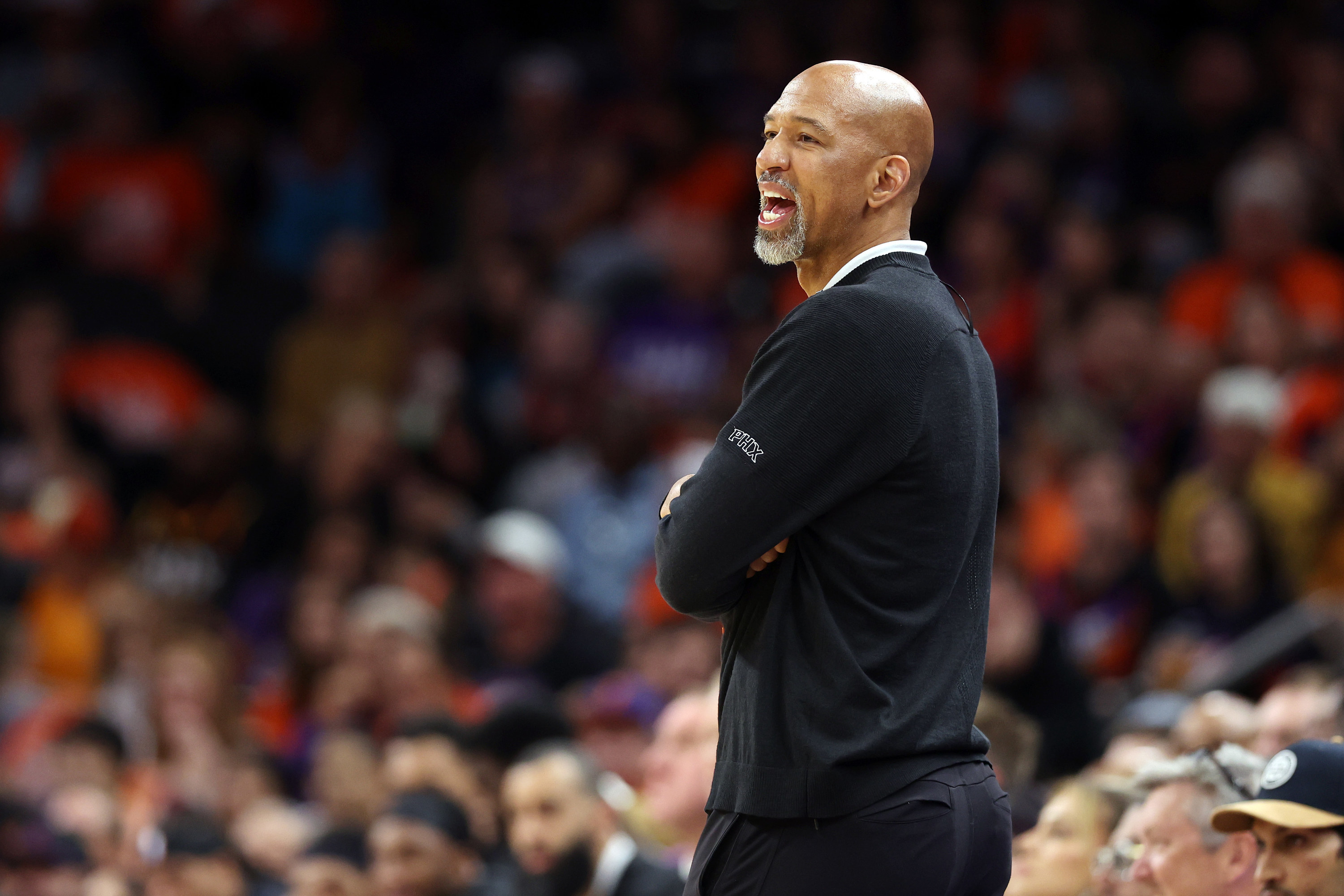 6.
Nick Nurse - Philadelphia 76ers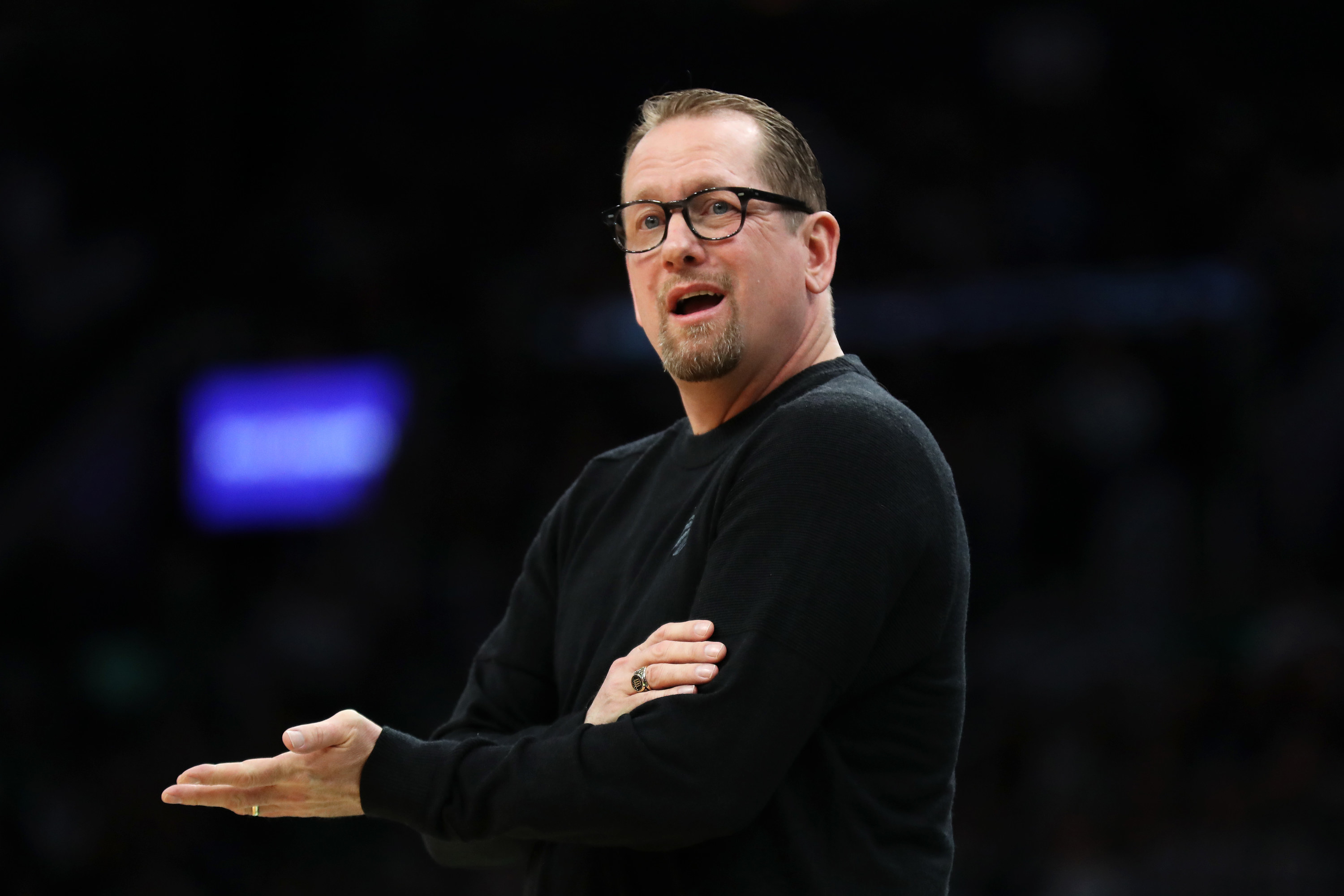 5.
Gregg Popovich - San Antonio Spurs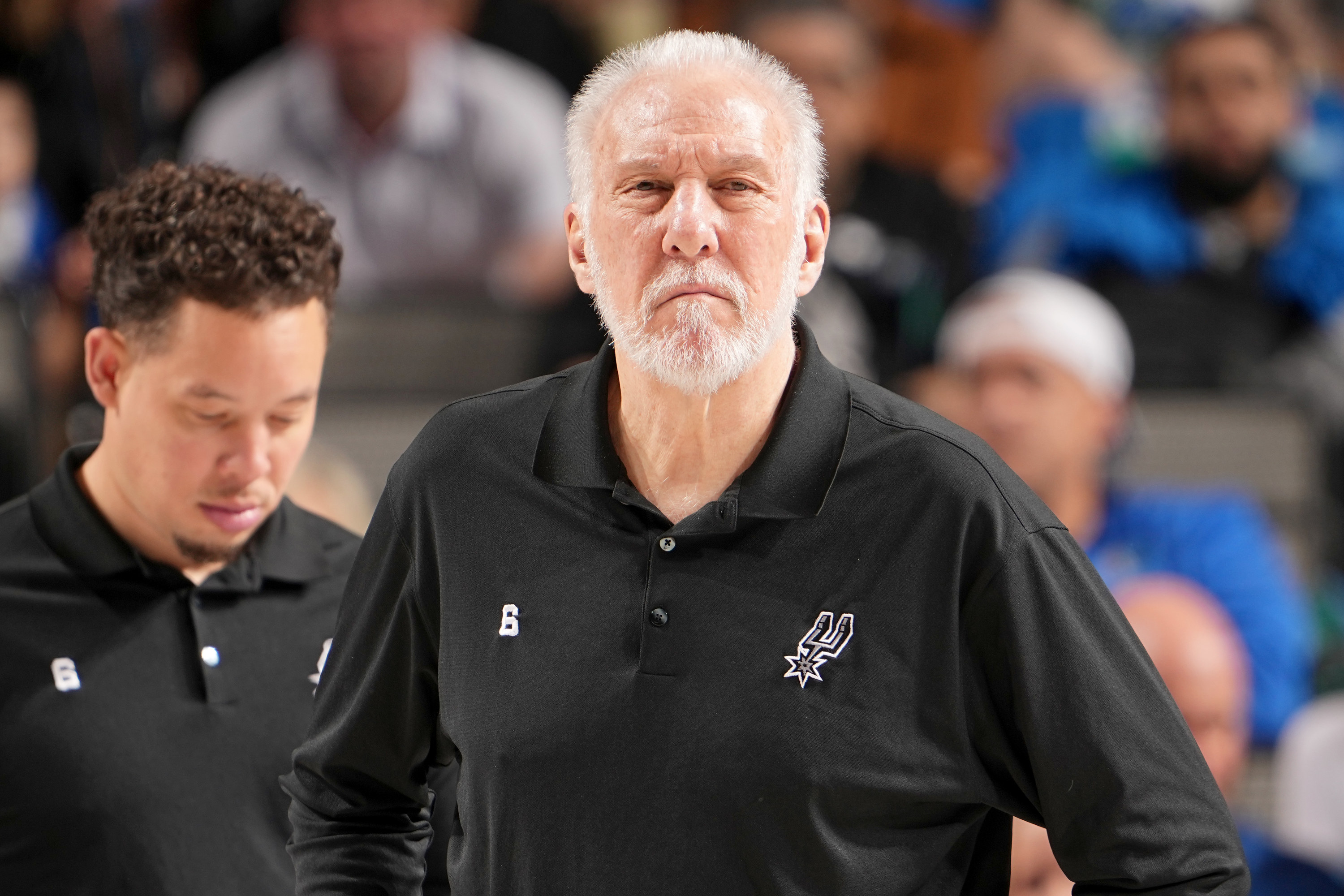 4.
Ty Lue - Los Angeles Clippers
3.
Mike Malone - Denver Nuggets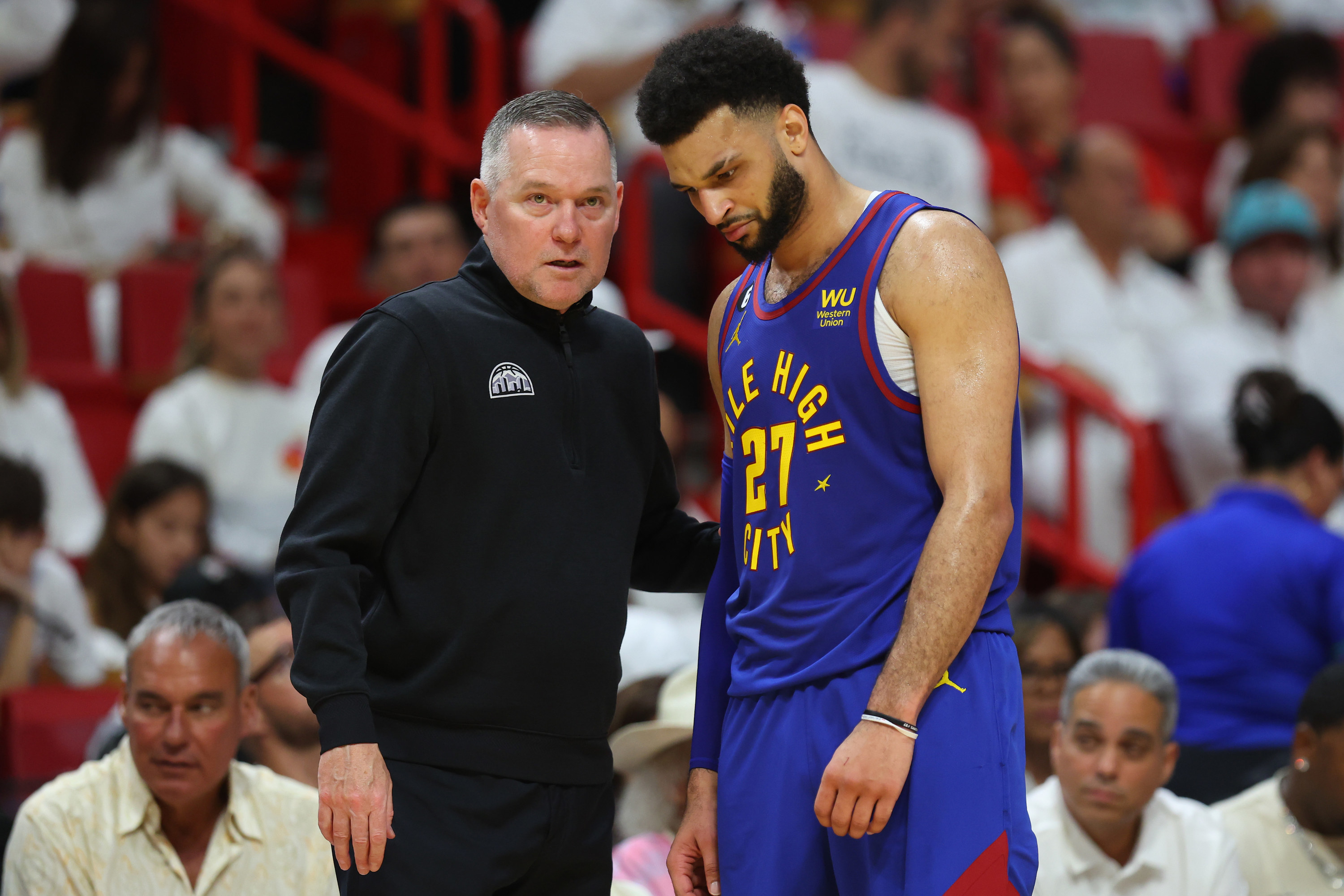 2.
Steve Kerr - Golden State Warriors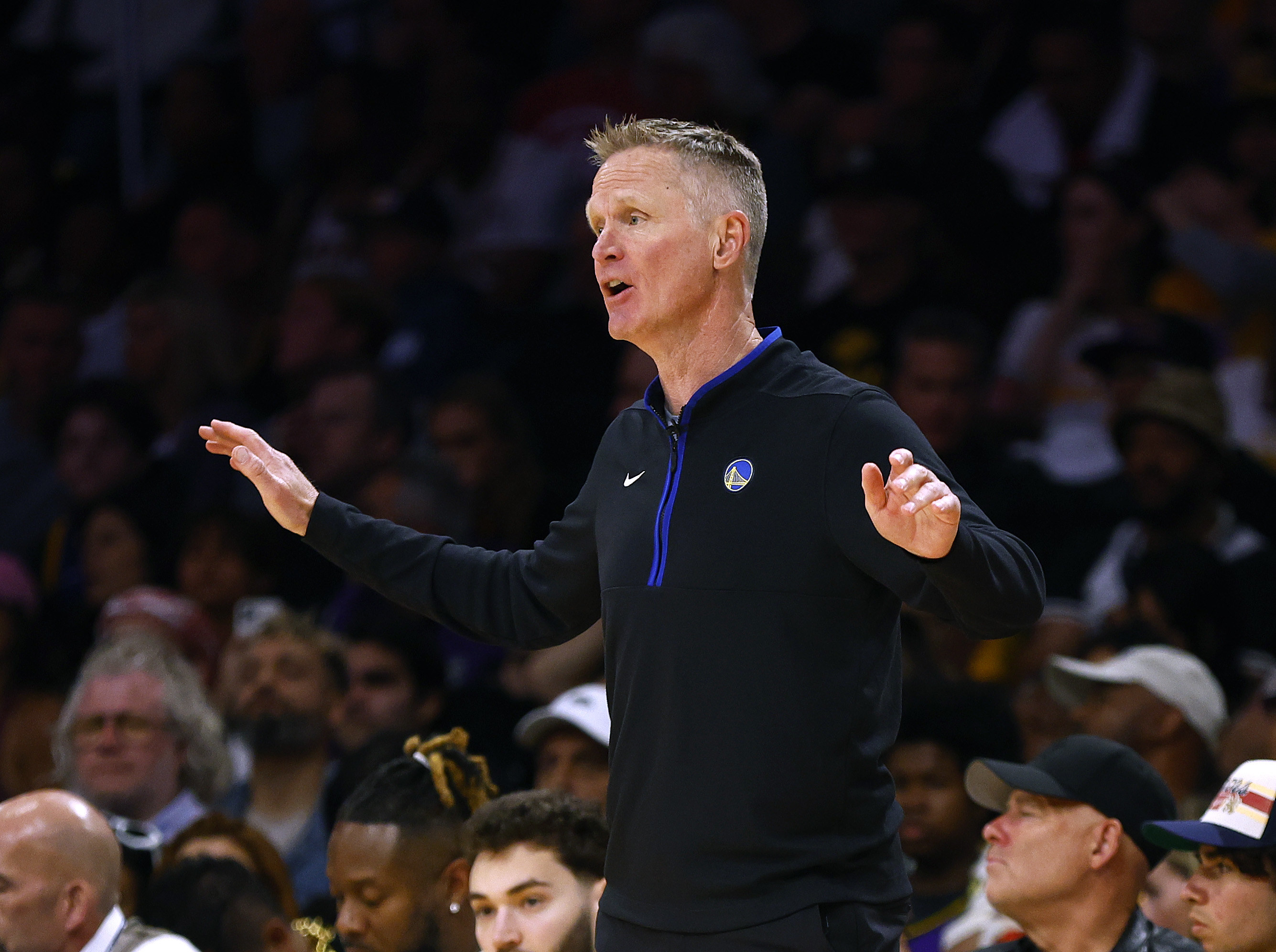 1.
Erik Spoelstra - Miami Heat