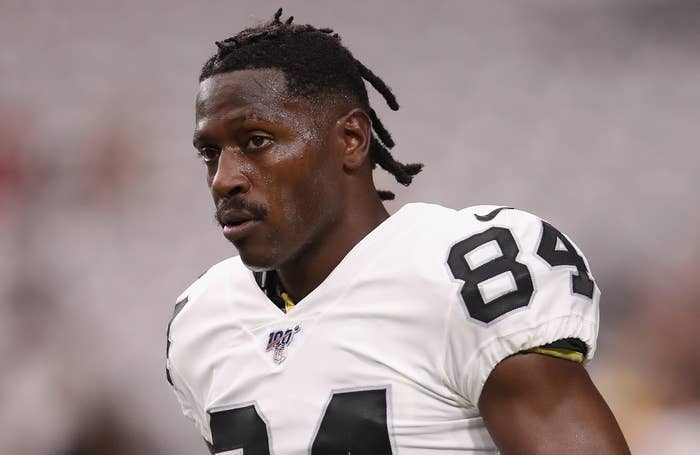 The Antonio Brown saga in Oakland is truly one of the most bizarre NFL stories we've ever seen. From burning his feet in a cryotherapy machine to almost retiring over a helmet, AB's tenure with the Raiders has been a true rollercoaster. With the Raiders releasing him, the saga might just be getting underway with AB becoming a free agent. 
Even though it looked like Brown would suit up for the Raiders this season, he will now never play a game for the team. Someone will sign him. It's the NFL, everyone gets a second chance and players have come back to play after doing way worse than this AB stuff.
The contract stuff is pretty complicated and AB could always fight back on them taking away his guaranteed money. This is far from over and will likely only get messier as we go. 
With the season really getting underway tomorrow, the Complex Sports squad picked out five teams that would definitely try to sign AB now that he is a free agent. 
Dallas Cowboys
Kansas City Chiefs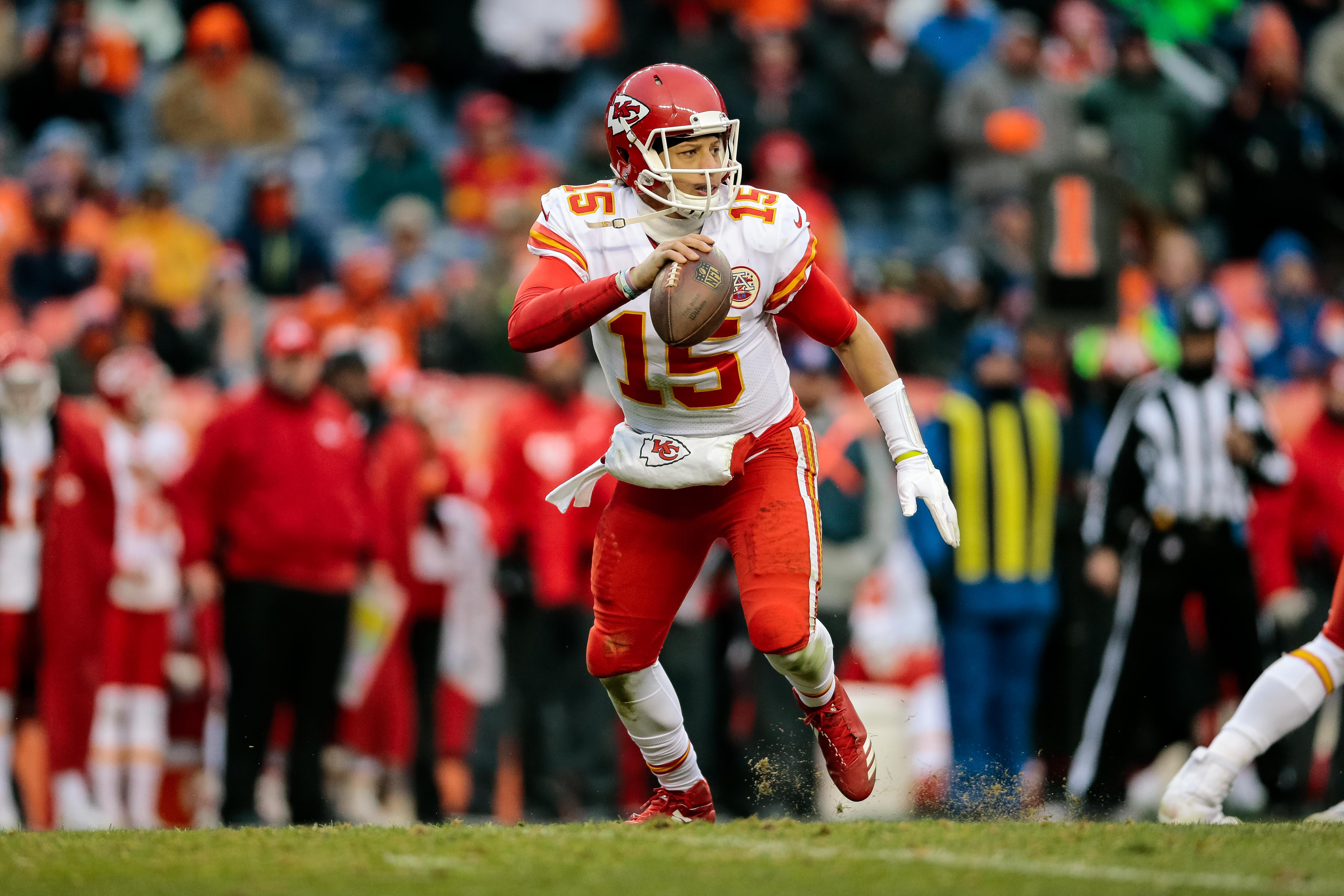 Chicago Bears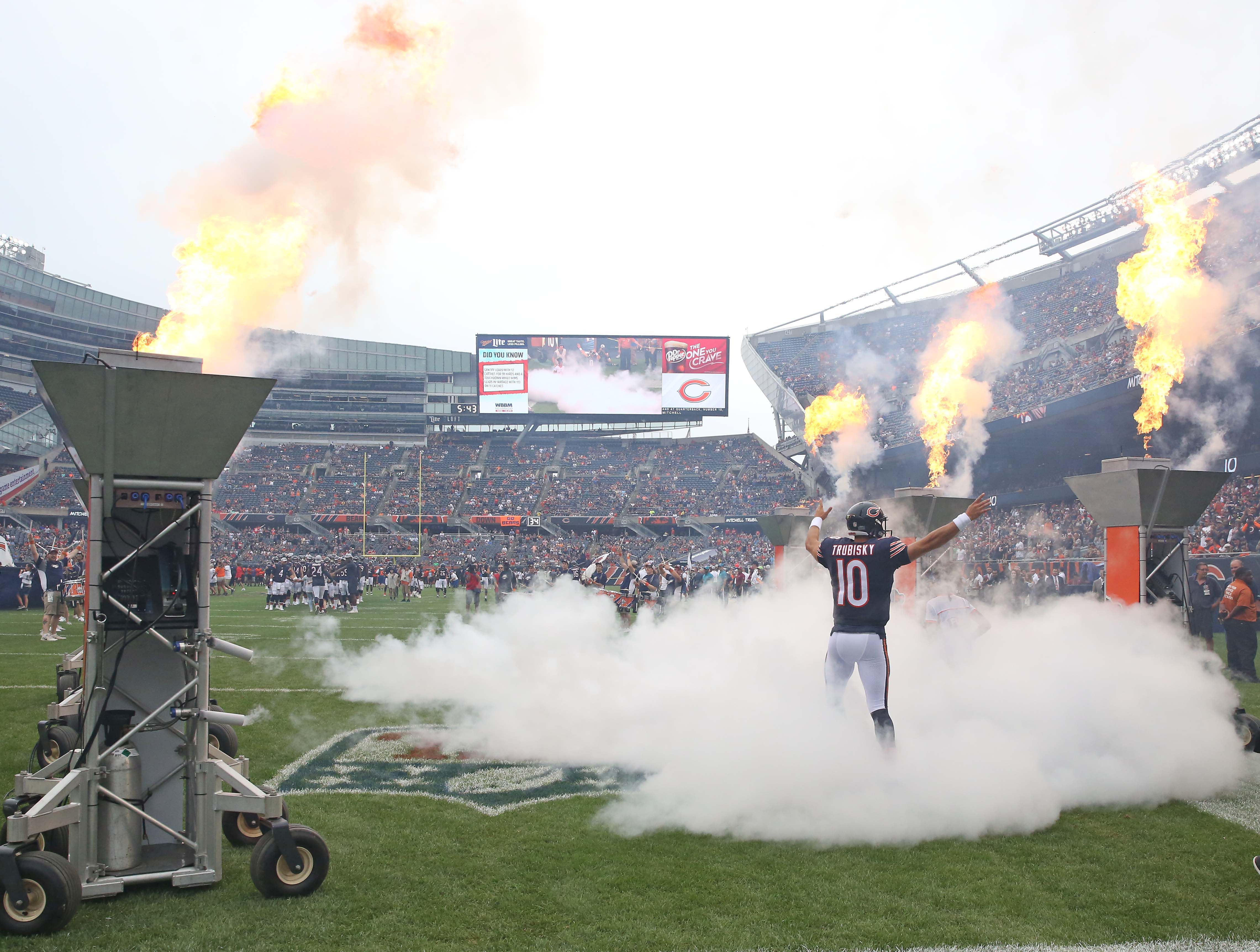 Washington Redskins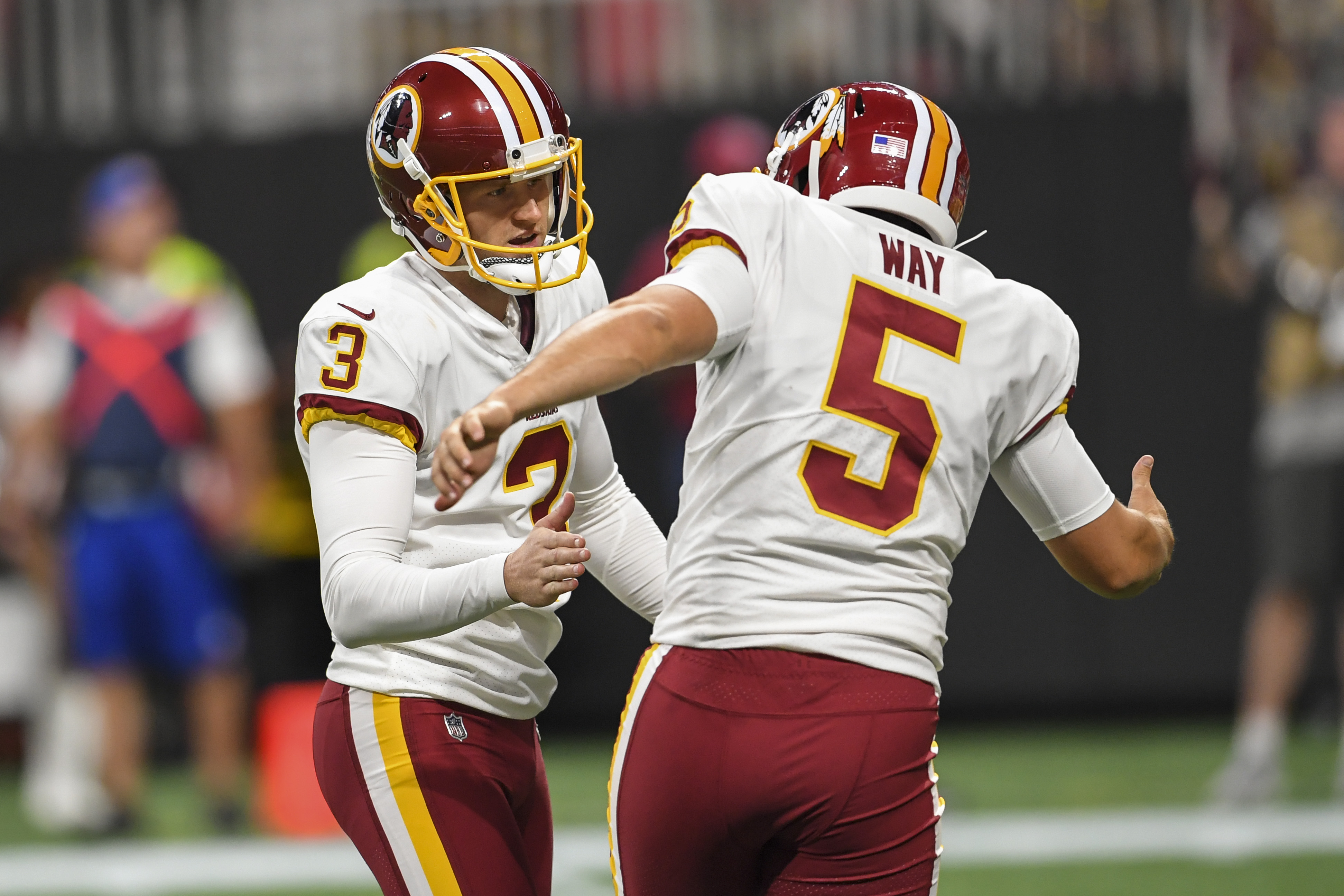 New England Patriots