Illustrations via Khammy Vilaysing.
Boogie Cousins. DeAndre Ayton. Marvin Bagley. Skylar Diggins-Smith. PUMA basketball is in the midst of a historic comeback, which by now isn't news to anyone. People do tend to forget, however, the long list of players on the brand's roster; superstars that a yuccie, diehard hoop head, and 13-year-old Instagram influencer might all revere.
Despite appealing to such an array of NBA fans, PUMA basketball offers a subversion to the sneaker game that behemoths like Nike and Adidas can't match: namely, through a legit retro relevancy dating back to the first signature line in NBA history, its underdog status stemming from years away from the Association, and a rebrand spearheaded by a certain hip-hop hall of famer (JAY-Z).
It's fitting that PUMA named the first basketball sneaker they dropped in 20 years the Disrupt, after blitzing the 2018 Draft and signing five of the first 16 picks, including the top two. The brand truly is disrupting the status quo.
With so much history, past and present, we've assembled the ultimate PUMA basketball roster. A "Dream Team" if you will, which is low-key loaded.
Walt "Clyde" Frazier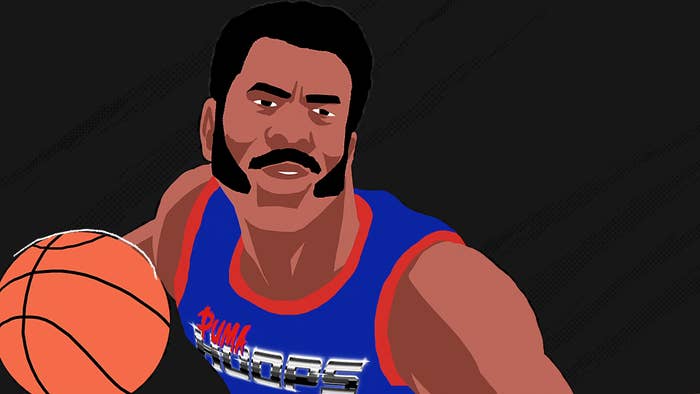 Isiah Thomas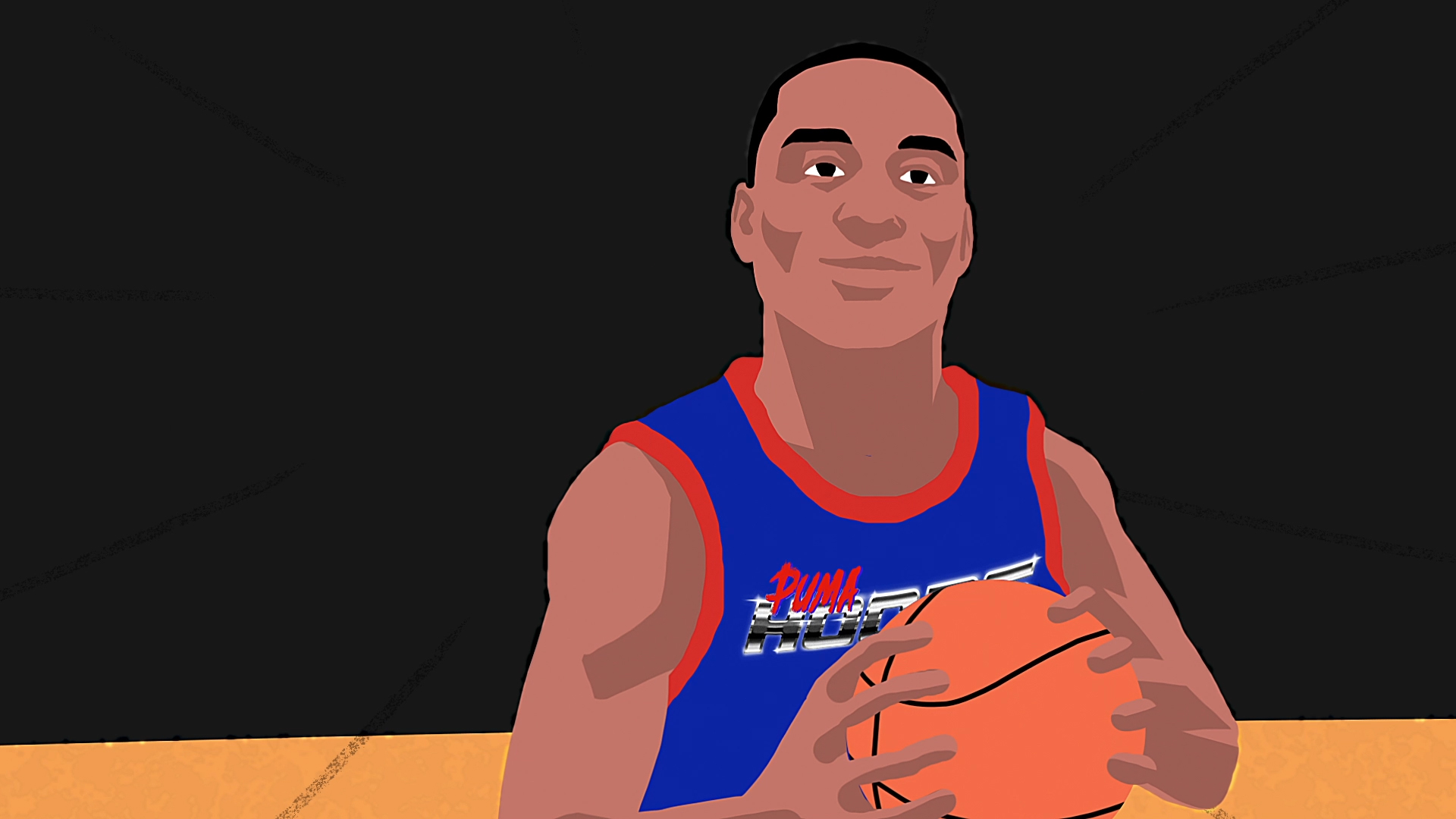 Ralph Sampson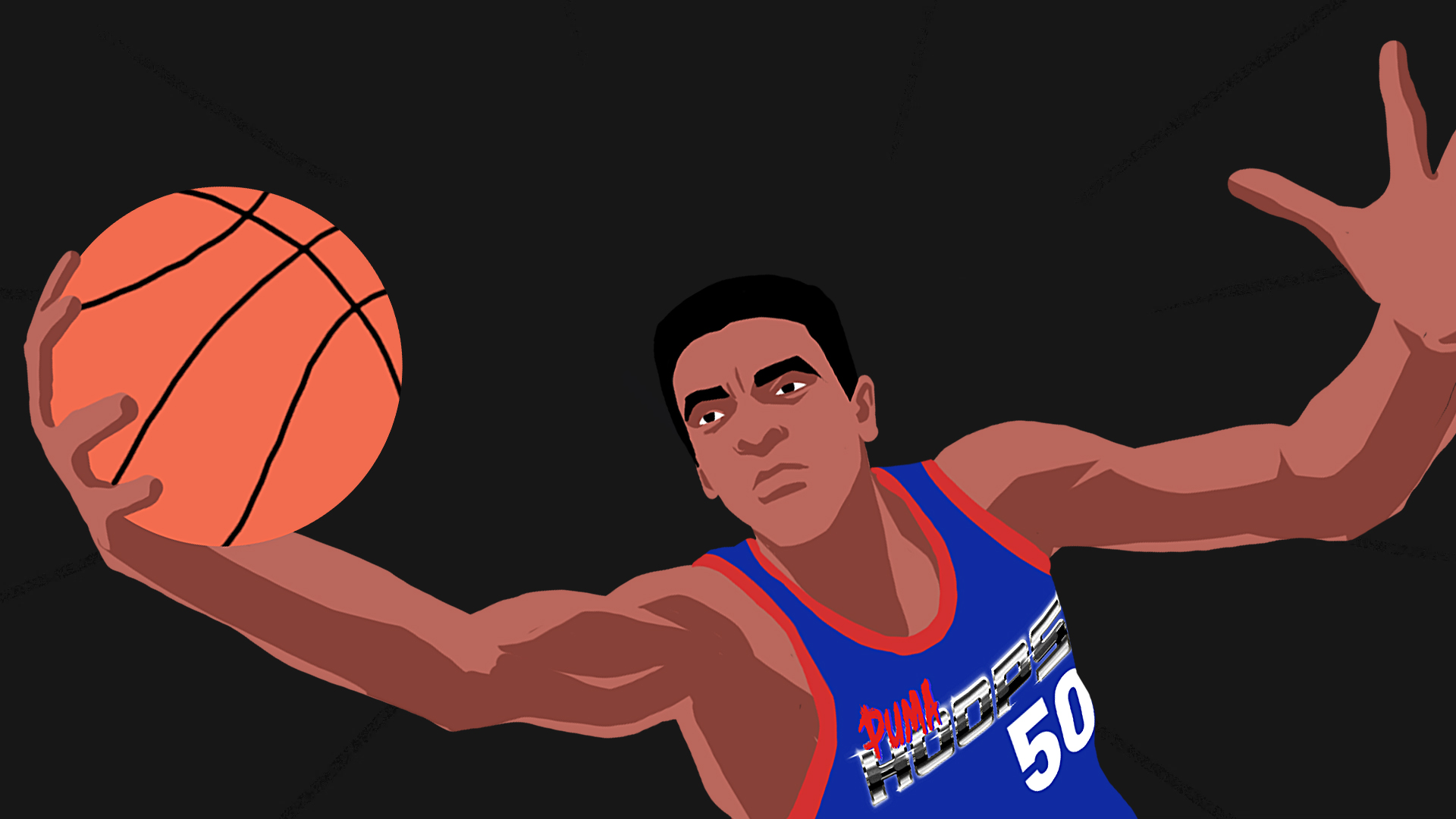 Alex English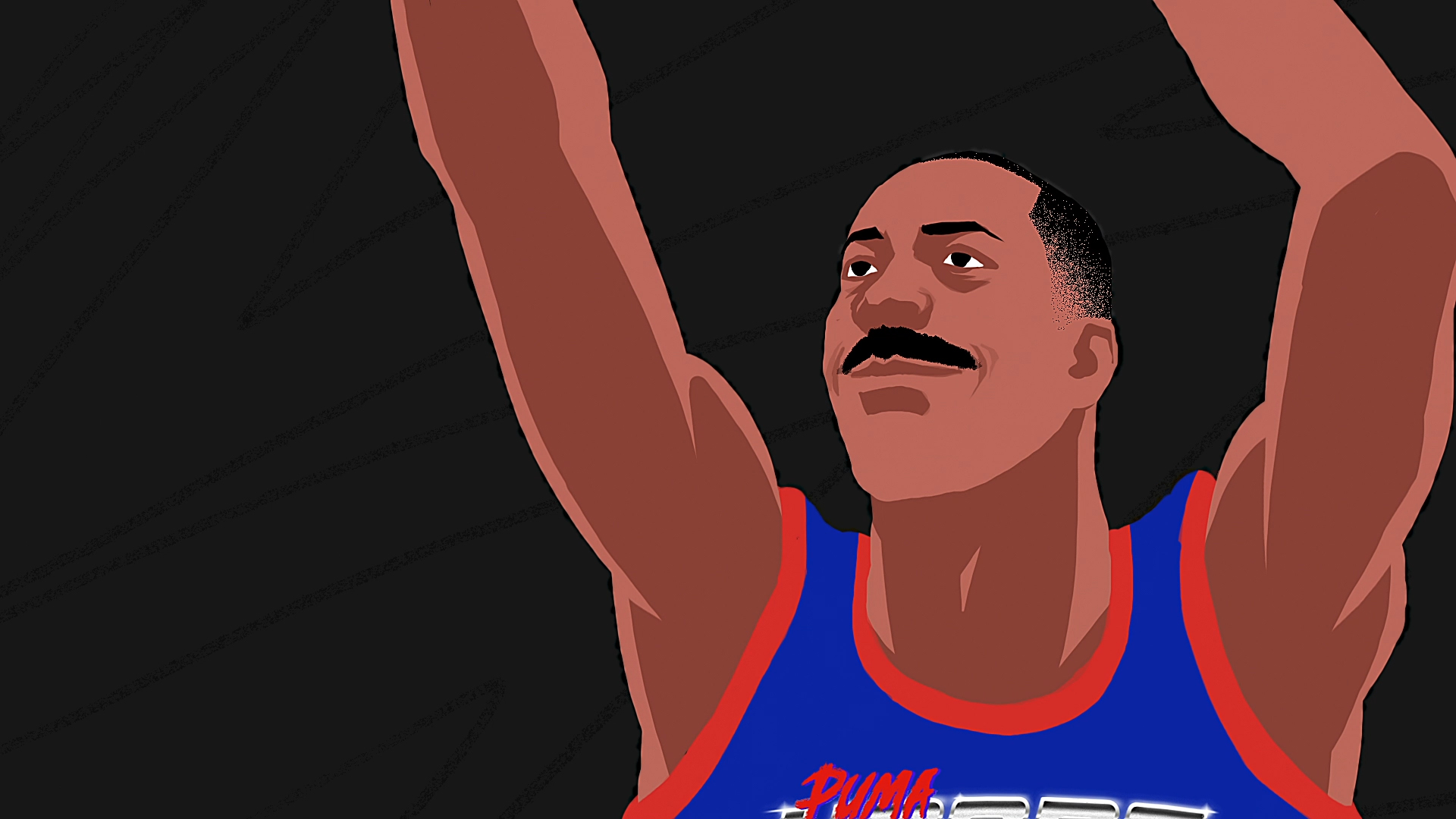 Nate "Tiny" Archibald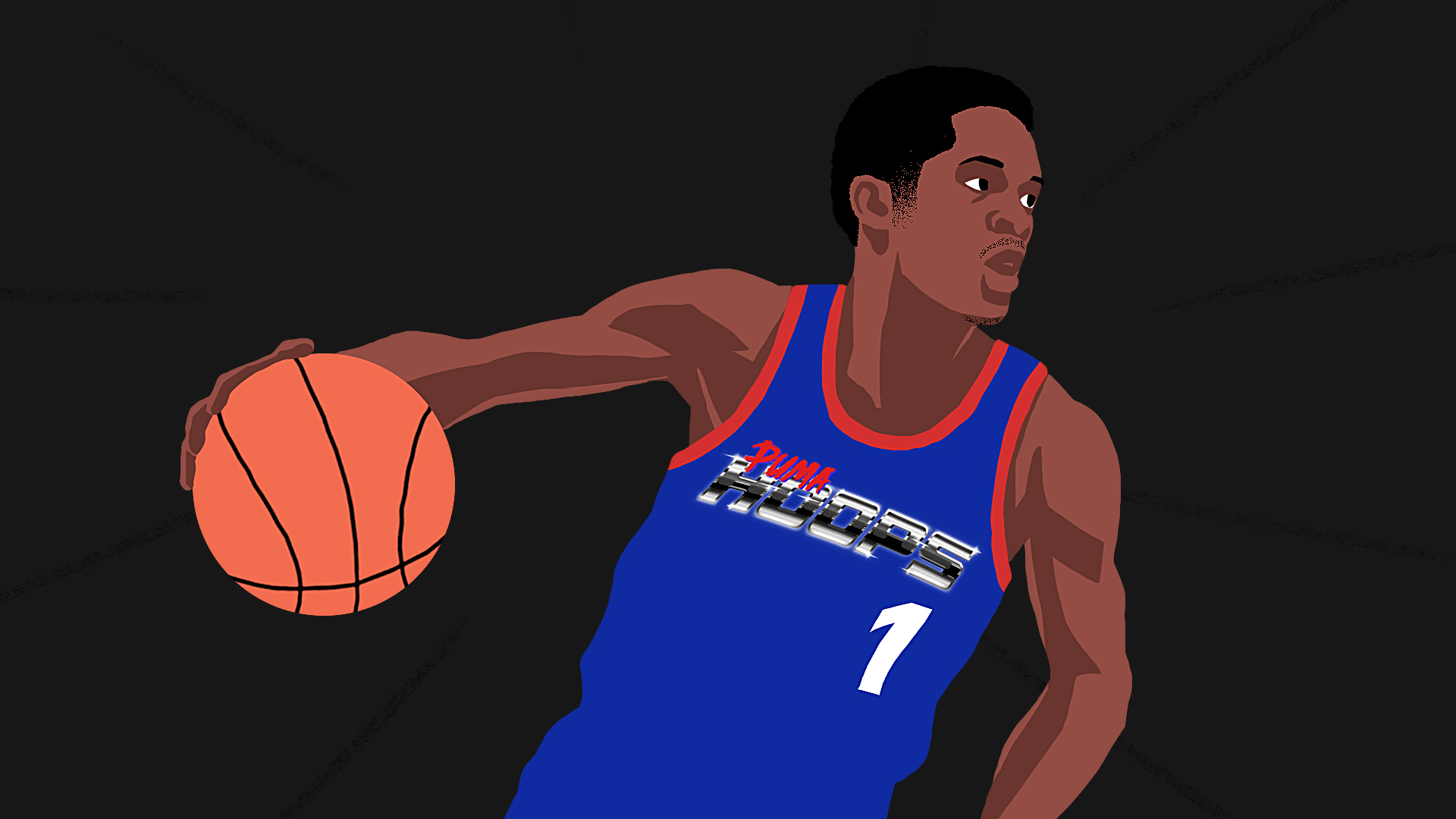 Vince Carter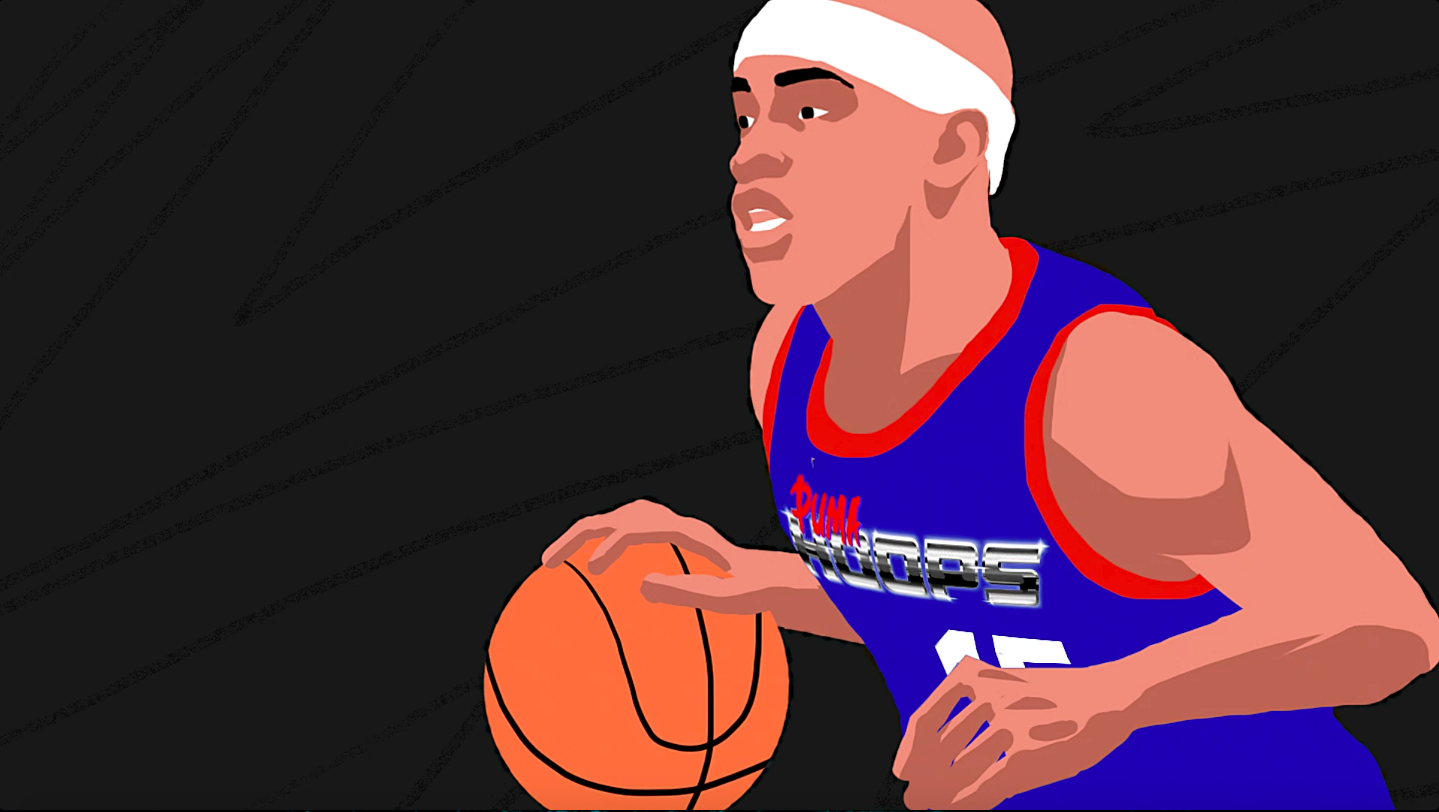 DeMarcus Cousins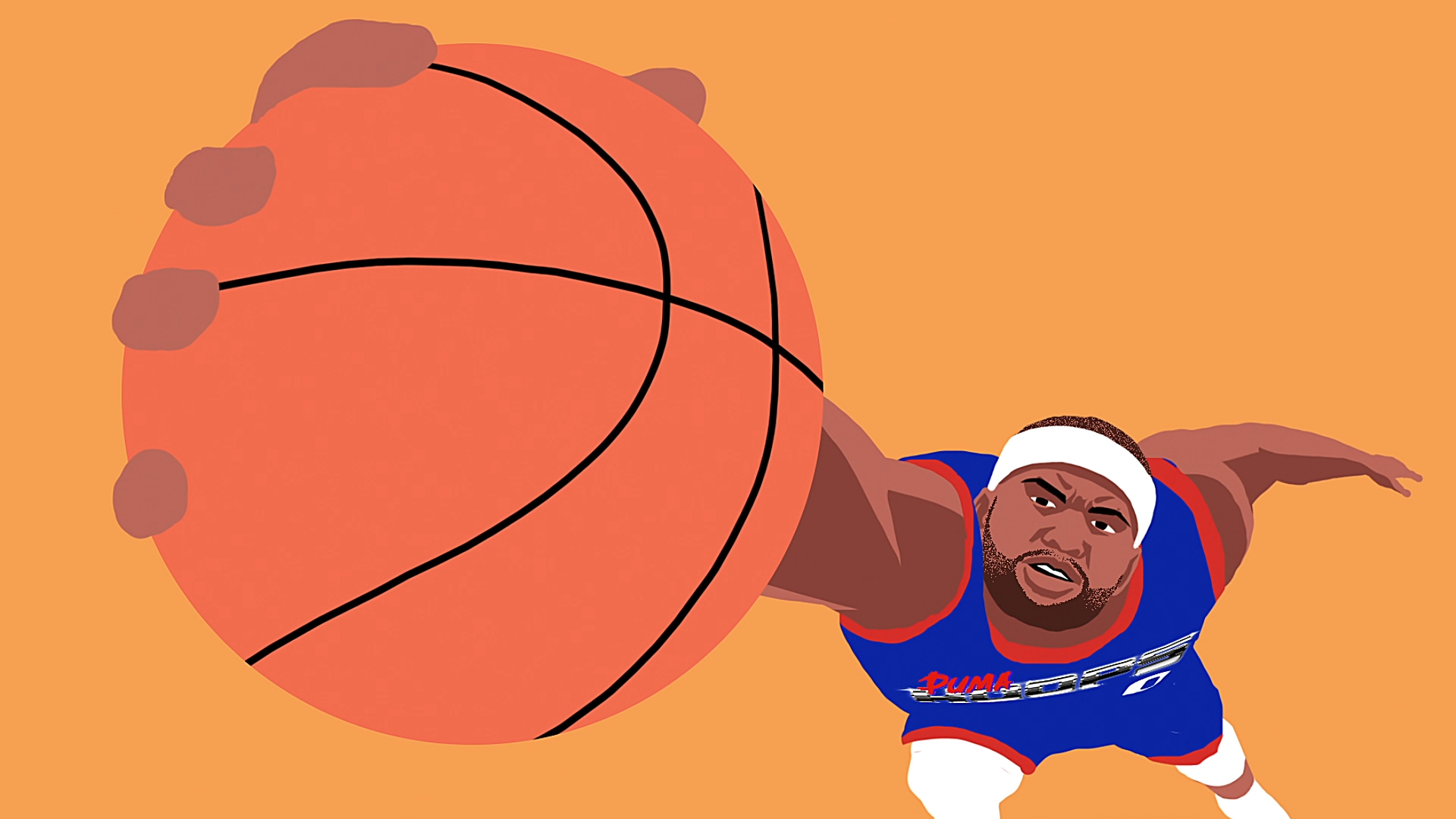 Skylar Diggins-Smith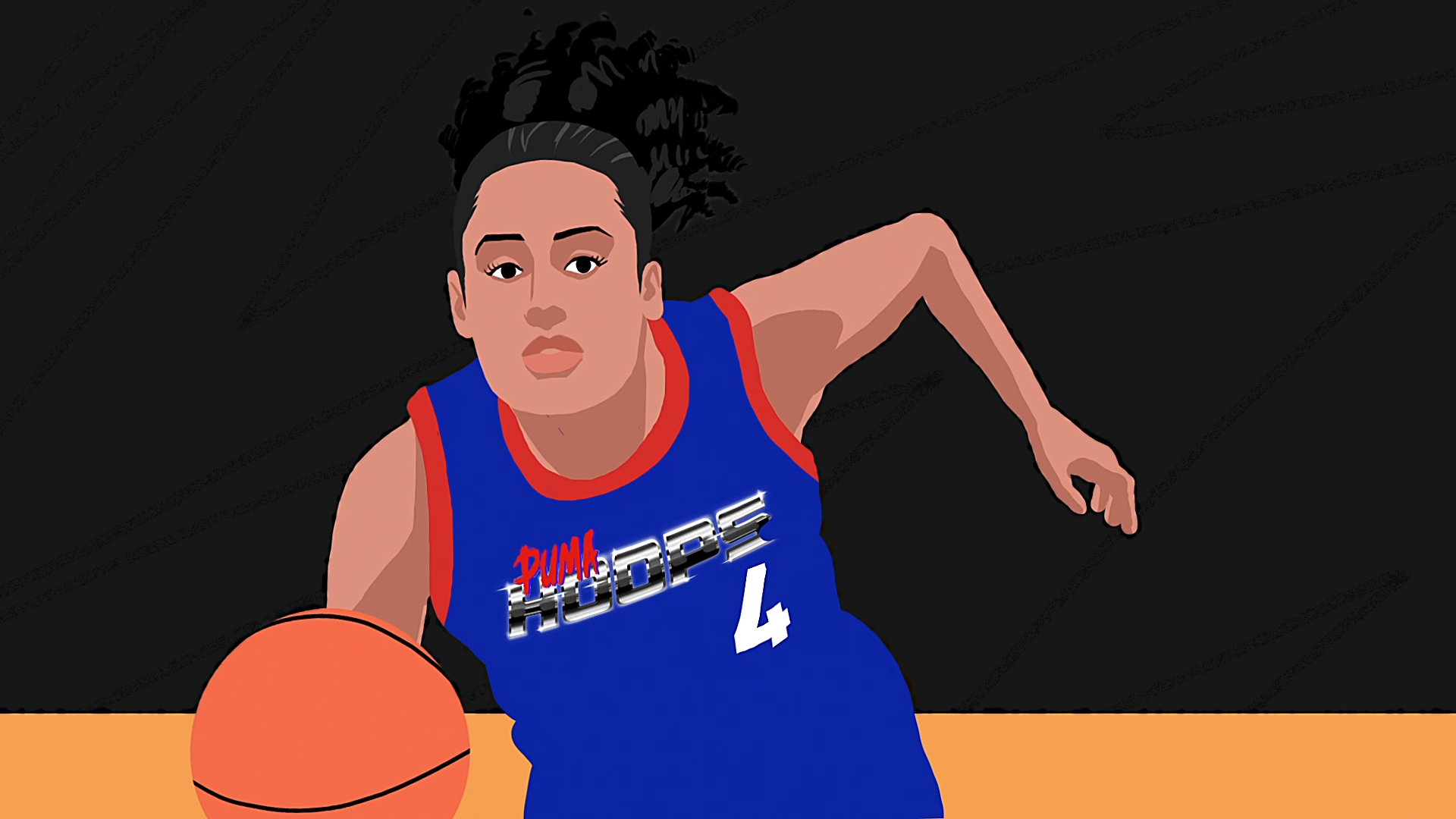 Deandre Ayton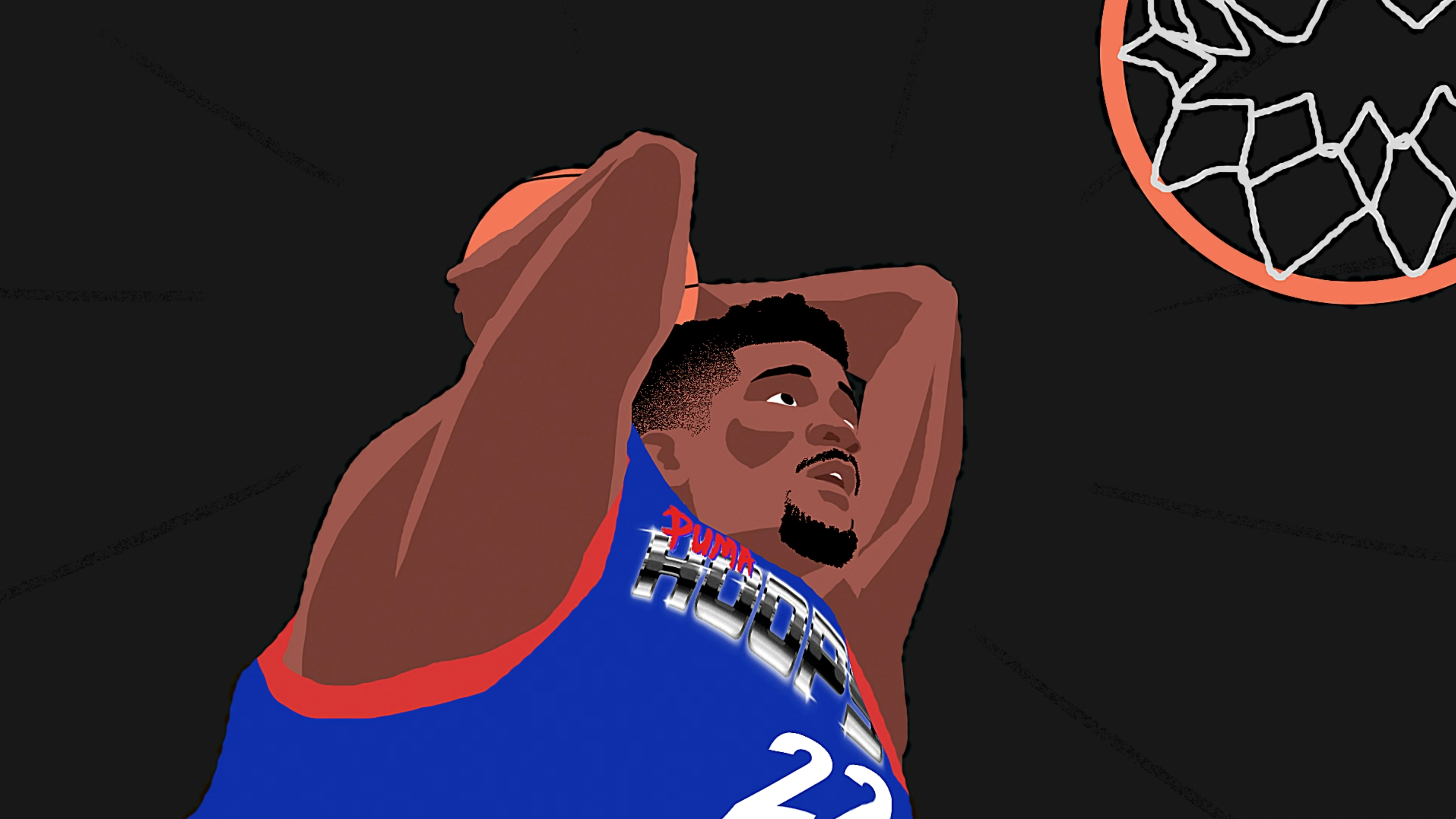 Marvin Bagley III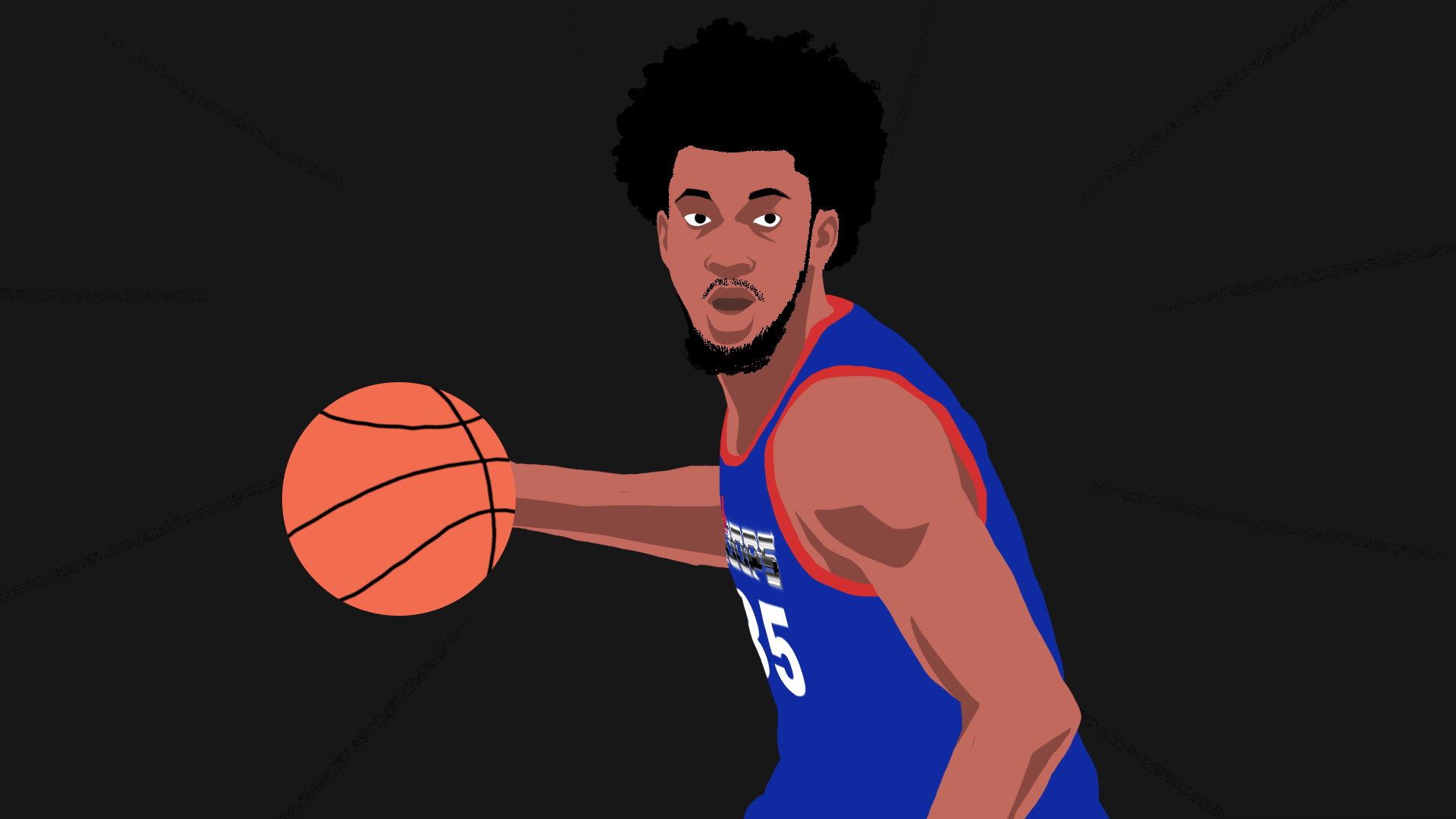 Terry Rozier