Next man up!
We haven't gotten to the slate of Game 2's in the NBA Playoffs, and we've seen injuries that will shake things up and ruin a lot of pundits' predictions.
Let's run down this MASH unit… 
Memphis Grizzlies star point guard Ja Morant went down with a hand injury, and his status for the series against the Los Angeles Lakers is "in jeopardy." The Miami Heat's Tyler Herro is out after breaking two fingers in his shooting hand and is done for the playoffs. Milwaukee Bucks' superstar Giannis Antetokounmpo's health is up in the air after suffering a lower back contusion. Laker Nation almost had a scare when the Los Angeles Lakers' Anthony Davis couldn't move his arm (thankfully, he returned).
Sheesh!
And that injury report makes the Lakers/Grizzlies and Bucks/Heat series all the more intriguing. But, outside of that, we saw similar intrigue with the five-seeded Los Angeles Clippers and New York Knicks taking homecourt advantage away from their fourth-seeded opponents—Phoenix Suns and Cleveland Cavaliers, respectively. An exciting shootout occurred between the Sacramento Kings and the Golden State Warriors in Sac Town. And the top teams in both conferences predictably took care of business.
That said, we have to get to the business of ranking the top teams in the 2023 NBA Playoffs. This is when battle-tested squads and players, who have a wealth of playoff experience and the receipts on their performances to prove it, kick it up a notch. So, how these franchises fared in the regular season doesn't matter how they're placed here today. 
But injuries, though?
5.
Golden State Warriors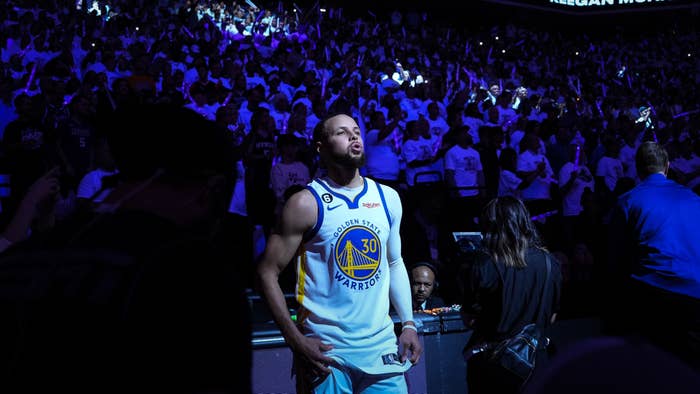 4.
Phoenix Suns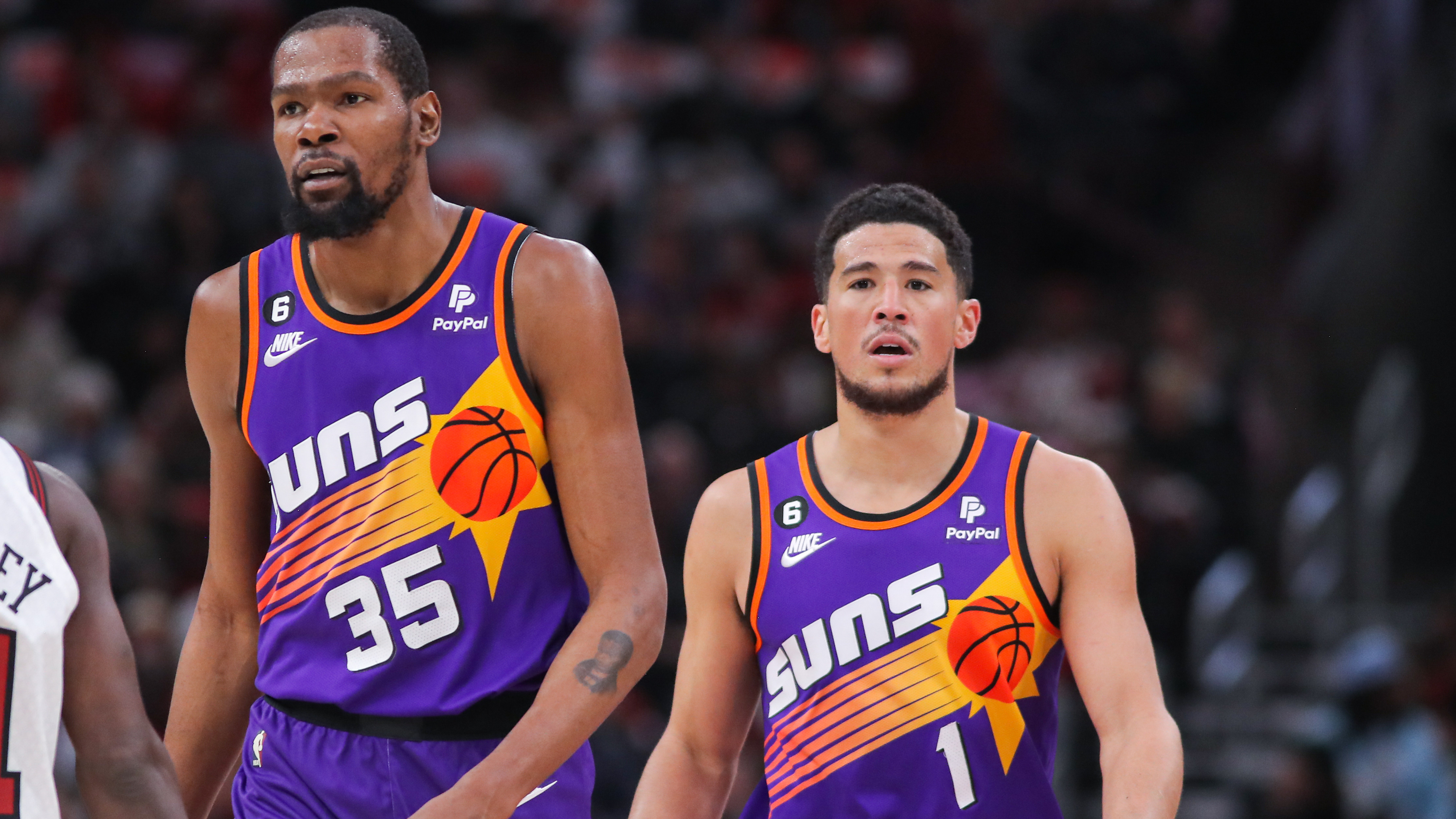 3.
Milwaukee Bucks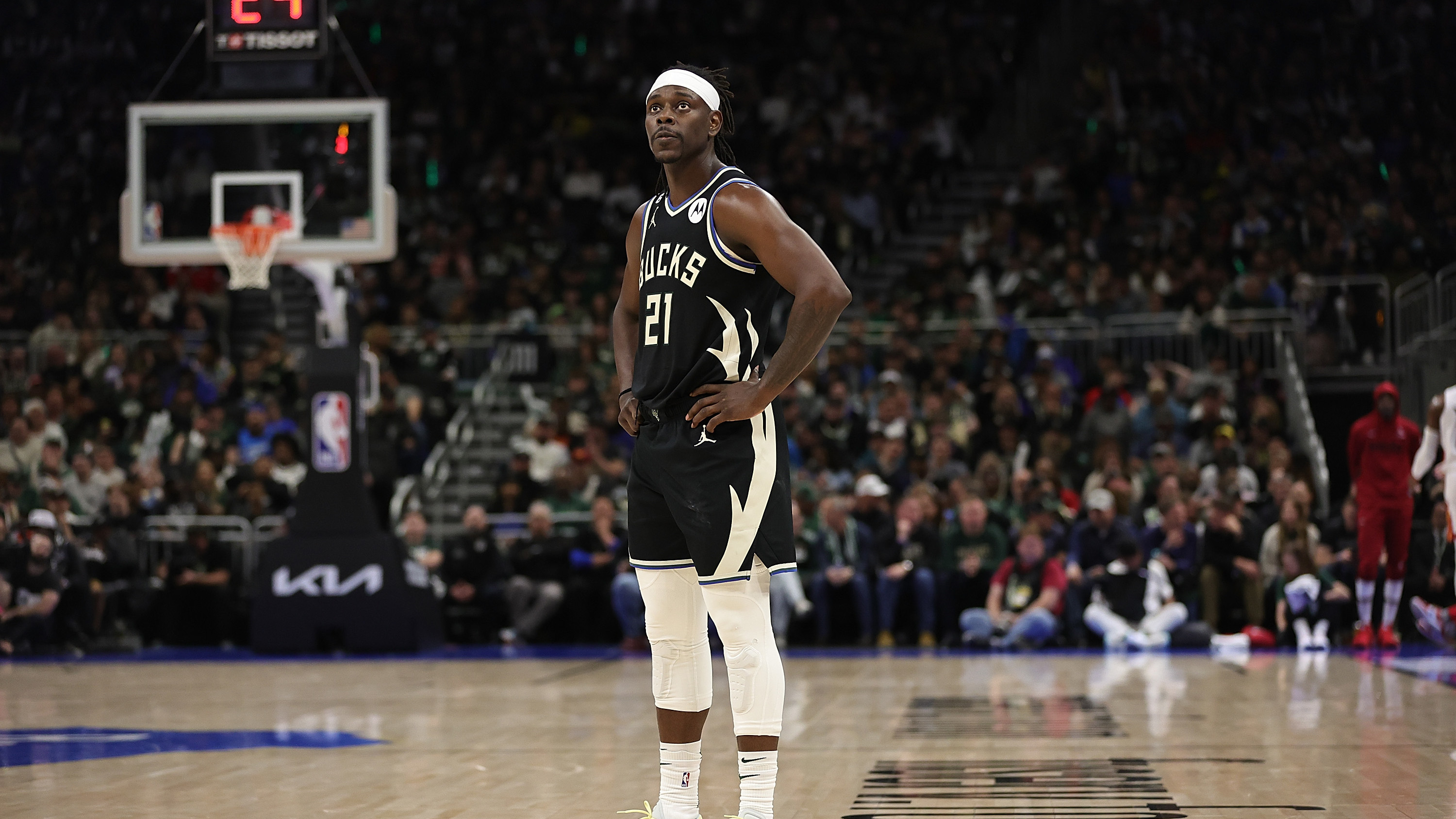 2.
Denver Nuggets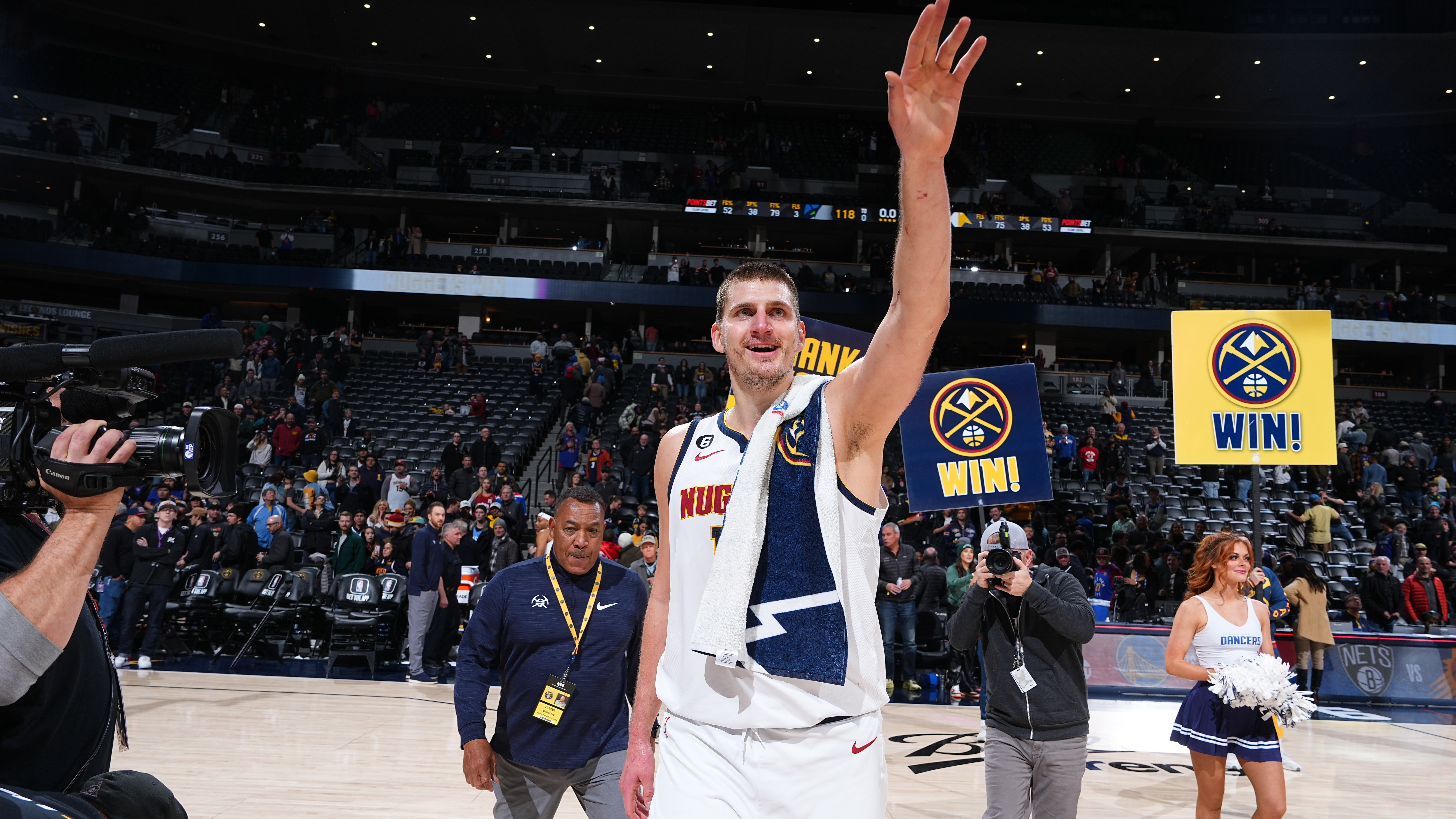 1.
Boston Celtics