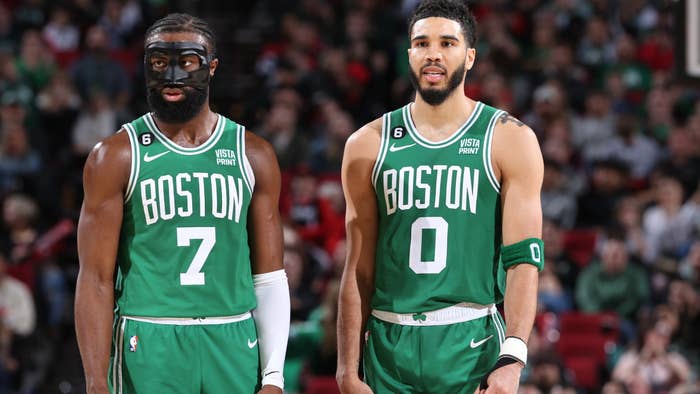 It's cliché, but the NBA Playoffs have been everything we expected and more. Thankfully, the Philadelphia 76ers and Phoenix Suns decided to make their things competitive by coming back from 0-2 deficits to tie their respective series up. The lower seeds—the eight-seeded Miami Heat and seventh-seeded Los Angeles Lakers are surprisingly—well, not really surprising—leading their matchups. 
Things are tightening up with about a week left in the conference semifinals. That is what makes choosing these power rankings as difficult as Draymond Green not arguing with a referee and getting hit with a technical foul.
Right, that difficult.
That said, the team Green reps, the Golden State Warriors, had to take an L this week after dropping two games to the Los Angeles Lakers. And though the Sixers won a thriller in Philly against the Boston Celtics to knot up that series, one team's performance was more impressive, hence their first-ever entry in Complex's rankings.   
5.
Los Angeles Lakers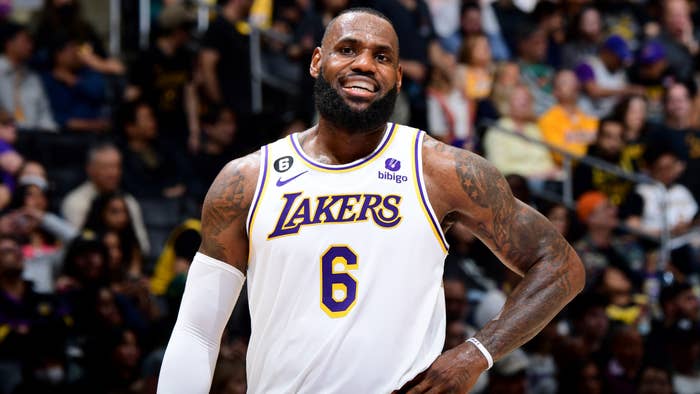 4.
Miami Heat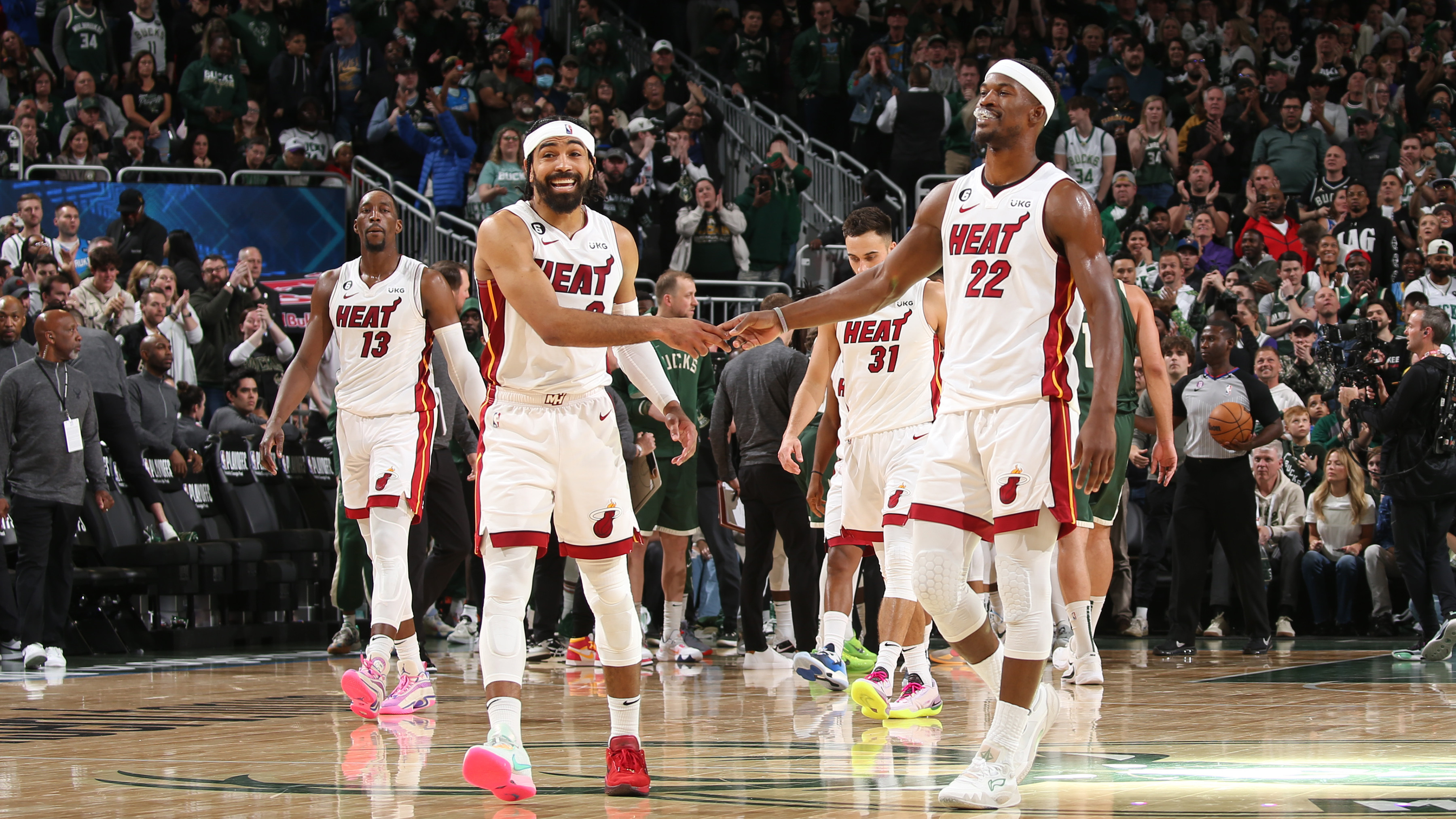 3.
Phoenix Suns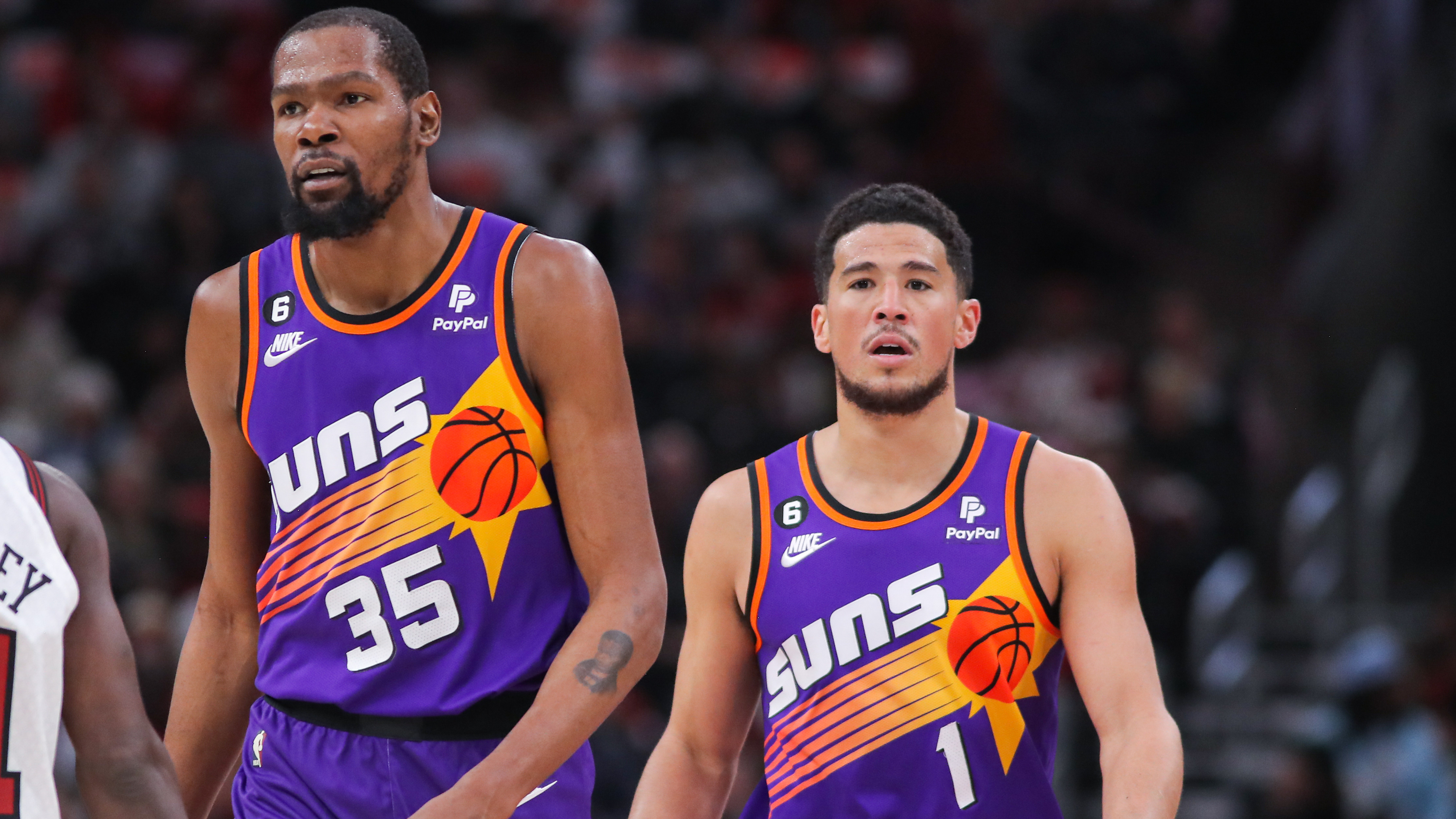 2.
Denver Nuggets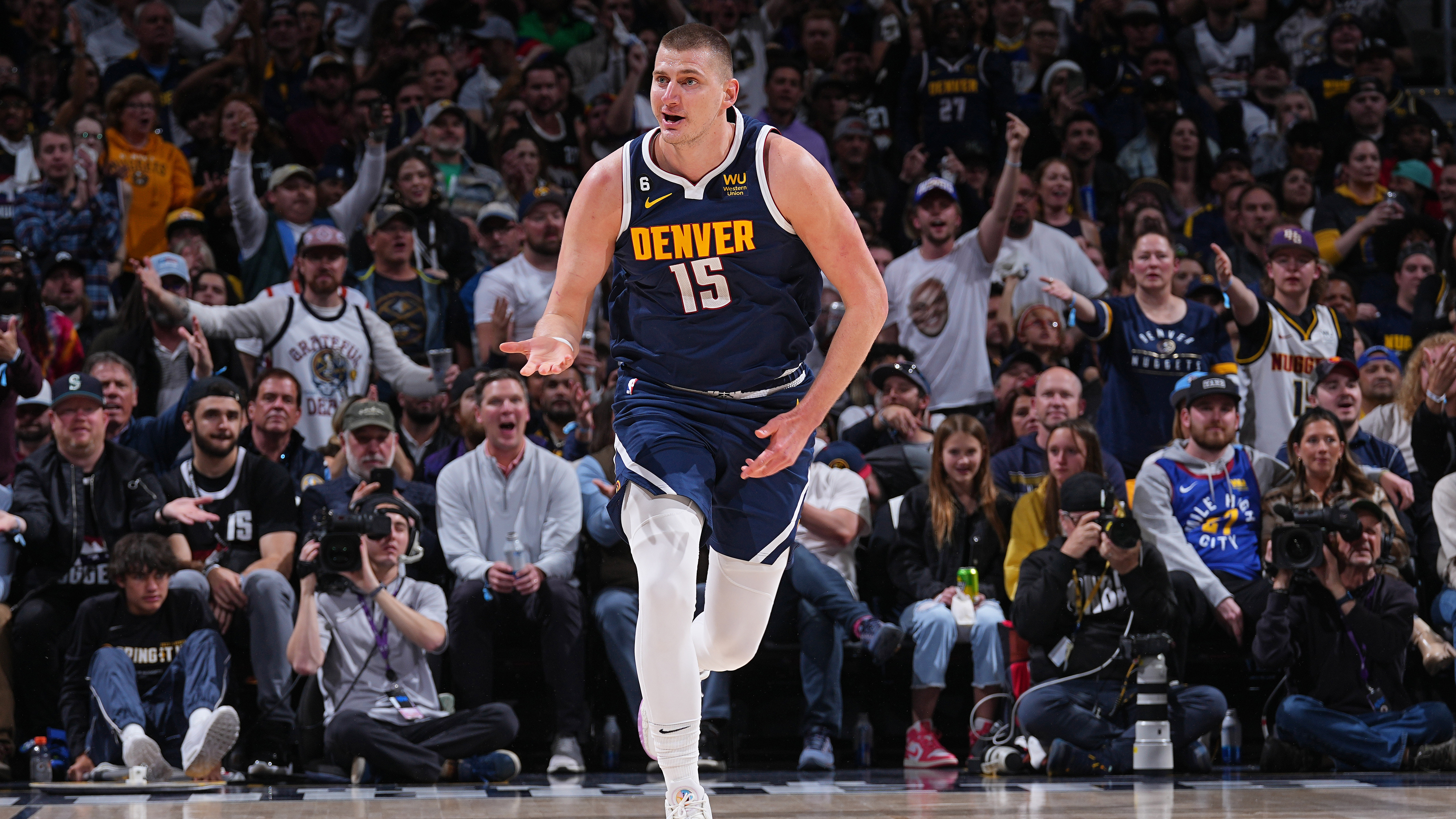 1.
Boston Celtics