This Sunday many dads will be celebrating Father's Day with their families, but some pops can't be in two, three, four, five...well, a whole lot of places at once. Having illegitimate kids with multiple women can bring a slew of problems like mounting child support payments, baby mama drama, and, of course, remembering all those rugrats names! Word to Mr. Cromartie. Perhaps no one knows these things better than professional athletes.
From Antonio Cromartie to Evander Holyfield to Shawn Kemp, ballers have been known to take their raw style to an entirely different playing field. Here are the Big Poppas: The Athletes with the Most Children By the Most Women...
Chad Johnson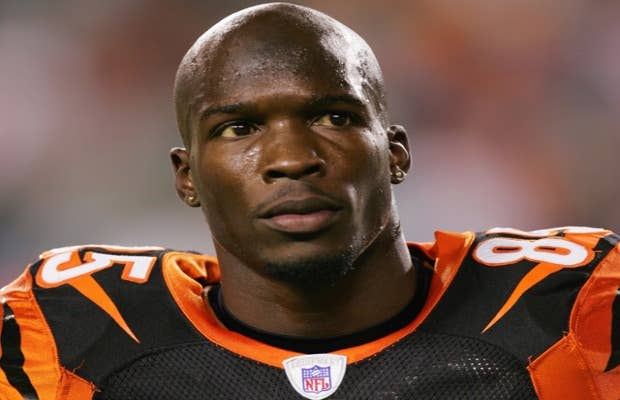 Royce White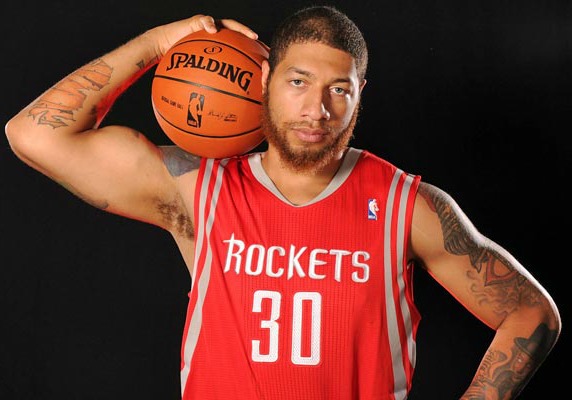 Larry Johnson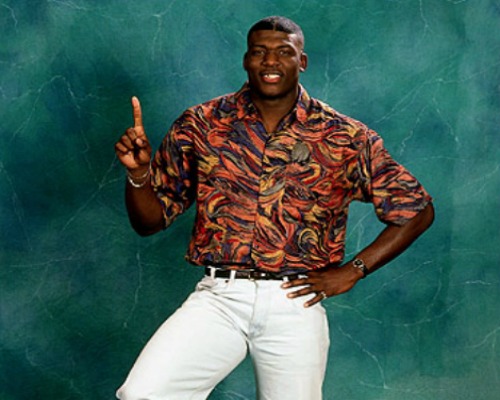 Scott Skiles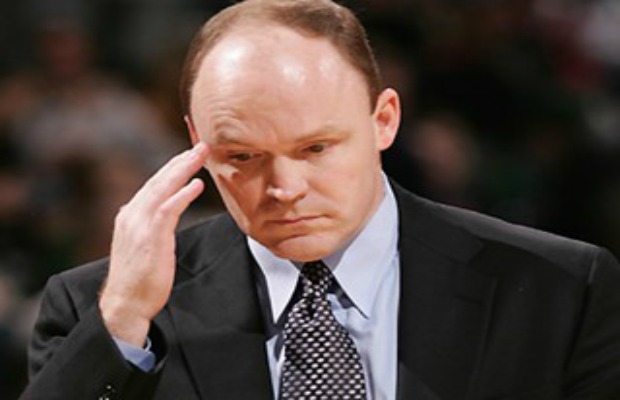 Marshall Faulk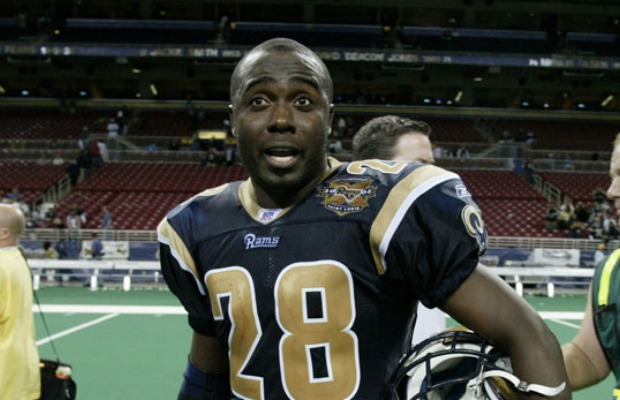 Oscar De La Hoya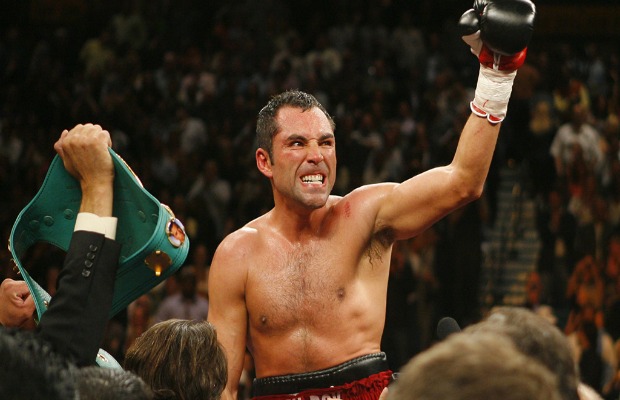 Ray Lewis
Bennie Blades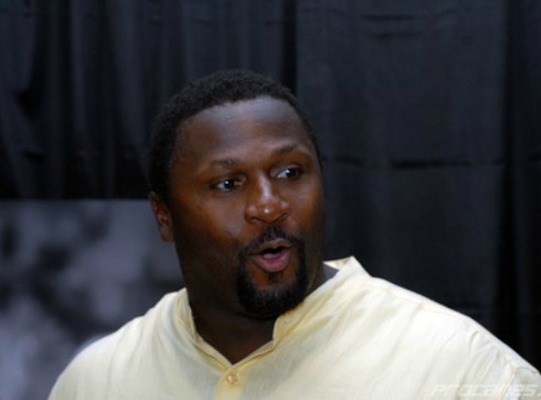 Charles Rogers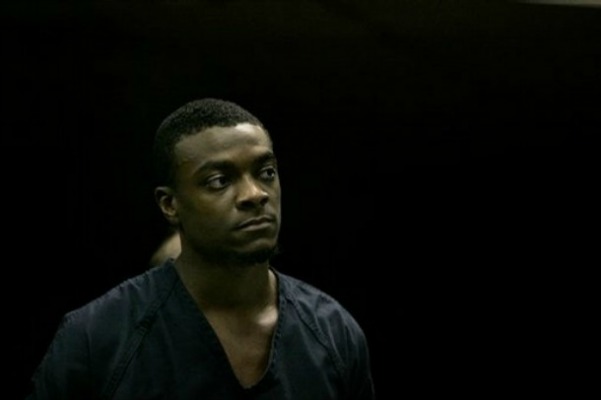 Derrick Thomas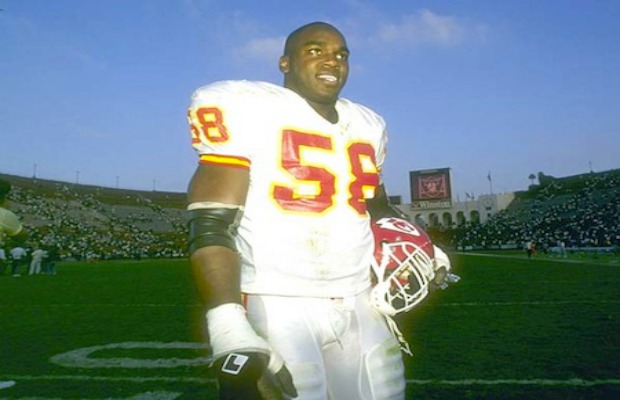 Kenny Anderson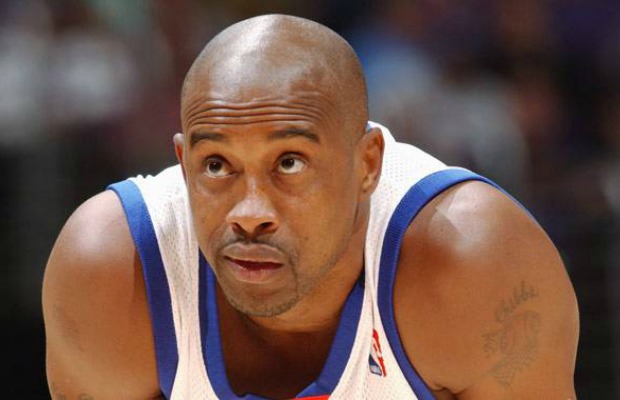 Shawn Kemp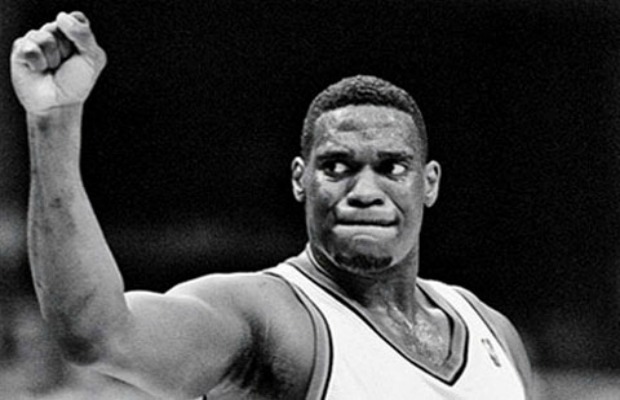 Mike Tyson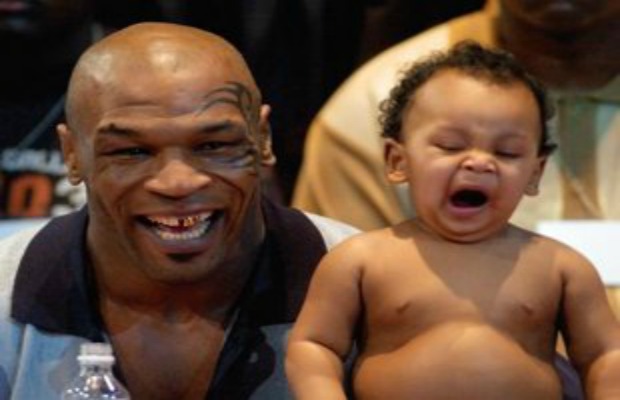 Vladimir Guerrero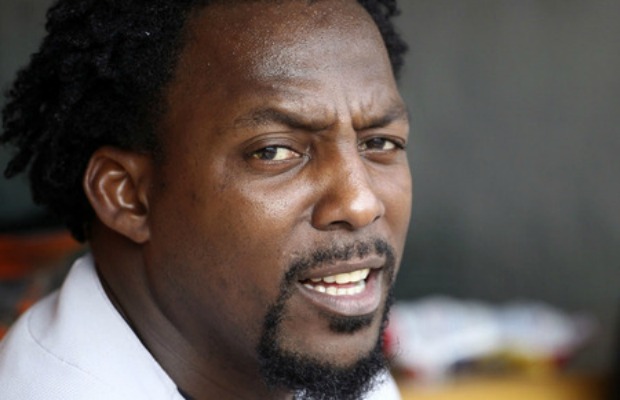 Muhammad Ali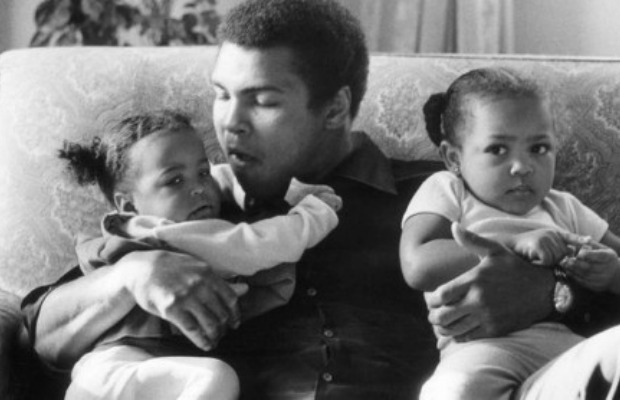 Willie Anderson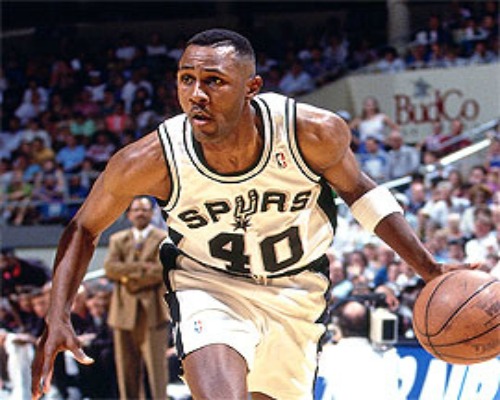 Willis McGahee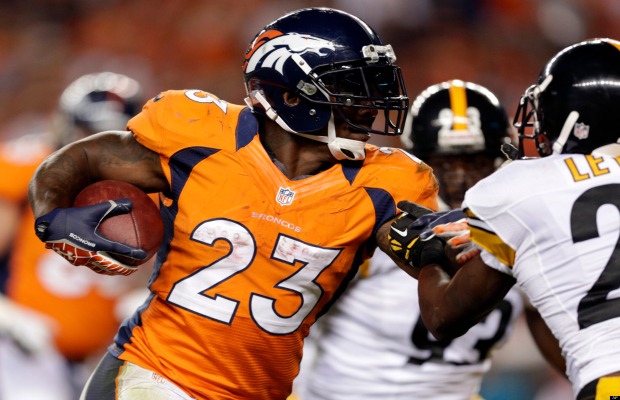 Jason Caffey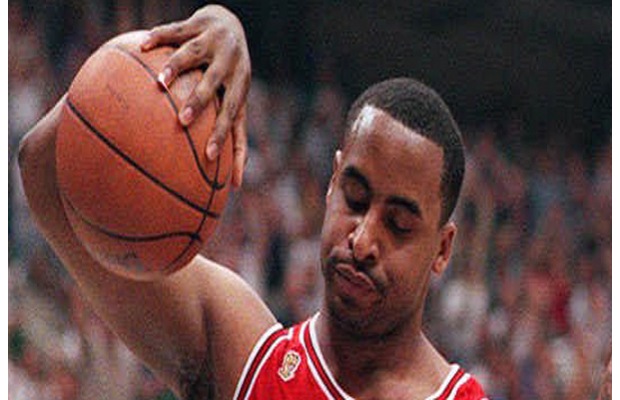 Evander Holyfield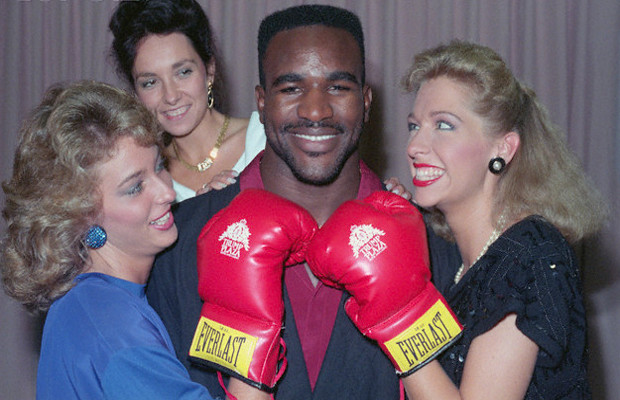 Travis Henry
No. of kids / No. of baby mamas: 11 / 10

With one kid being born while he was in high school, two in college, six during his NFL career, and two after retirement, Travis Henry just got more potent with age (ayo!). At 32, his career now over, Henry claims he's broke, a major part of which is due his annual child support expenses of over $170,000 per year. Despite his financial troubles, Henry had this to say about his promiscuous lifestyle: "Knock on wood, or something, I'm blessed not to have AIDS. That never crossed my mind." Glass half-full perspectives FTW!
Antonio Cromartie
Garrincha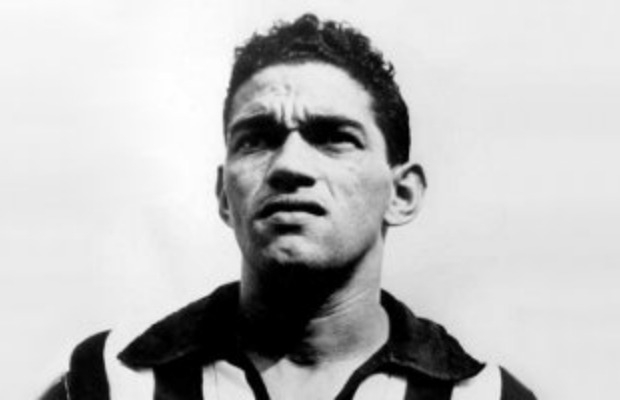 Calvin Murphy