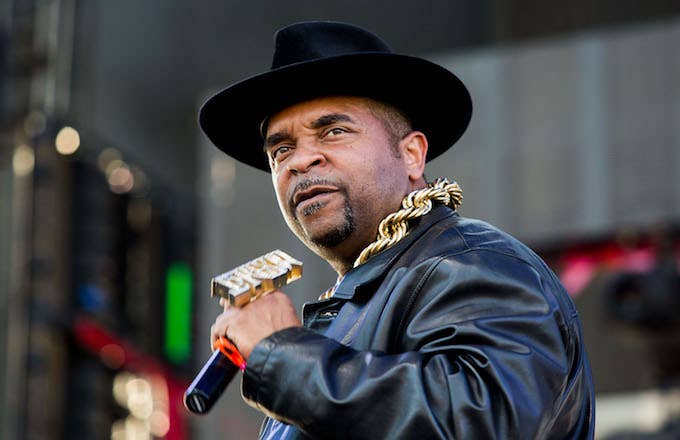 During a live show in San Diego, Sir Mix-a-Lot made his thoughts about Los Angeles Chargers owner Dean Spanos pretty clear. 
"Don't you let that raggedy ass Spanos take that fuckin' team from San Diego," he said. "I feel your pain because years ago the same shit happened to my Seattle Supersonics."
Sir Mix-a-Lot, real name Anthony Ray, is of course referring to the controversial move that the Chargers franchise made from San Diego to Los Angeles. The move has faced more than its fair share of criticism. Ray just happens to be the latest proponent of moving the franchise back to its San Diego home. 
"LA don't give a fuck about the Chargers at all," he continued. "Therefore, you will get them back in less than five years." While this is certainly a bold prediction by the rapper, he did not stop there. Next, he lobbied for another LA-based sports franchise to make a move. The Seattle fan is clearly yearning for an NBA team to make its return to his home town and suggested the Clippers would be a perfect candidate. 
"You get the Chargers. [Seattle] will get the Clippers. And together, fuck Spanos. That's what I say." 
Maybe Ray was simply trying to get the San Diego crowd behind him during his show, or maybe the rapper has a serious issue with Spanos. Either way, he definitely does not support the Chargers in Los Angeles.