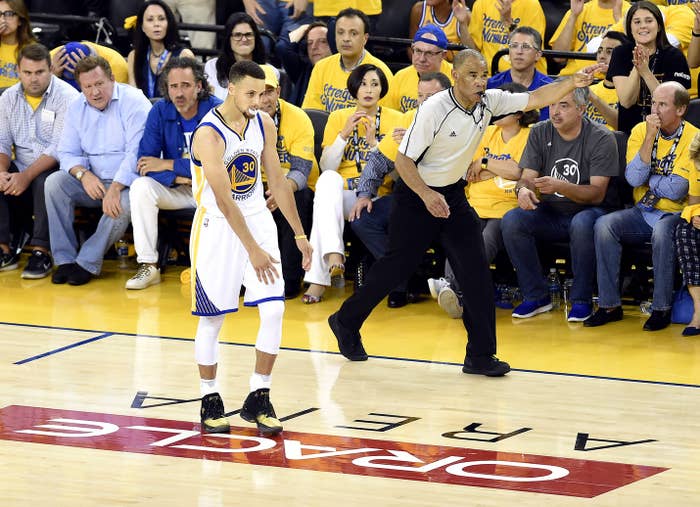 The struggle is real, even for the best players on earth. 
As we all know, even the LeBron Jameses, Steph Currys, and Kevin Durants of the world don't put up 30 every night—sometimes they're due for a dud. We've compiled a list of the worst performances by the game's best players, like Curry's woeful Game 7 of the 2016 NBA Finals. Even reigning two-time NBA MVPs have an off night. 
So the next time you throw up a bunch of bricks during your run, rest assured that the elite of the NBA can feel your pain. Here are 13 reminders that even the best of the best are still human. 
Russell Westbrook Kevin Durant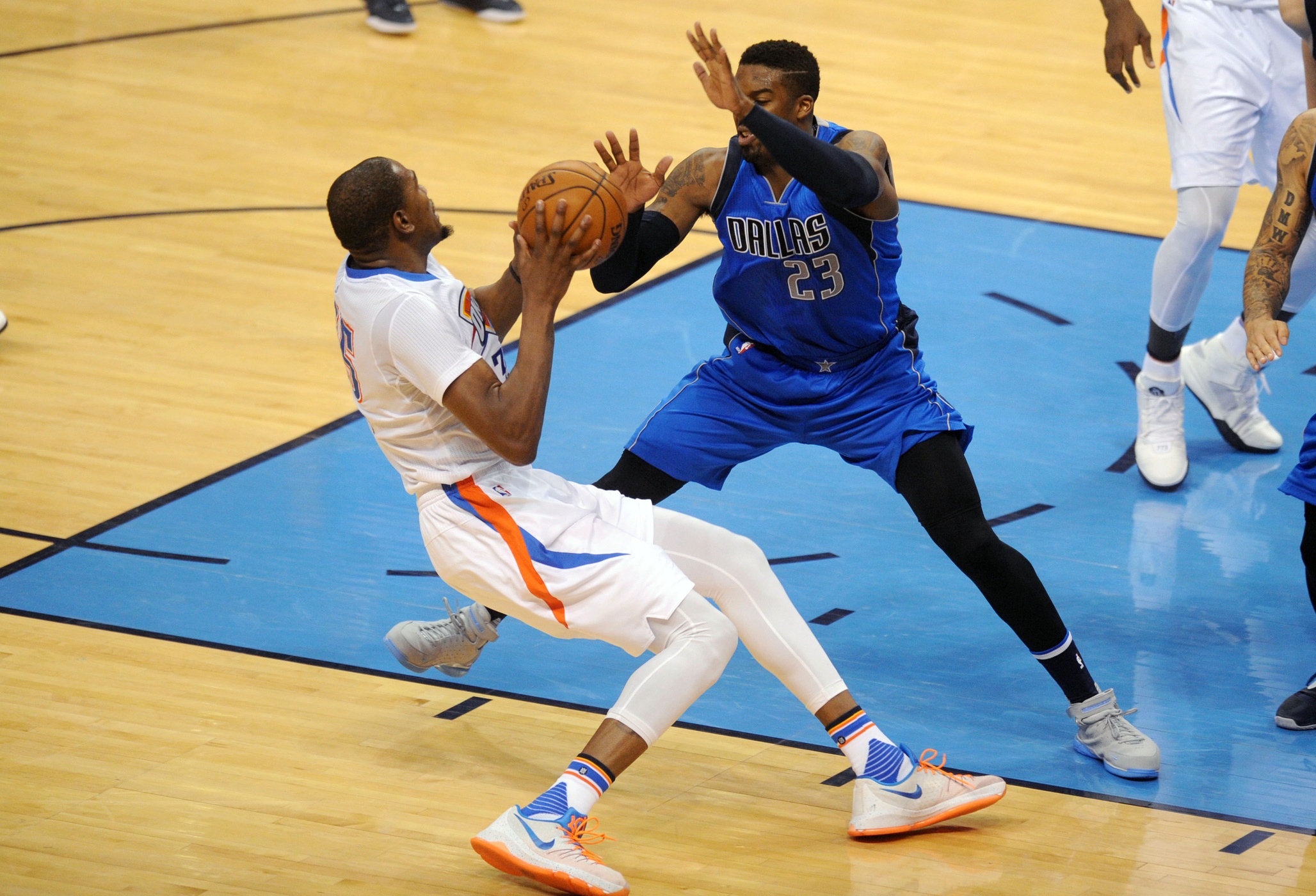 Chris Paul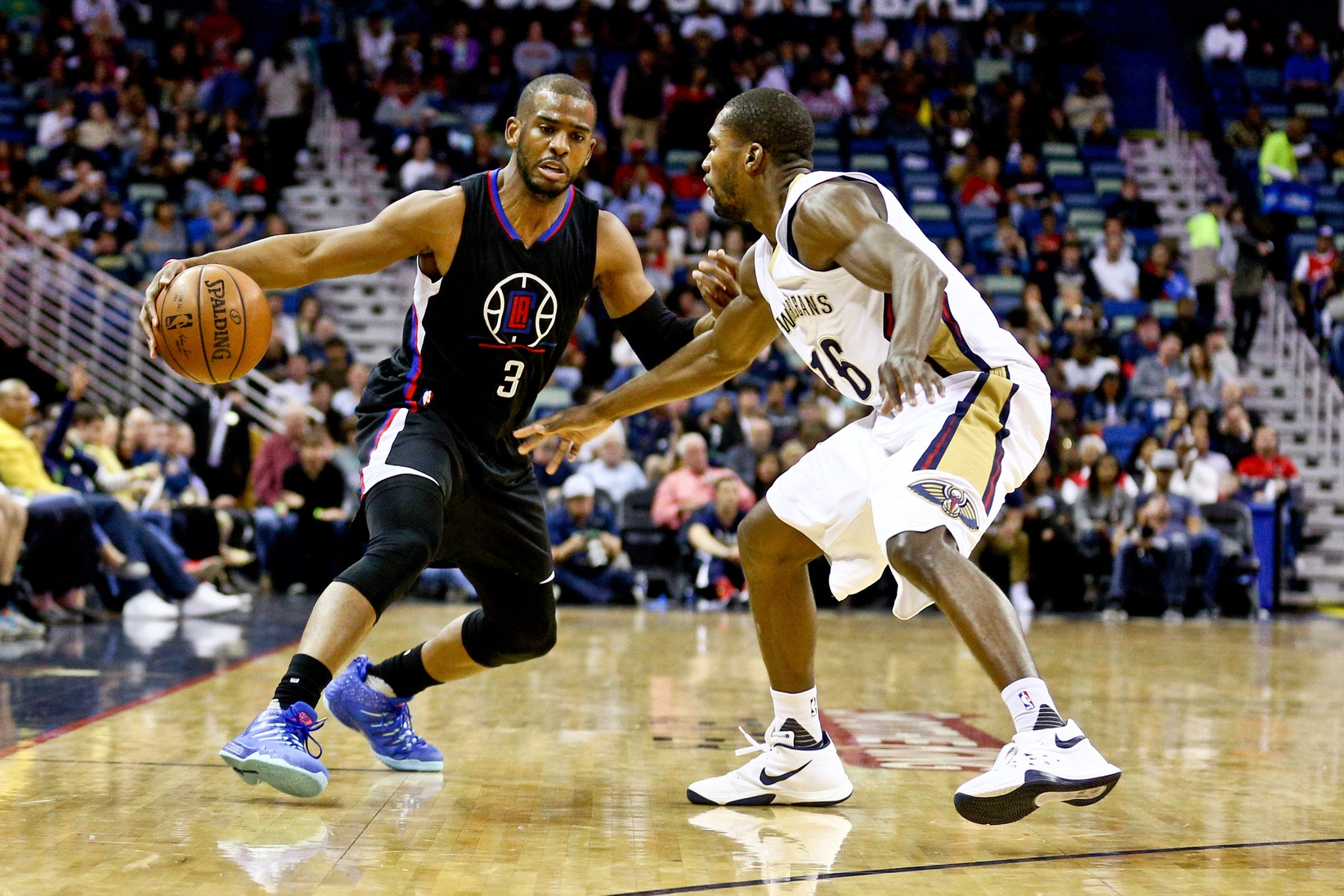 Kawhi Leonard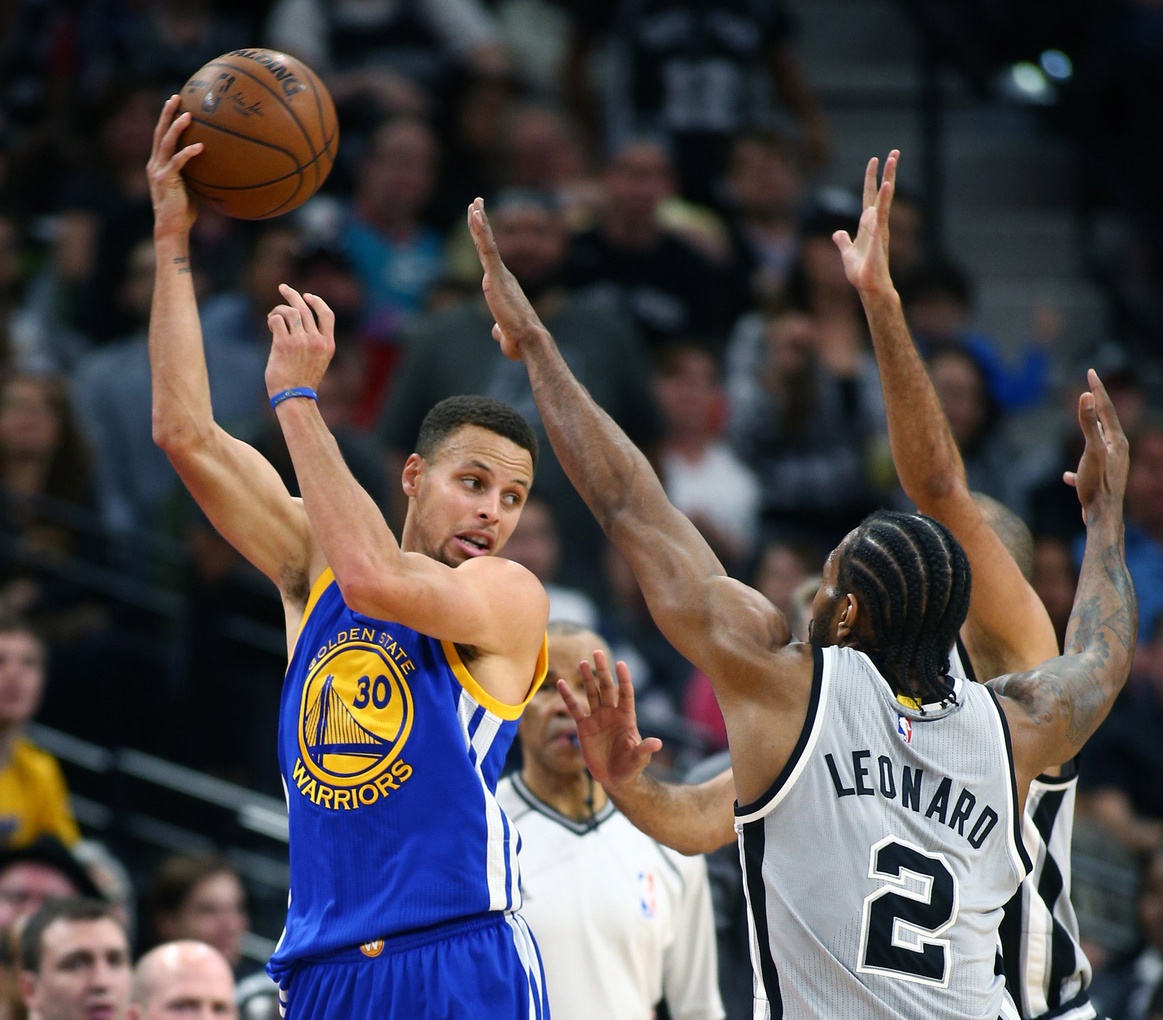 LaMarcus Aldridge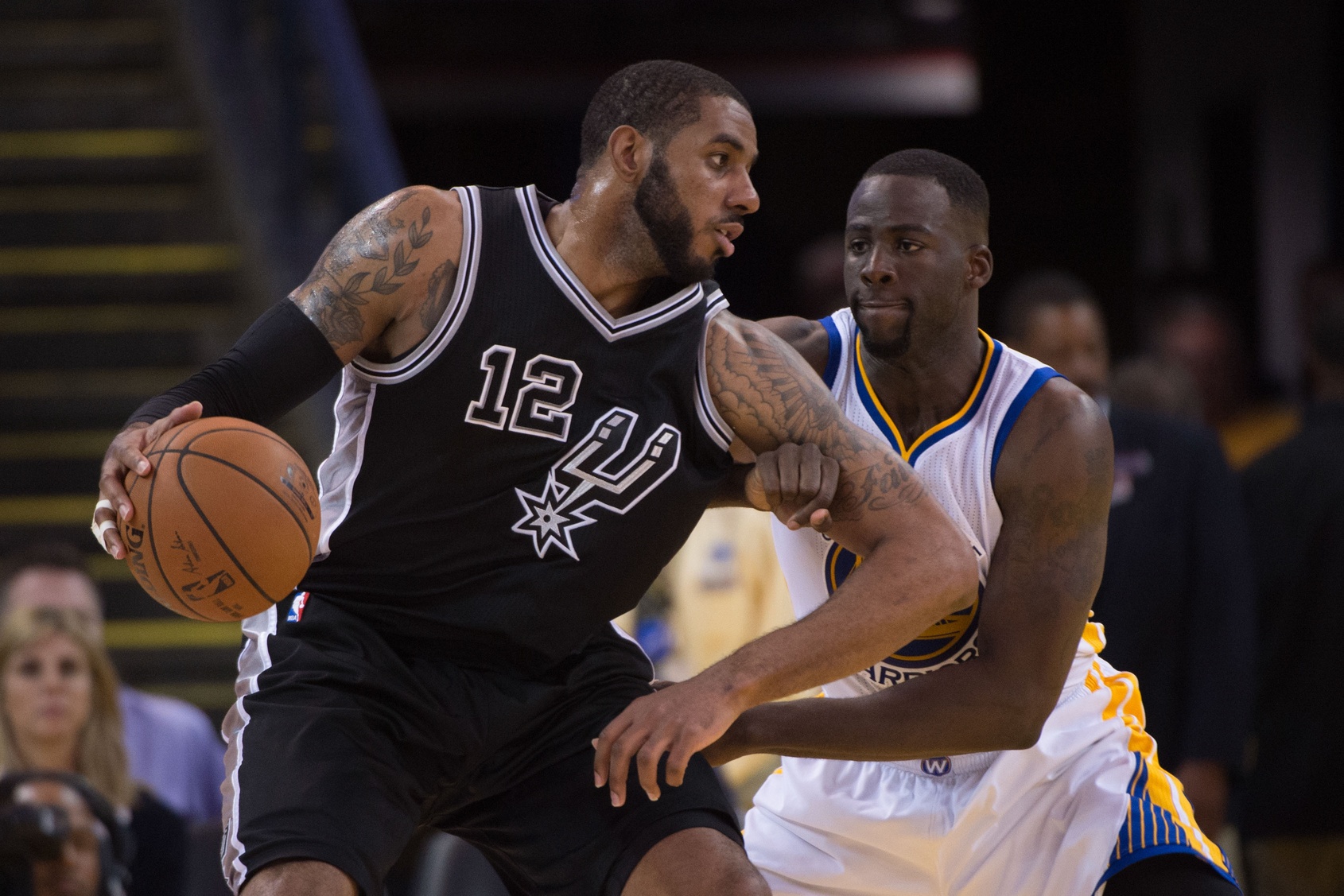 James Harden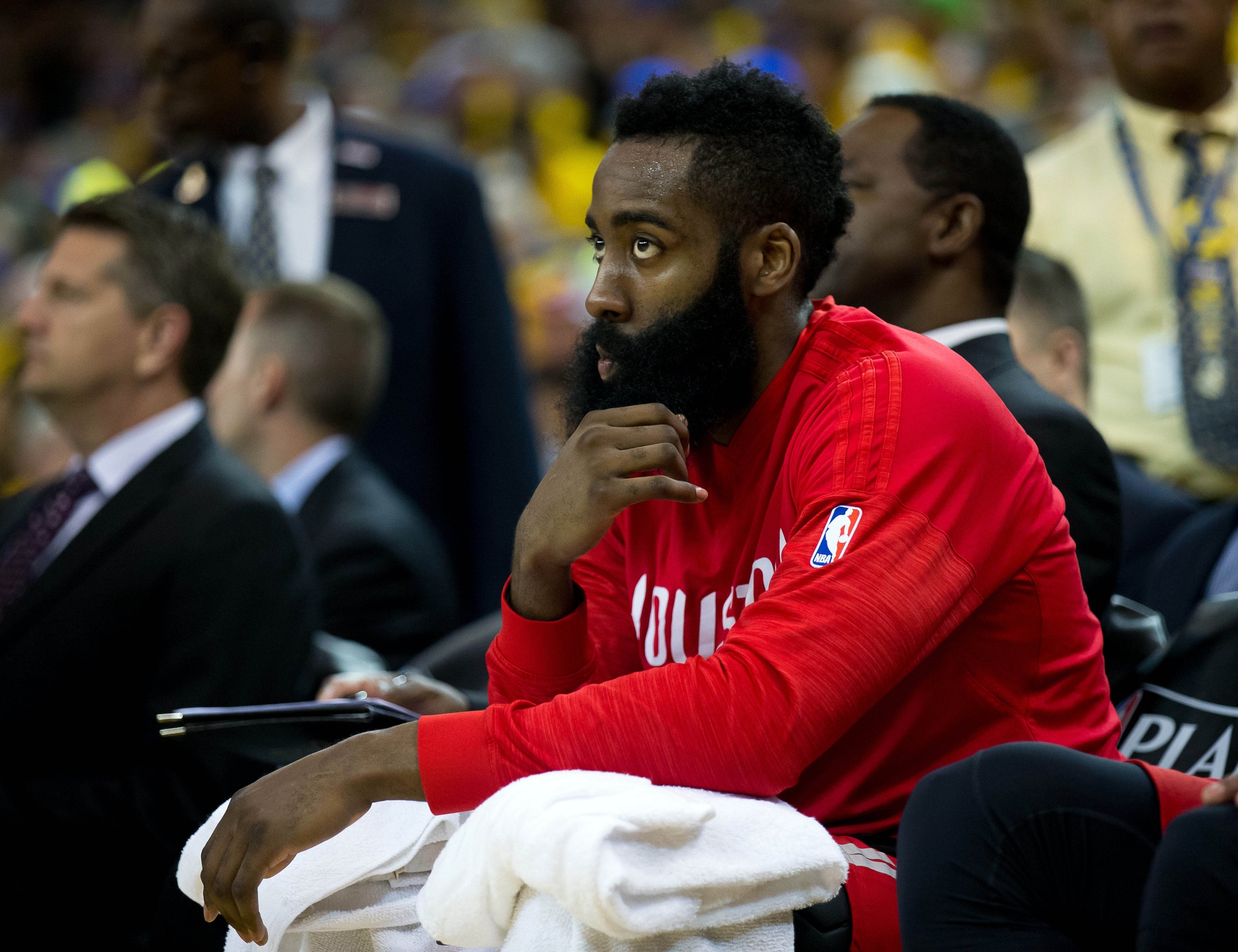 DeAndre Jordan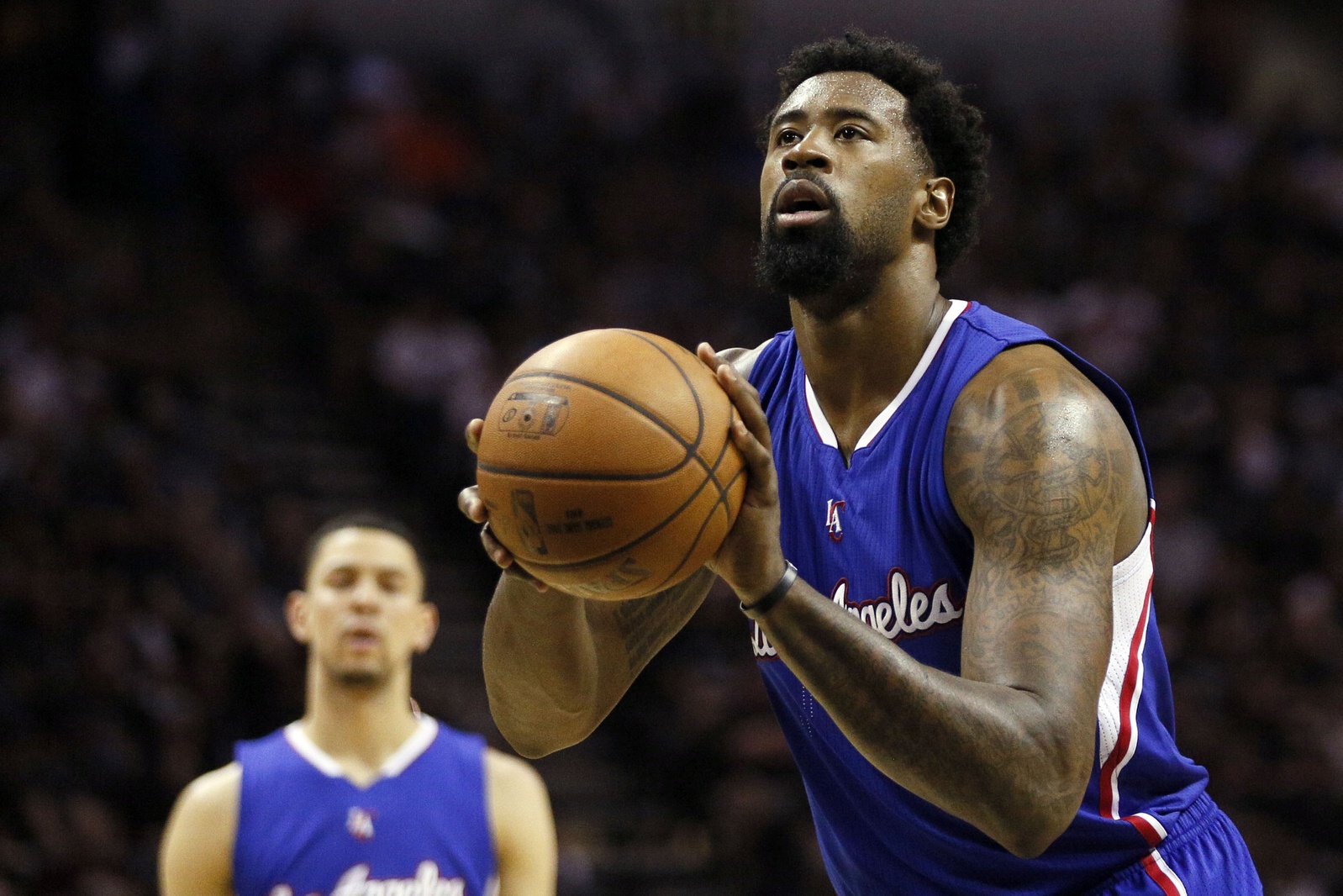 Draymond Green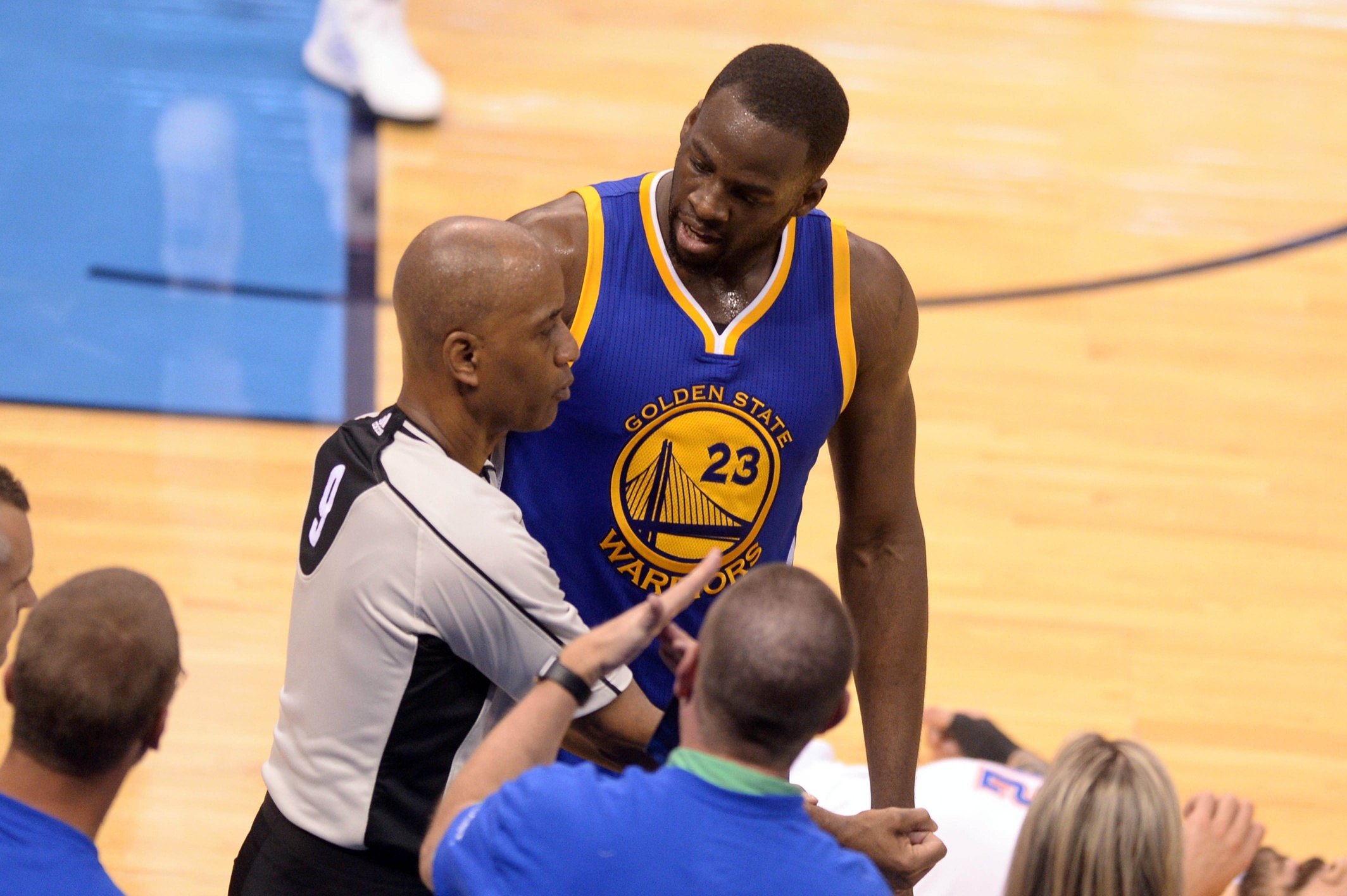 Paul George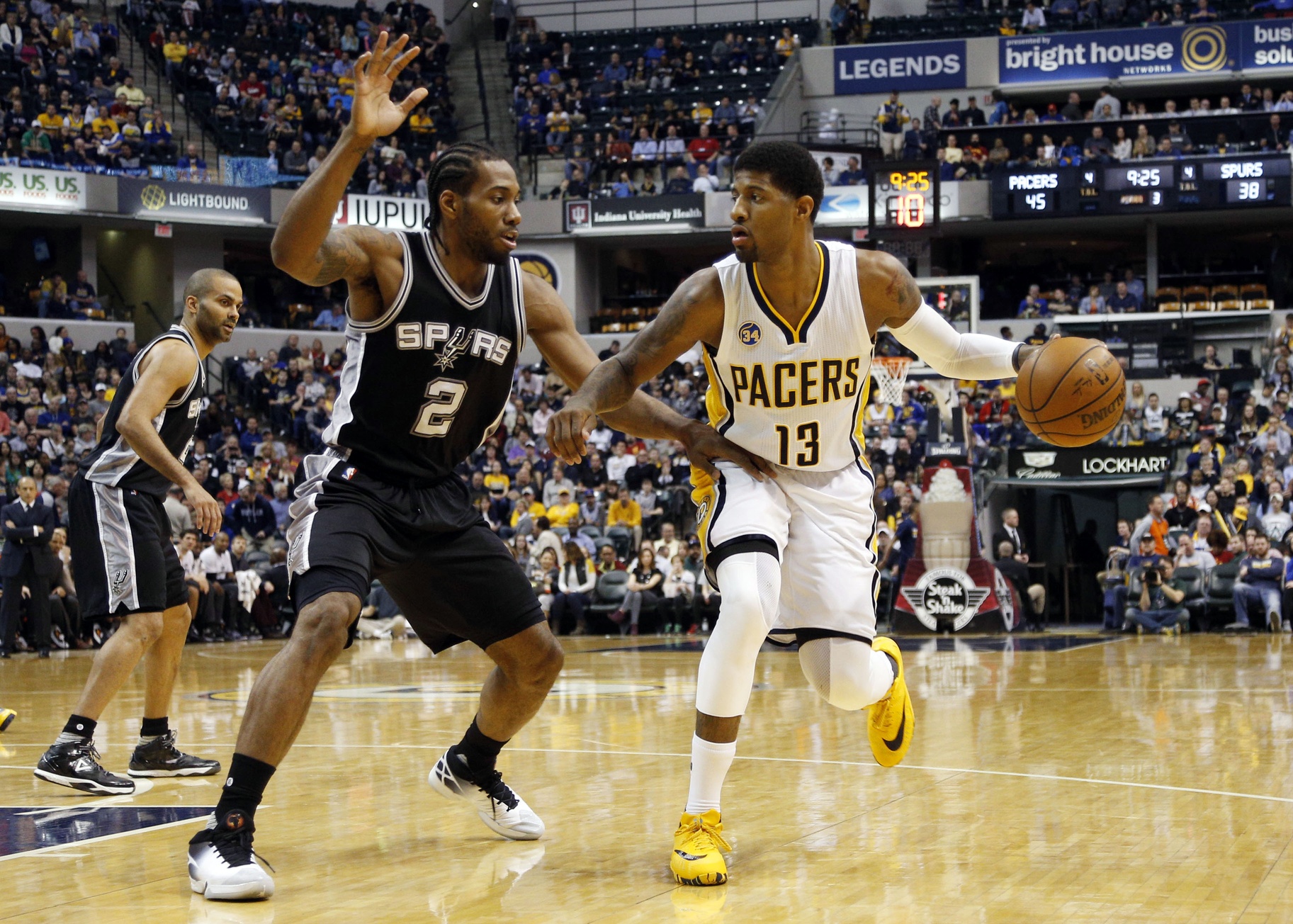 Andre Drummond
Damian Lillard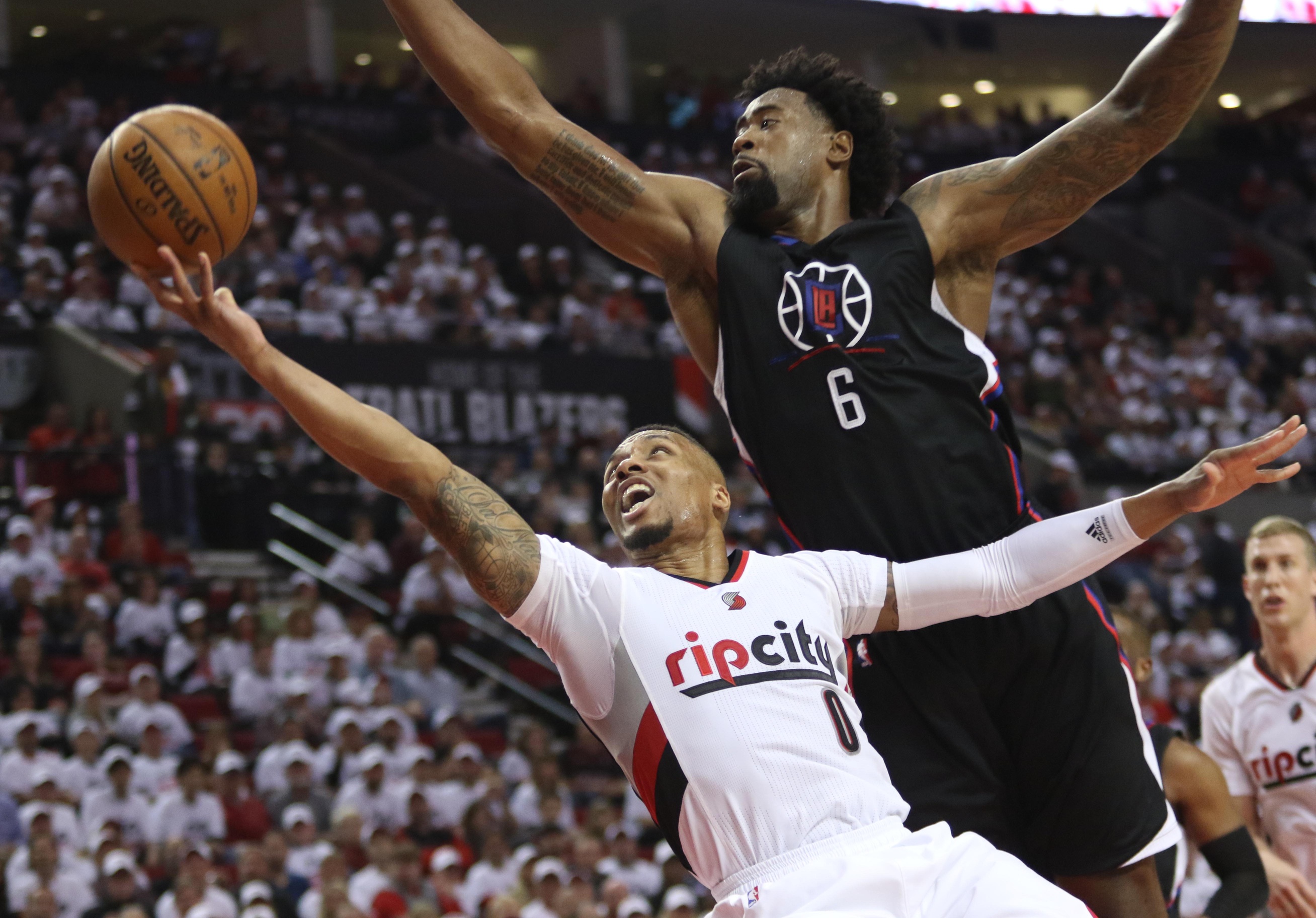 Steph Curry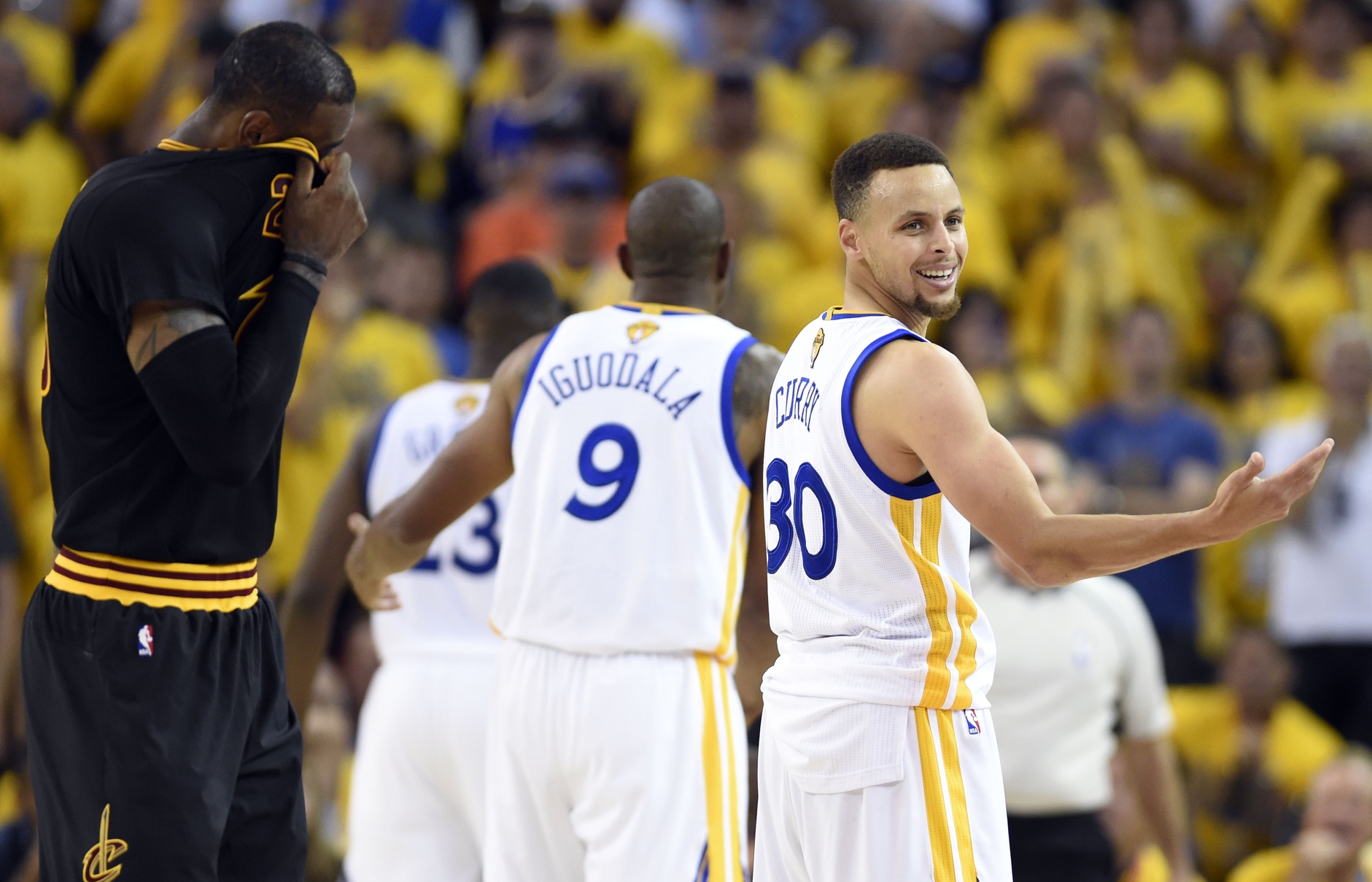 Game: Game 7 of the 2016 NBA Finals vs. Cleveland

Line: 17 PTS, 5 TRB, 2 AST, 28.6 3P%

Offending stat: 4 for 14 from 3 in deciding game
Thanks to insane three-pointers, a likable personality, and a Drake lyric, Steph Curry absolutely exploded onto the scene in the 2013-2014 NBA season and hasn't looked back. But the unanimous 2015-16 MVP absolutely let the Warriors down in the 2016 NBA Finals when he failed to deliver on the biggest stage. Curry scored a decent 17 points, but was 4 for 14 from beyond the arc. He'll be remembered in this game for giving up the go-ahead three to Kyrie Irving and completely getting locked down by Kevin Love in the waning moments. 
LeBron James