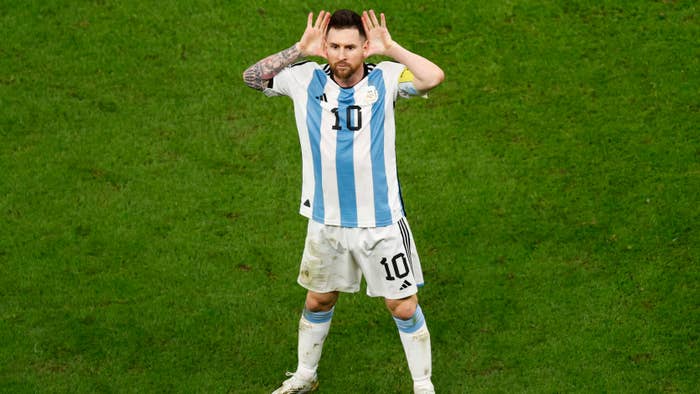 It's here. The culmination and peak of the sport, a heavy hitting World Cup Final has arrived  between super powers. Argentina and France take the stage for the glory. While France is trying to run it back, which almost never happens, Argentina look to secure their first World Cup title in 36 years while also clinching Lionel Messi's status in footballing folklore. The GOAT title is up for grabs and the way he's playing you can feel he won't let this one get away. 
What To Expect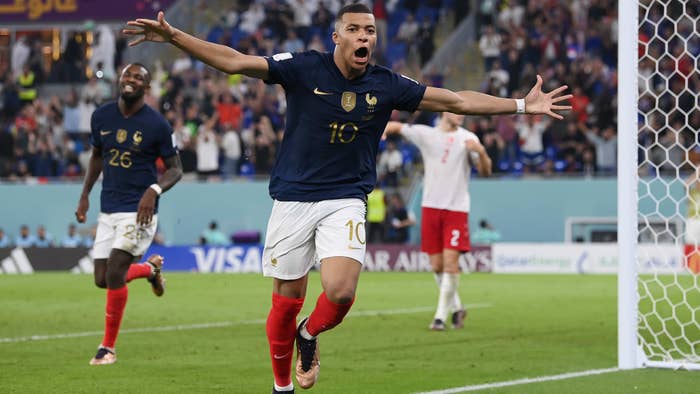 Now this one can go two ways. An offensive output that will thrill the masses or a match with many chances that ends 1-0. Either way expect to be on the edge of your seats, maybe even on your feet, for 90 minutes of top flight football from some of the games most talented superstars.
Who To Watch For 
Aurelian Tchouaméni and Julian Álvarez are two young studs to watch out for in this one. They've both left their blueprints on what could be an epic title run for their country. Álvarez is a dynamic footballer, long admiring Messi as a kid and now playing with him at the top level is simply amazing stuff. He scored two goals to clinch a berth in the Final and has sprinkled goal contributions throughout the whole tournament. His link up play with Messi has been out of this world so expect the two to be main factors for Argentina success. 
As for France, some injuries to the squad blessed Tchouaméni with the chance to feature in the starting XI for L'Équipe. Two of which he saw the blame for in training leading up to the group stages opening games (Benzema and Nkunku). His composure in the midfield at such a young age is telling based on the fact that he starts for Real Madrid often now at only 22 years old. While they miss Pogba, he's been a gem.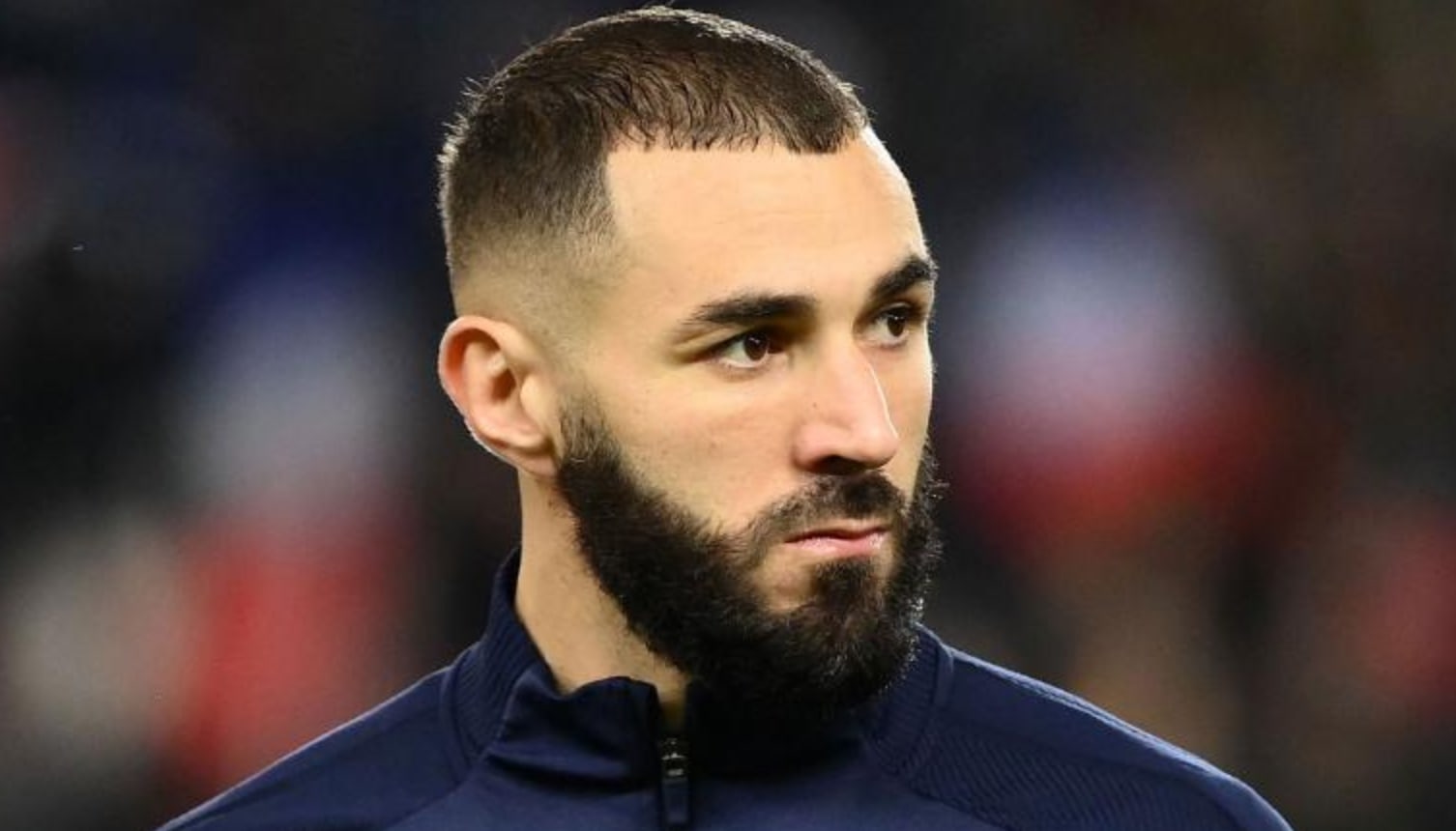 An important factor to keep in mind for this championship match. Antoine Griezmann is playing out of his mind with Dembele not too far behind for the French. They will be important to France's chances to win especially if Argentina aims to neutralize Mbappe offensive prowess. Yet if Benzema can come on to give them a few minutes in the second half that'd be phenomenal as he's been declared fit and available for the World Cup Final.
What Winning Means 
Both international squads are vying for their third World Cup title overall, raising the stakes even higher than one can imagine. Winning for France means they repeat at World Cup champs. A feat only accomplished by Italy in '34 & '38 and Brazil in '58 & '62, it would also mean Kylian Mbappe is on track to be one of the greatest of all time. As for Argentina, their third title overall would end a drought that hasn't seen them lift the Cup since all-time great Diego Maradona did so in 1986. It also will easily put to bed the debate of greatest of all time. It's the only title Messi is missing in his magical career and an ending many are yearning for. 
Prediction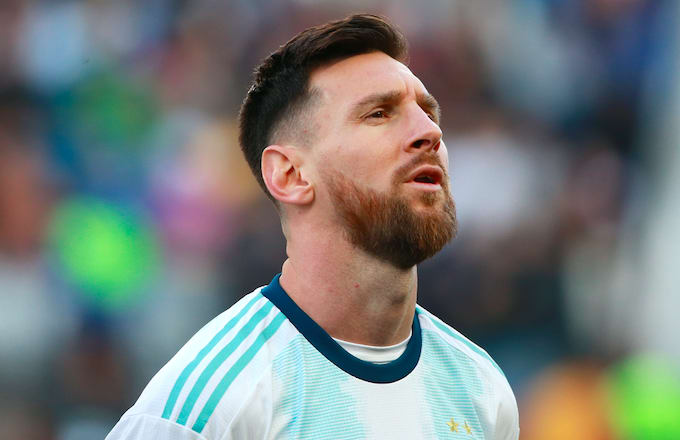 Personally, I'm hopeful for a match reminiscent of their Round of 16 battle where France won 4-3 in 2018. Mbappe had a brace, Messi and Aguero had a goal apiece with both sides going back and forth the entire 90+ in Russia. Yet I'd be remiss not to tell you Argentina will probably lock this one up in their final match at Qatar. Their stunning loss to open the tournament against Saudi Arabia was needed as they haven't missed a beat since. Messi even acknowledged this.
Wins in regulation and penalties, exceptional offense and defense. I think they're ready for the moment. For their country, for their all-time legend Maradona who passed two years ago and mainly for a man that has had such an impact on the game. Messi will likely secure the piece of hardware that surely won't define his legacy, but rather compliment a genius footballing career for the sport. He'll go out on top of international football as Mbappe tries to spoil his last attempt at a World Cup. A true storybook ending either way and a matchup we as fans deserve.