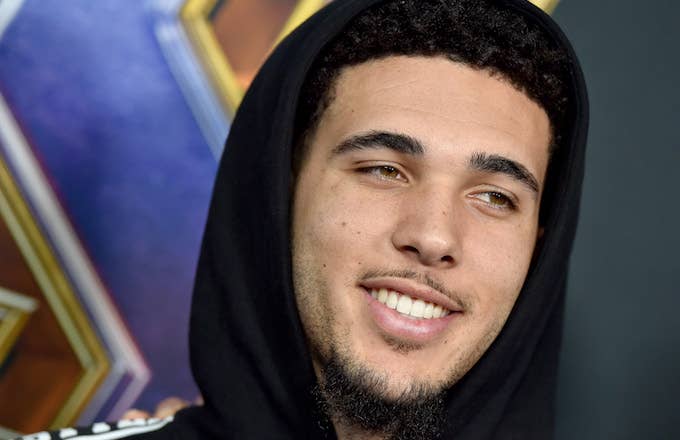 LiAngelo Ball has joined the Oklahoma City Blue, the G League affiliate of the Thunder, as a practice player, Joe Mussatto of The Oklahomanreports. LiAngelo, brother of New Orleans Pelicans point guard Lonzo and potential 2020 first overall pick LaMelo, is eligible to practice with G League players and gain access to NBA facilities, but he will not have a spot on the team's active roster.  
If LiAngelo still wants a shot at going to the NBA, this is his chance. He can use this opportunity to impress the Thunder front office, and earn a roster spot next season. Ball was seen at the Blue's game against the Sioux Falls Skyforce Sunday afternoon, which led to a Thunder spokesperson confirming that he joined the team earlier this month. 
It's a common occurrence for G League teams to add practice players, but it's worth giving Ball a look to see how he fares against elevated competition. The Thunder originally planned to have him play in the Las Vegas Summer League, but everything changed once Ball needed surgery to repair damaged ligaments in his ankle. 
LiAngelo most recently played for the Los Angeles Ballers of the Junior Basketball Association, which was founded by his father LaVar. Ball withdrew from UCLA in December 2017, prior to playing a single game for the Bruins. His time at the school was tainted by an alleged shoplifting incident in China that resulted in a suspension just days before the start of his freshman season.