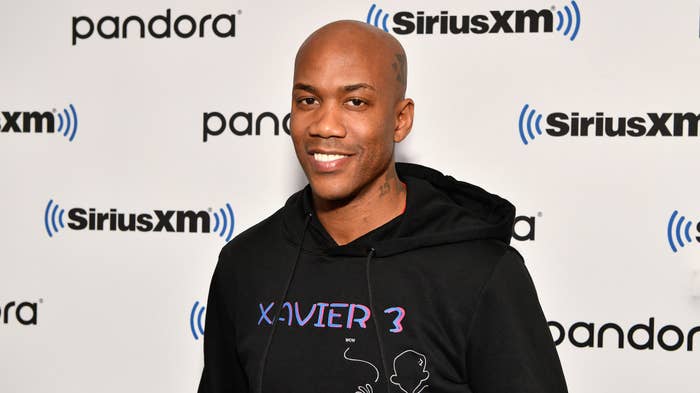 Basketball legend and New Yorker, Stephon Marbury, is reportedly working to put together a deal that will deliver 10 million N95 masks to New York City hospital workers and first responders. 
After a stint in the NBA, Marbury relocated to China where he's the most prolific basketball player in the country's history. Although China has become his home, Marbury is still connected to his roots in Coney Island. This drove him to help curb the city's coronavirus crisis. 
"At the end of the day, I am from Brooklyn," Marbury said during a phone interview with the New York Post. "This is something that is close and dear to my heart as far as being able to help New York. I have family there in Coney Island, a lot of family who are affected by this, so I know how important it is for people to have masks during this time."
New York State has become the epicenter for the coronavirus in the United States. Per the New York Times, the number of deaths from the virus jumped by 237 on Sunday. This is the largest single-day increase since the pandemic began. New York leads the nation with 59,513 confirmed coronavirus cases in the state.
With the pandemic continuing to take hold, Marbury's efforts will be greatly appreciated. Currently, an N95 mask costs $7.50. But, Marbury believes that he will be able to get them for $2.75 each. He is now working on connecting with New York City Hall. Although nothing is set in stone yet, Mayor Bill de Blasio's team said they want to do "whatever it takes to get these masks to our hospitals and first responders."