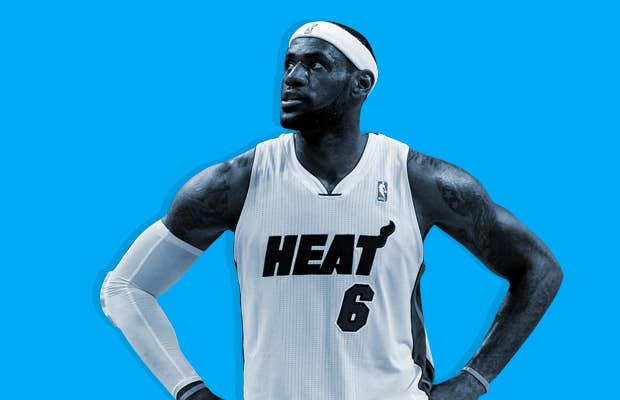 With the 2013-14 NBA regular season nearly completed, it's perfectly reasonable to take a step back and use this time before the playoffs to examine each player's performance over the past year. We've seen Kevin Durant make yet another leap and likely secure his first MVP award, LeBron James having the typical Hall of Fame-level LeBron season, and the likes of Anthony Davis and Stephen Curry asserting themselves as the next generation of stars.
More than almost any other time in league history, the talent taking the court every night virtually guarantees that fans will get to see at least one standout player in any given game. Every position in the NBA is stacked with players who are capable of being All-Stars, making this season in particular one of the toughest years to select All-NBA teams in recent memory.
Despite it being difficult to choose, we've narrowed down the list of the league's top players by position and will present the top three at each one. Looking at their entire careers but placing added importance to what they have done lately. Check out the Complex All-NBA Team.
No. 3 Point Guard: Tony Parker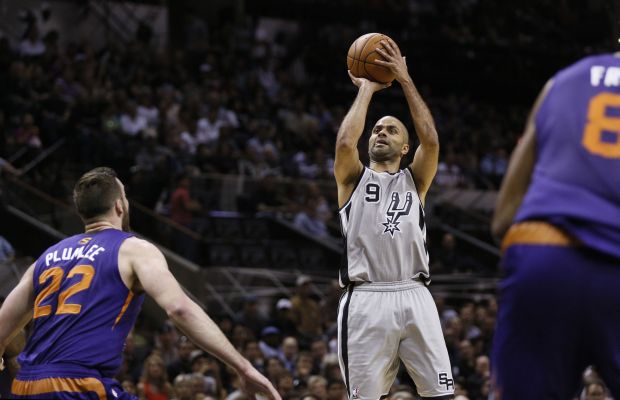 No. 3 Shooting Guard: Dwyane Wade
No. 3 Small Forward: Paul George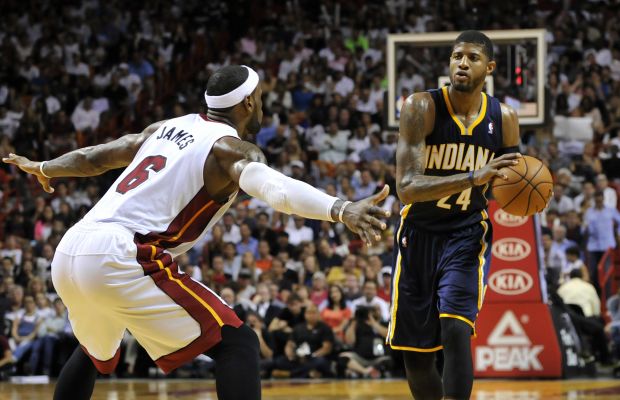 No. 3 Power Forward: Blake Griffin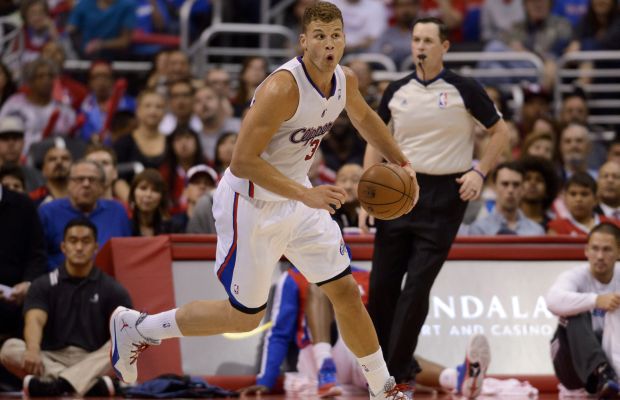 No. 3 Center: Dwight Howard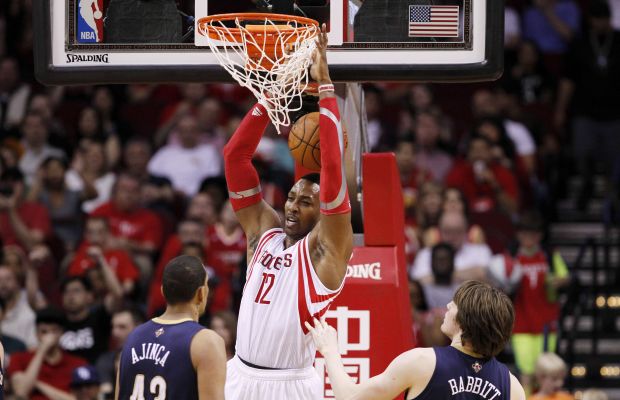 No. 2 Point Guard: Stephen Curry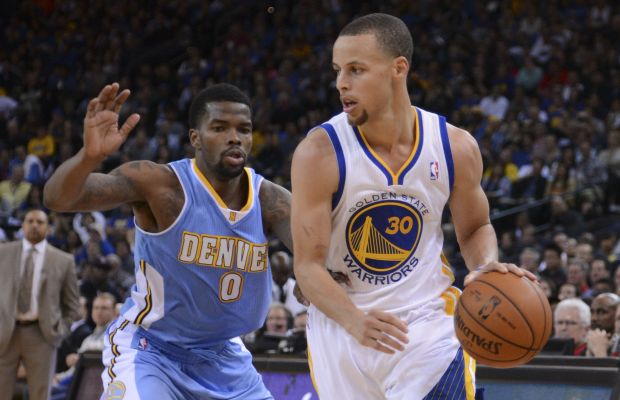 No. 2 Shooting Guard: Goran Dragic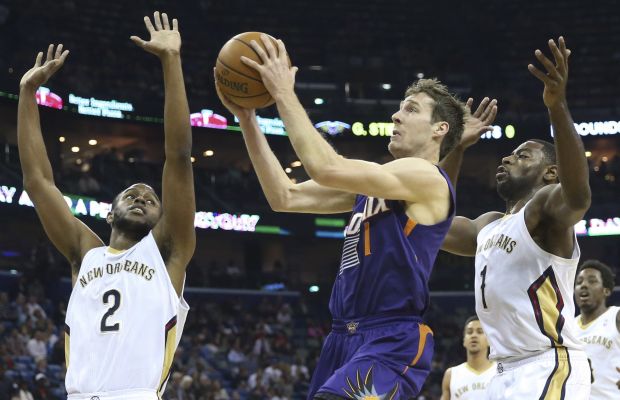 No. 2 Small Forward: Kevin Durant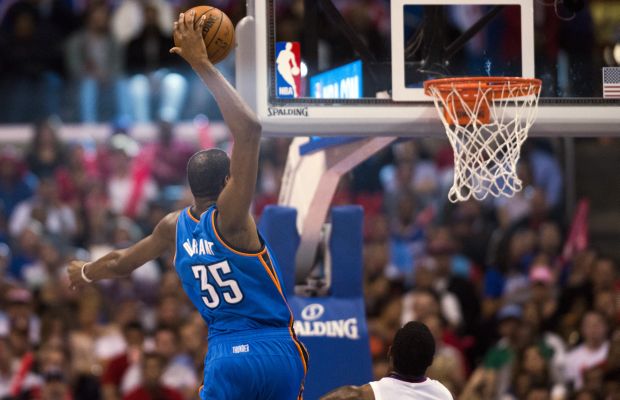 No. 2 Power Forward: Carmelo Anthony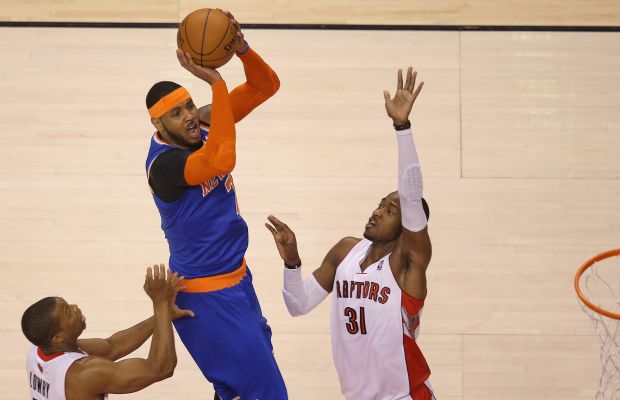 No. 2 Center: Anthony Davis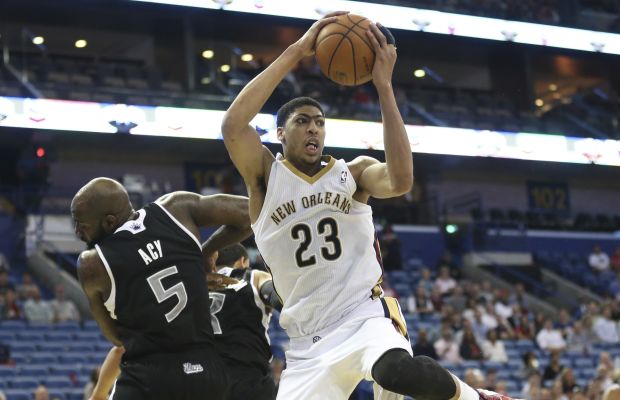 No. 1 Point Guard: Chris Paul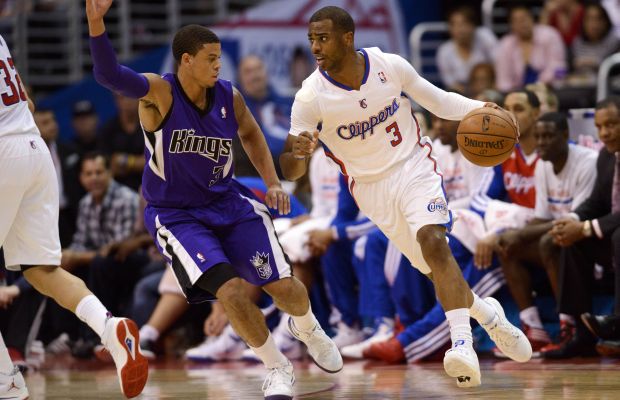 No. 1 Shooting Guard: James Harden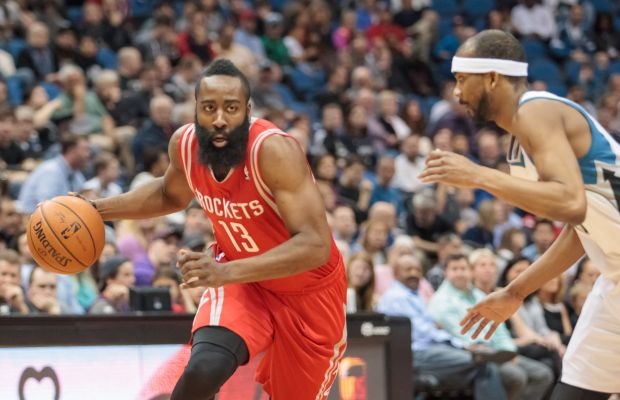 No. 1 Small Forward: LeBron James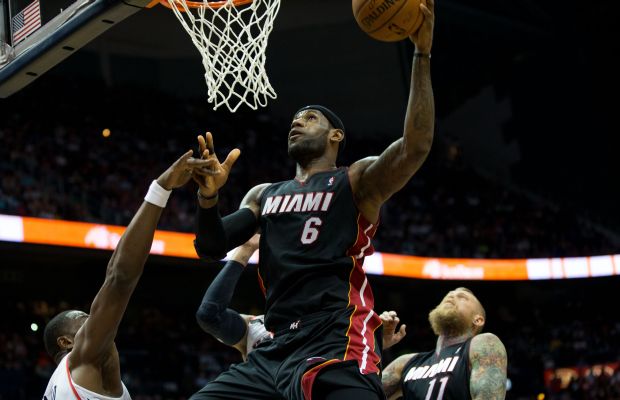 No. 1 Power Forward: Kevin Love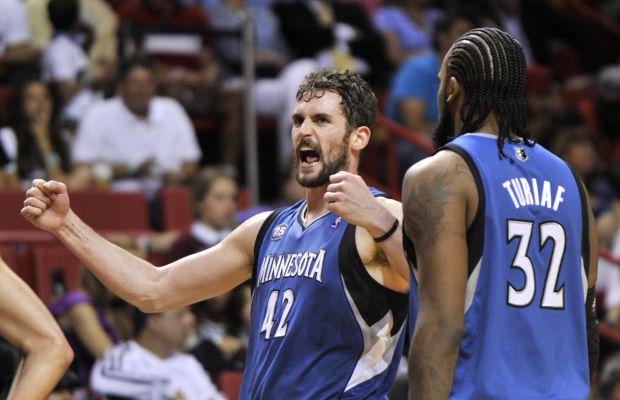 No. 1 Center: Joakim Noah