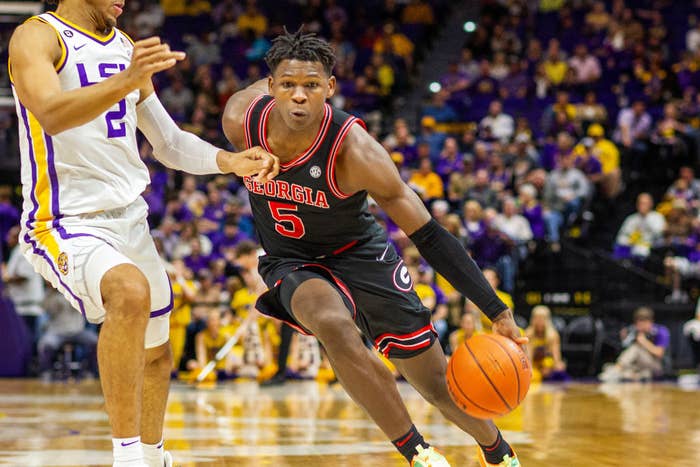 We're continuing to inch closer and closer as the NBA Draft is now just a little bit over two weeks away. While there's still much that needs to be solved between the NBA and Players' Association before we know when the 2020-21 regular-season tips, it's looking like we might actually see games before the calendar flips to 2021.
The whole draft process has been a bit odd due to the pandemic. The combine isn't what the combine typically has been, and in-person visits have been limited and entirely different than what teams are used to. After feeling for months that there was a consensus top three picks in the draft, that may have changed now with LaMelo Ball being a candidate to slide a little bit down the lottery after being presumed to hear his name called very early on in the night.
The NBA Draft is set for Nov. 18, and Minnesota is on the clock.
1.
Minnesota Timberwolves - Anthony Edwards, G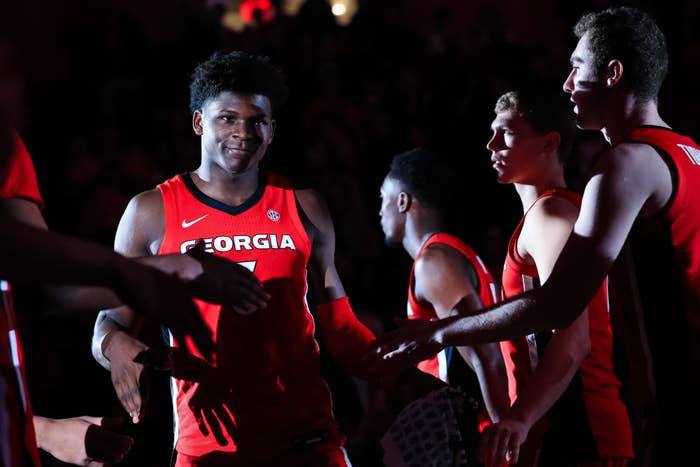 2.
Golden State Warriors – James Wiseman, C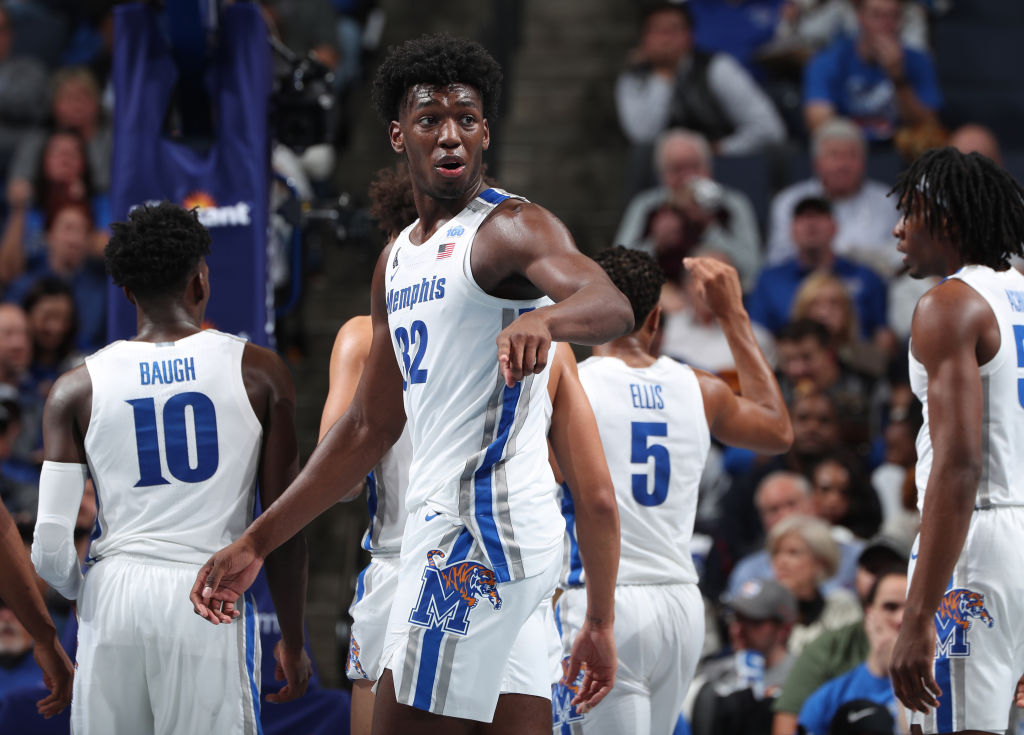 3.
Charlotte Hornets - LaMelo Ball, G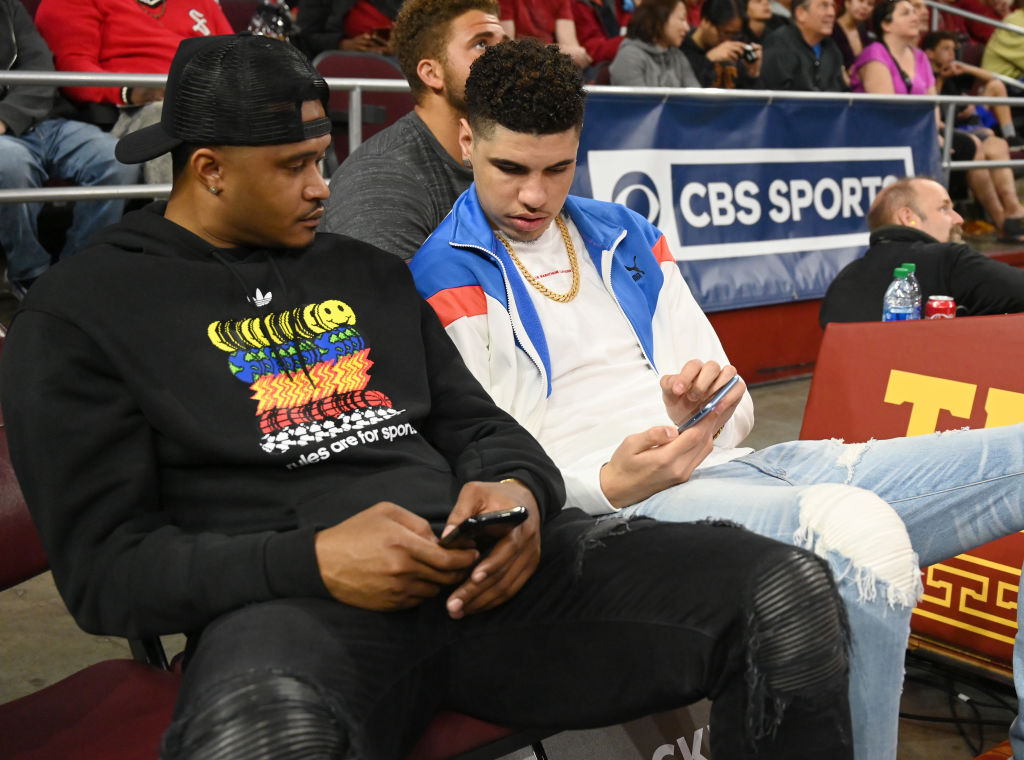 4.
Chicago Bulls - Deni Avdija, F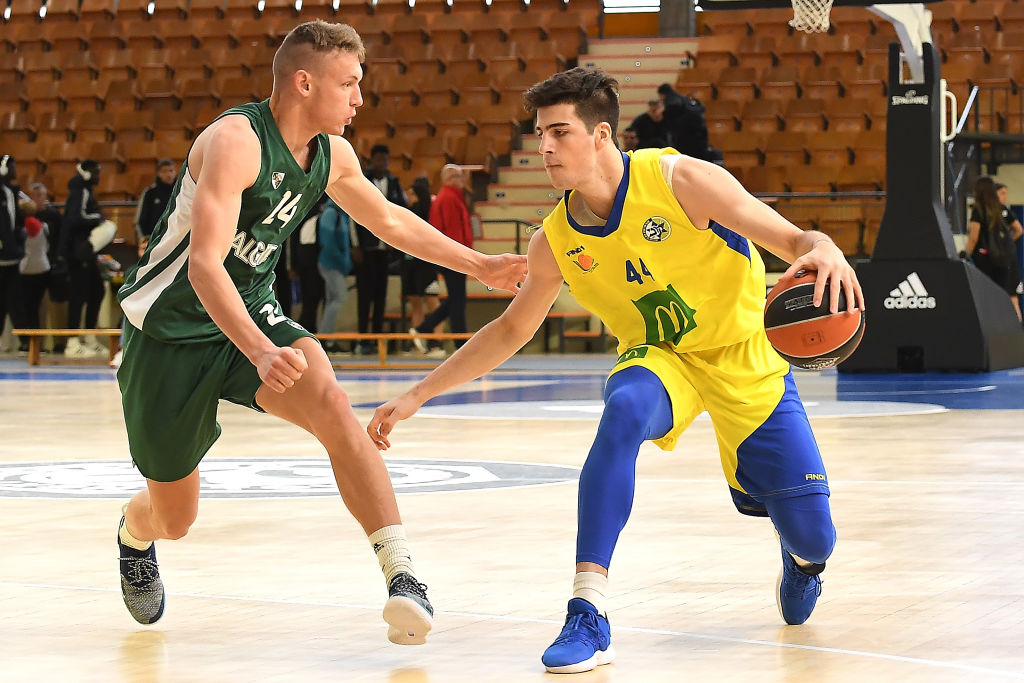 5.
Cleveland Cavaliers – Isaac Okoro, F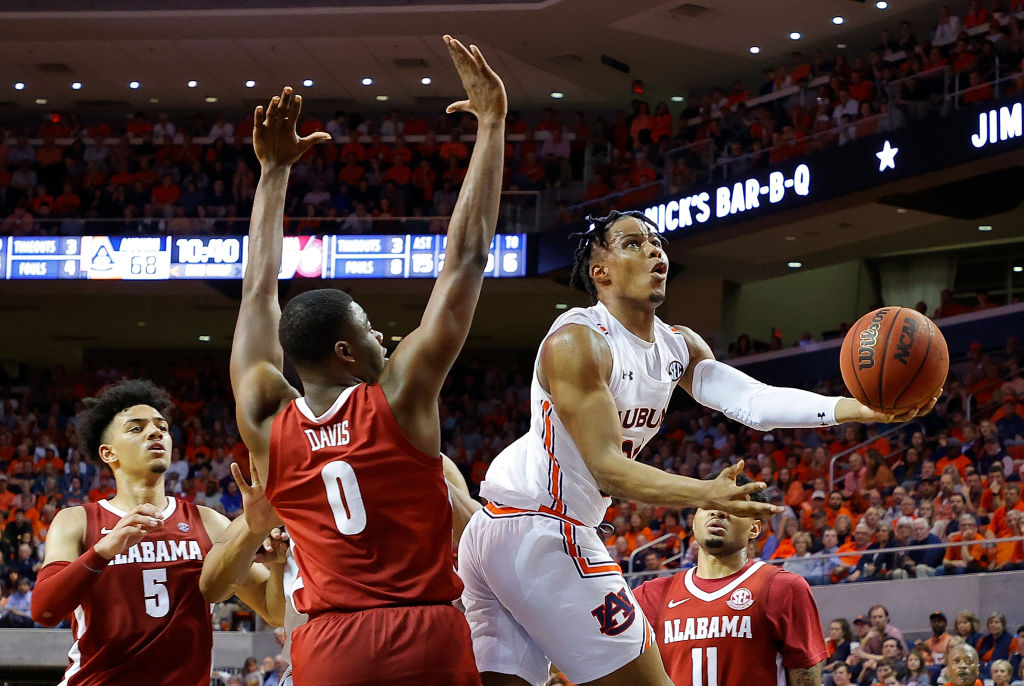 6.
Atlanta Hawks – Devin Vassell, F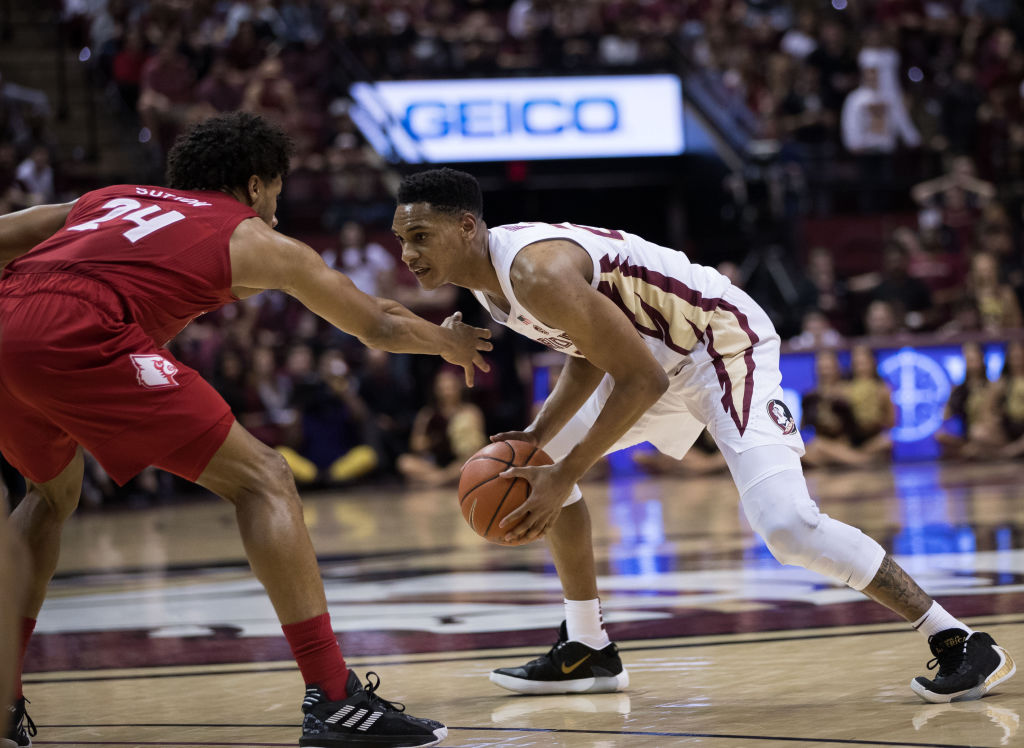 7.
Detroit Pistons – Killian Hayes, G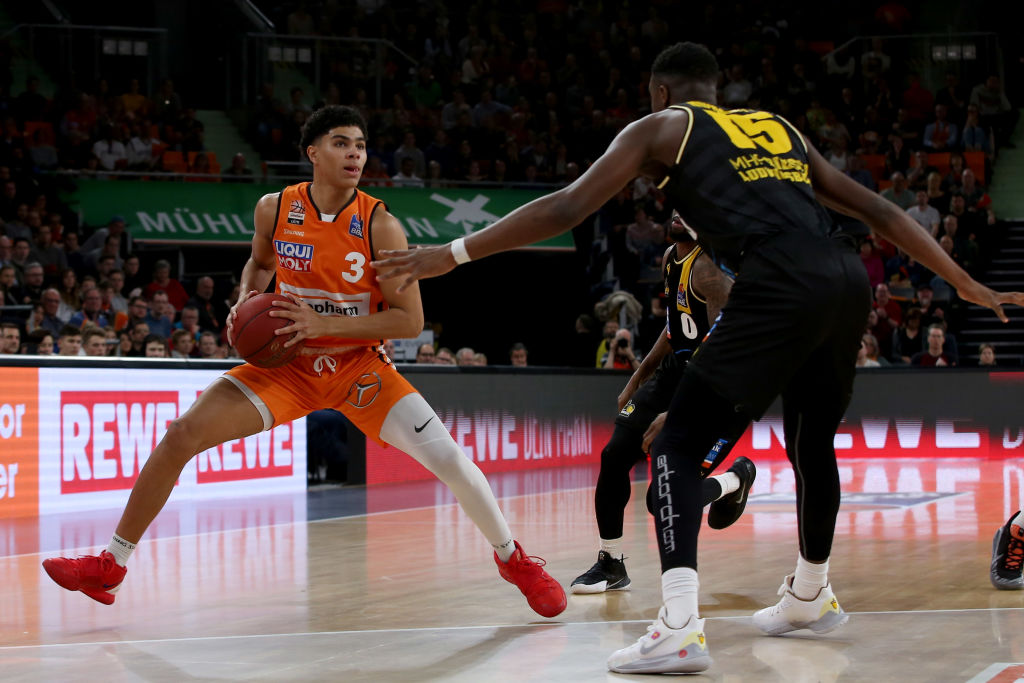 8.
New York Knicks – Obi Toppin, F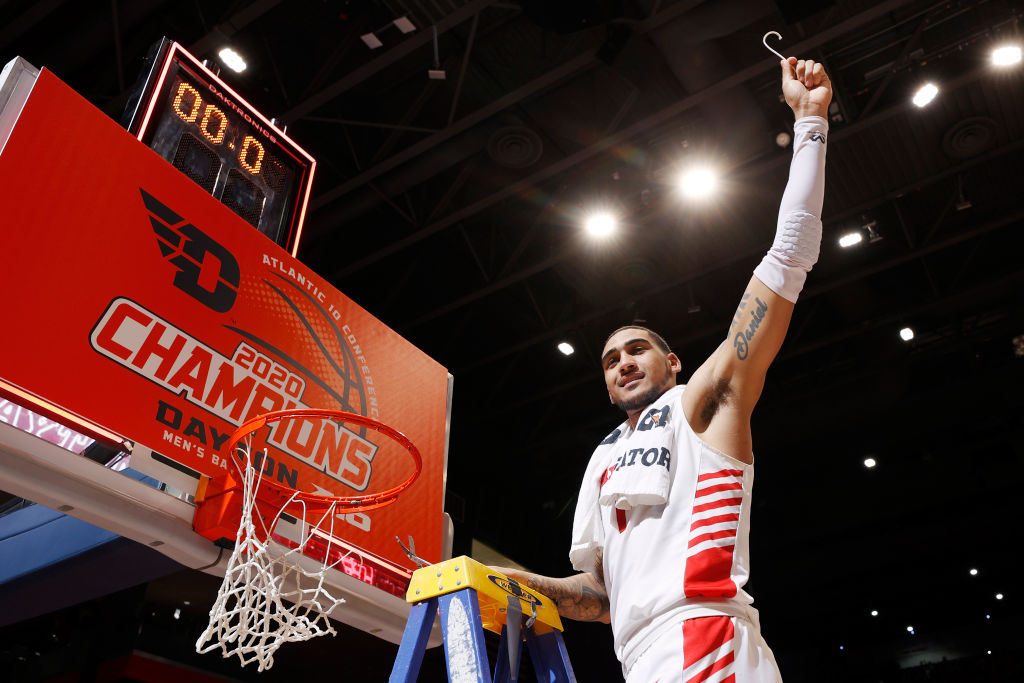 9.
Washington Wizards – Onyeka Okongwu, C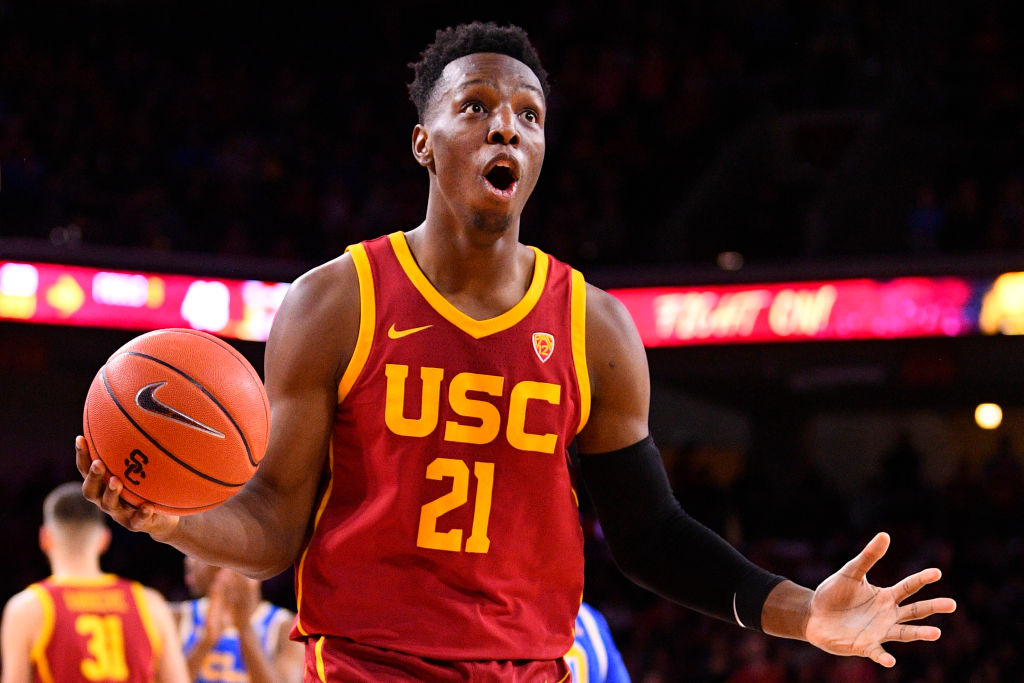 10.
Phoenix Suns – Tyrese Haliburton, G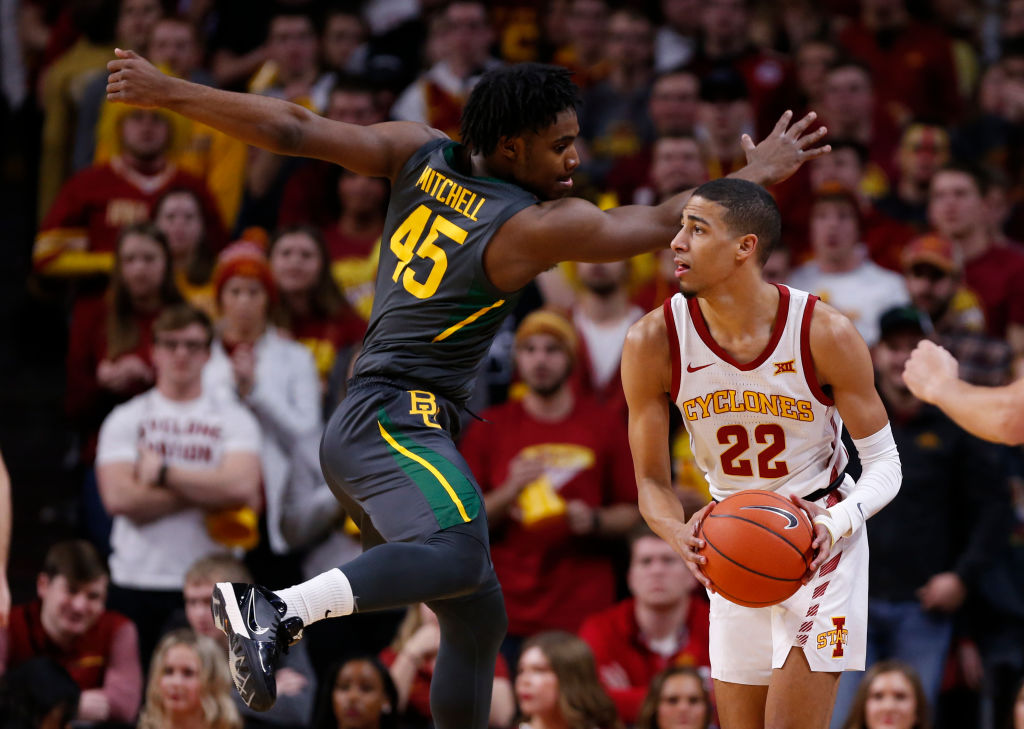 11.
San Antonio Spurs – Patrick Williams, F
12.
Sacramento Kings – Saddiq Bey, F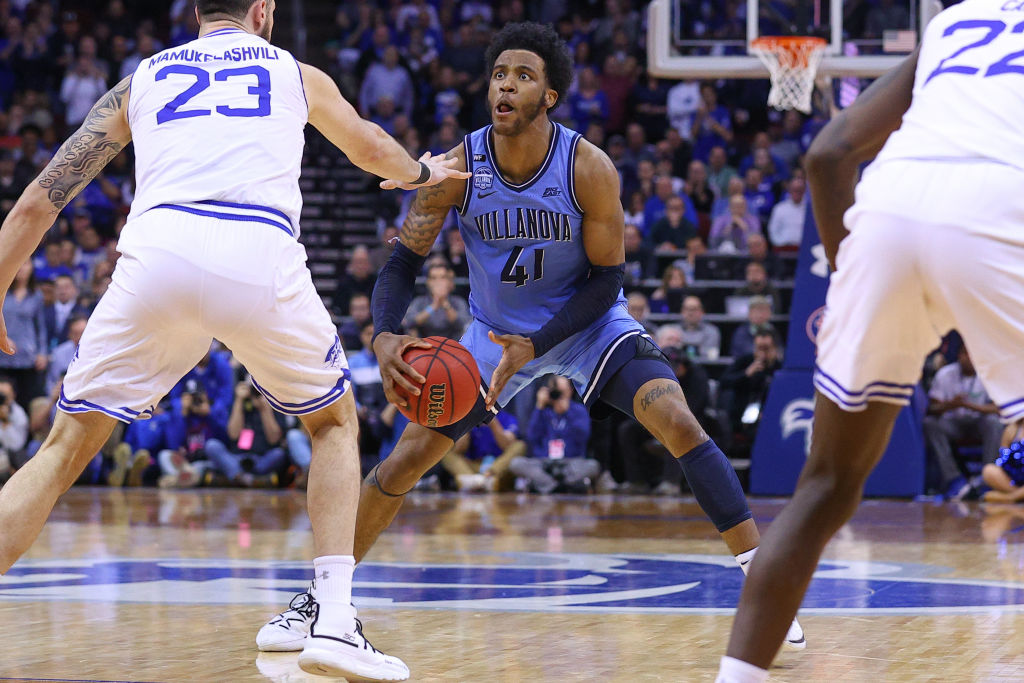 13.
New Orleans Pelicans – Tyrell Terry, G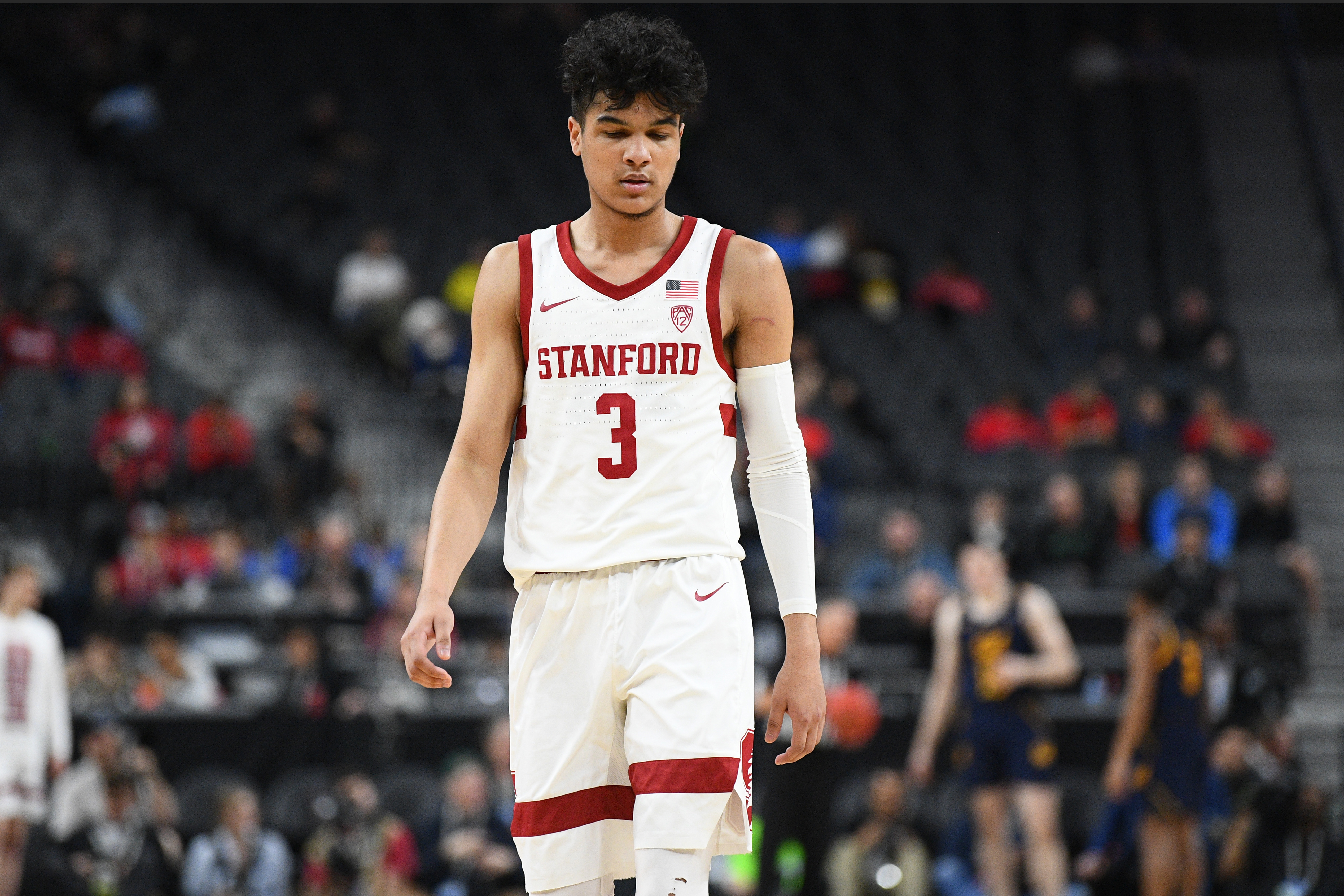 14.
Boston Celtics (from Memphis) – Precious Achiuwa, C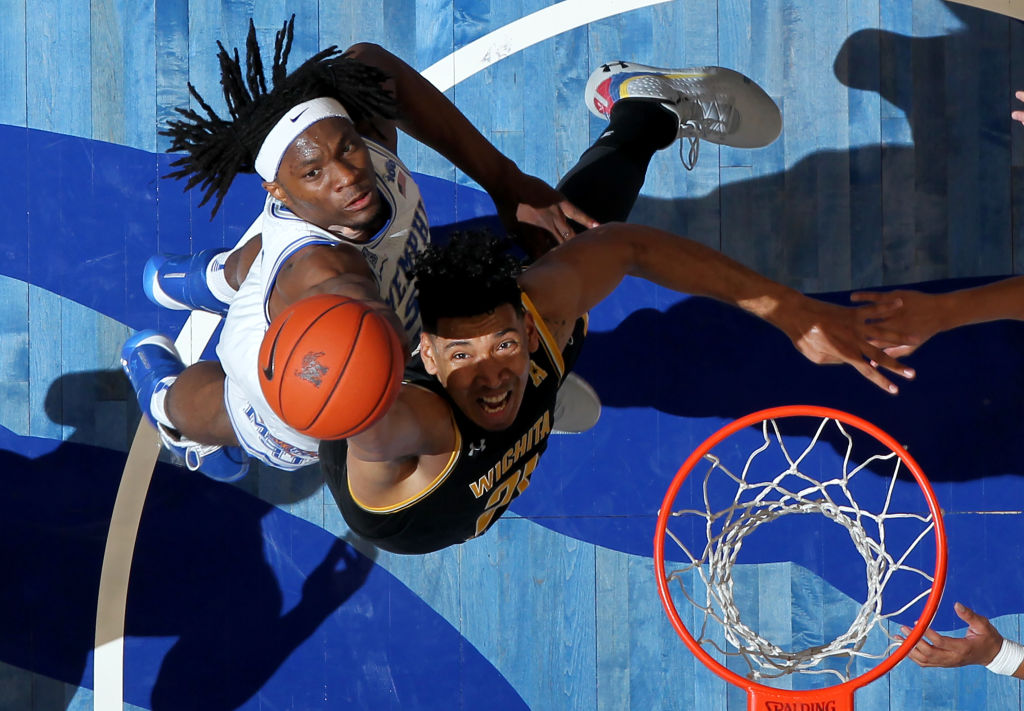 15.
Orlando Magic – Tyrese Maxey, G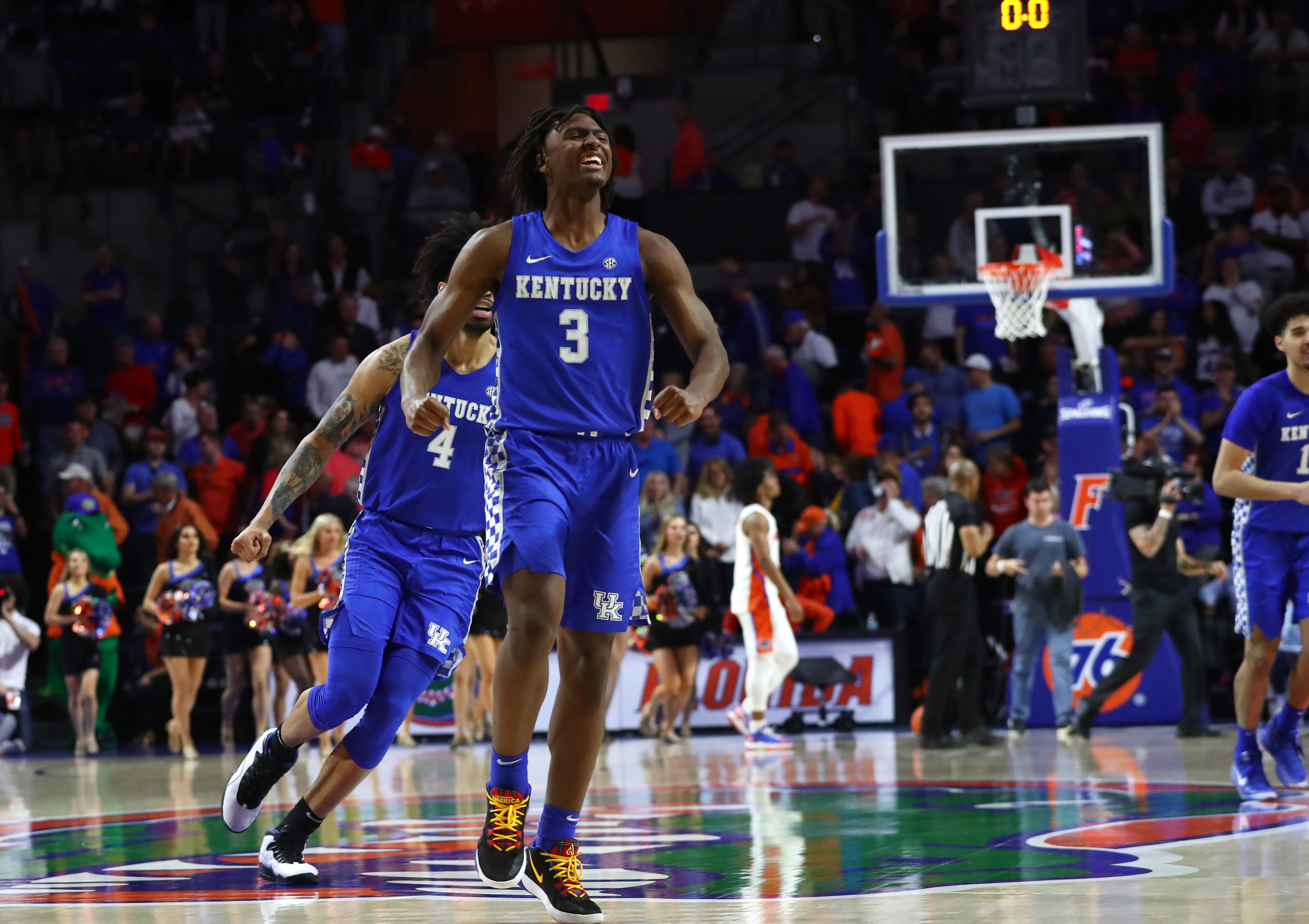 16.
Portland Trail Blazers – Aaron Nesmith, F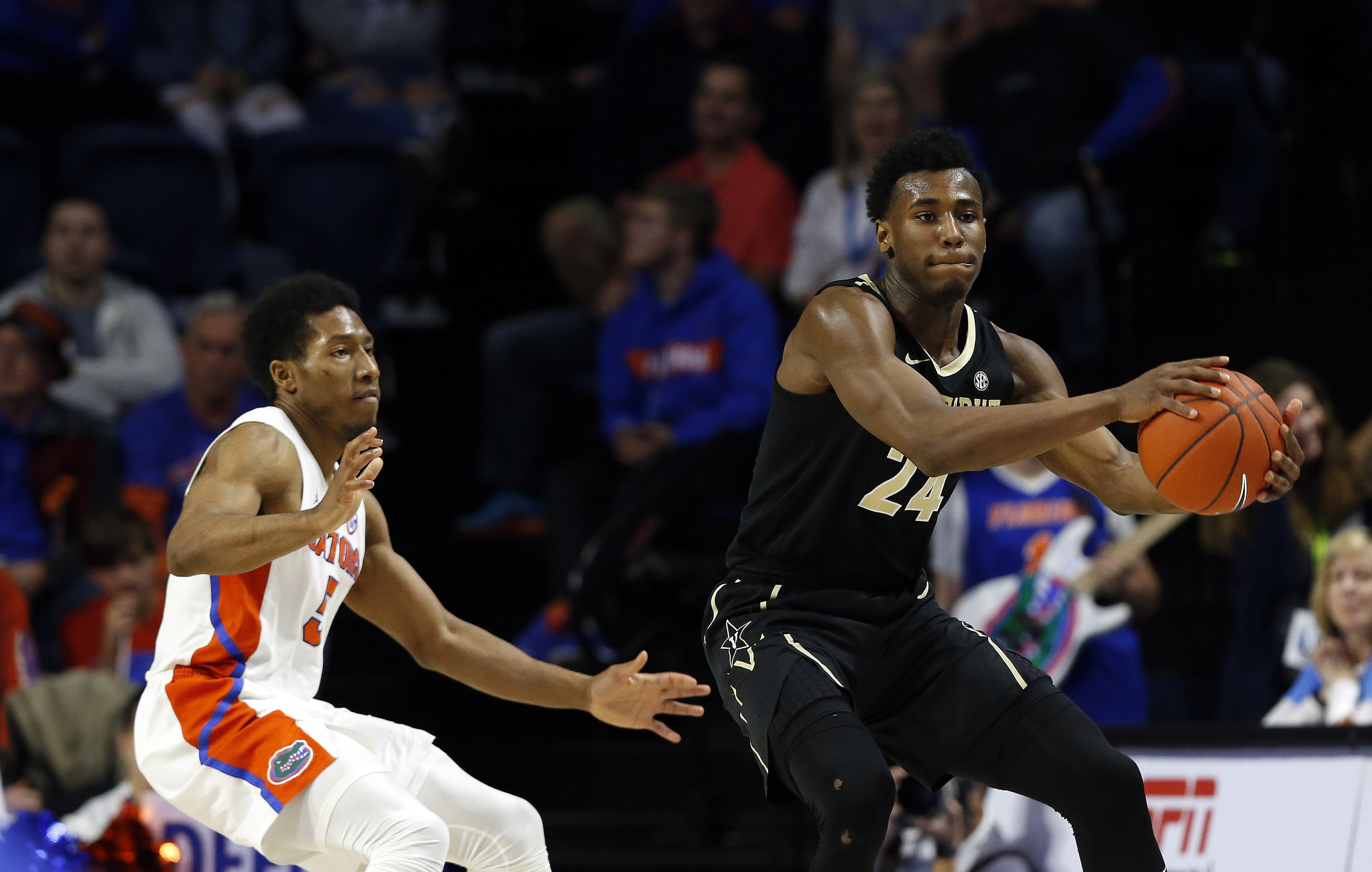 17.
17. Minnesota Timberwolves (from Brooklyn) – Cole Anthony, G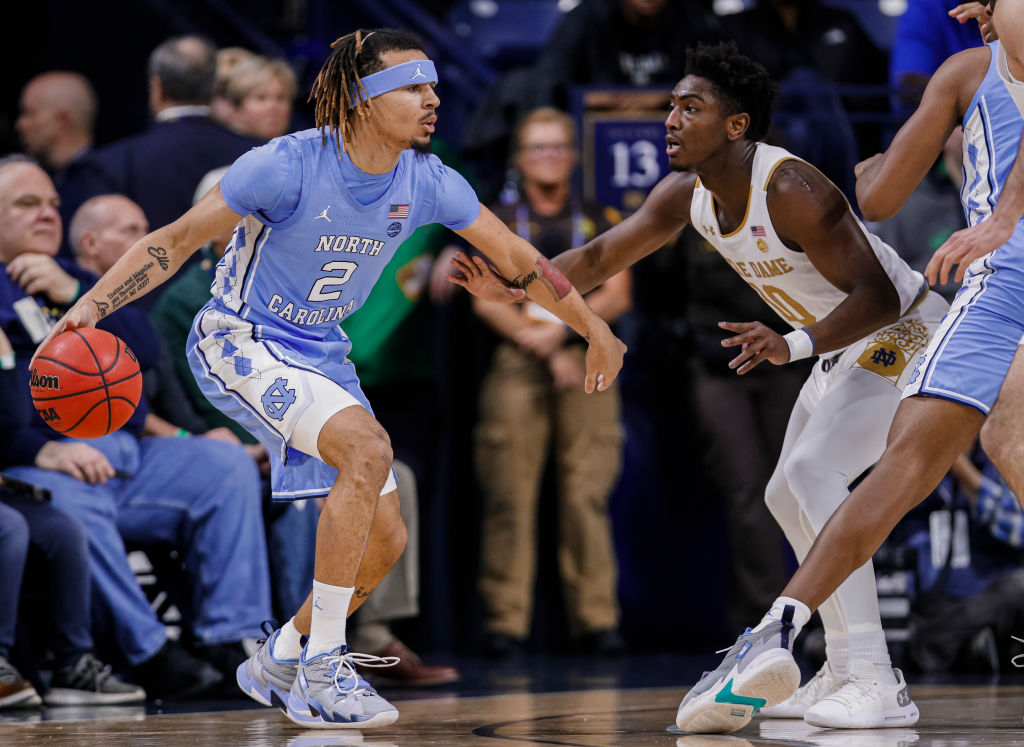 18.
Dallas Mavericks – RJ Hampton, G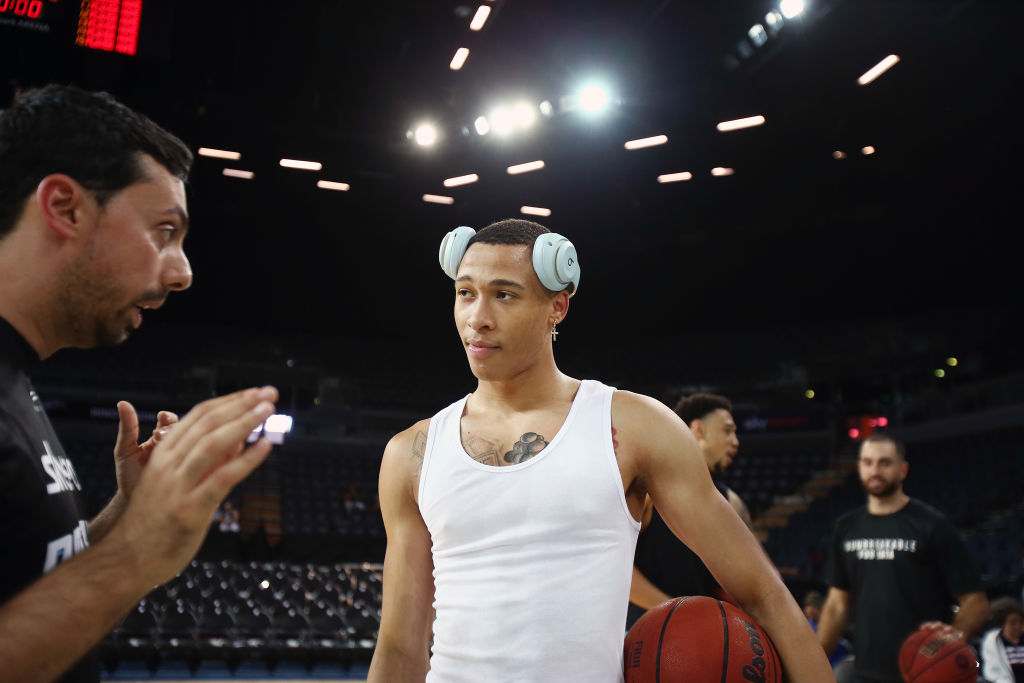 19.
Brooklyn Nets (from Philadelphia) – Josh Green, F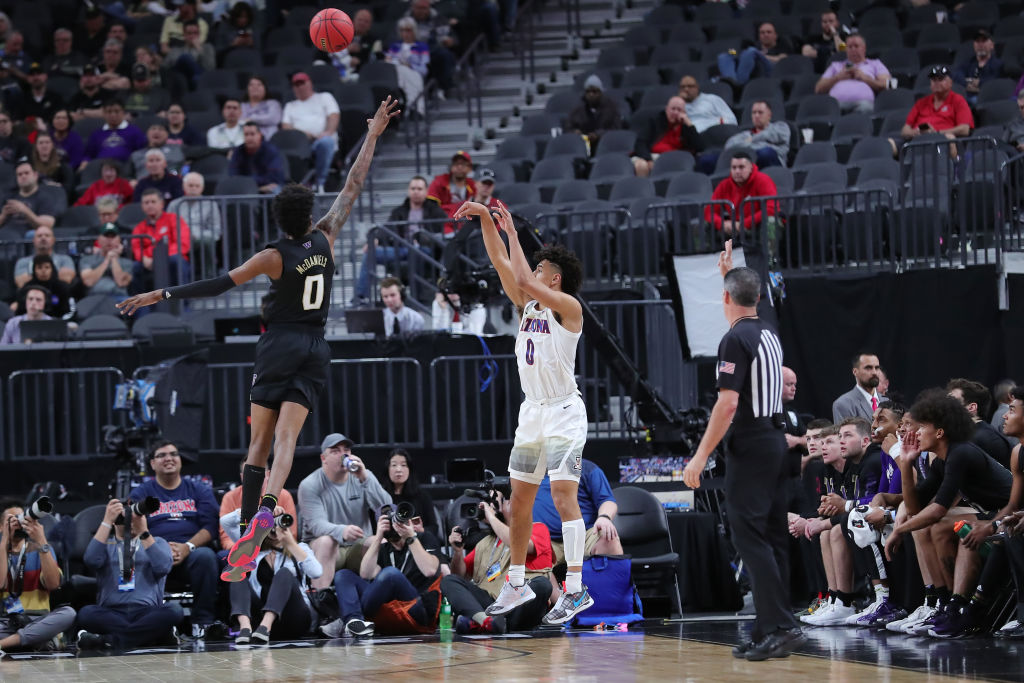 20.
Miami Heat – Isaiah Stewart, C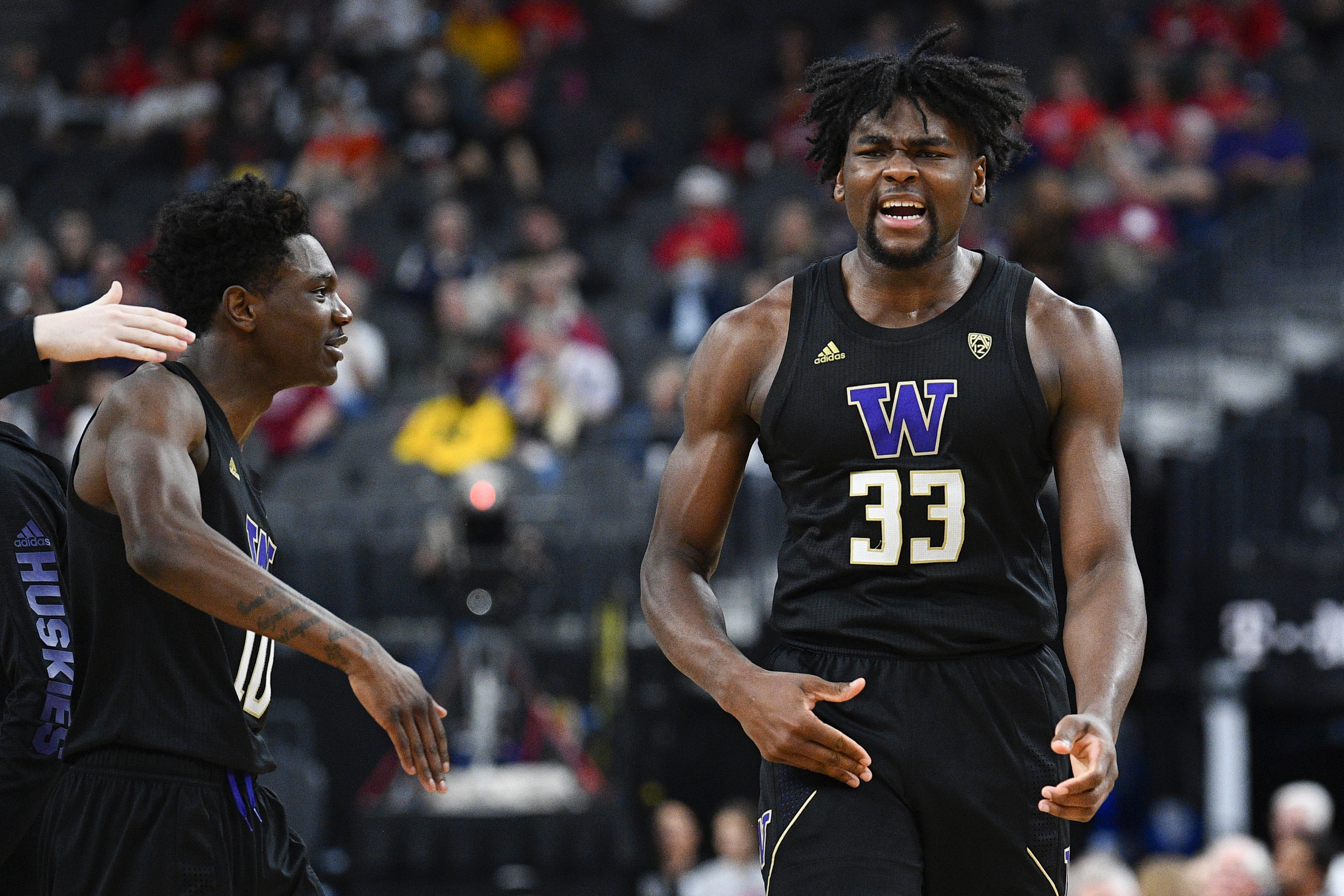 21.
Philadelphia 76ers (from Oklahoma City) – Kira Lewis Jr., G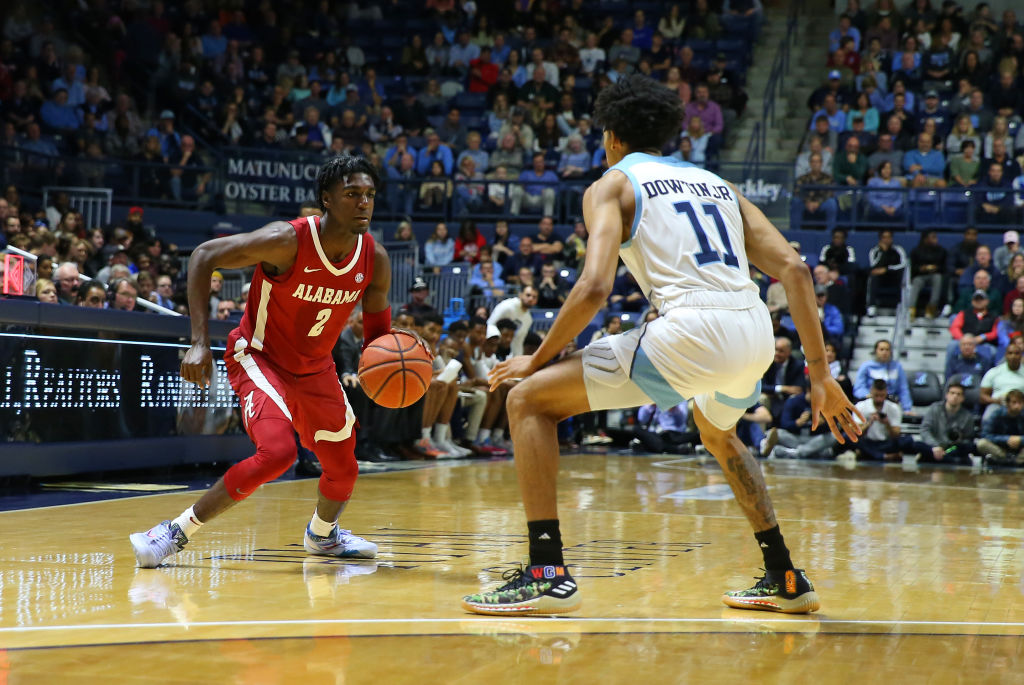 22.
Denver Nuggets (from Houston) – Robert Woodard II, F
23.
Utah Jazz – Jaden McDaniels, F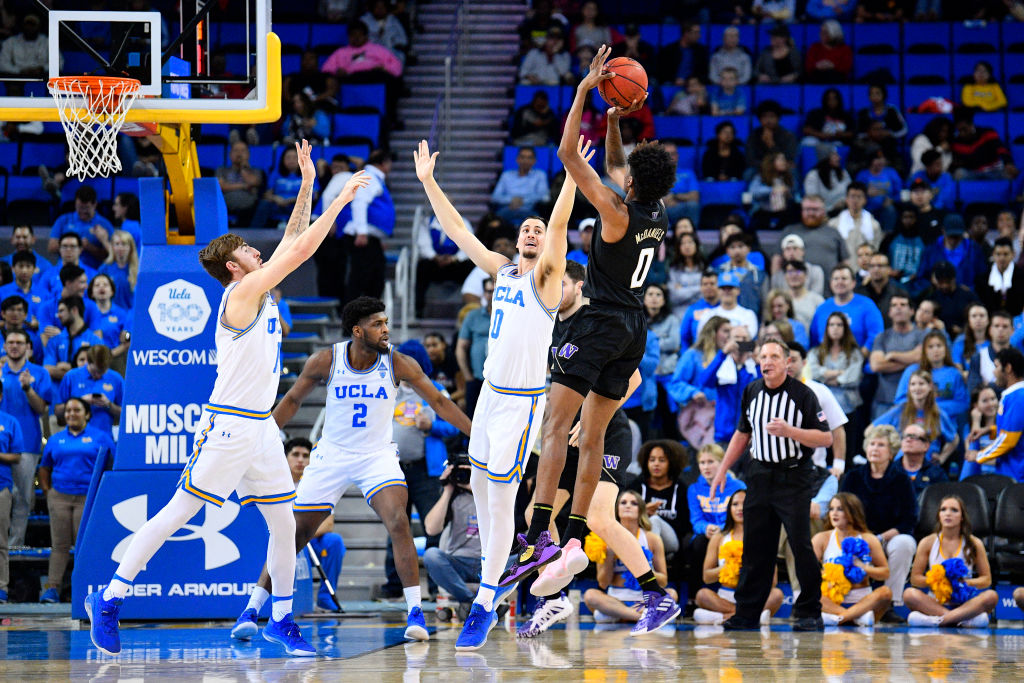 24.
Milwaukee Bucks (from Indiana) – Jahmi'us Ramsey, G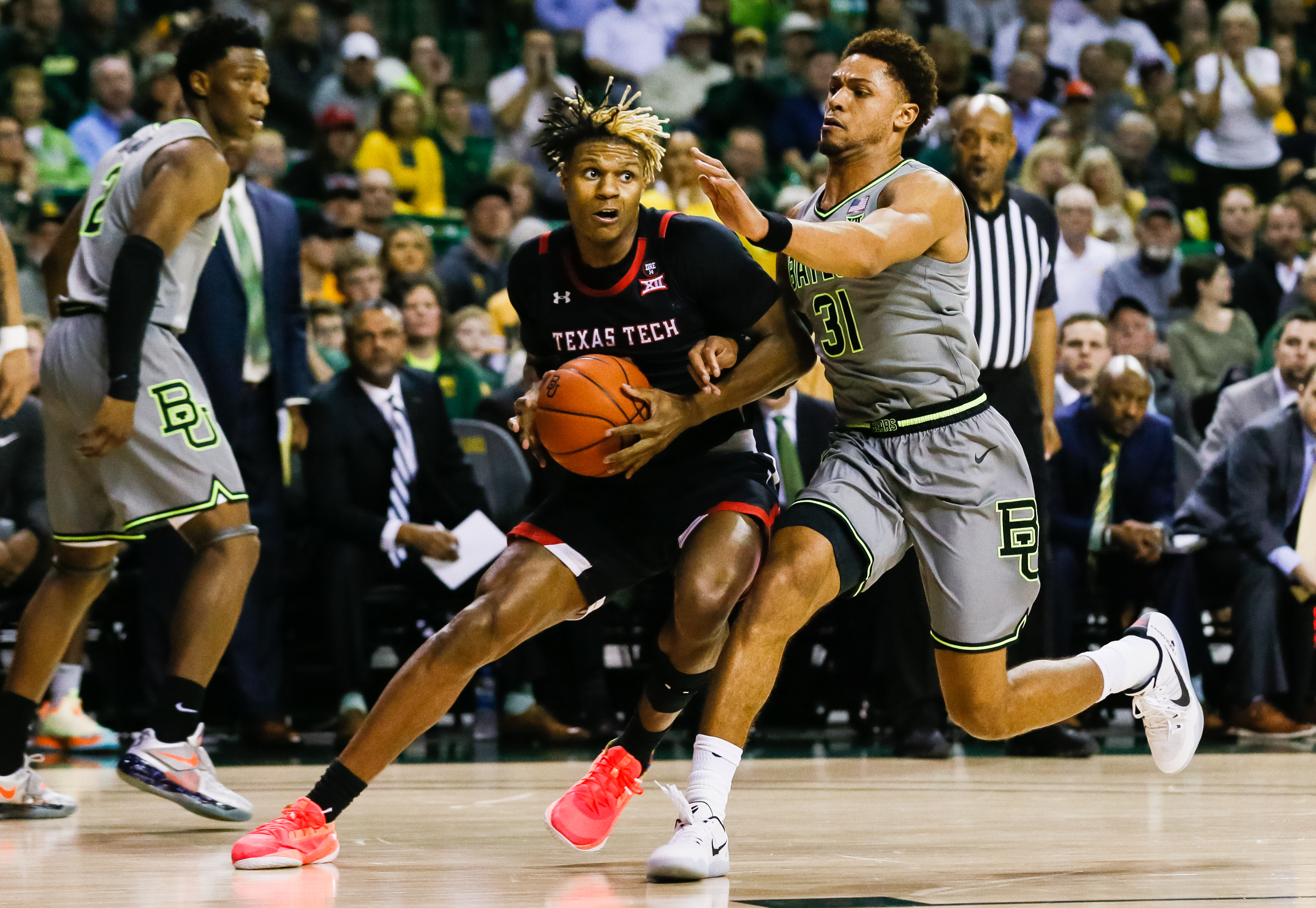 25.
Oklahoma City Thunder (from Denver) – Jalen Smith, C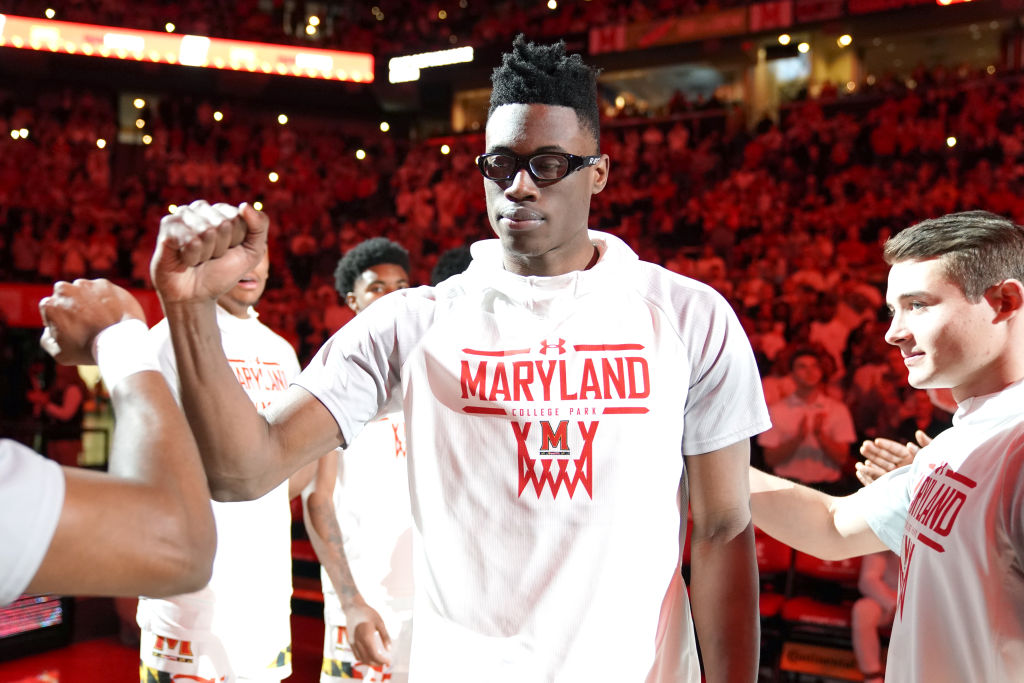 26.
Boston Celtics – Aleksej Pokusevski, C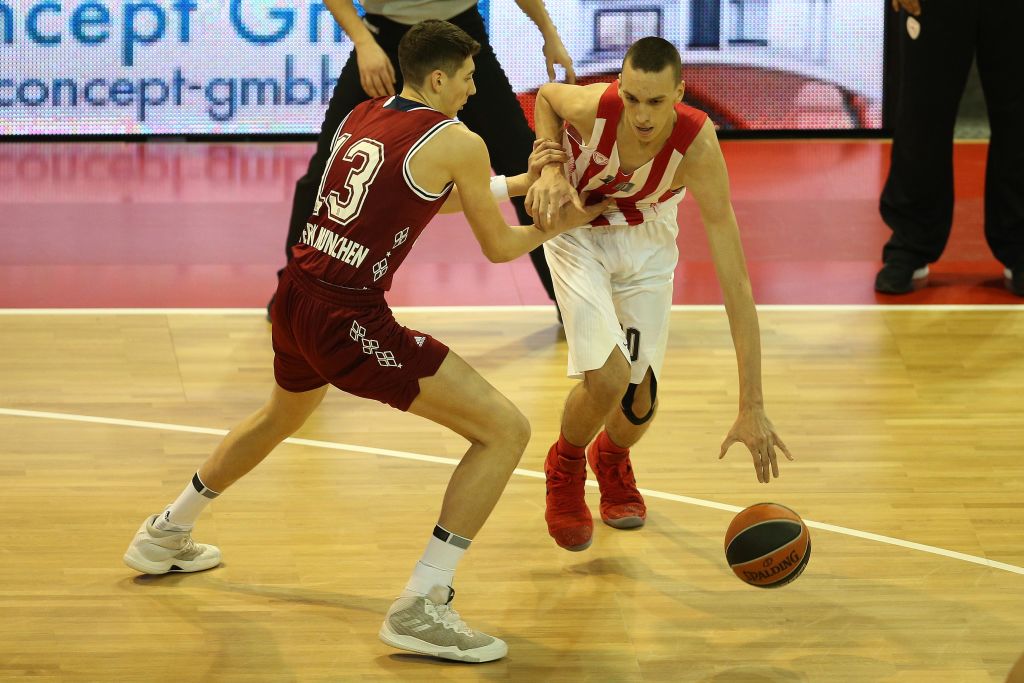 27.
New York Knicks (from LA) – Tyler Bey, F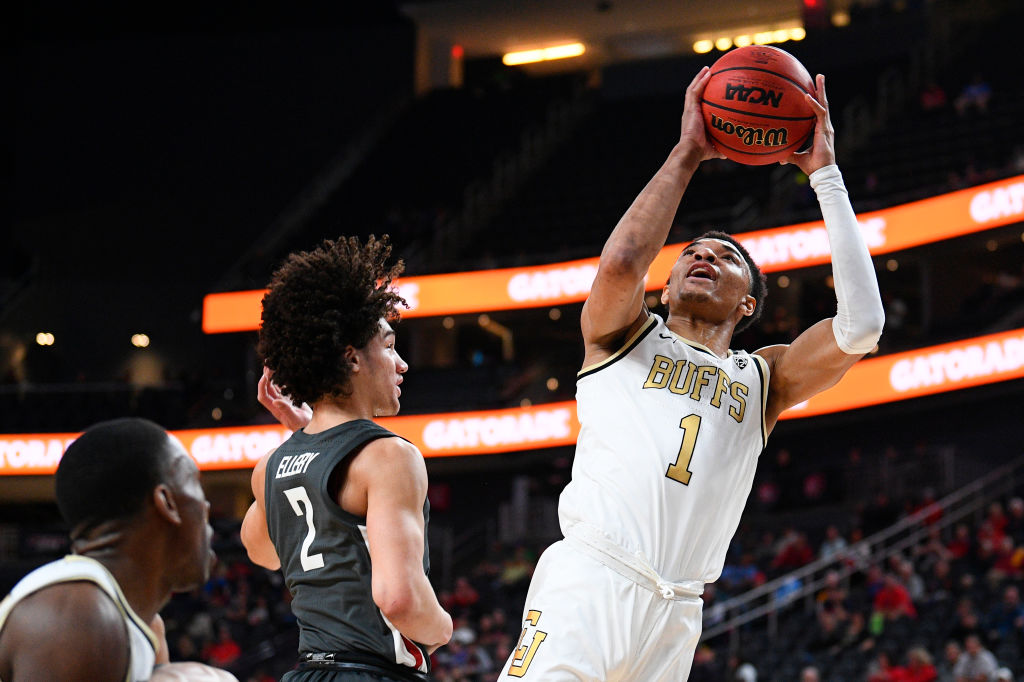 28.
Los Angeles Lakers – Malachi Flynn, G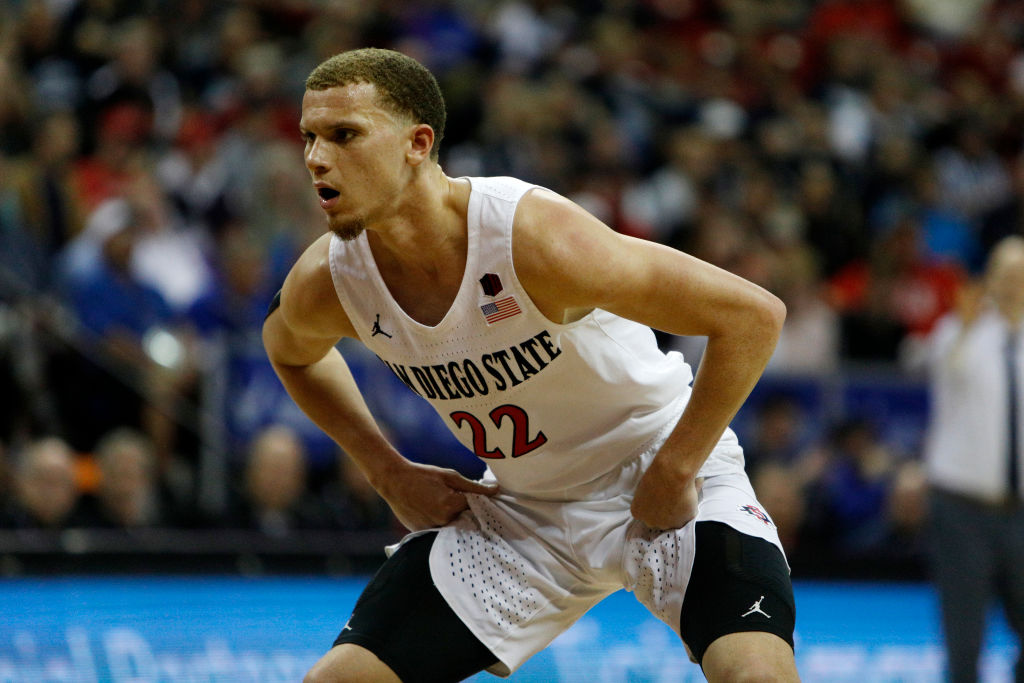 29.
Toronto Raptors – Isaiah Joe, F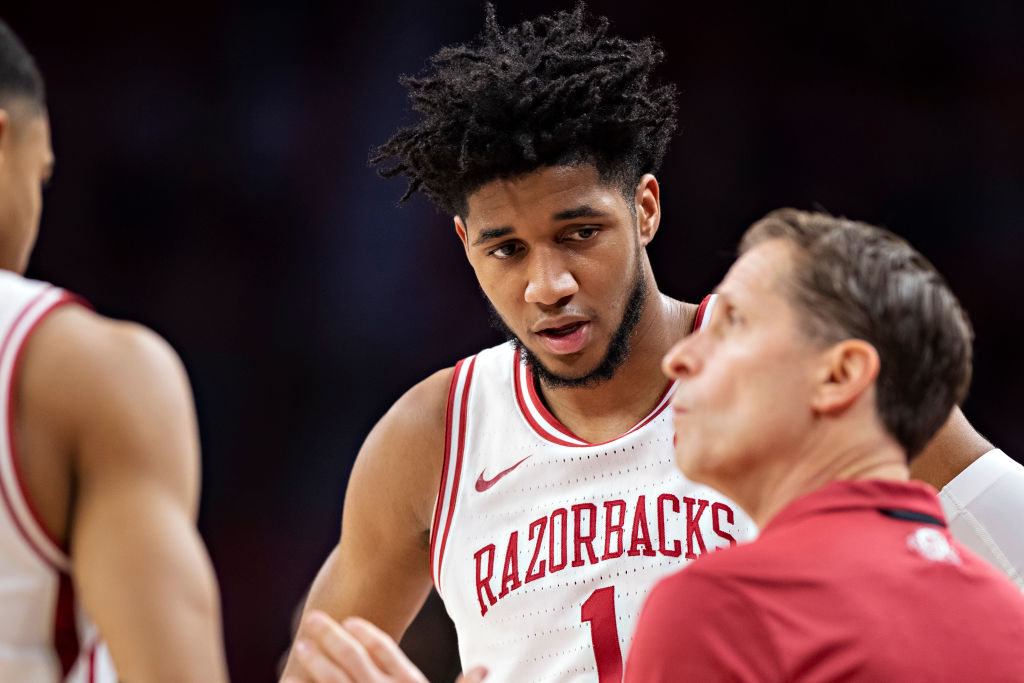 30.
Boston Celtics (from Milwaukee) – Desmond Bane, F