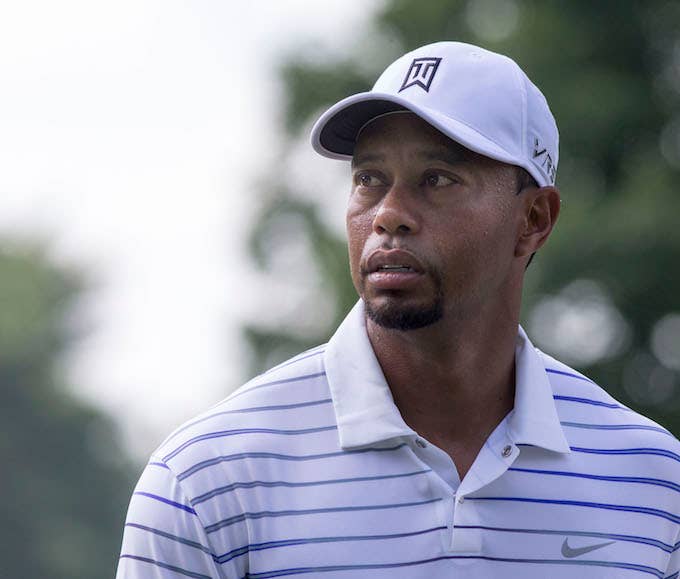 Woods didn't pull away from the pack nor did he hold on to the top spot. Instead, he slipped into second place behind Canada's Corey Conners at the time of pubication. But for a short time, there was hope that the GOAT was back. Here are some examples of the excitement.
Are we so excited about Tiger Woods being in the mix again because his absence has made us appreciate just how good we had it for all of those years? Watching Tiger do his thing wasn't just fun, it was a way of life.. and apparently it still is!!
The only people on the PLANET I am legitimately happy to see make golf shots are Tiger Woods and myself.
Tiger out here saving golf again