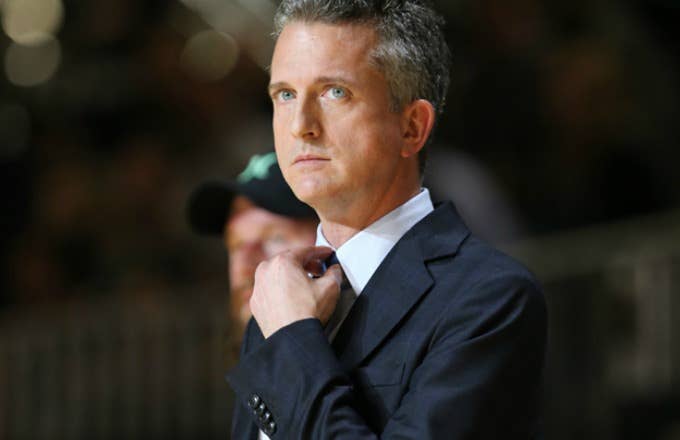 Bill Simmons is going to leave ESPN later this year. ESPN president John Skipper just revealed that, after a series of negotiations, The Worldwide Leader in Sports has decided not to renew Simmons' current contract, which is set to expire in the fall.
Fortunately, Simmons shouldn't have a tough time finding a new gig because, well, this:
But as of right now, it's unclear where he's going to land next. So people are taking to Twitter to throw out all sorts of suggestions. Some are realistic. Others, not so much (we're gonna go out on a limb and say Simmons probably won't be joining ISIS, guys). Scroll down to see some of the places people think Simmons might land when he leaves ESPN. Who ya got?
Send all complaints, compliments, and tips to sportstips@complex.com.