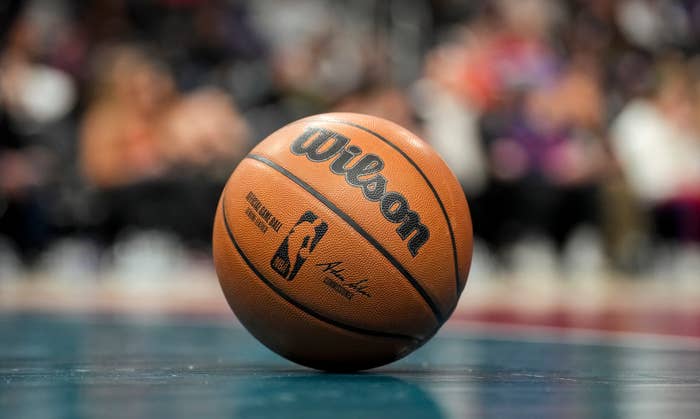 The NBA is considering a drastic change to its overtime rules, one which would prevent games from running too long while also enabling the load management strategies implemented in today's league. 
Bleacher Report's NBA insider Eric Pincus reports commissioner Adam Silver is considering implementing a "target score" in overtime.
"That would prevent overlong broadcasts and overloading player minutes, like Los Angeles Clippers forward Kawhi Leonard's playing 46 minutes in a double-overtime loss to the Sacramento Kings on Friday," Pincus reports, referring to Friday's game between the Clippers and Kings, which became the second-highest-scoring game in NBA history.
Another rule the NBA is considering implementing next season is in regards to the coach's challenge, which since 2019-20 has allowed a team to "trigger one instant replay review per game of a called foul, called out-of-bounds violation, or called goaltending or basket interference violation."
According to Pincus, the league is weighing its options when it comes to the coach's challenge, as Silver is considering letting teams keep their challenge—to use it again—should said challenge be successful.