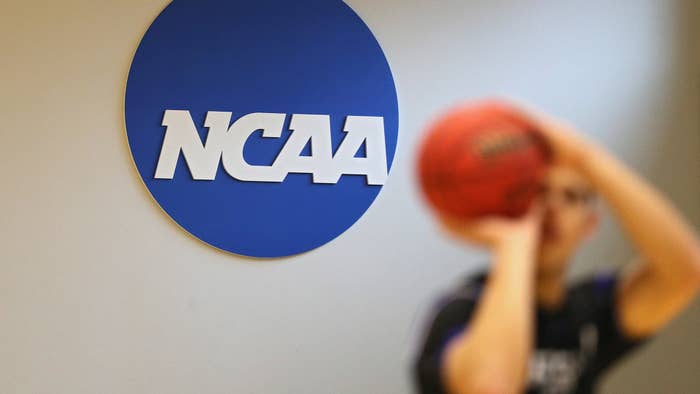 Following the cancellation of the 2020 NCAA men's and women's championship tournaments, college basketball fans have been given a look at what could have been. Concerns over the COVID-19 coronavirus have impacted public events across the country, and the NCAA championship tournaments are no exception. As if to rub salt in the wounds of those that were looking forward to March Madness, a projected tournament bracket has been created to see who could have won if the games went ahead.
Jerry Palm of CBS Sports made the projected NCAA tournament bracket, and his colleague Gary Parrish used this to simulate the games going off player data. Interestingly, the simulation saw Duke, Dayton, Florida State, and Gonzaga facing off in the final four. Ultimately, though, Dayton came out the champions in the simulation.
Needless to say, Dayton fans had a lot to say about the simulation. Many highlighted how strong the Flyers team is right now, making the cancellation of the games hurt worse since it could be a while before there's such a strong lineup again. While it's safe to say this might not have been how these games would have gone, there's not much else for fans to discuss following one of the craziest days in sports history.
See what Twitter had to say about the simulated tournament bracket below.