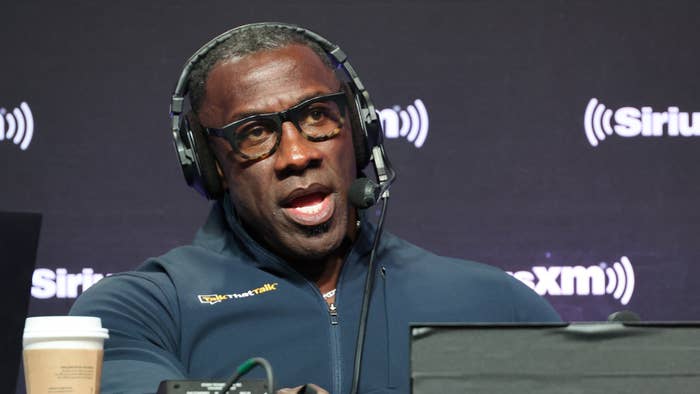 Former NFL star and sports commentator Shannon Sharpe's Los Angeles home was burglarized last week and over $1 million worth of his belongings were stolen, TMZ reports.
According to law enforcement sources, Sharpe's property was broken into when he wasn't home on May 19 between 7 p.m. and 9:30 p.m. When he returned home that evening after having dinner with friends, he noticed that some of his belongings were missing. He called the police and told them that many items were missing, including high-value watches, jewelry, and a number of designer bags. The missing belongings reportedly reached a value of around $1 million in total.
There were no immediate signs of forced entry to the property, and an investigation into the burglary is ongoing. Sharpe has apparently offered a $50,000 reward for information that could lead to the arrest of the culprit or culprits. He has not publicly addressed the incident.
The news comes not long after Sharpe clashed with former NBA star Kwame Brown over LeBron James following the Los Angeles Lakers Game 4 loss to the Denver Nuggets. In a video shared on social media, Brown suggested that he would be ashamed to be a fan of James right now. "You got good stats, you played longer than anybody, you a bad motherfucker, but you not that," he said. In response, Sharpe said that Brown deserves to be on the "Mount Rushmore for busts in the NBA history" and that LeBron James is "top five of the greatest players to ever play."