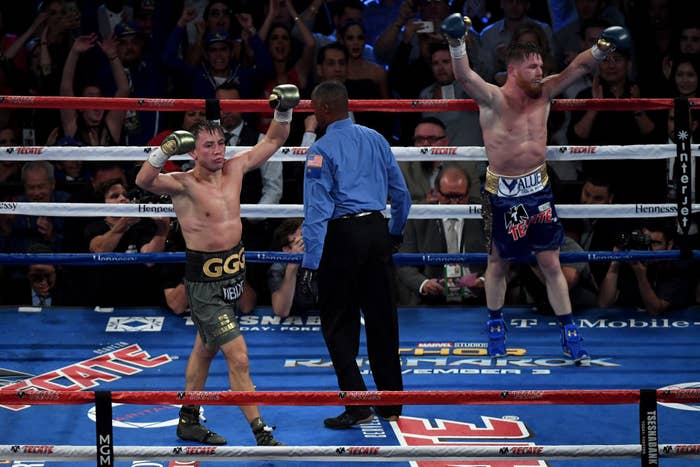 For sports fans who don't pay attention to boxing, the only fight they want to see in 2020 is Mayweather-Pacquiao II. 
Since Floyd Mayweather announced on social media that he's coming out of retirement this year—whatever that means—and Manny Pacquiao hasn't been shy about wanting a rematch of their substandard 2015 showdown, we could easily have a rematch between two legends that captures the attention of the sports world like few fights can these days. 
But boxing fans know there are exponentially more attractive fights to be made that would be a hell of a lot more entertaining and consequential than a rematch between two fighters in their 40s. The caveat in boxing, however, is always whether a not a match can actually be made since the politics and business of boxing—with its rival promotional outlets—often get in the way of delivering the bouts fans deserve. But as we survey the landscape of the sport, and countdown to a monumental heavyweight championship rematch between Deontay Wilder and Tyson Fury in February, we've highlighted a handful of fights that would be a very big deal in the sport. Even better, there are reasons to believe all of them could actually happen. 
5.
Anthony Joshua vs. Oleksandr Usyk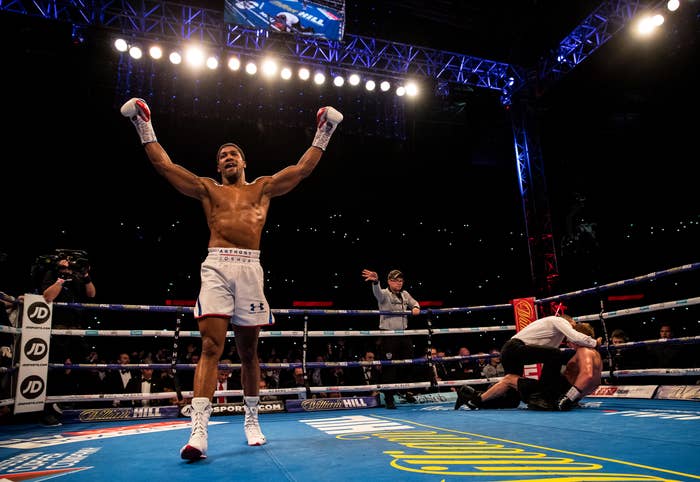 4.
Josh Taylor vs. Jose Ramirez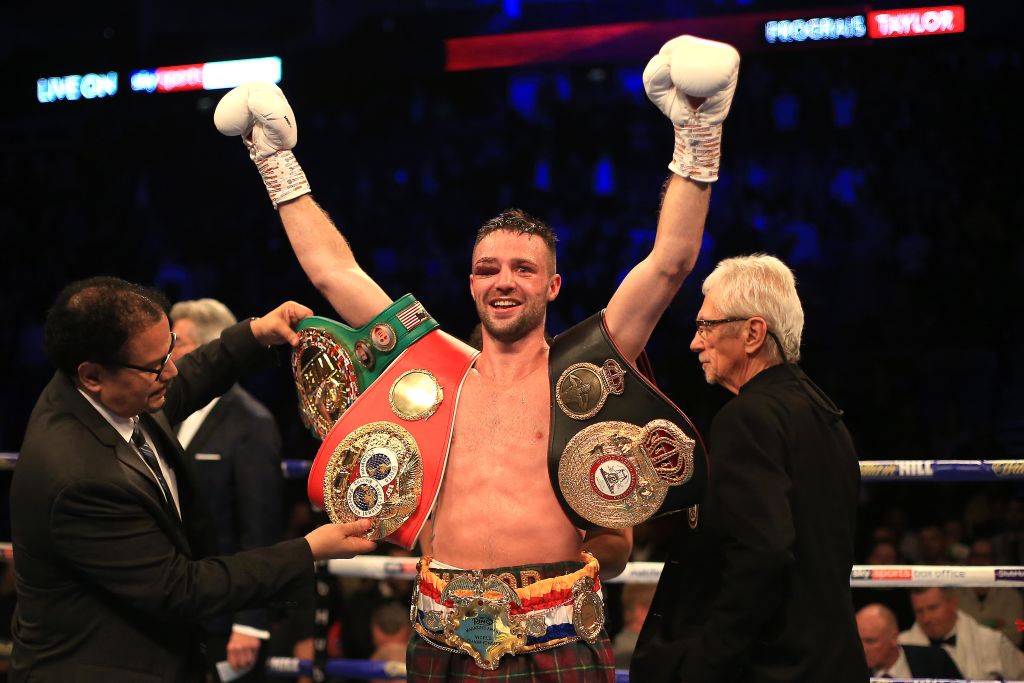 3.
Canelo Alvarez vs. Gennadiy Golovkin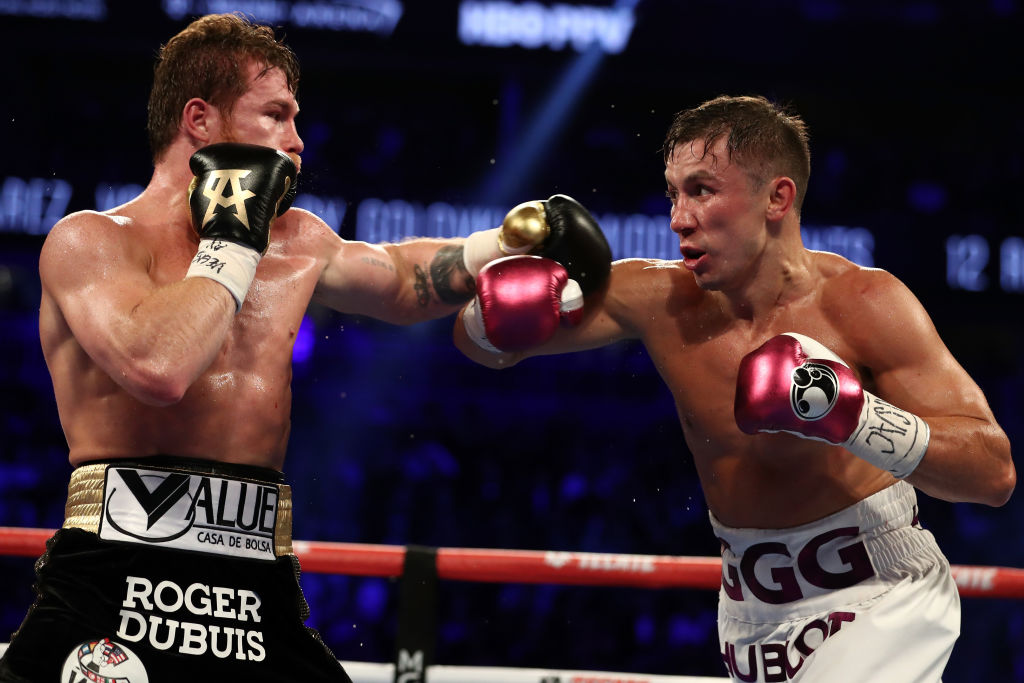 2.
Vasiliy Lomachenko vs. Gervonta Davis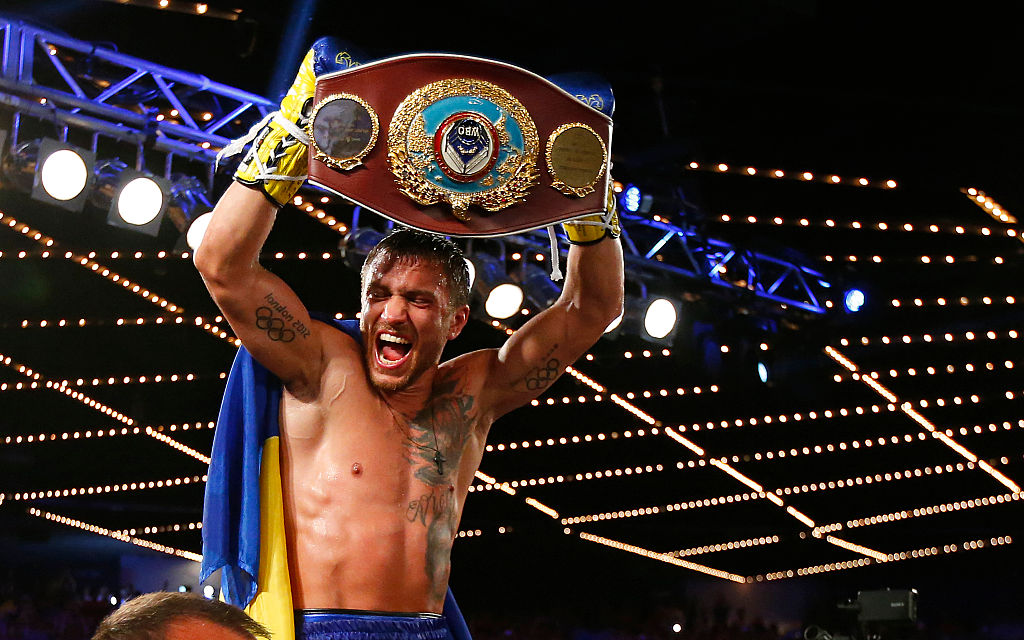 1.
Terence Crawford vs. Errol Spence Jr.